TYMO iONIC PINK is the new generation hair straightener you have ever tried. It is designed with MCH + Ionic technologies, anti-scald, and elegant touching feel. Simply brush your hair to straighten them. MCH makes your brush to be ready for use within 30 seconds, while the Ionic technology enhances the result with shinier, silkier effect, and last longer. It provides you a better alternative for straightening hair.

* The default plug of this product is U.S. standard, if you order from other countries, you may need an adapter.

What is included:

Hair straightener *1

Product Features:

Advanced ionic generator technology
MCH heating technology
30 seconds fast heat up
16 temperature options for different hair types(170℉-450℉)
Fahrenheit/centigrade display switch
60 minutes auto-off
360° swivel power cord
International dual voltage 110-240V
Revamp Your Style with TYMO iONIC: The Ultimate in Effortless Hair Straightening Styling Brush!
Experience the revolution in hair styling with TYMO iONIC PINK Hair Straightener Brush - your new secret weapon for stunning straight hair. It uniquely combines the power of a flat iron with the simplicity of a brush. Fueled by two advanced ion generators and rapid 30-second MCH technology, it transforms your hair into silky, smooth, and shiny strands in no time. With its patented heating teeth, straightening becomes not just effortless, but a delight. Get ready to dazzle with your sleek, runway-ready hair. Step into the future of hair styling with TYMO iONIC!
Qualification Certificates
Discover Your Perfect Match
TYMO RING - $59.99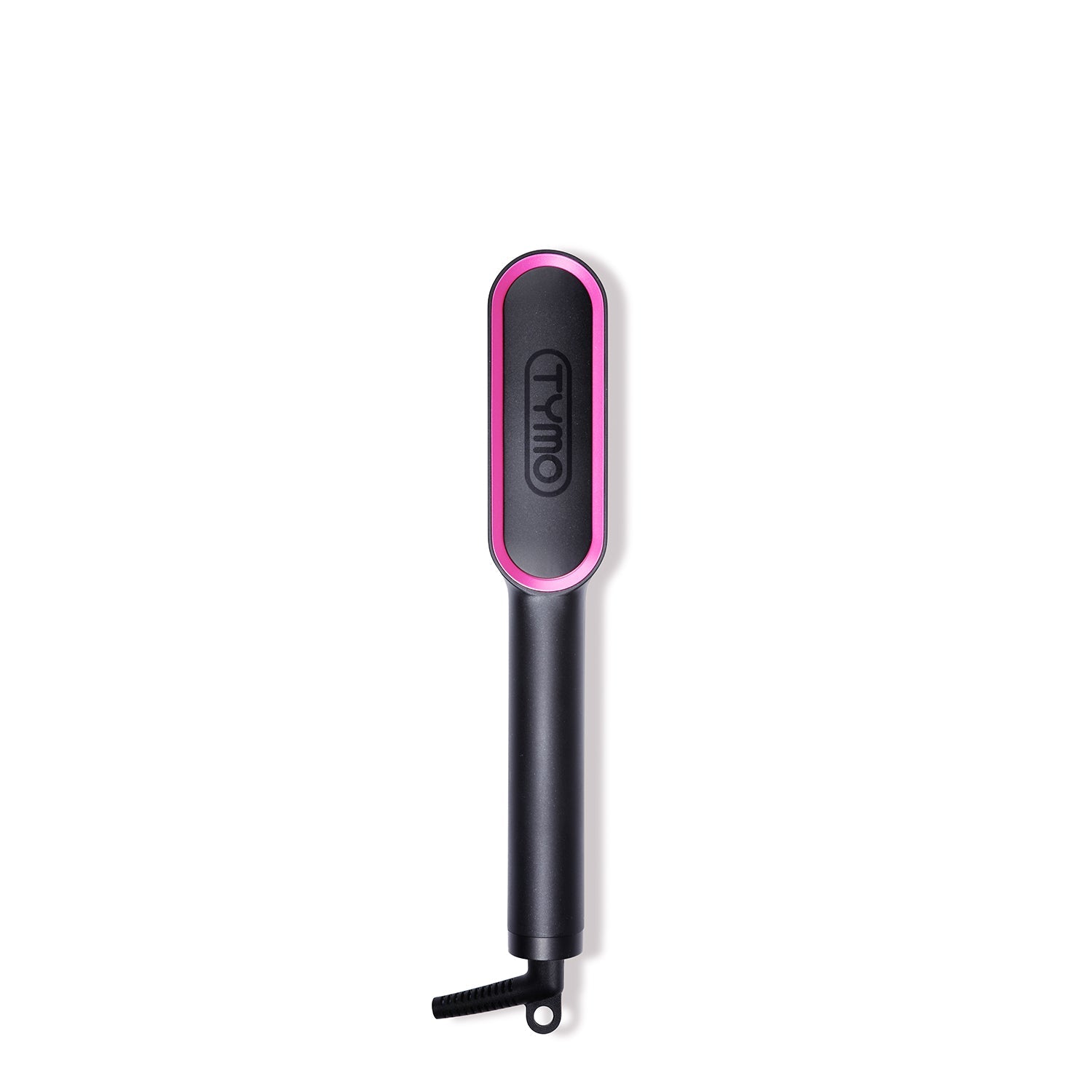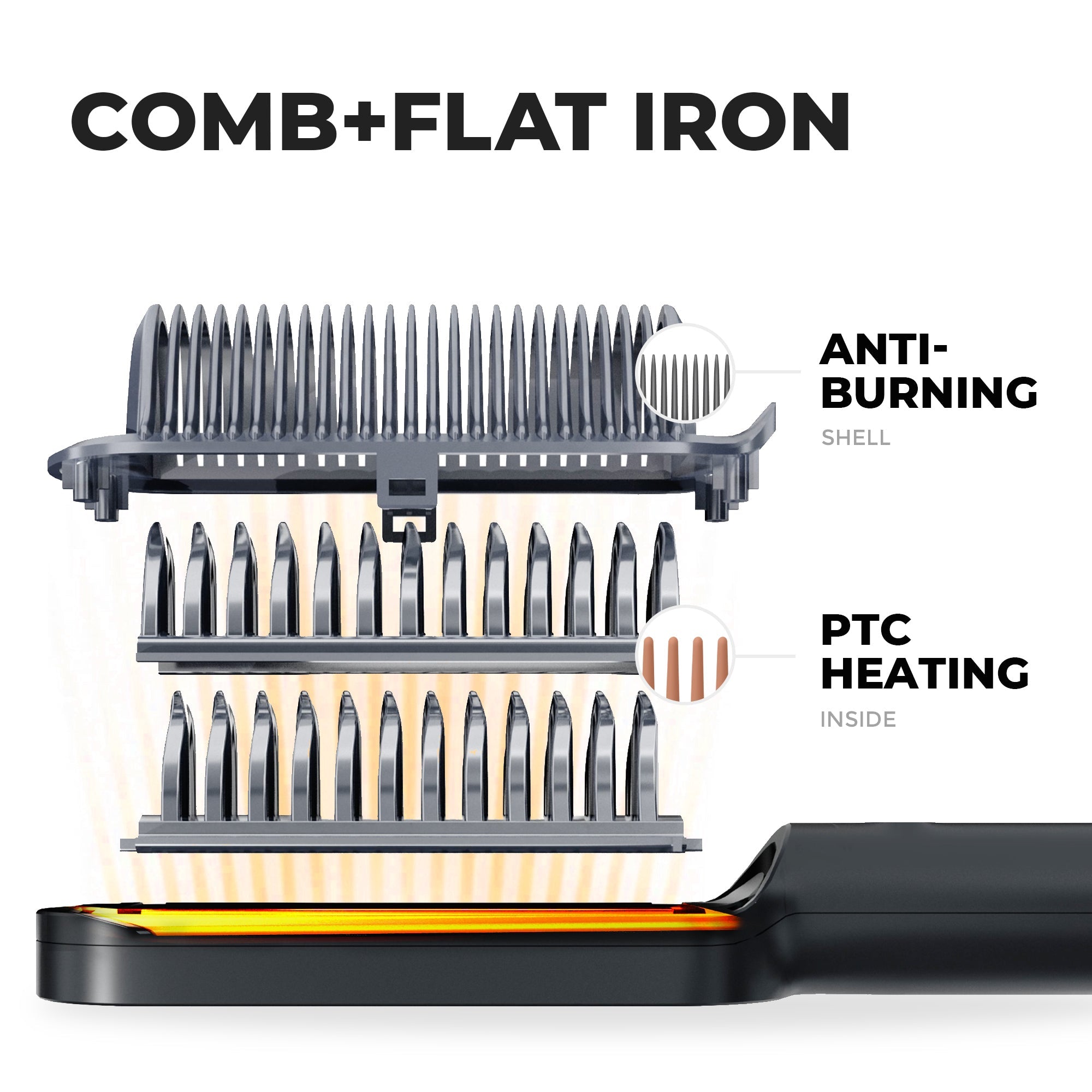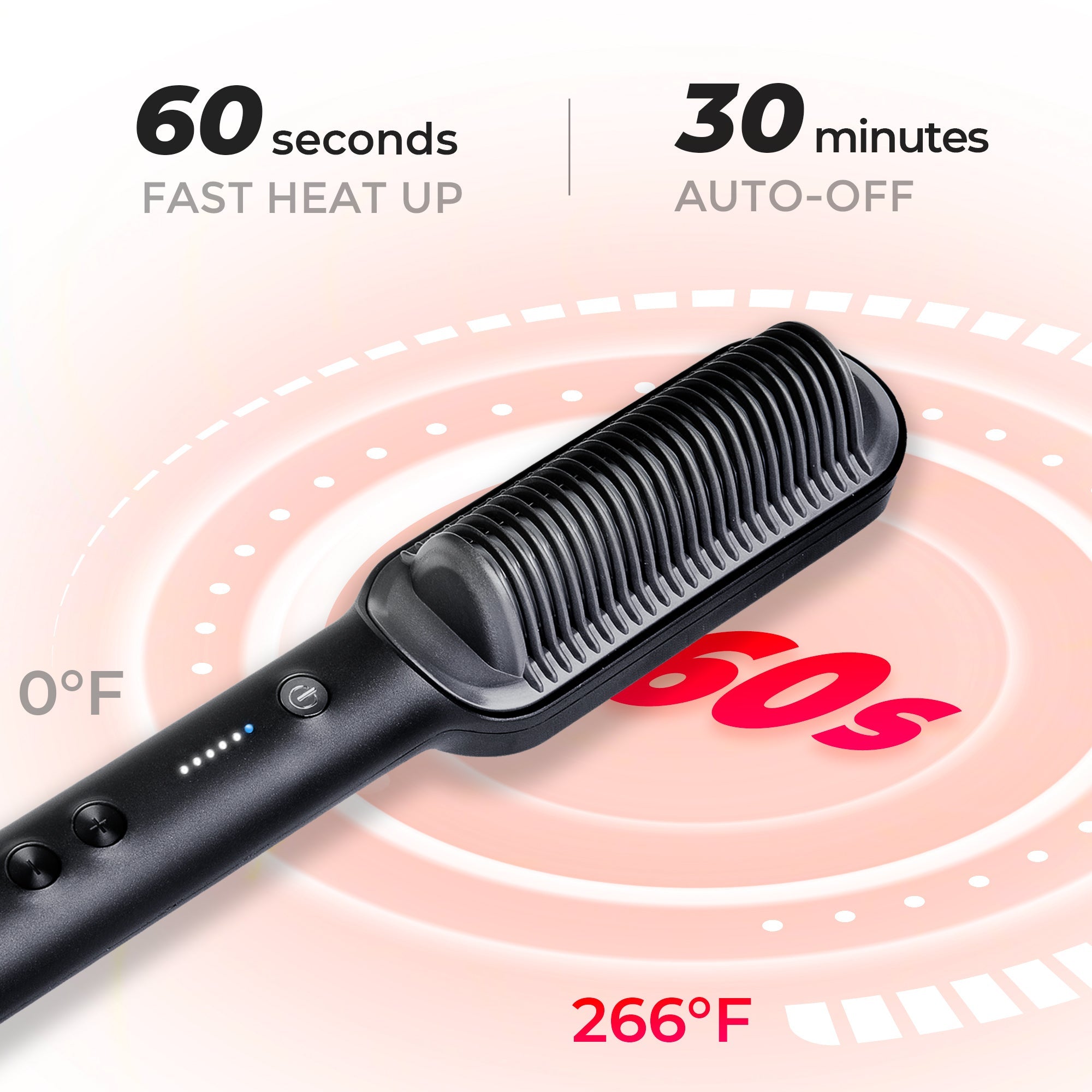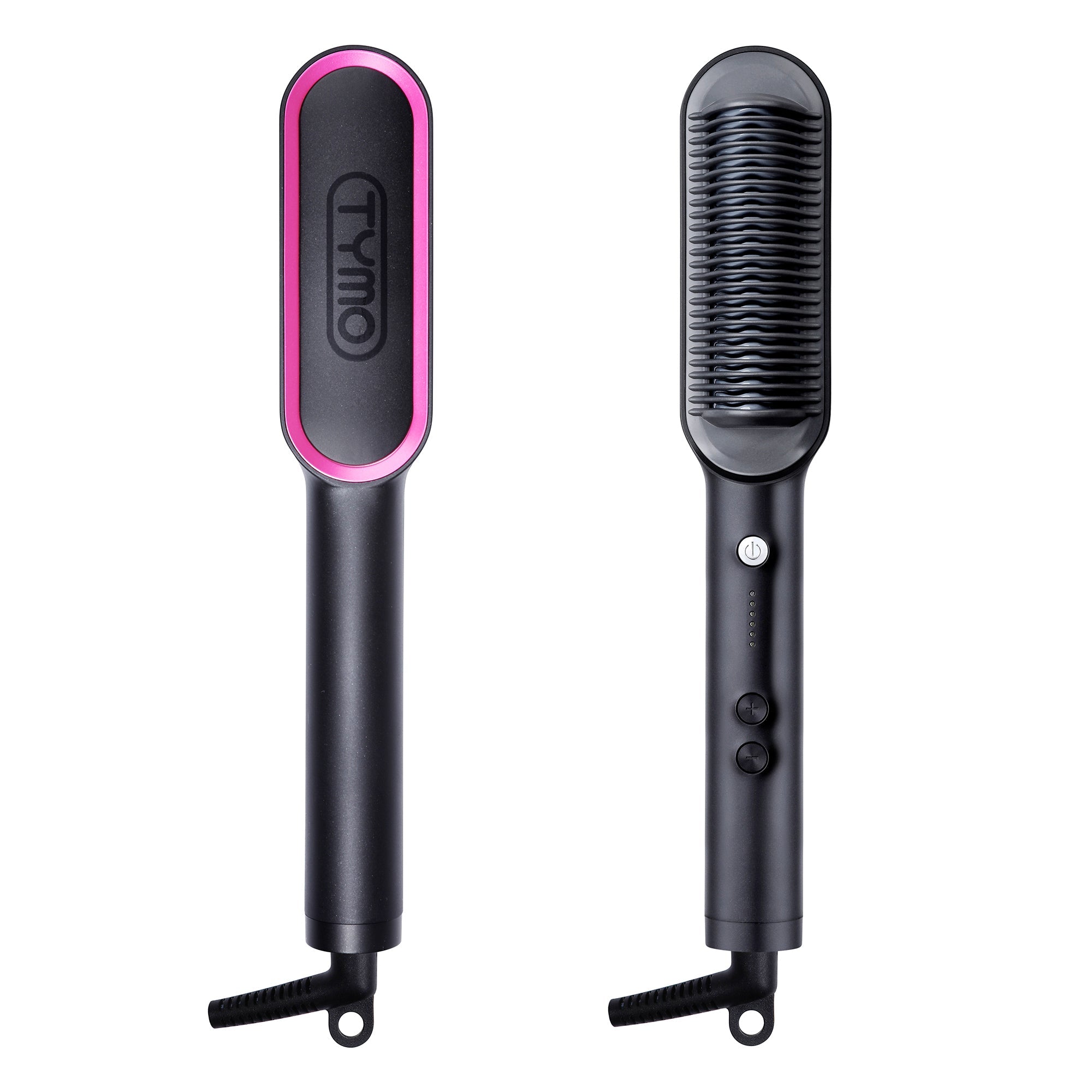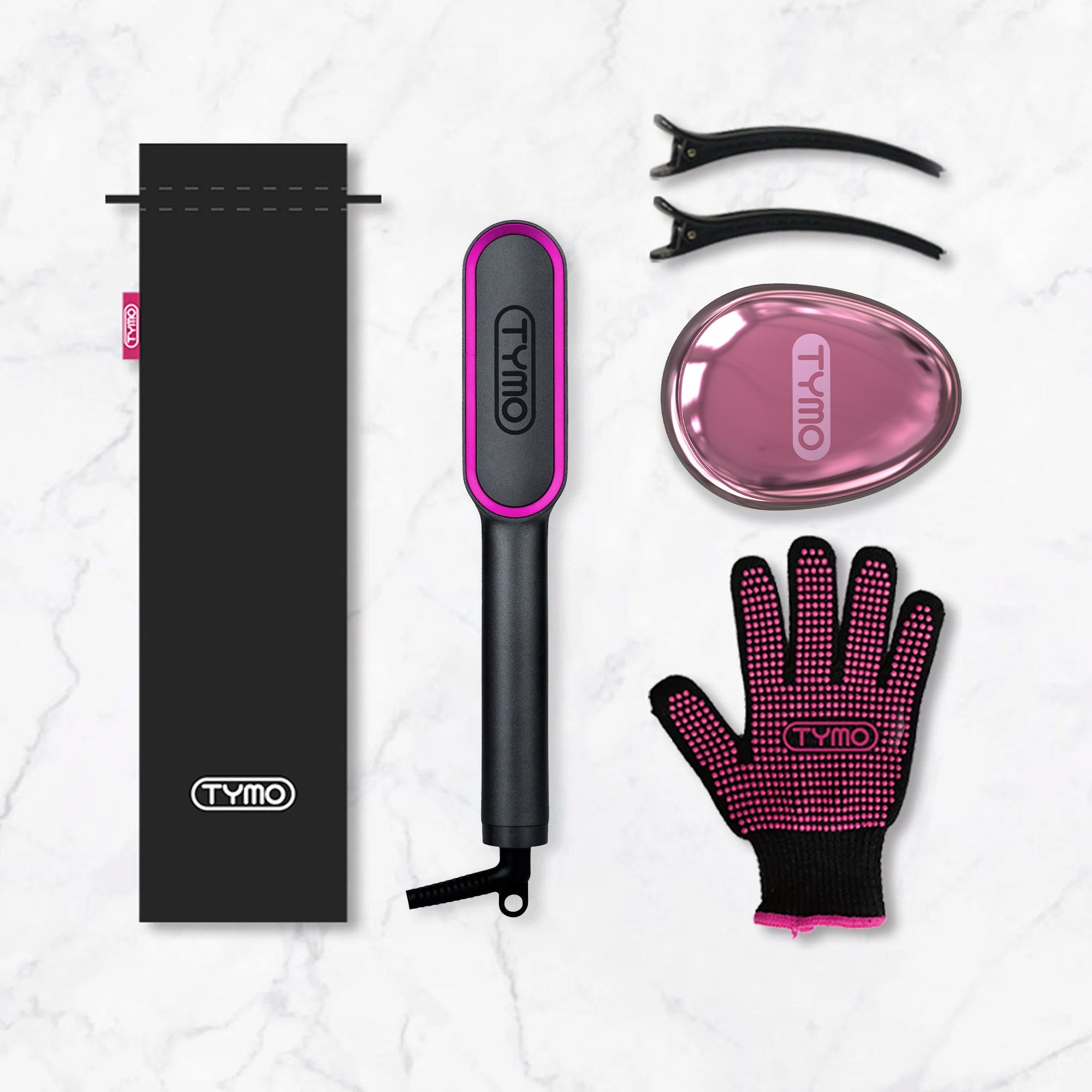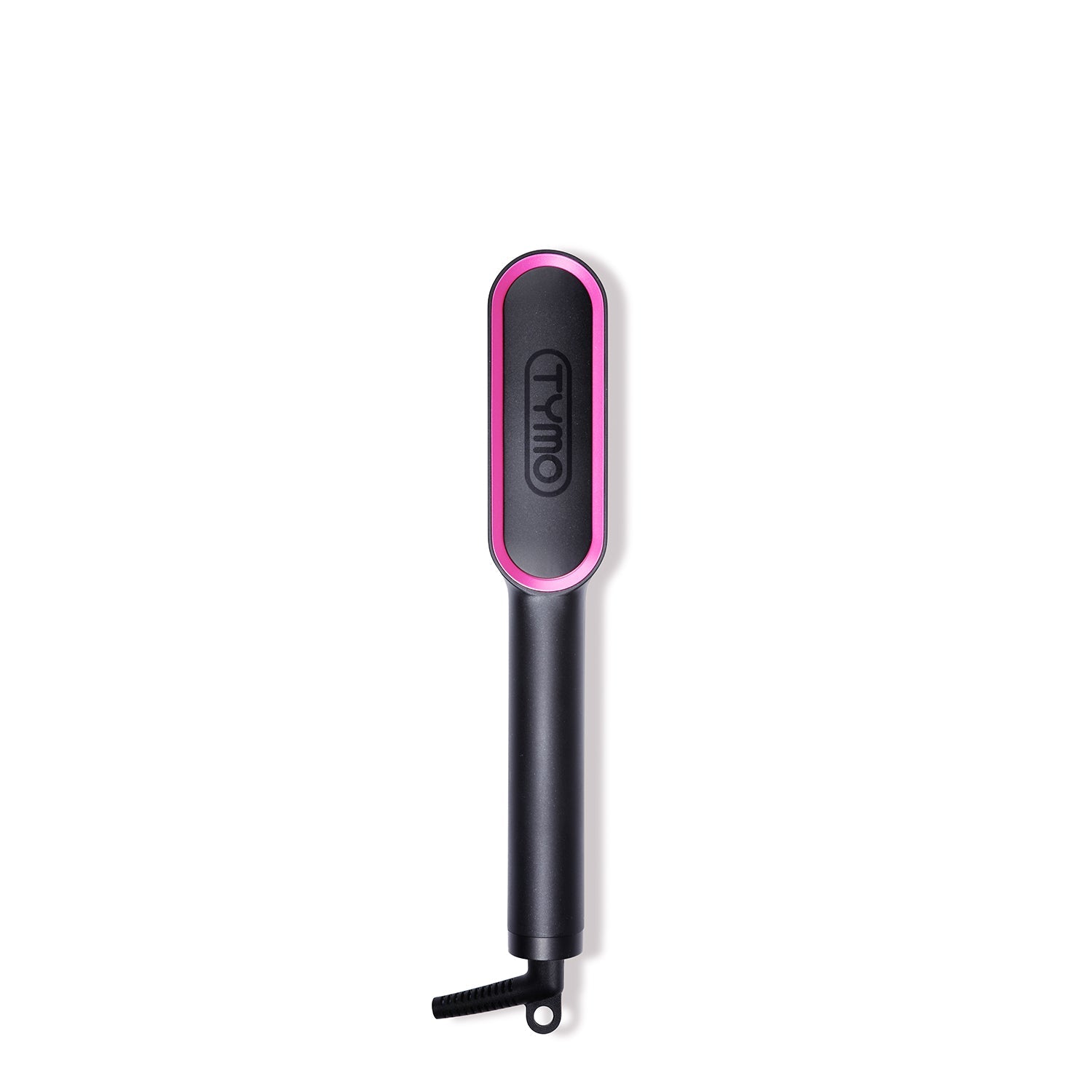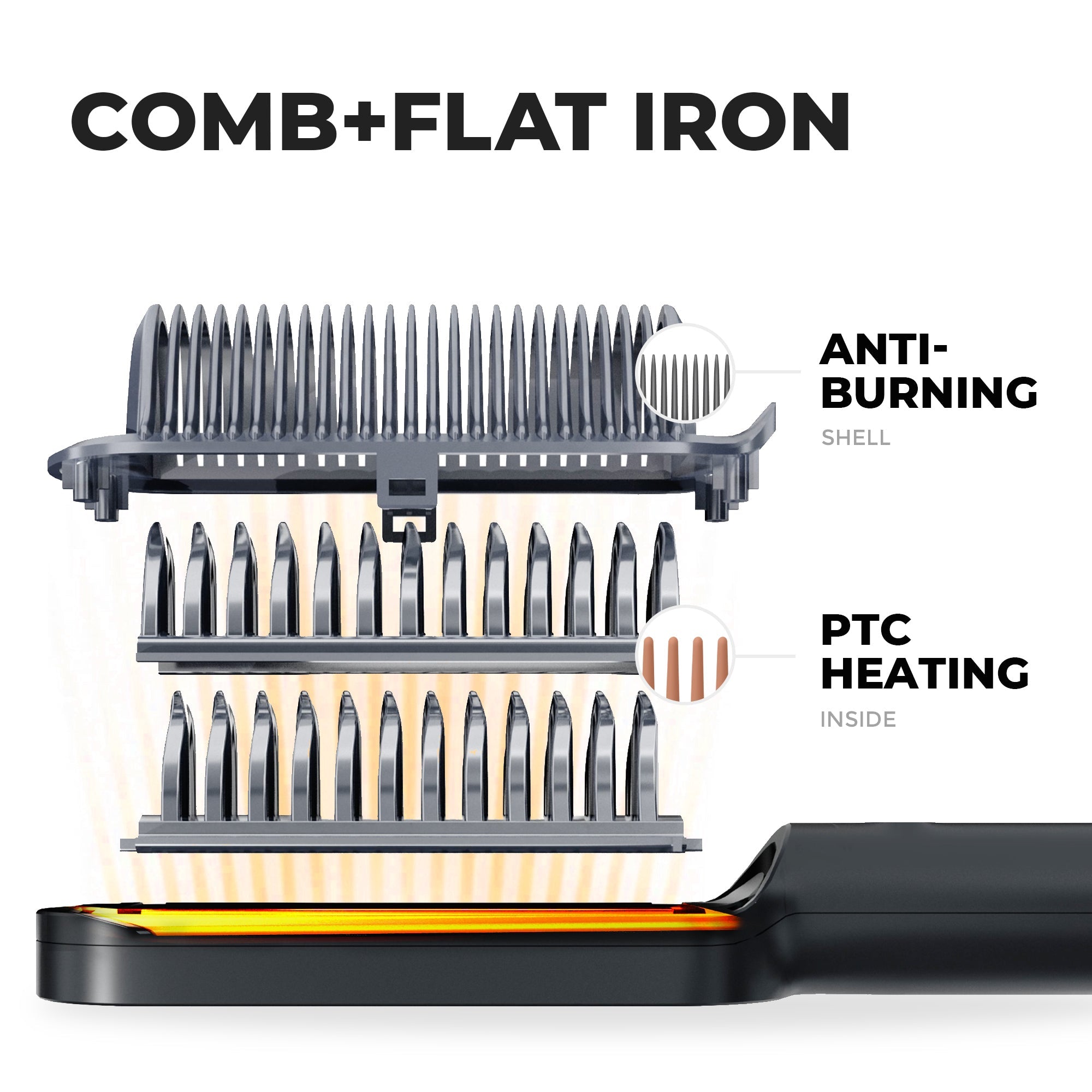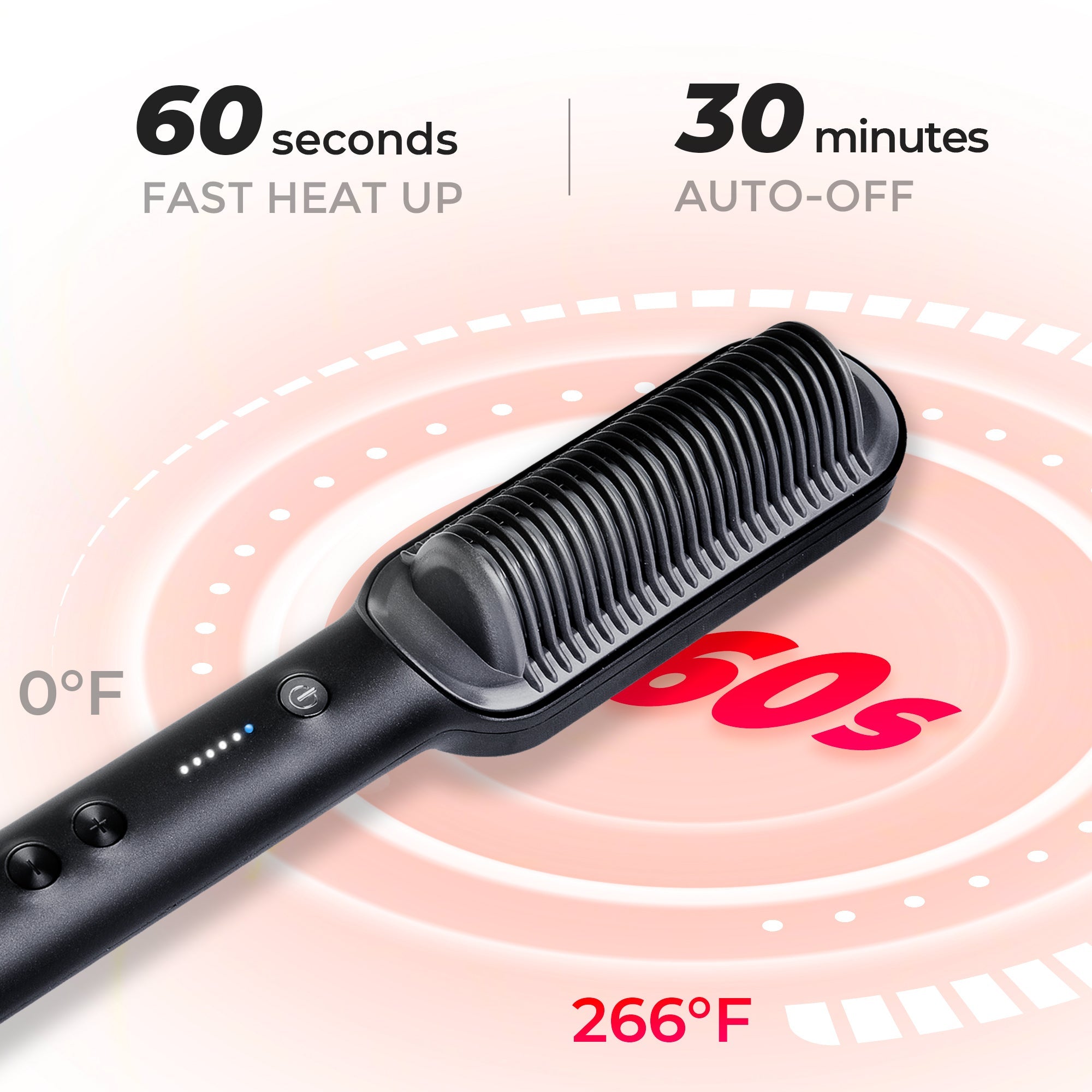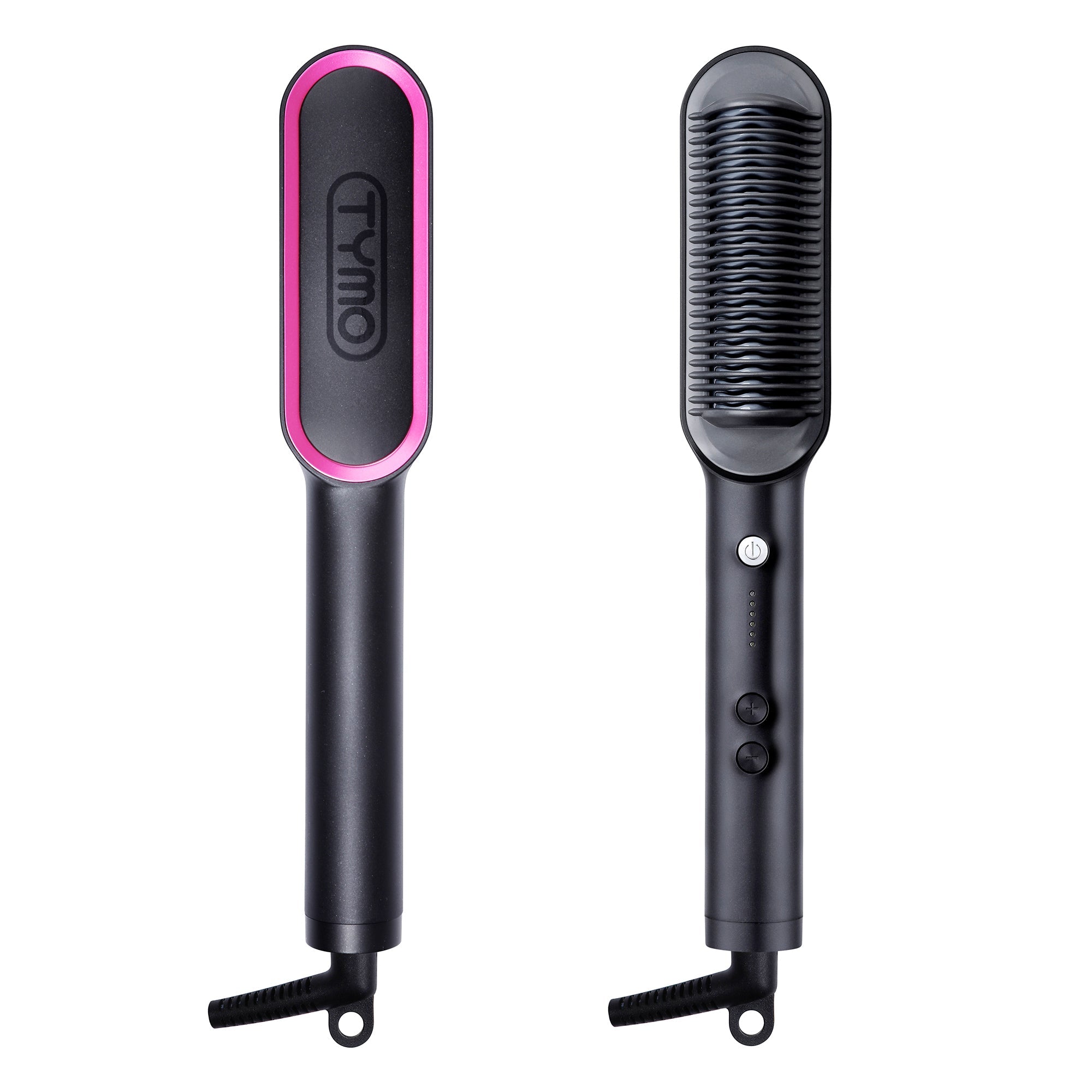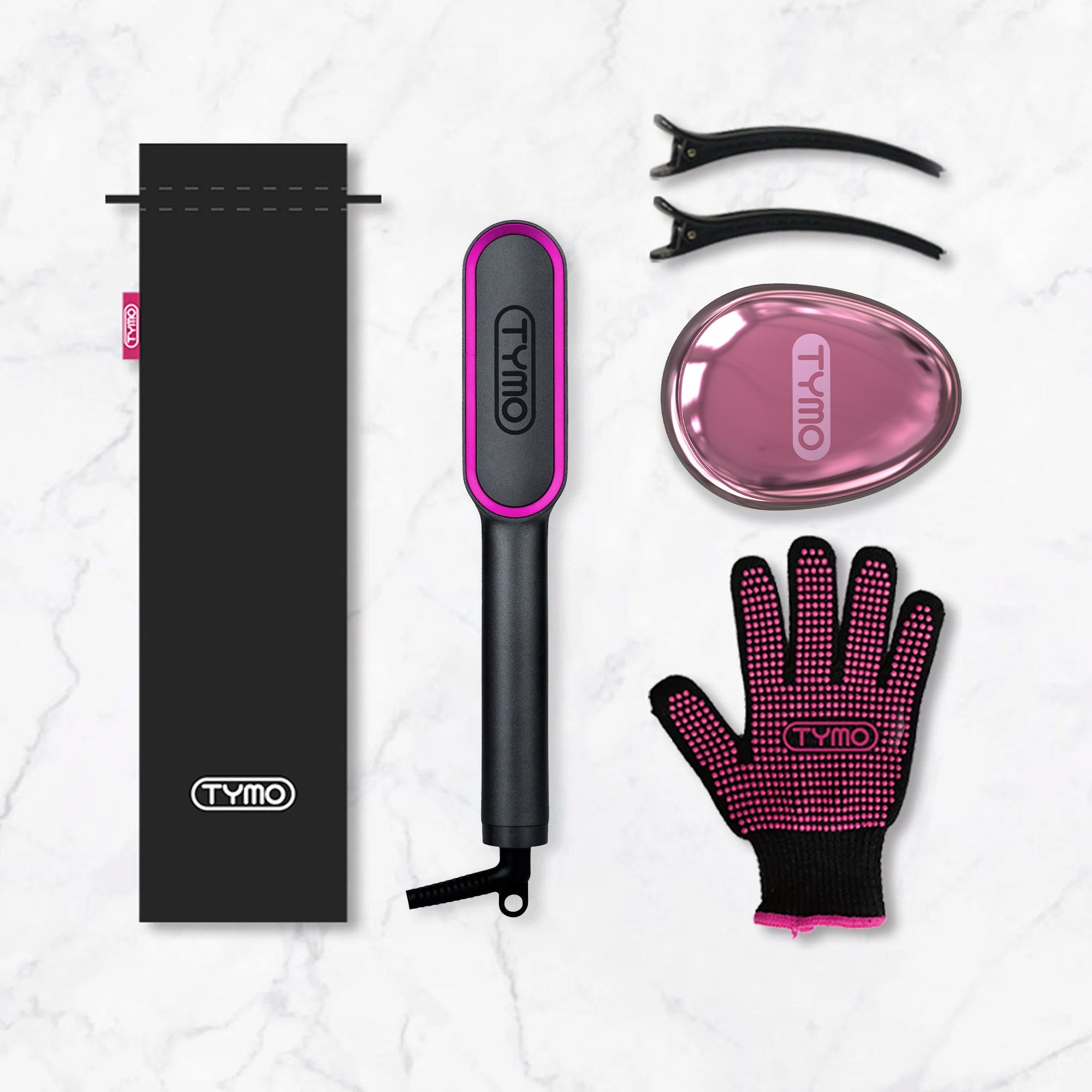 TYMO RING PLUS - $69.99