You May Also Like, They Are In-stock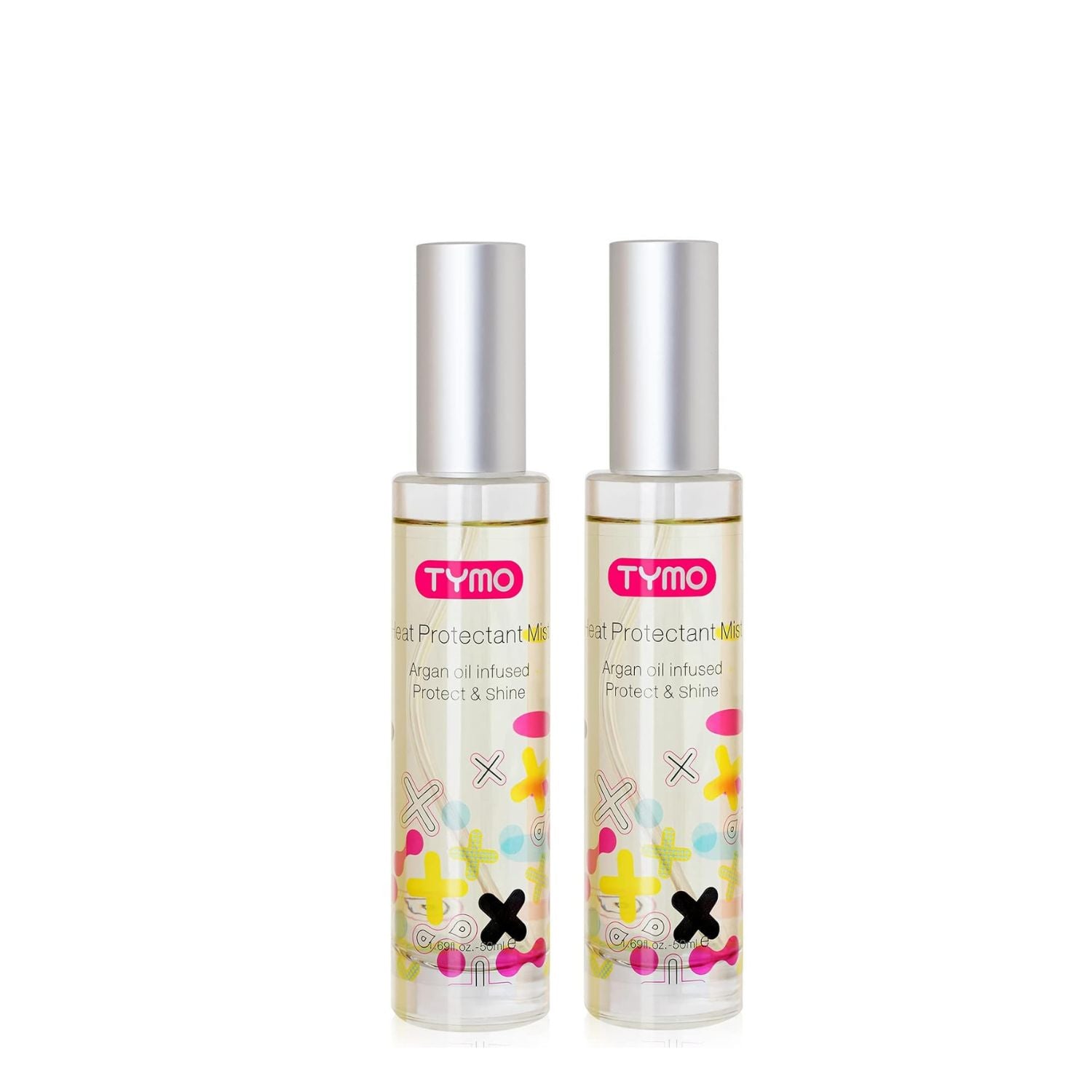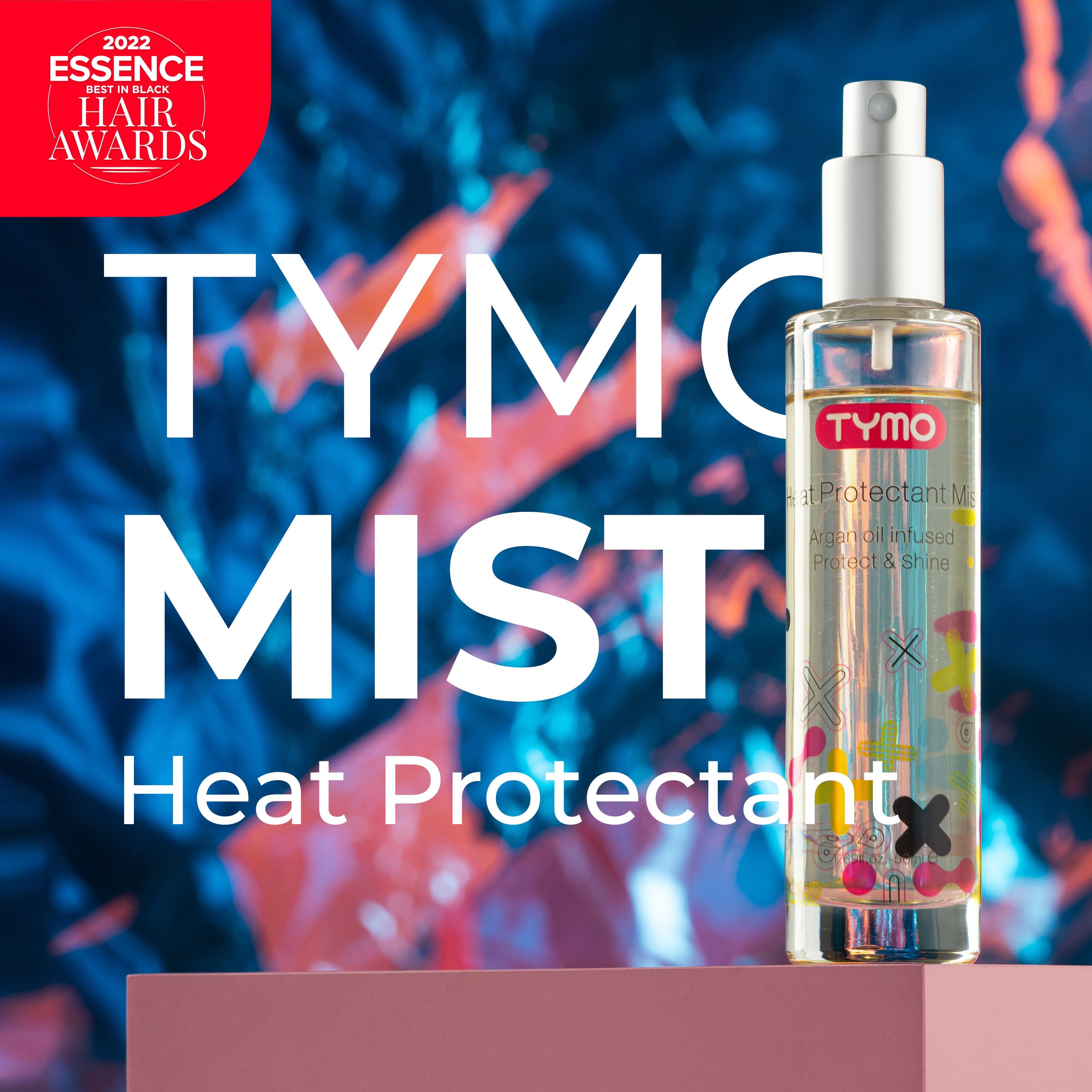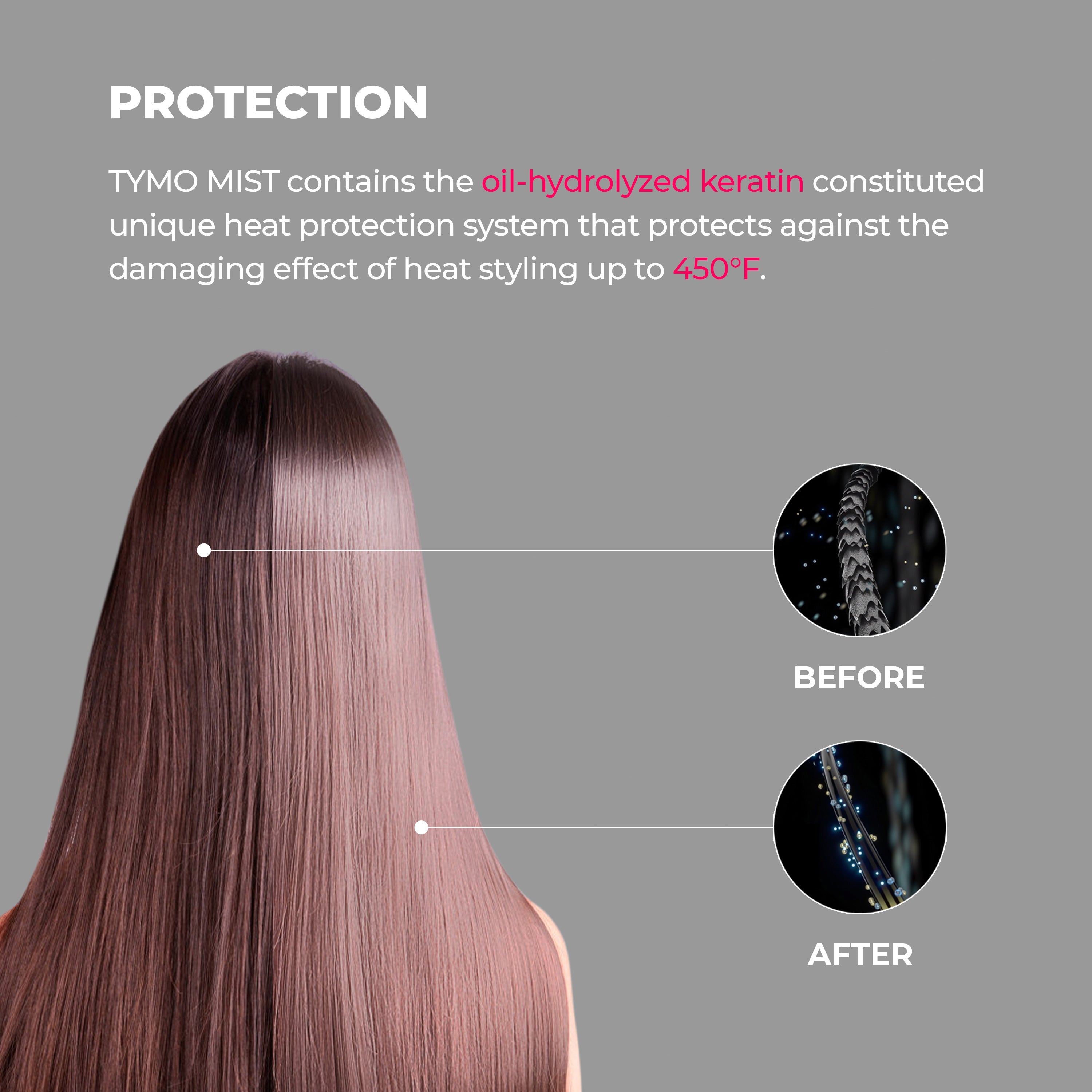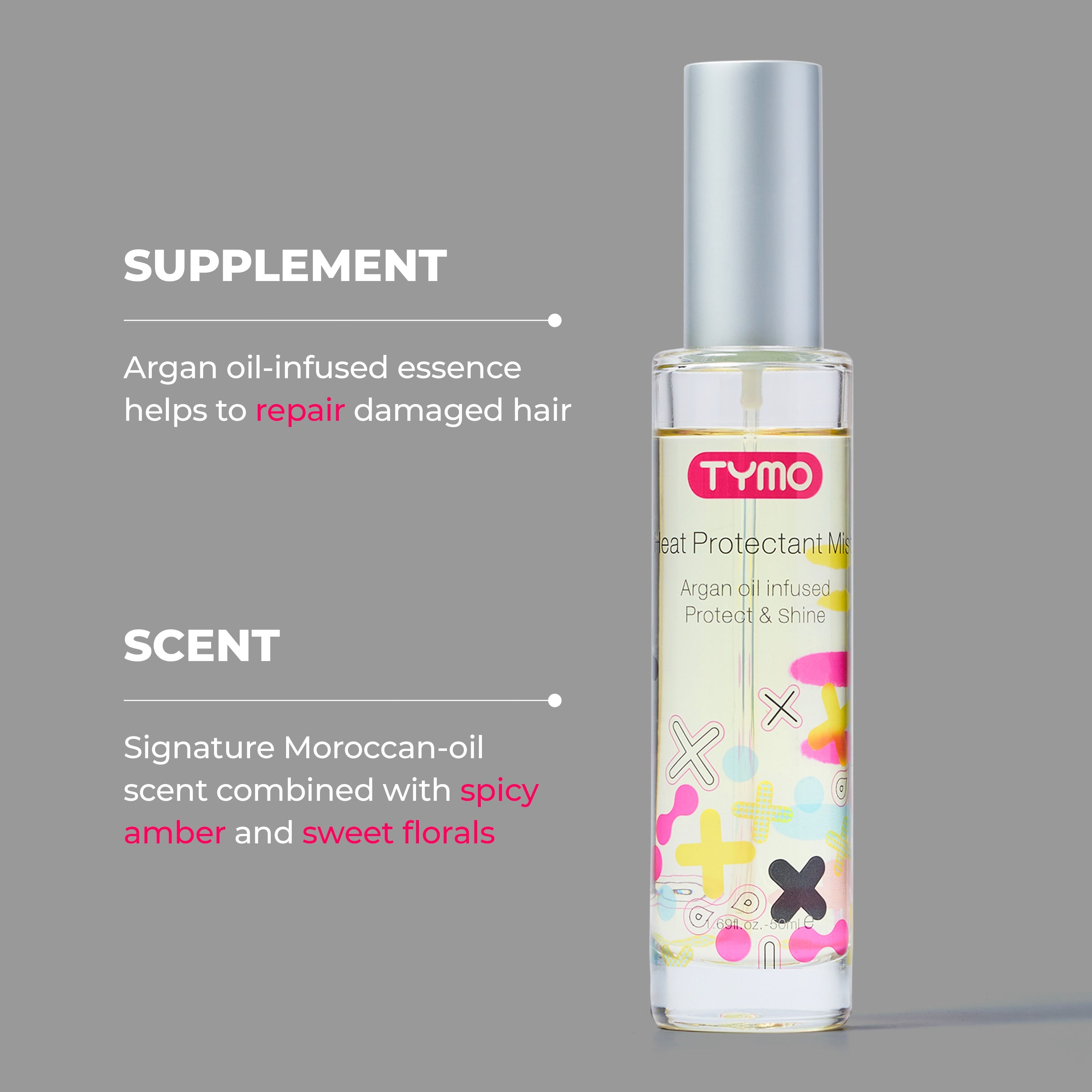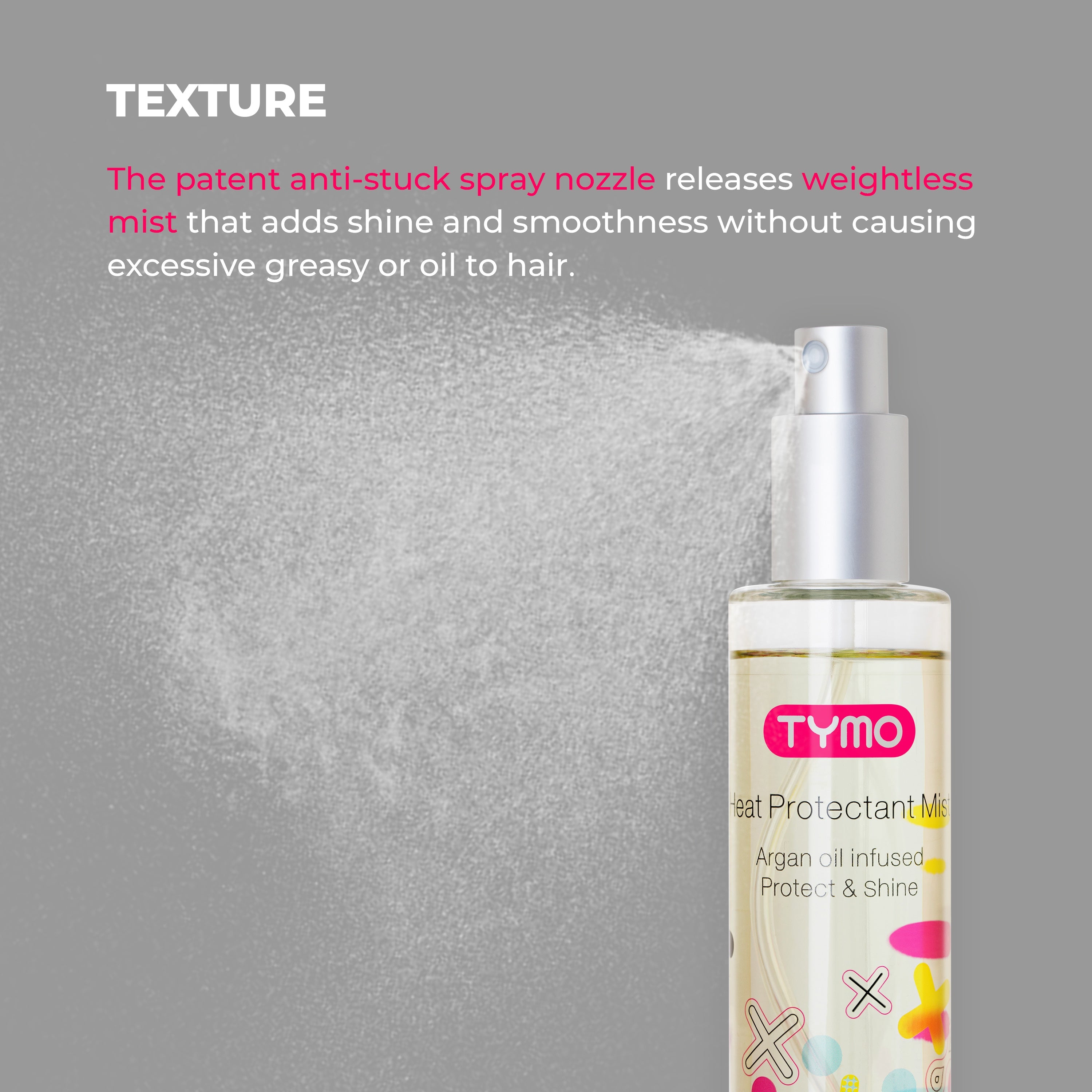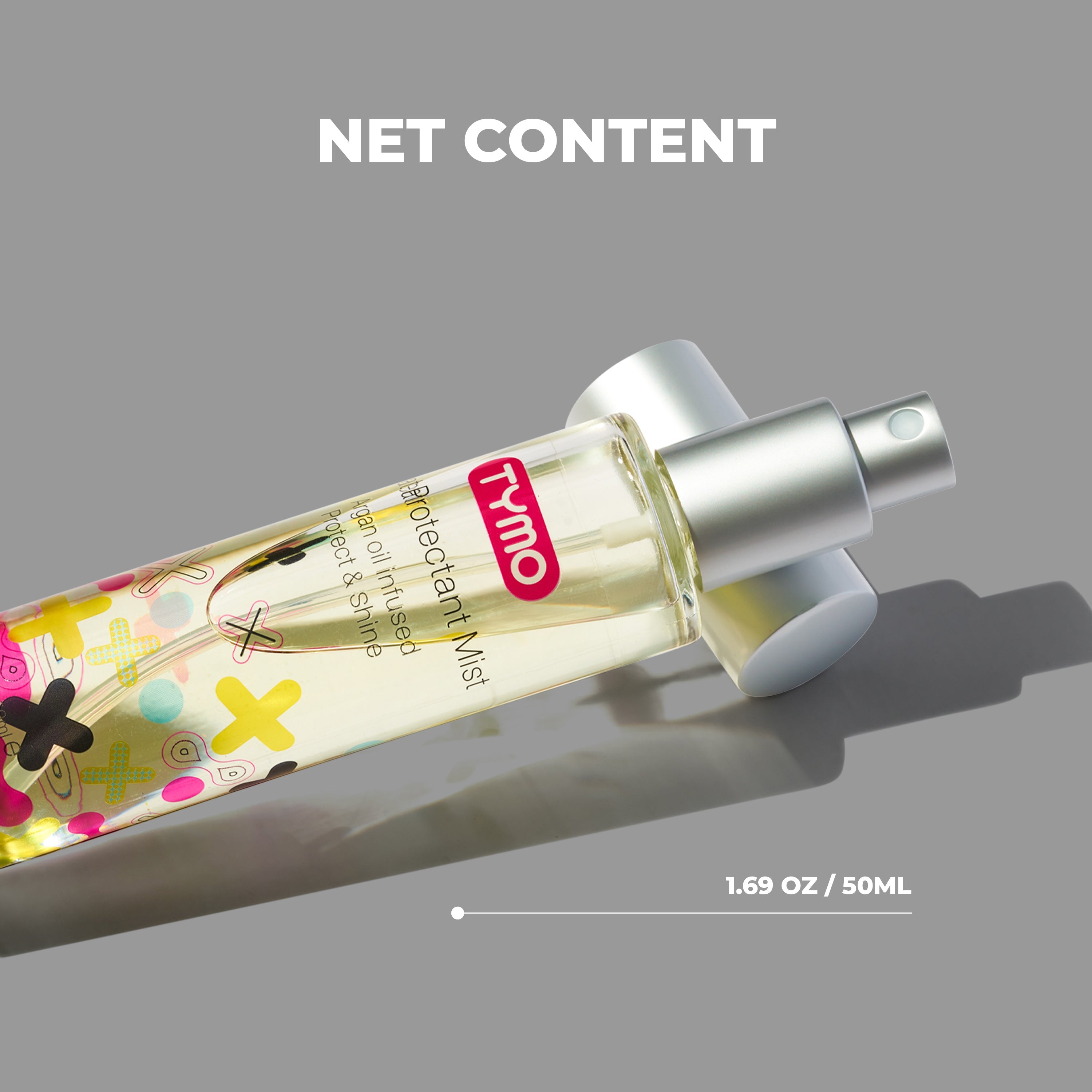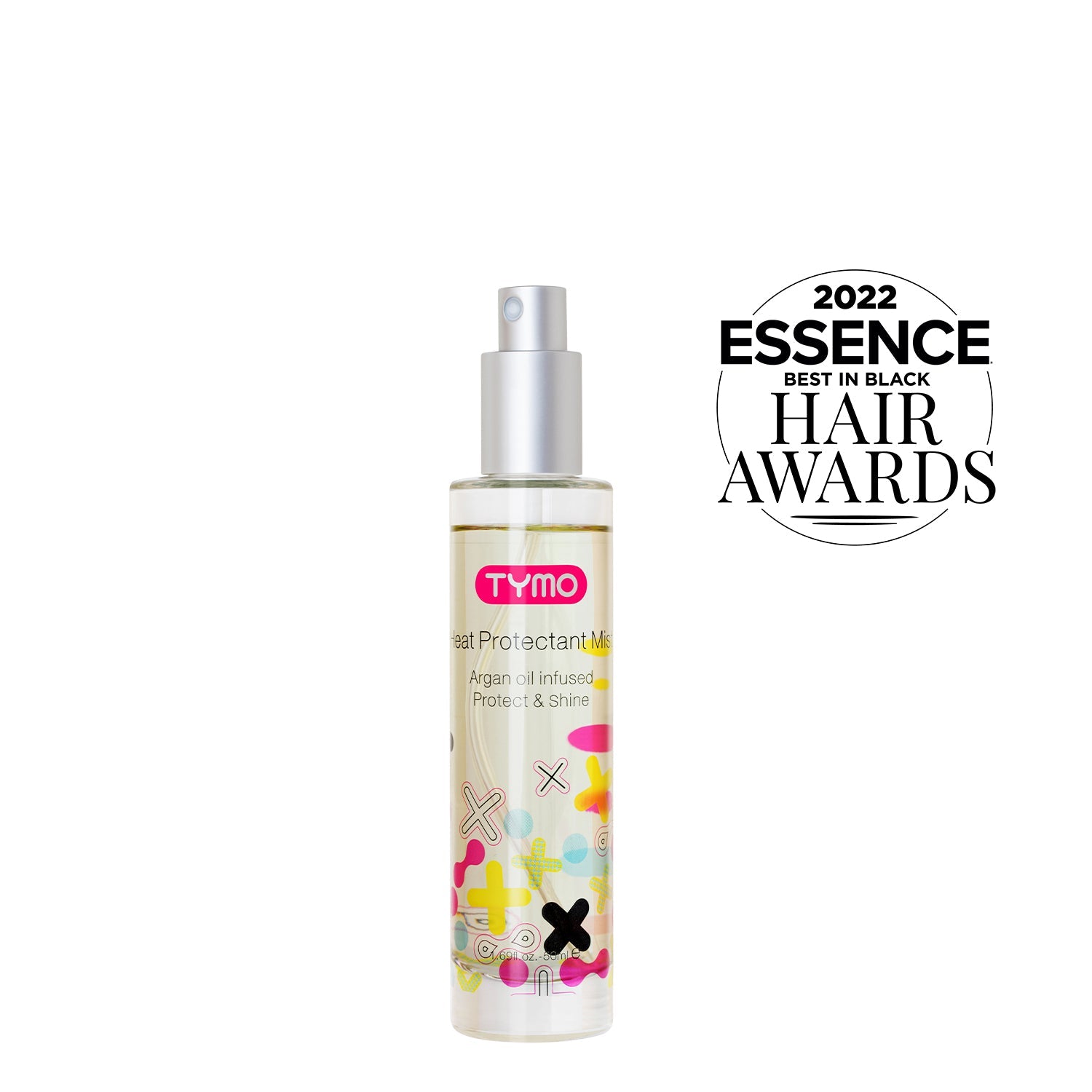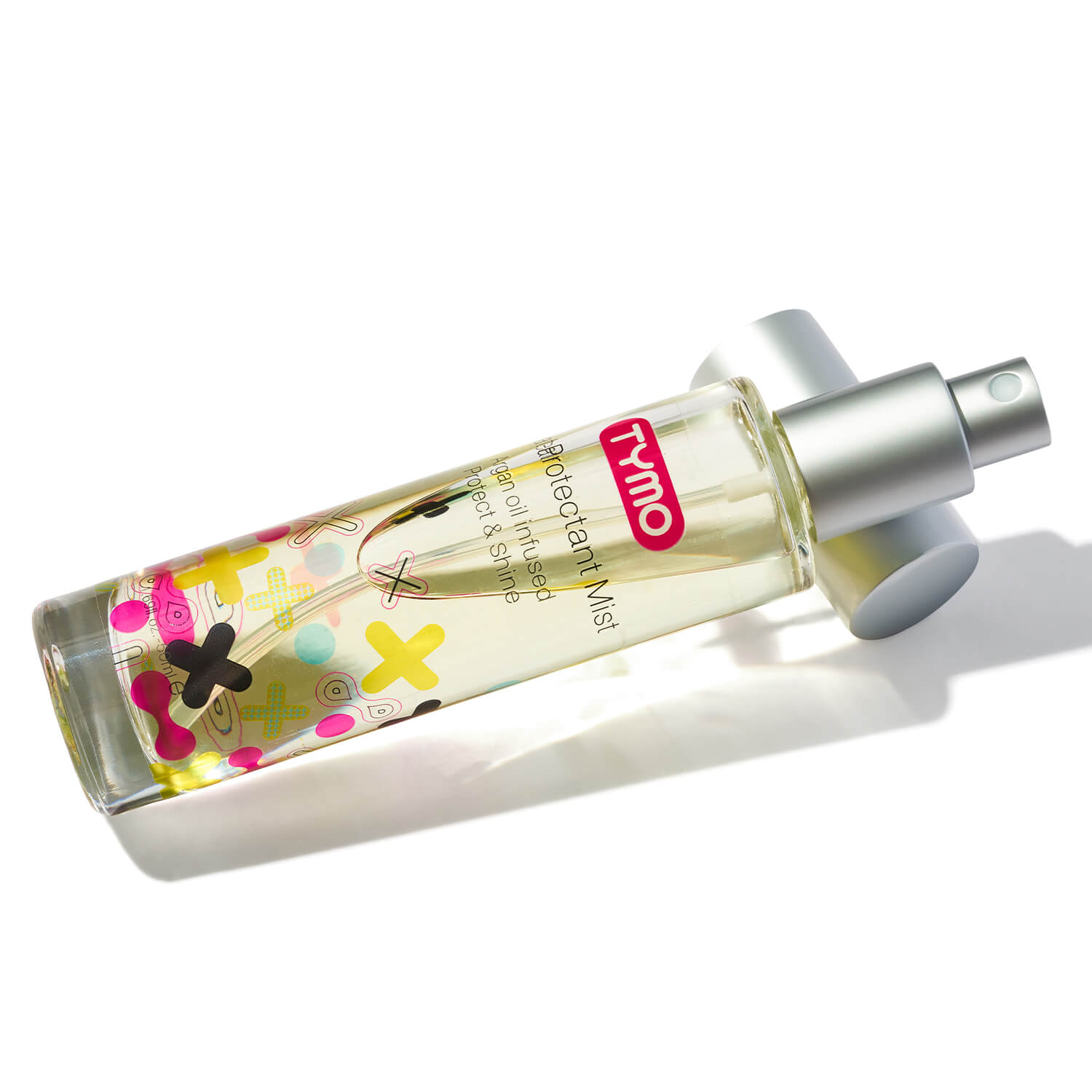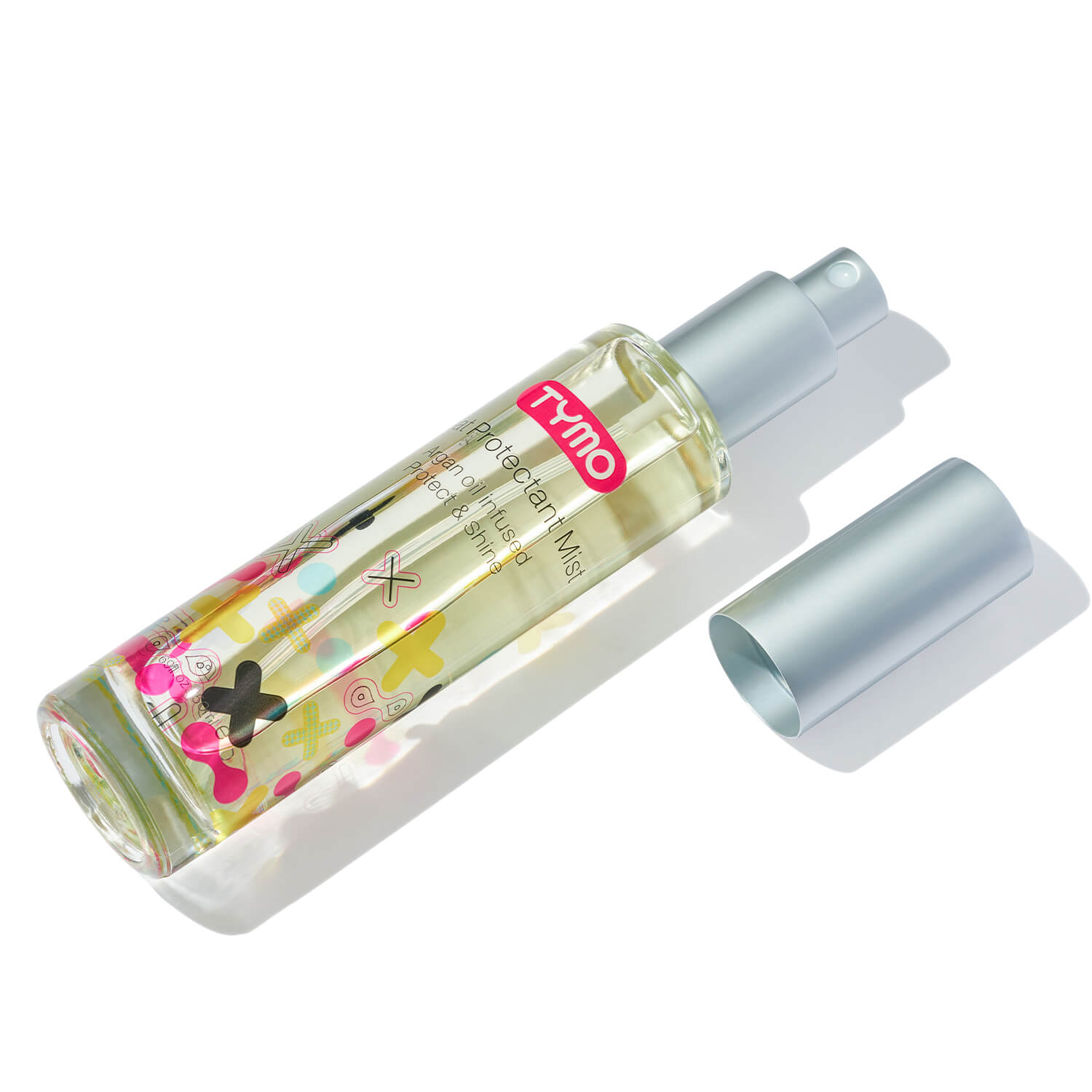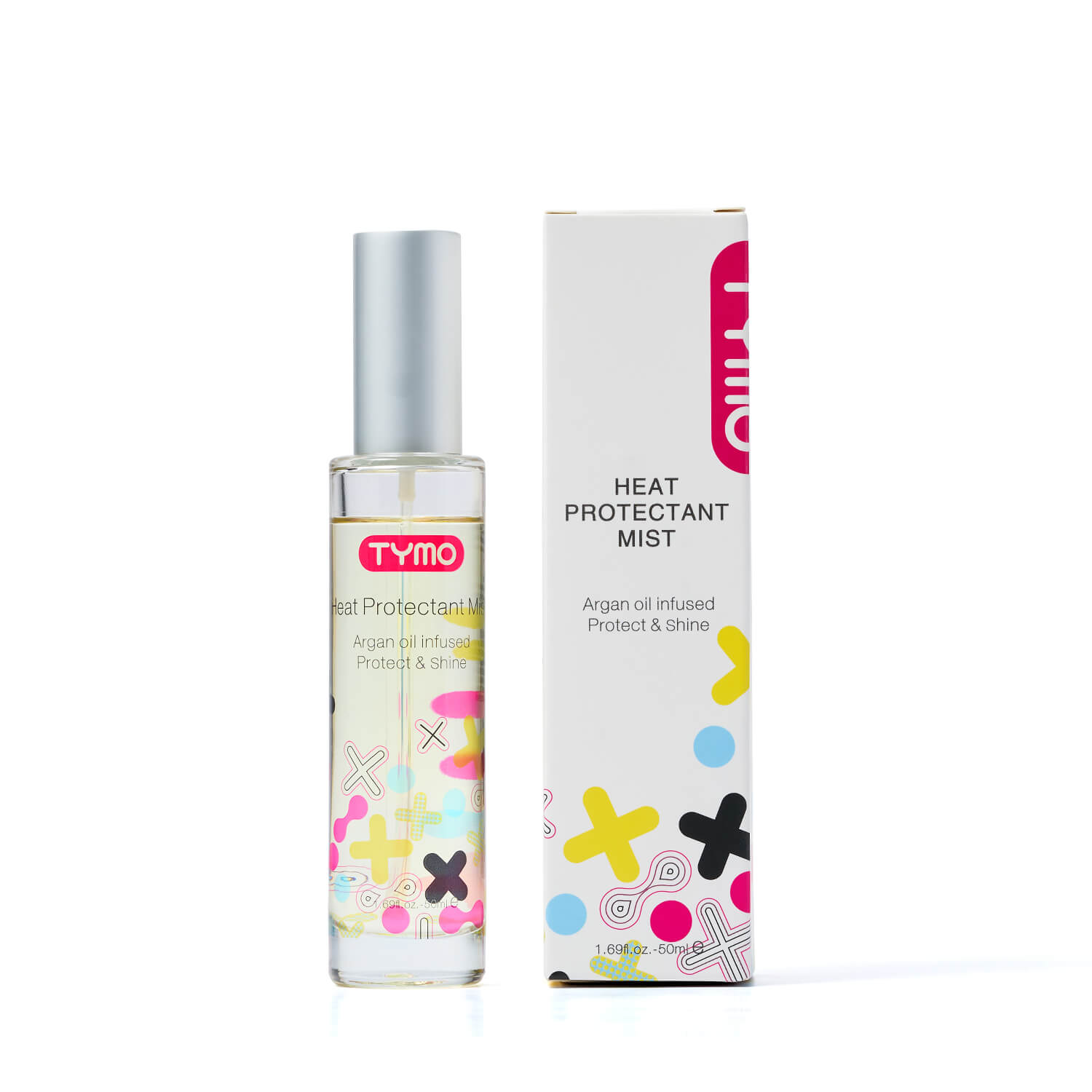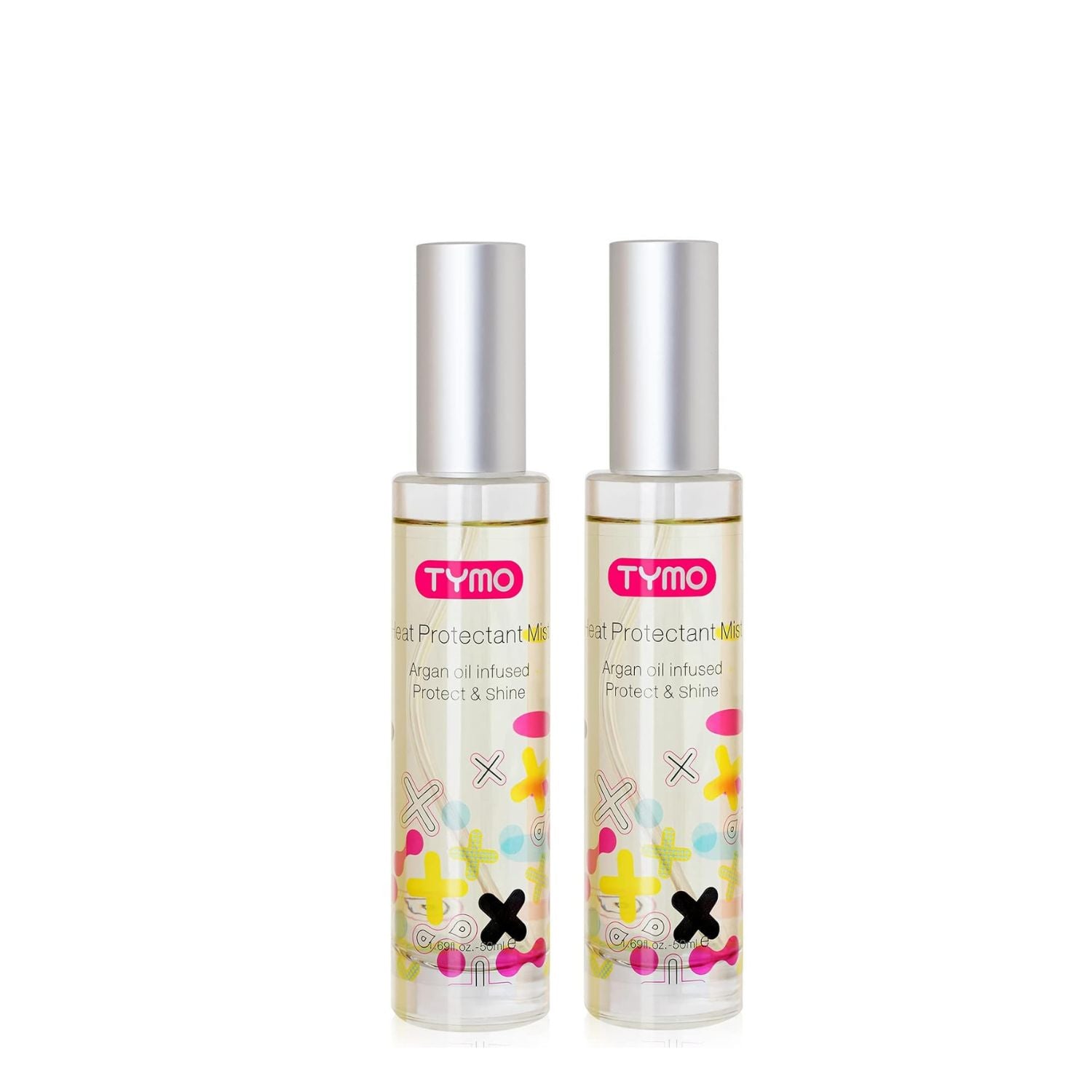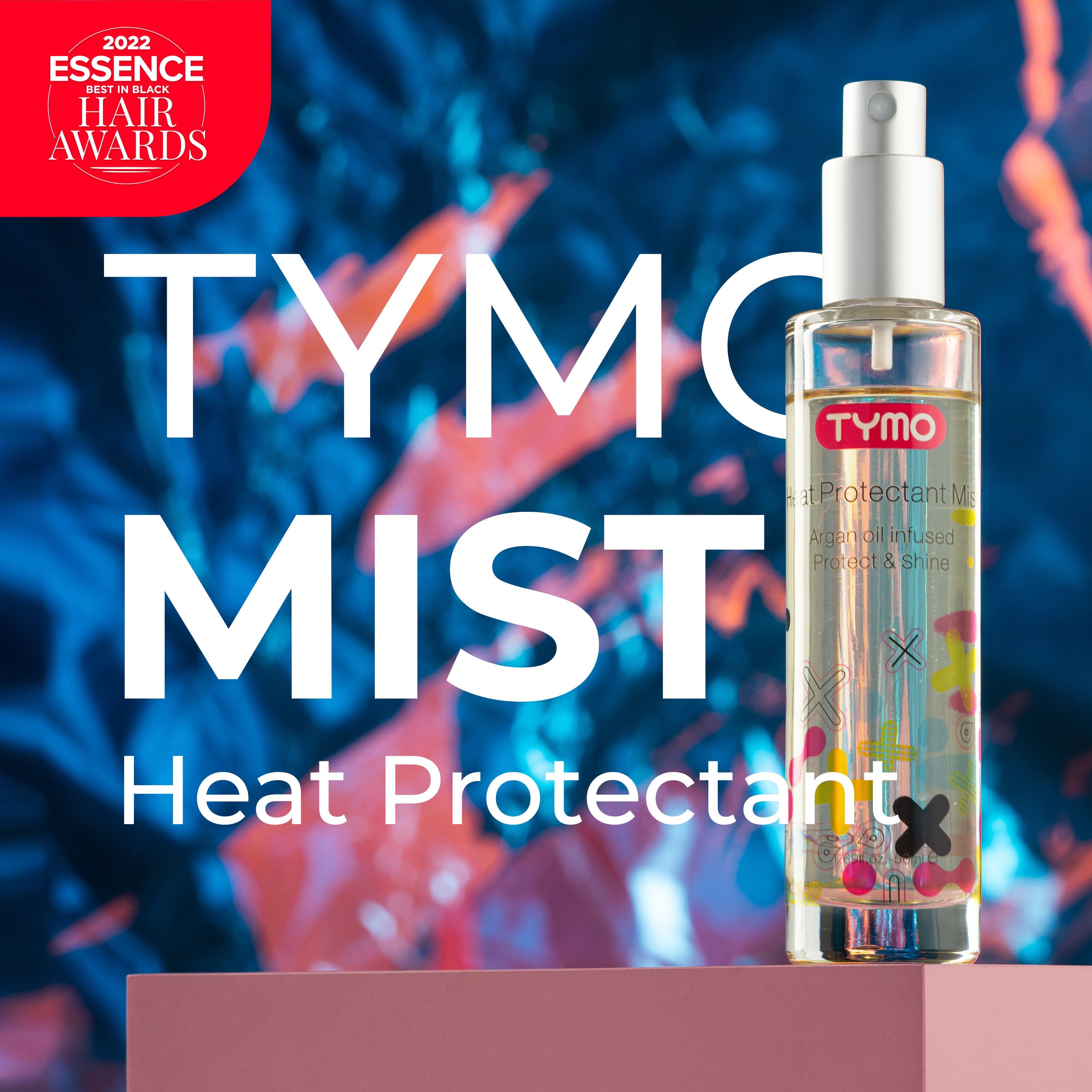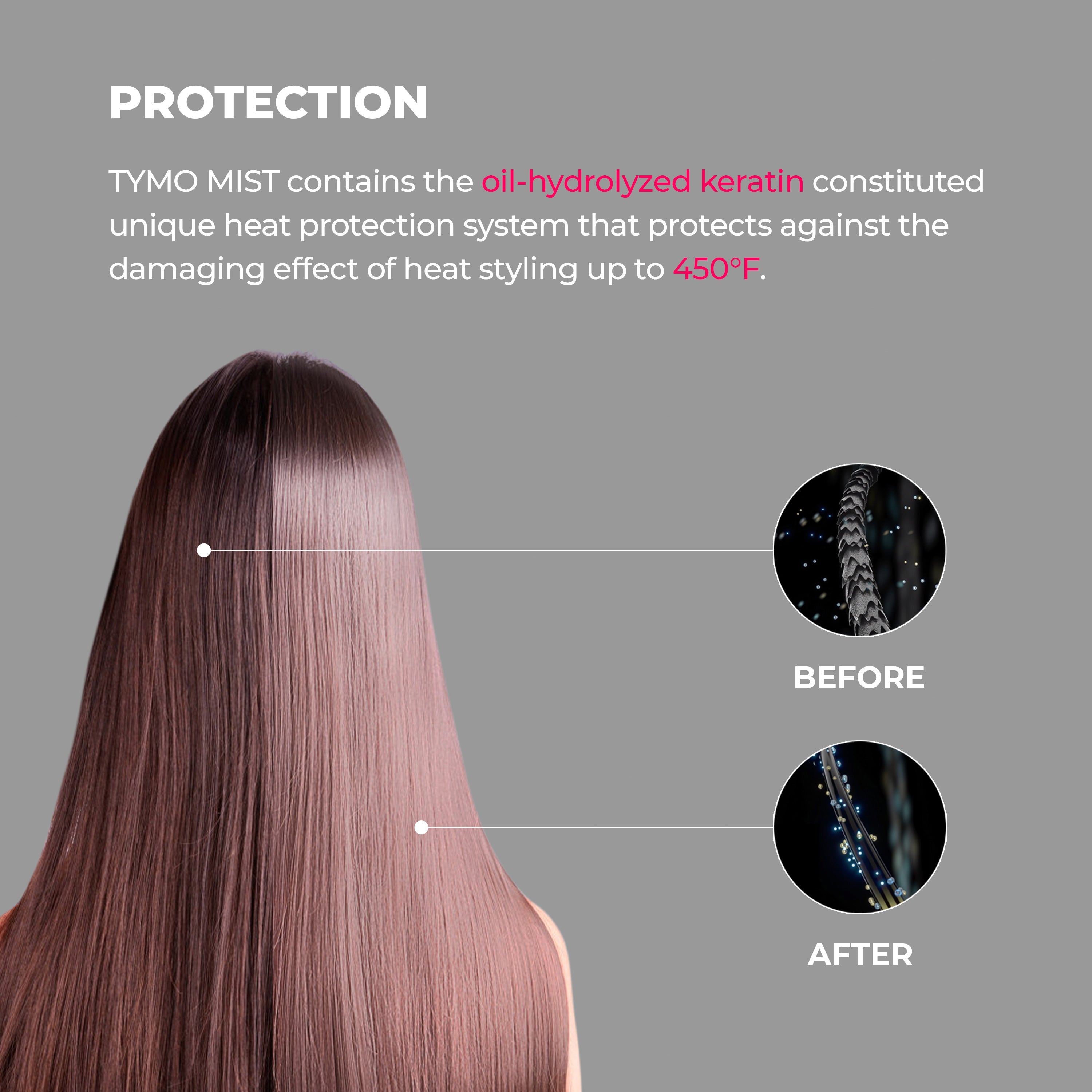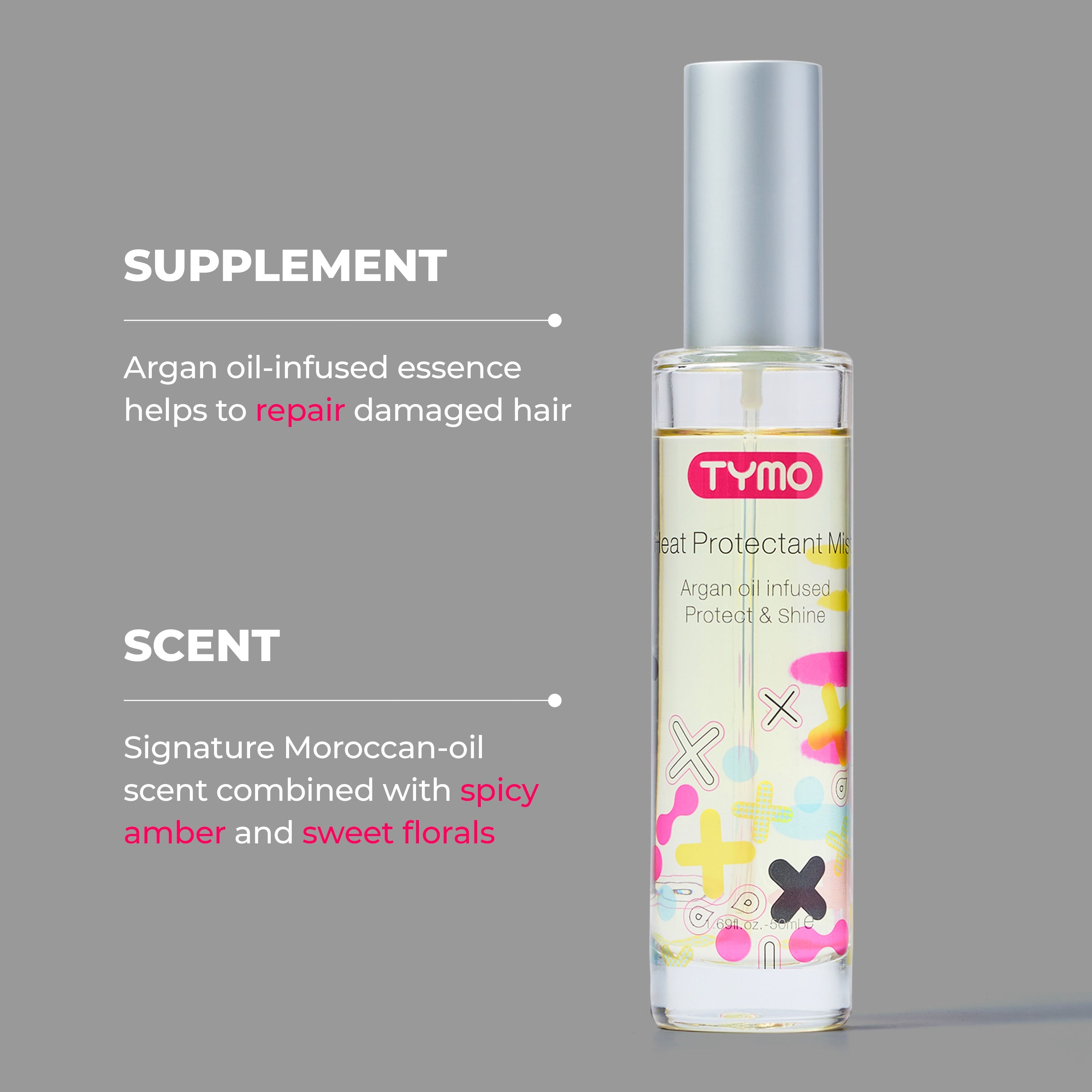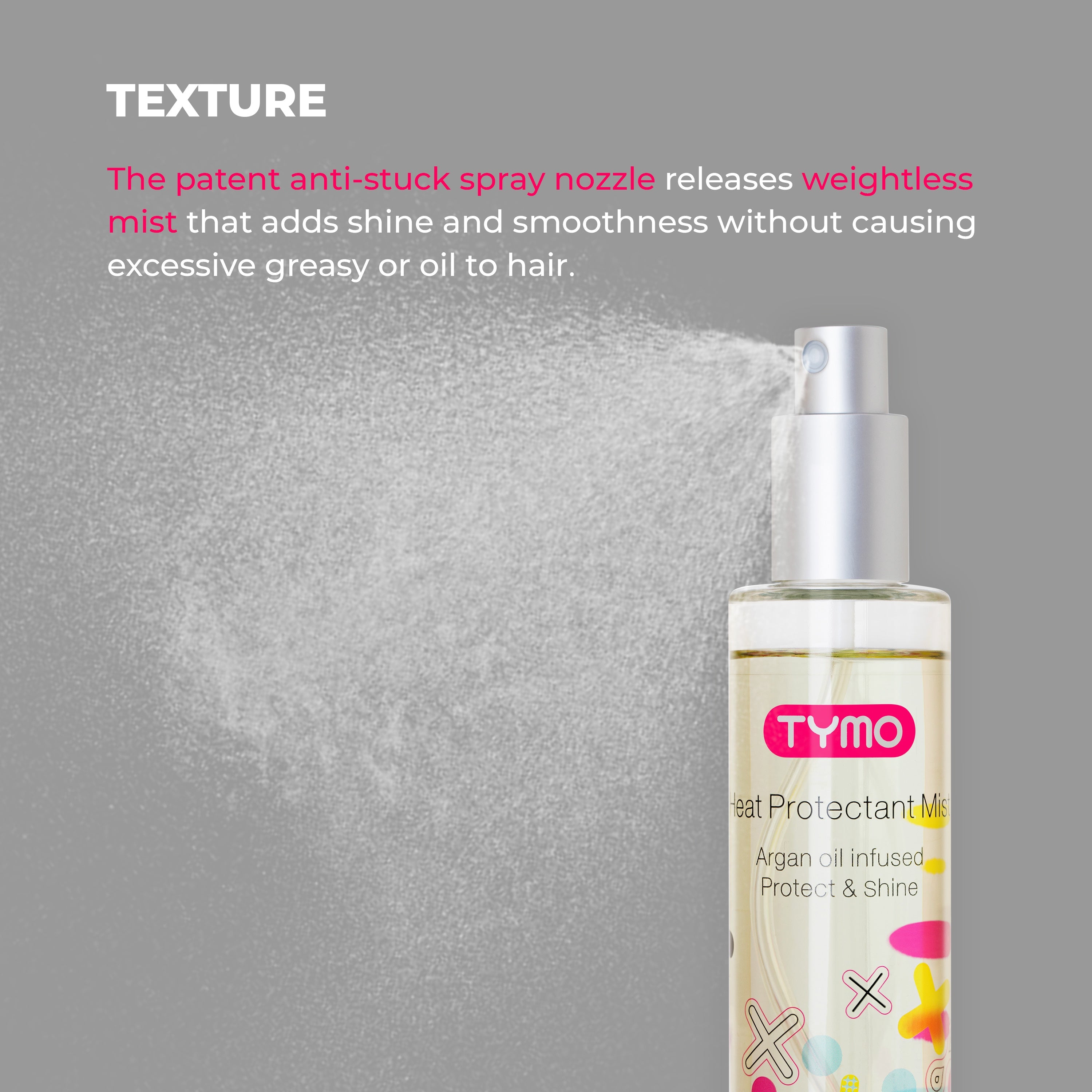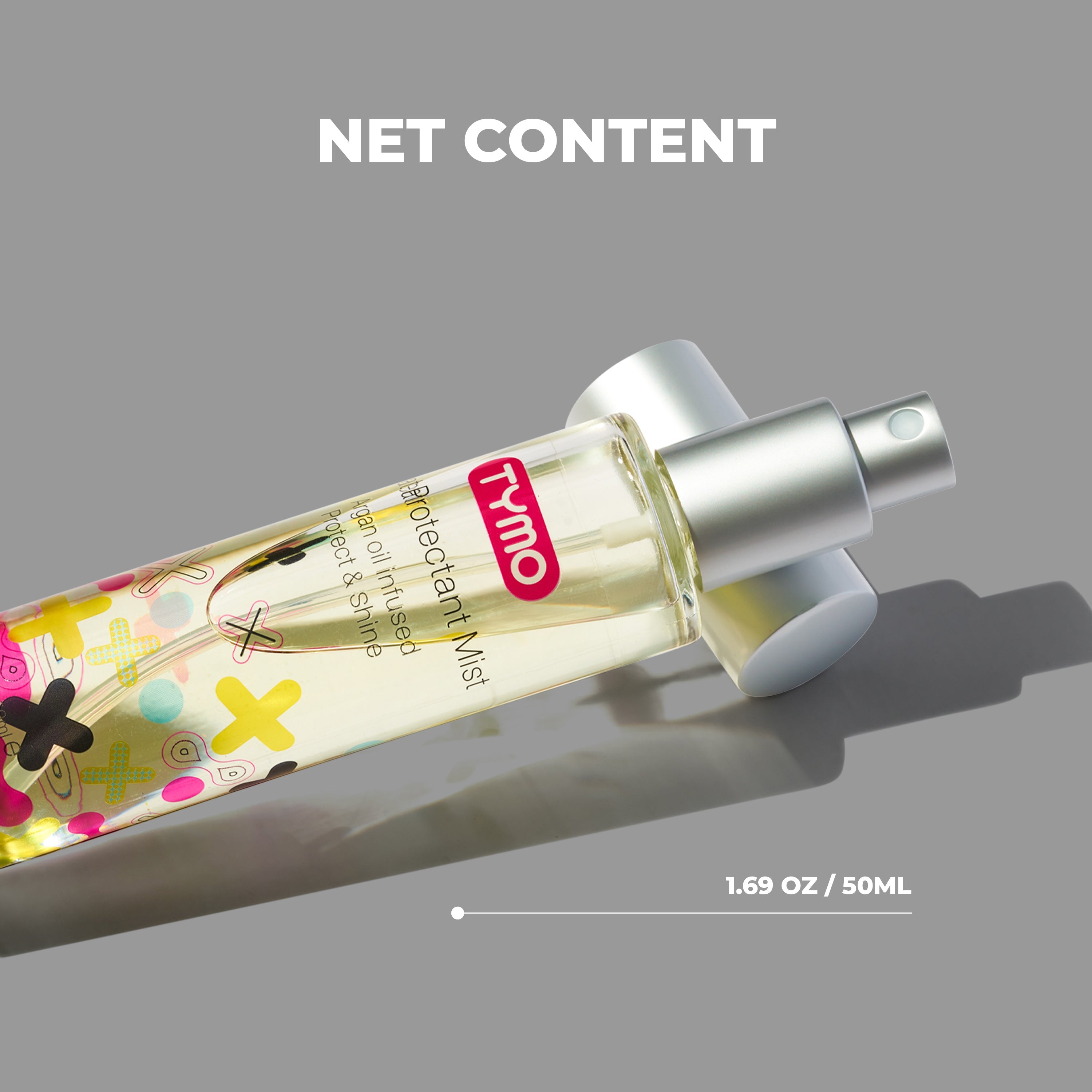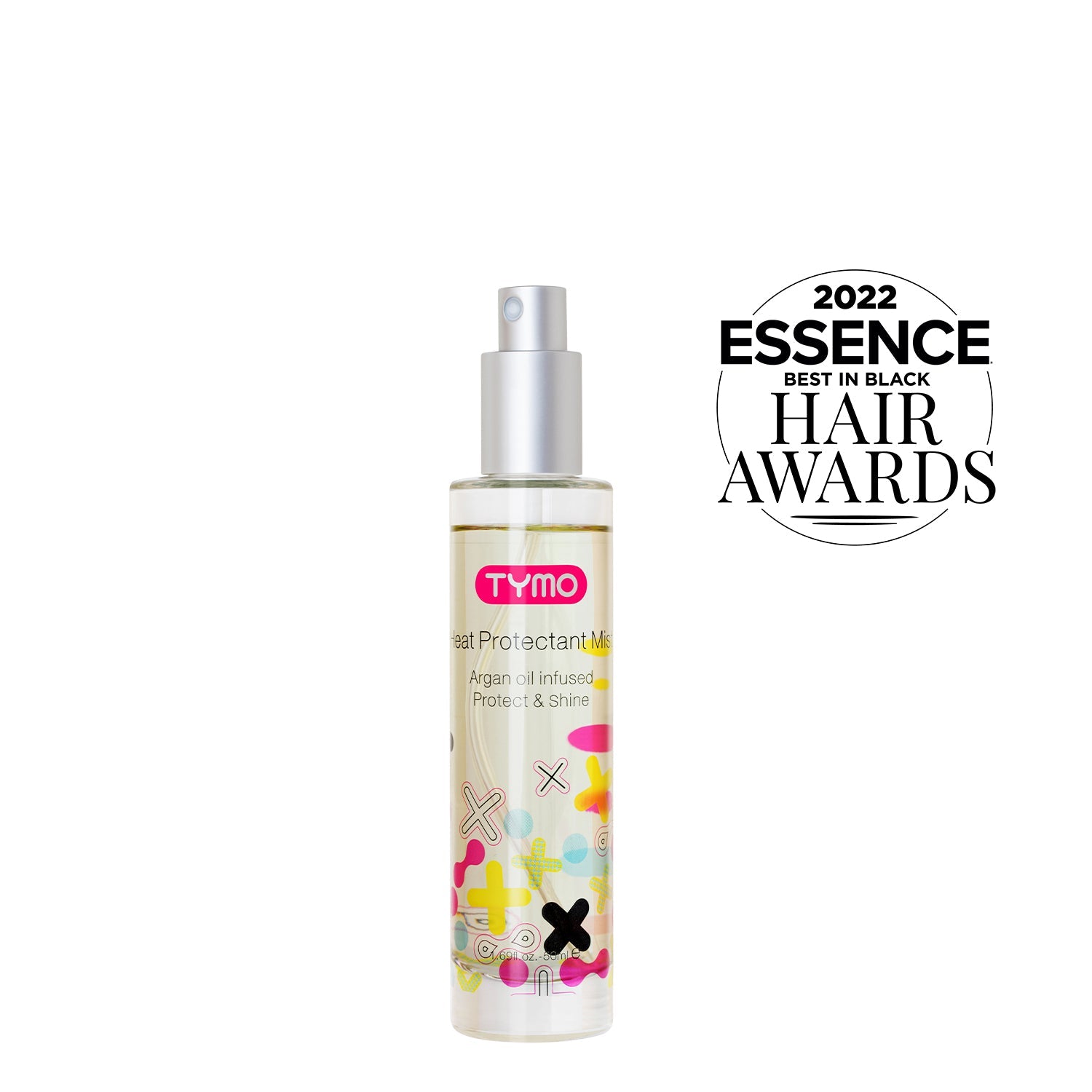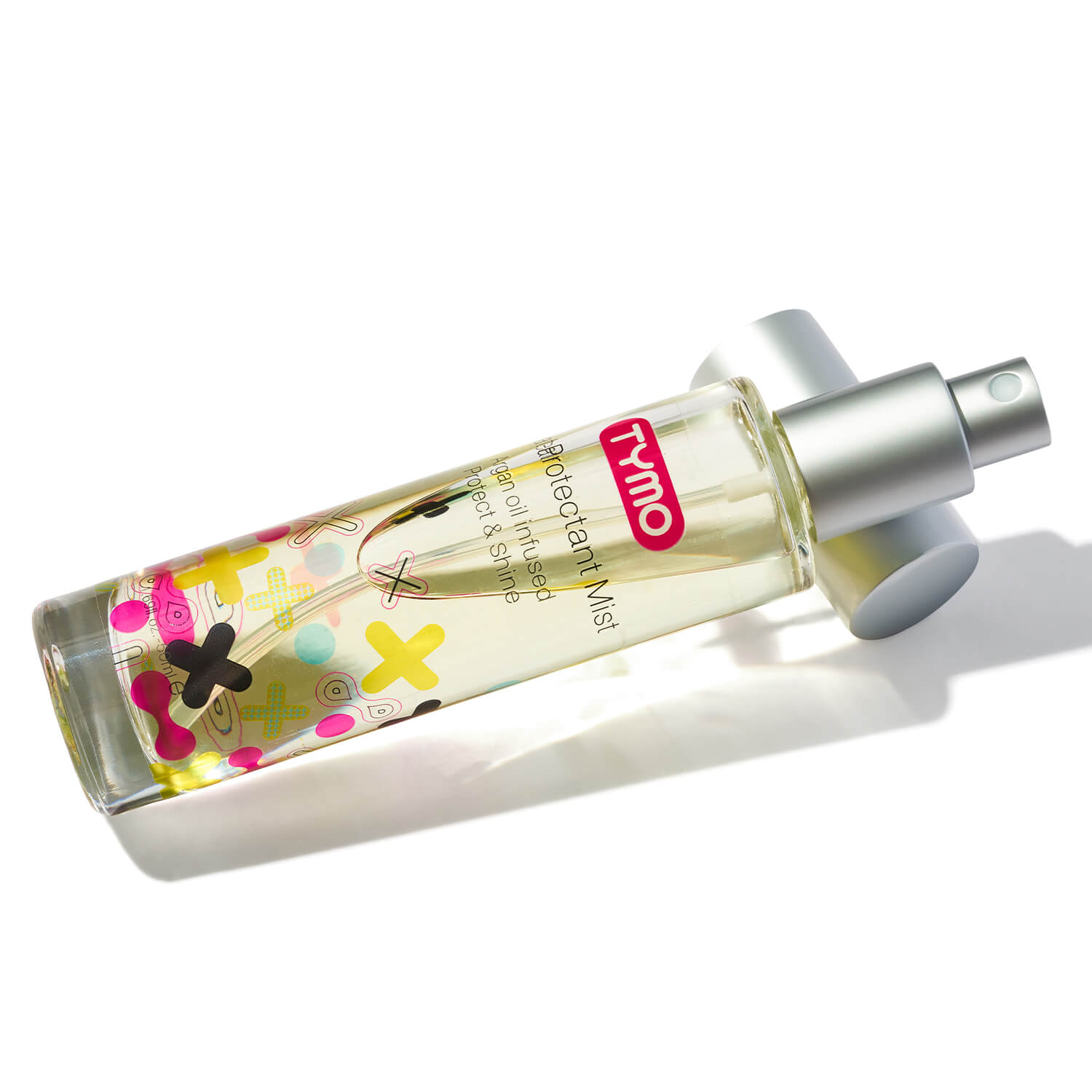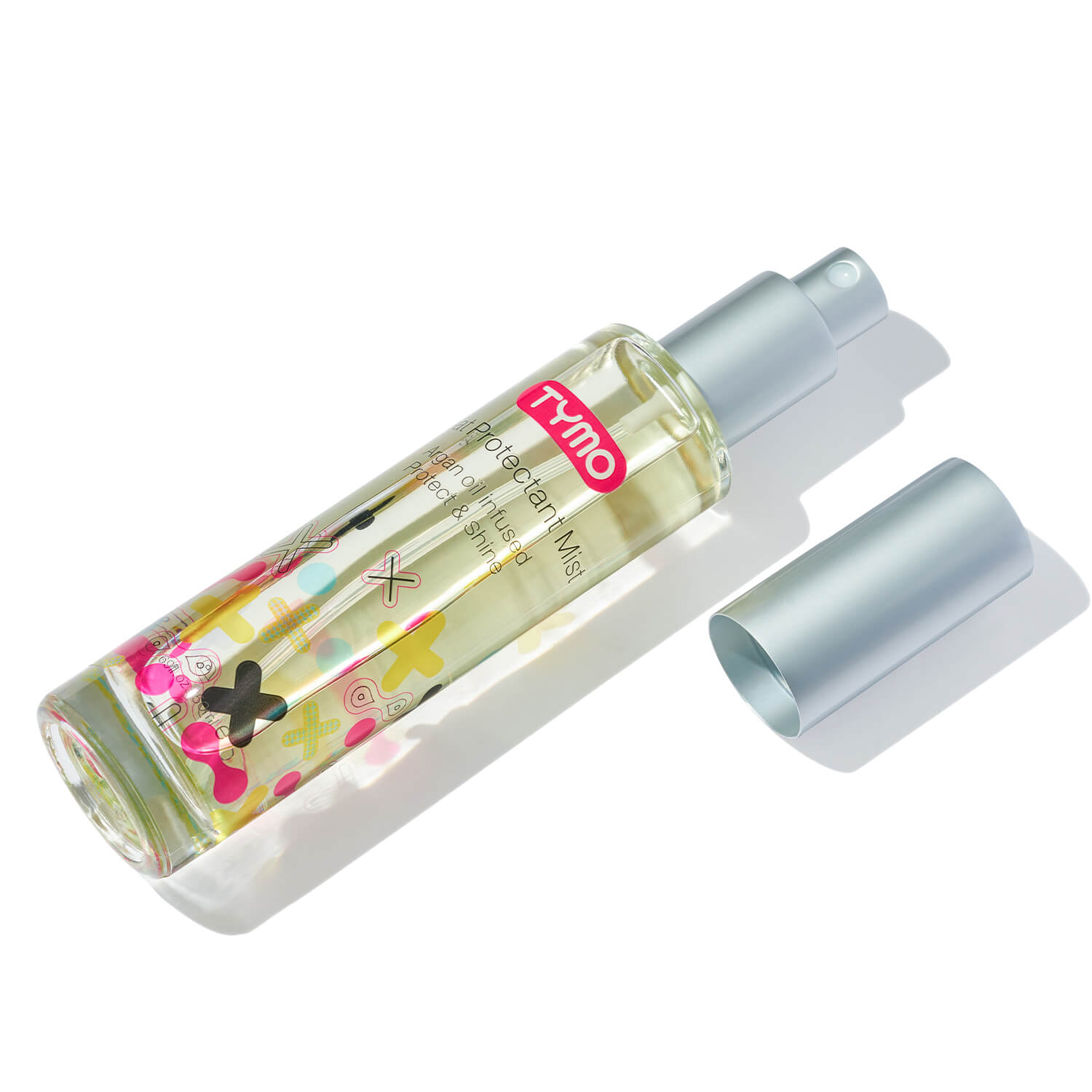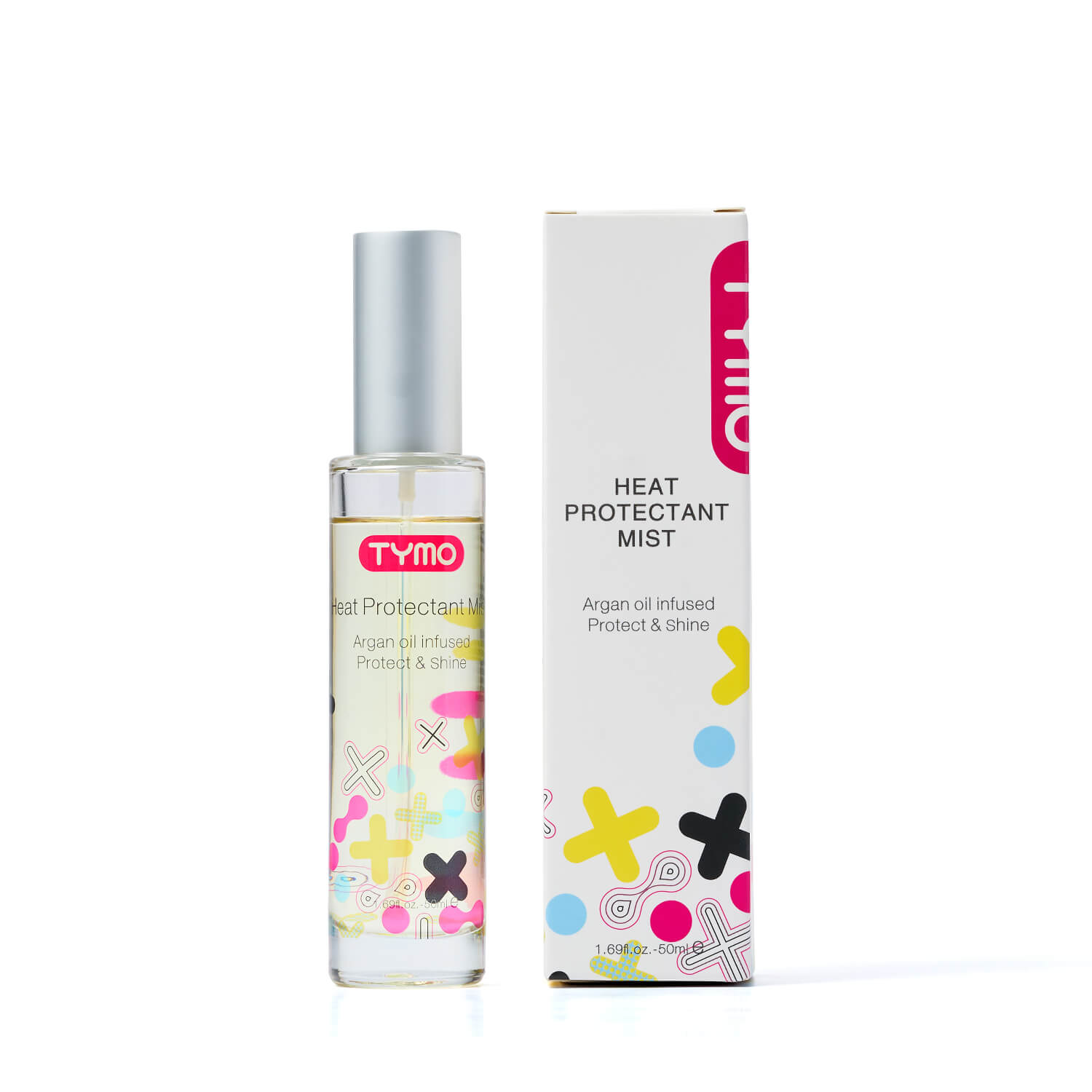 TYMO Heat Protectant Spray (U.S. Only) Pack of 2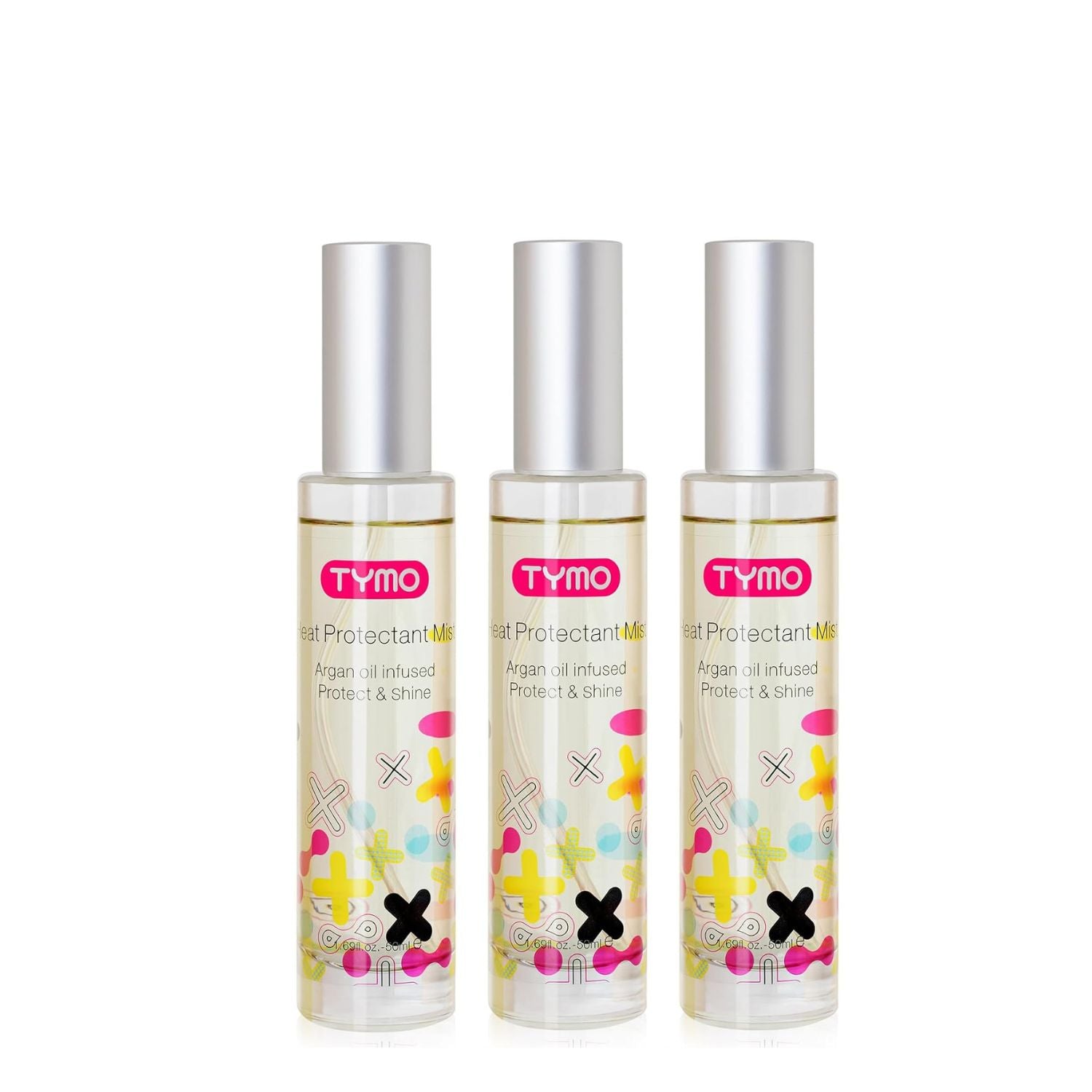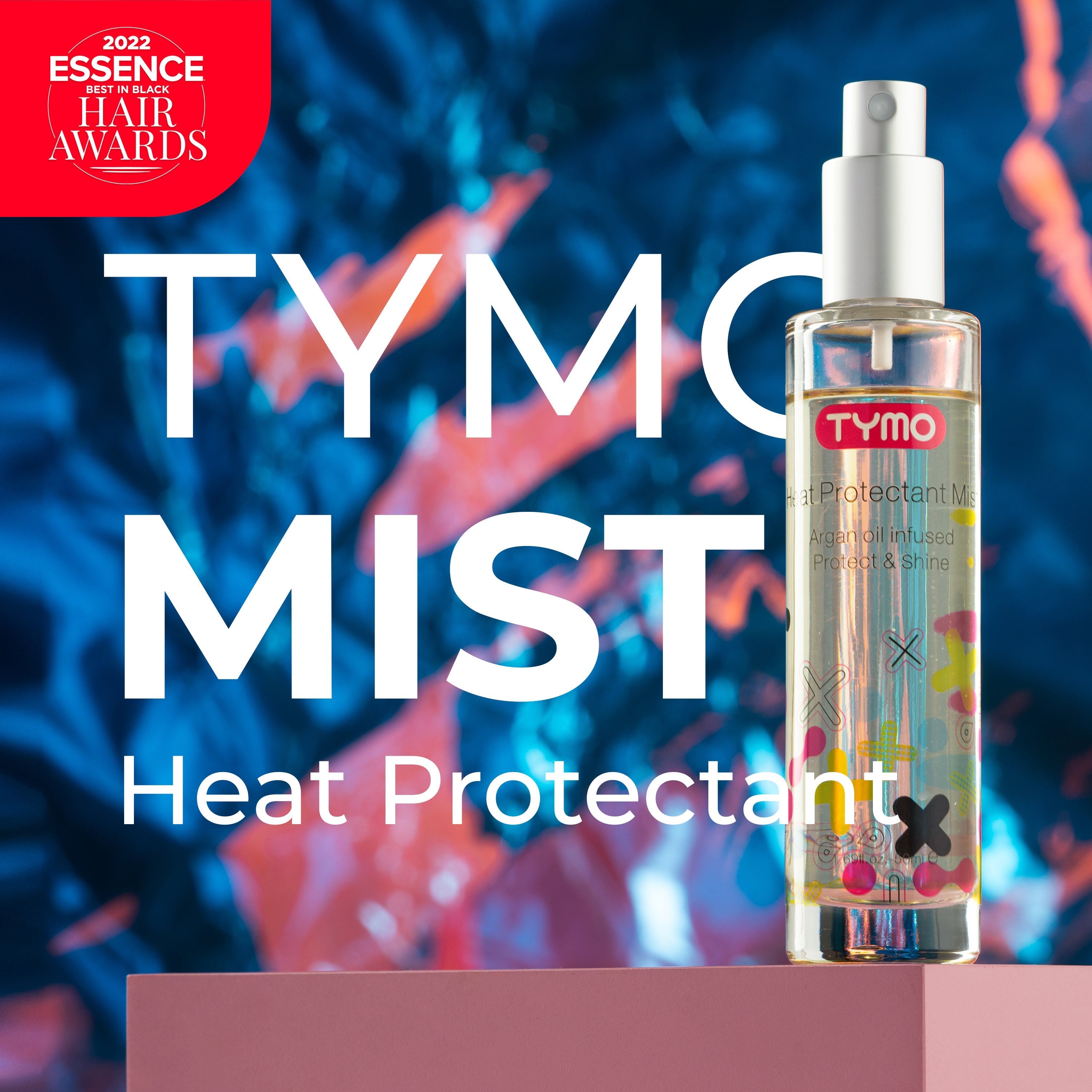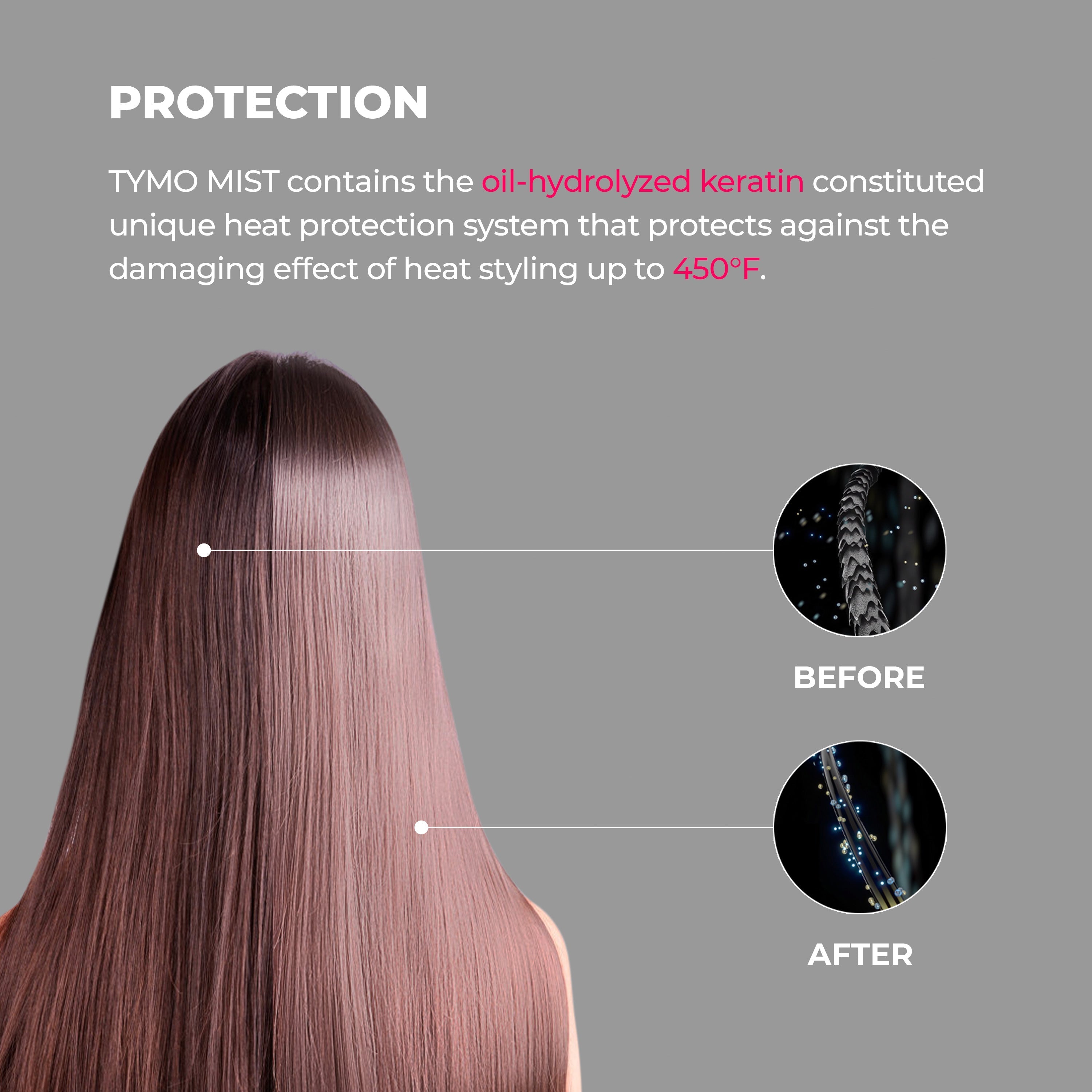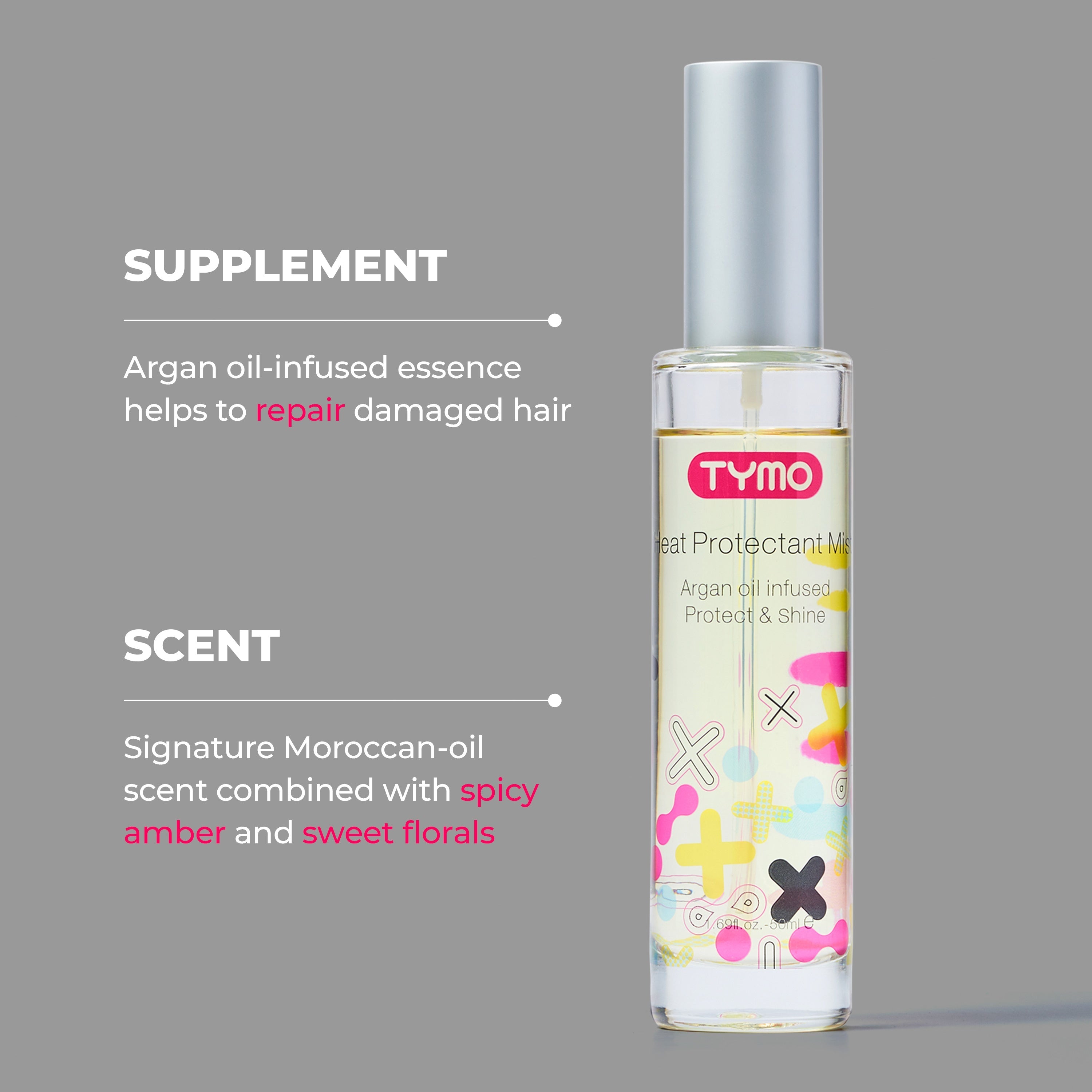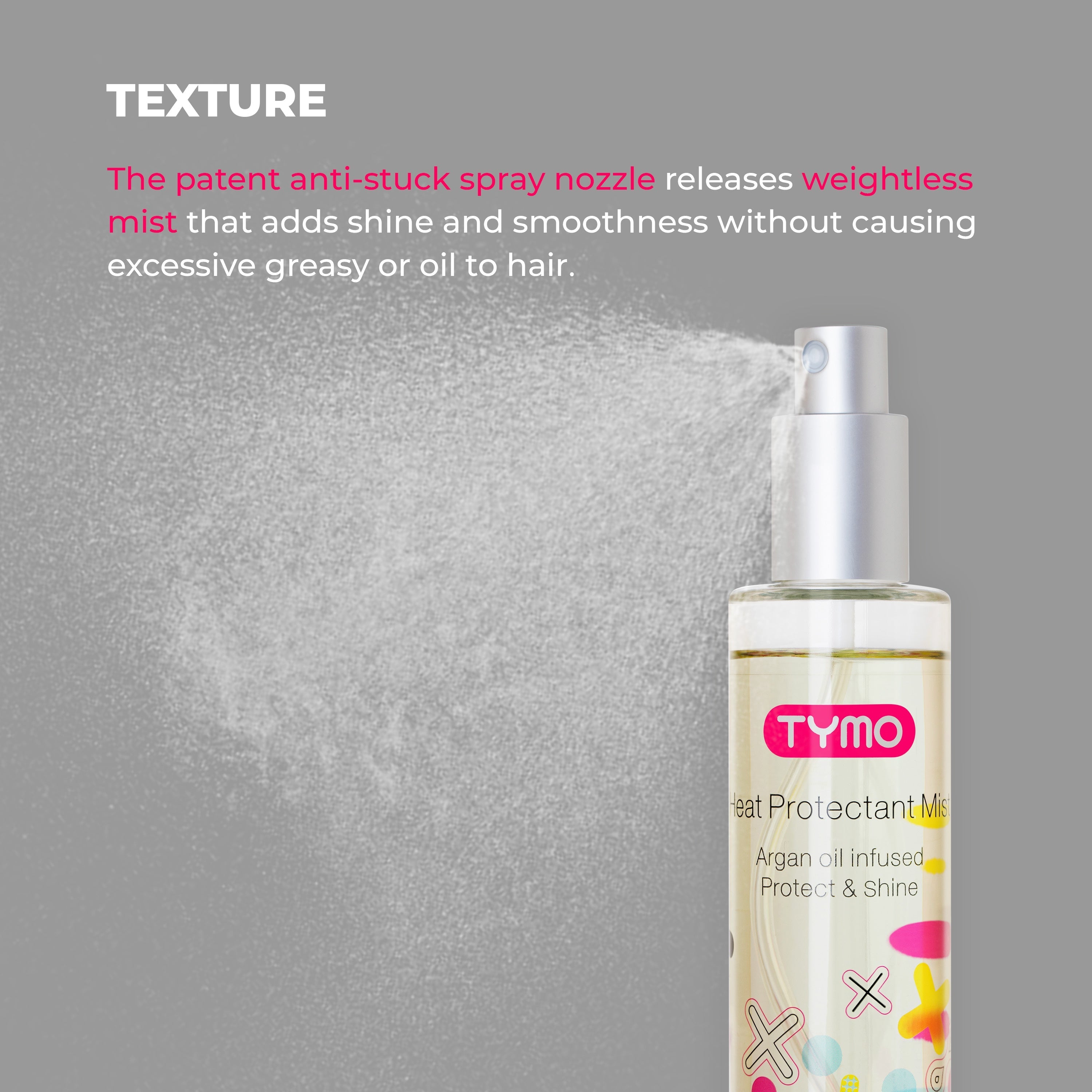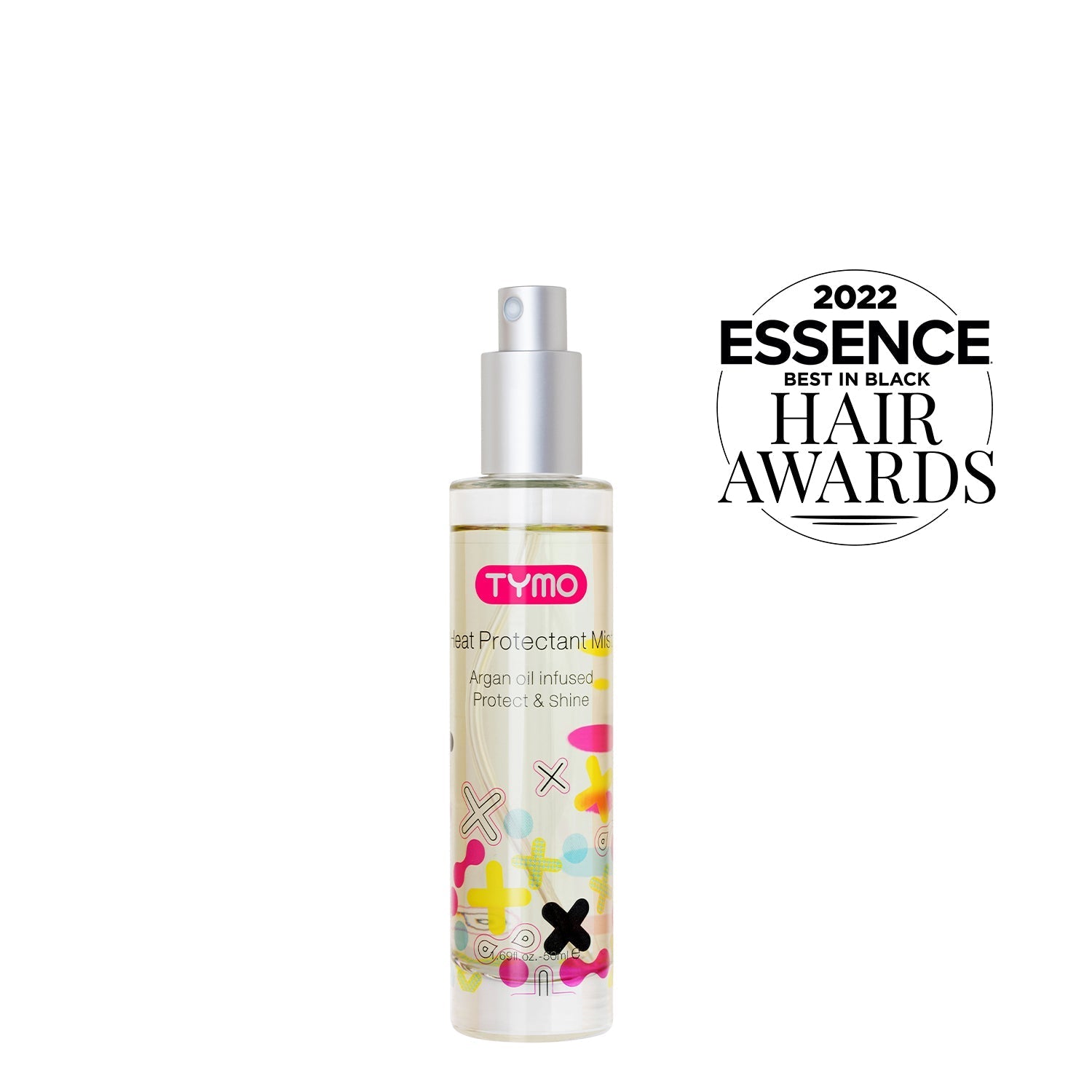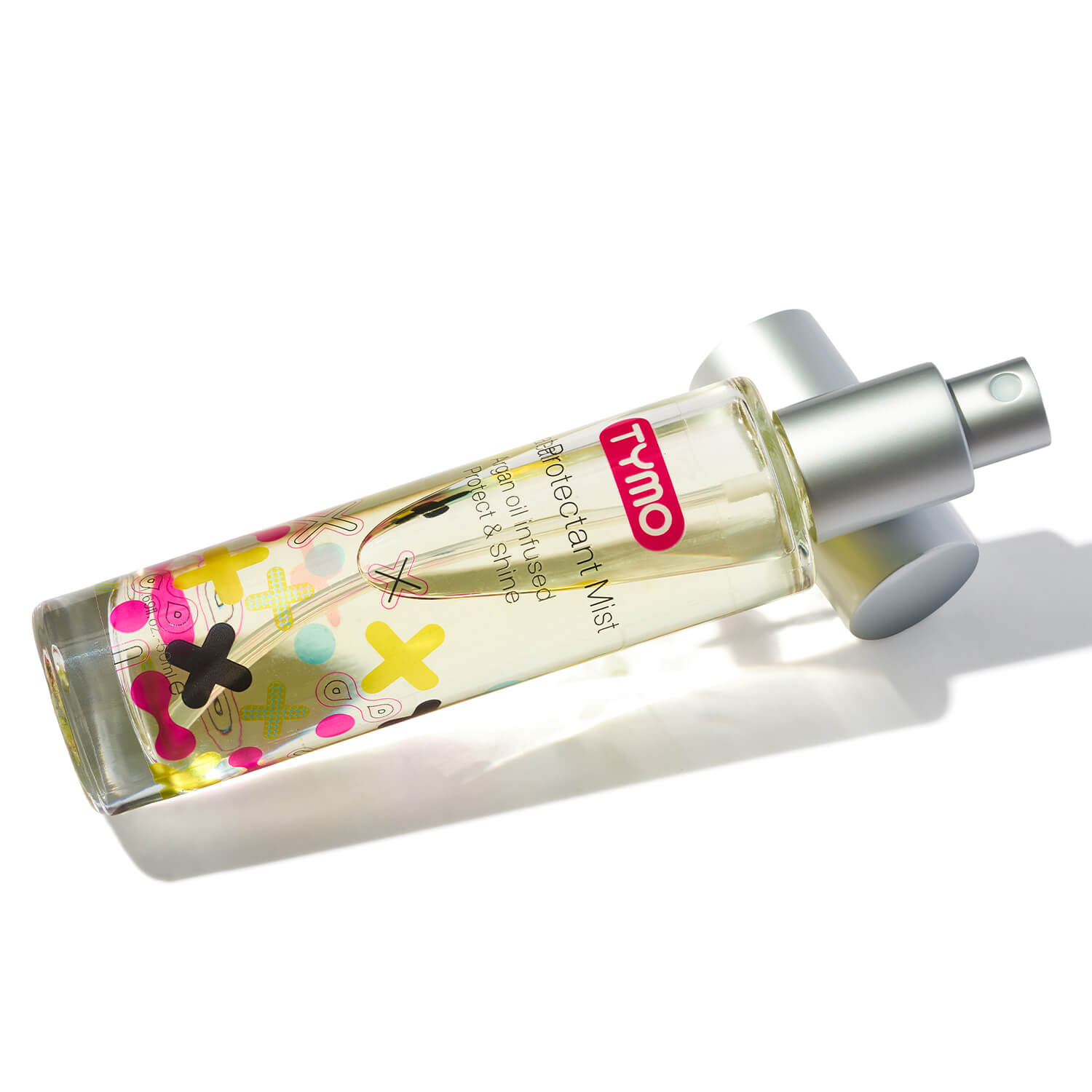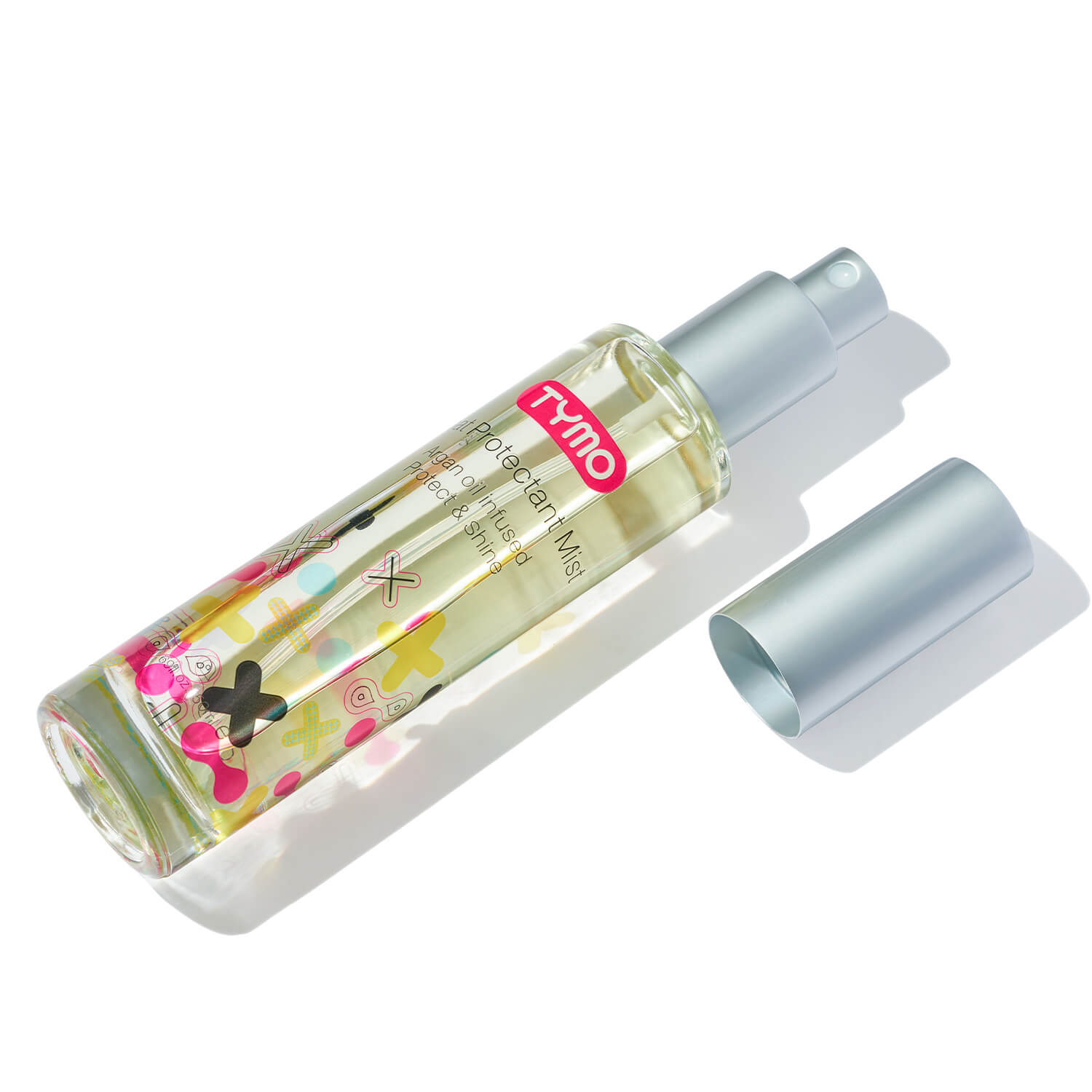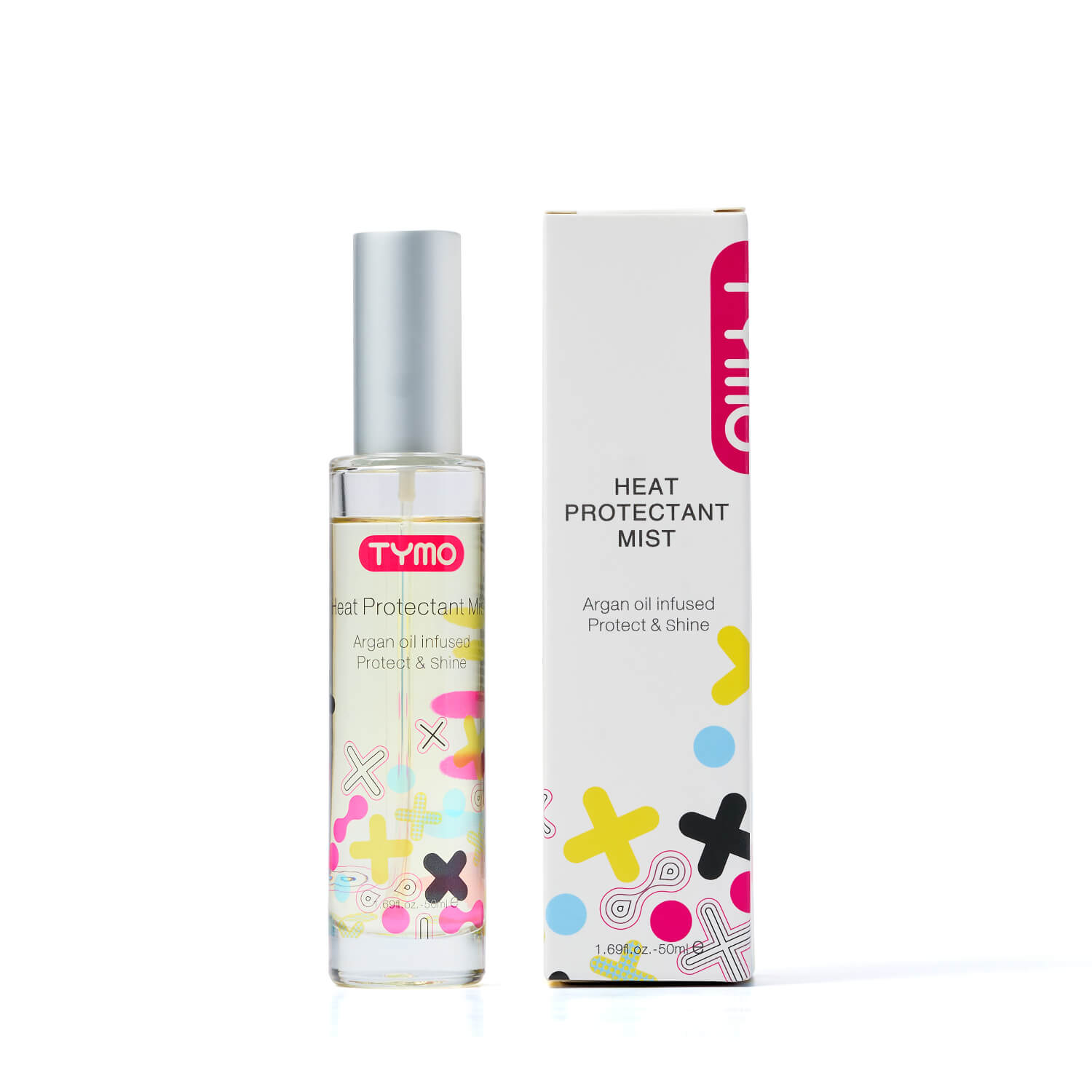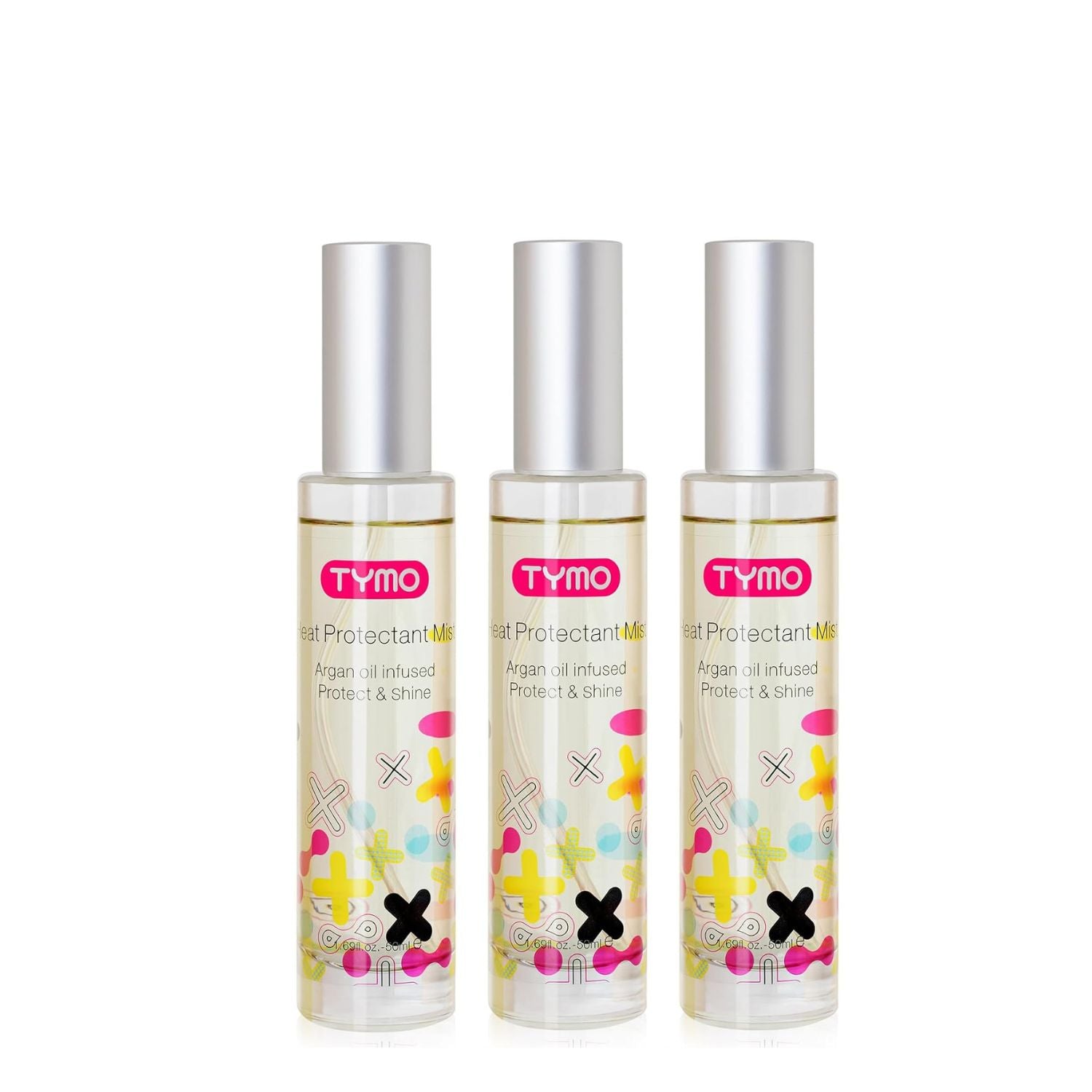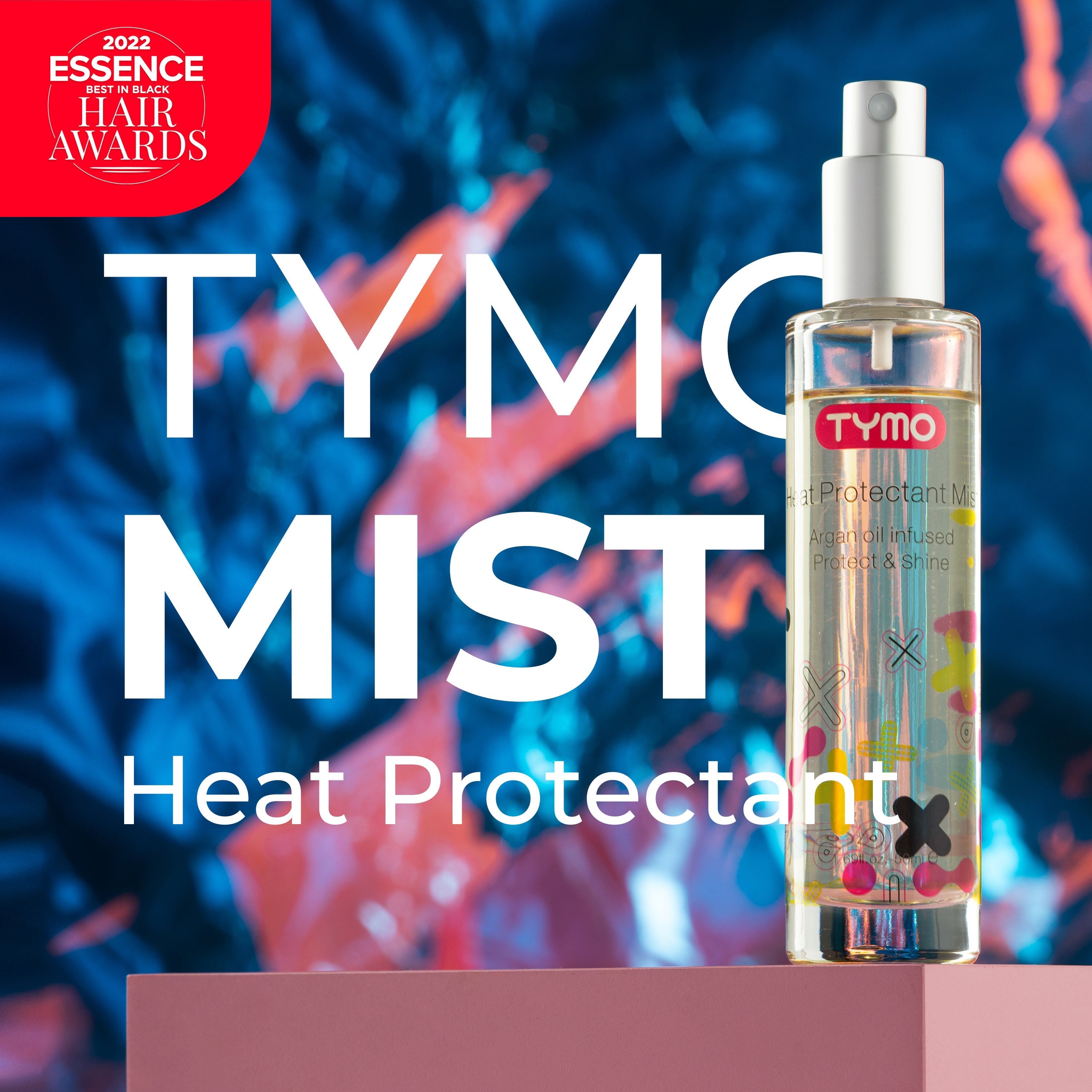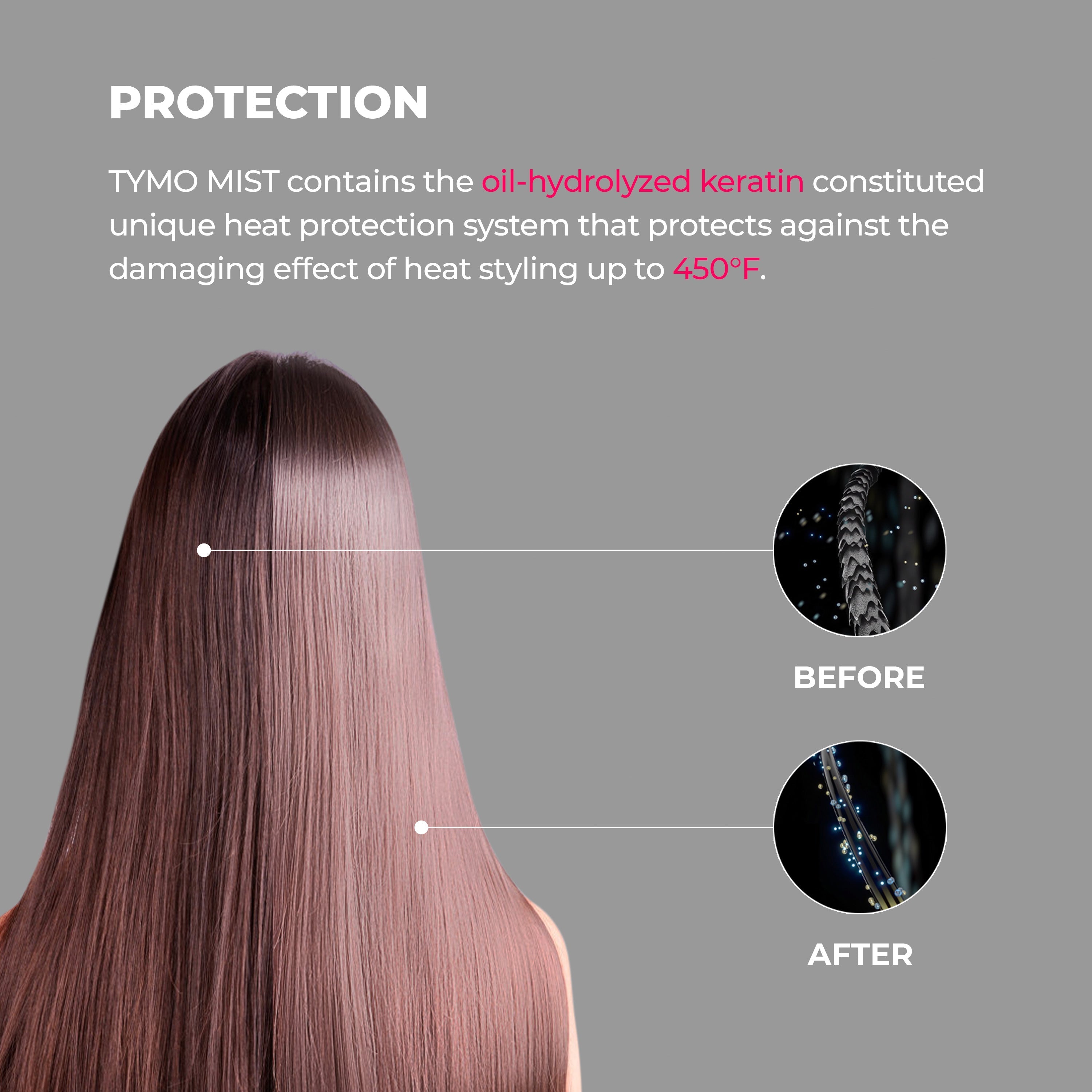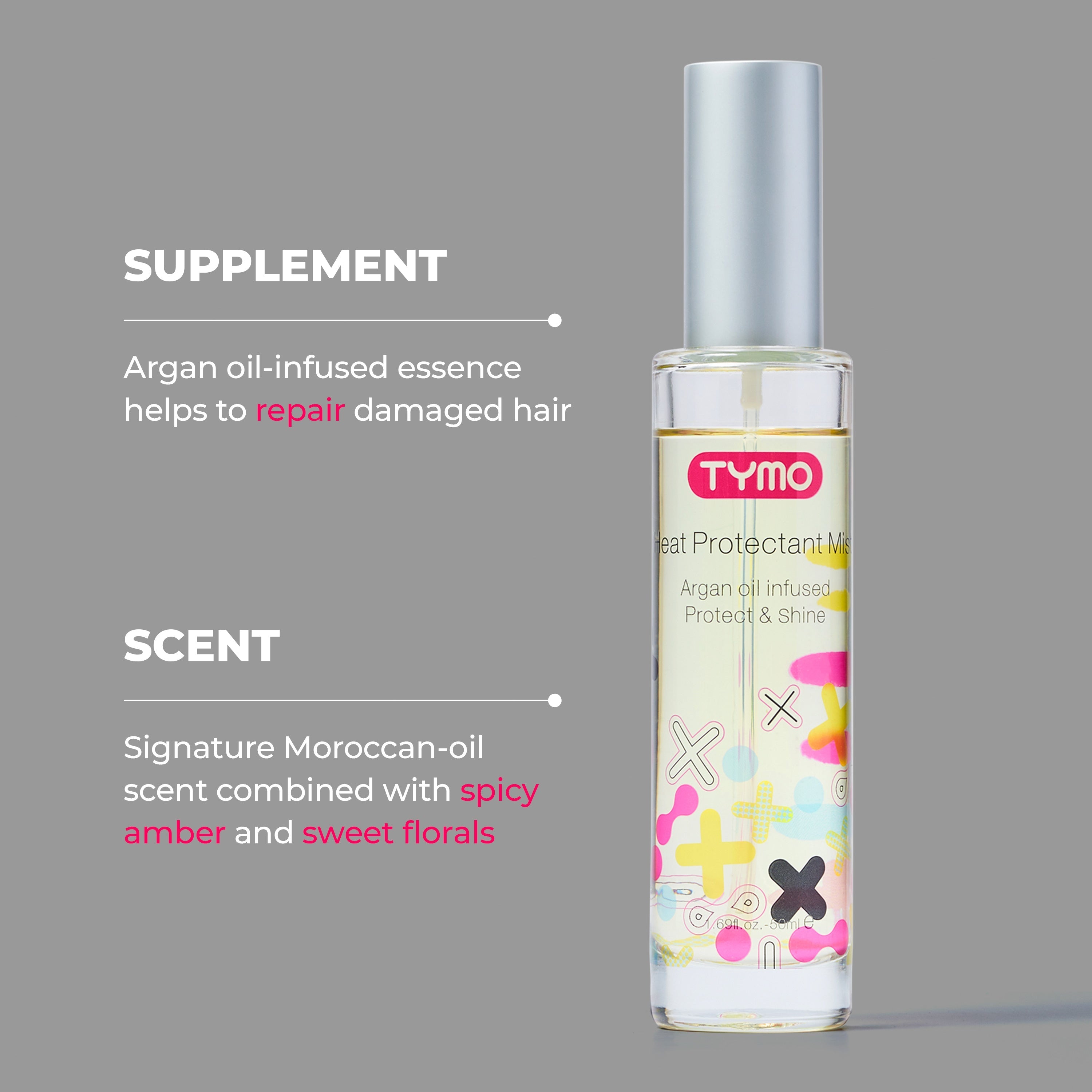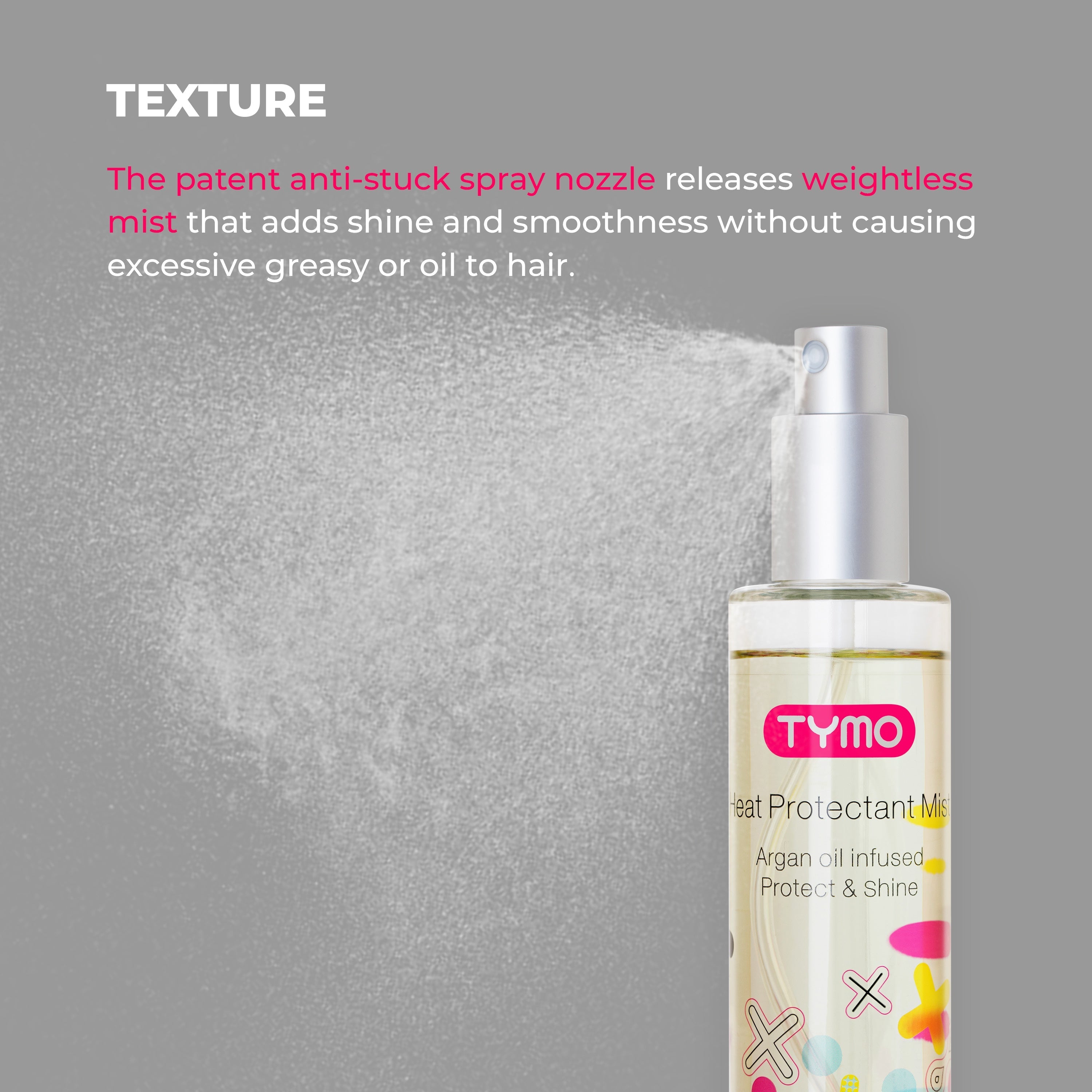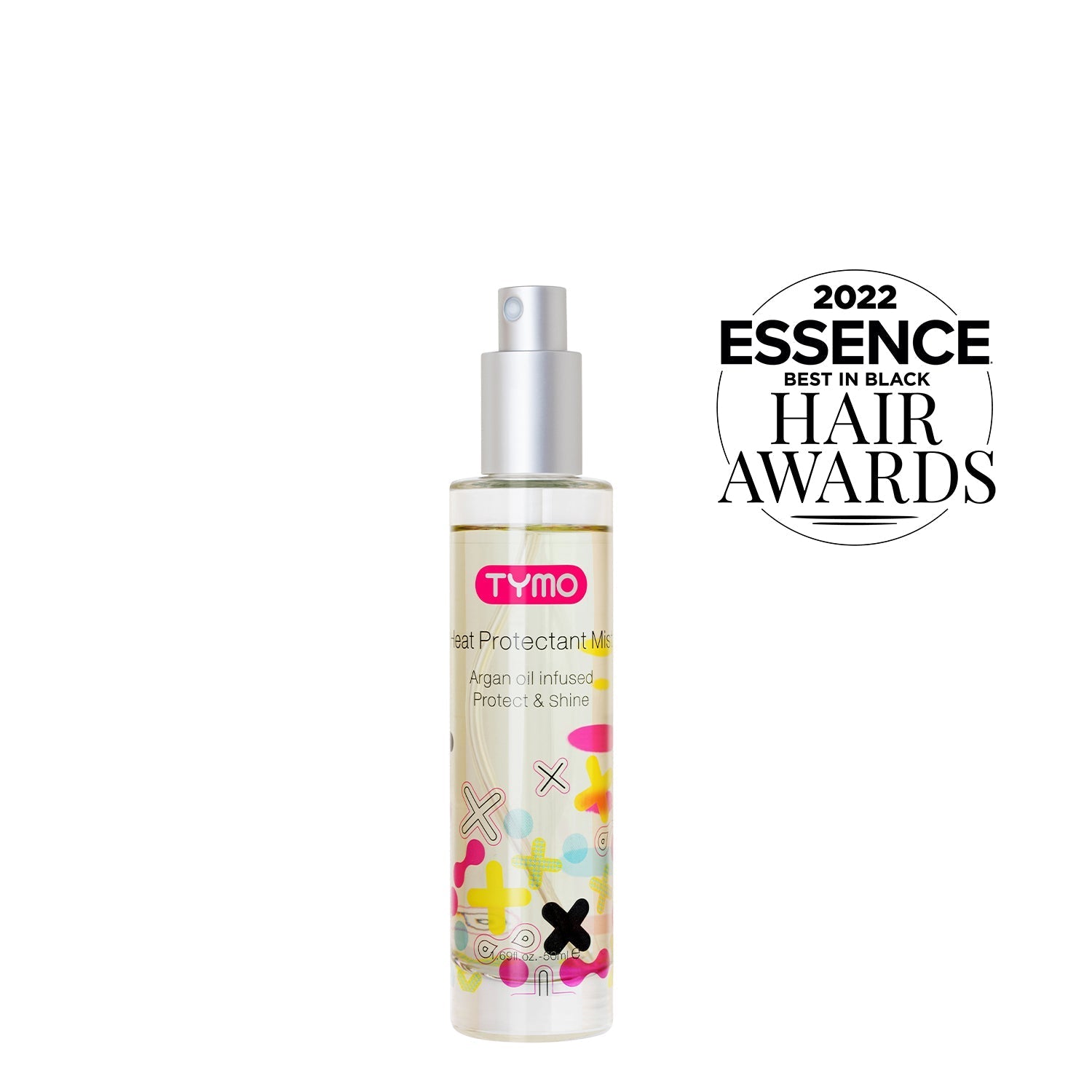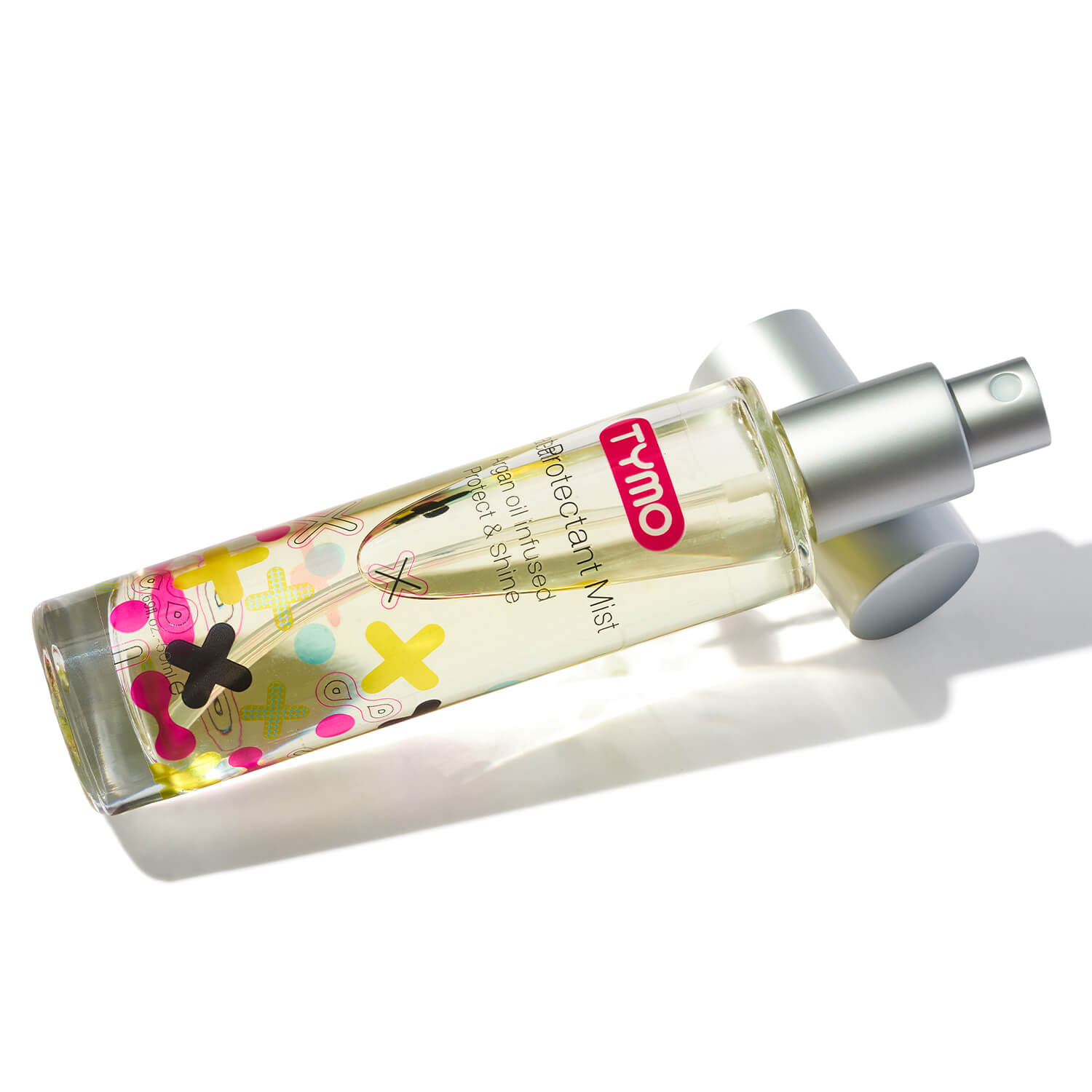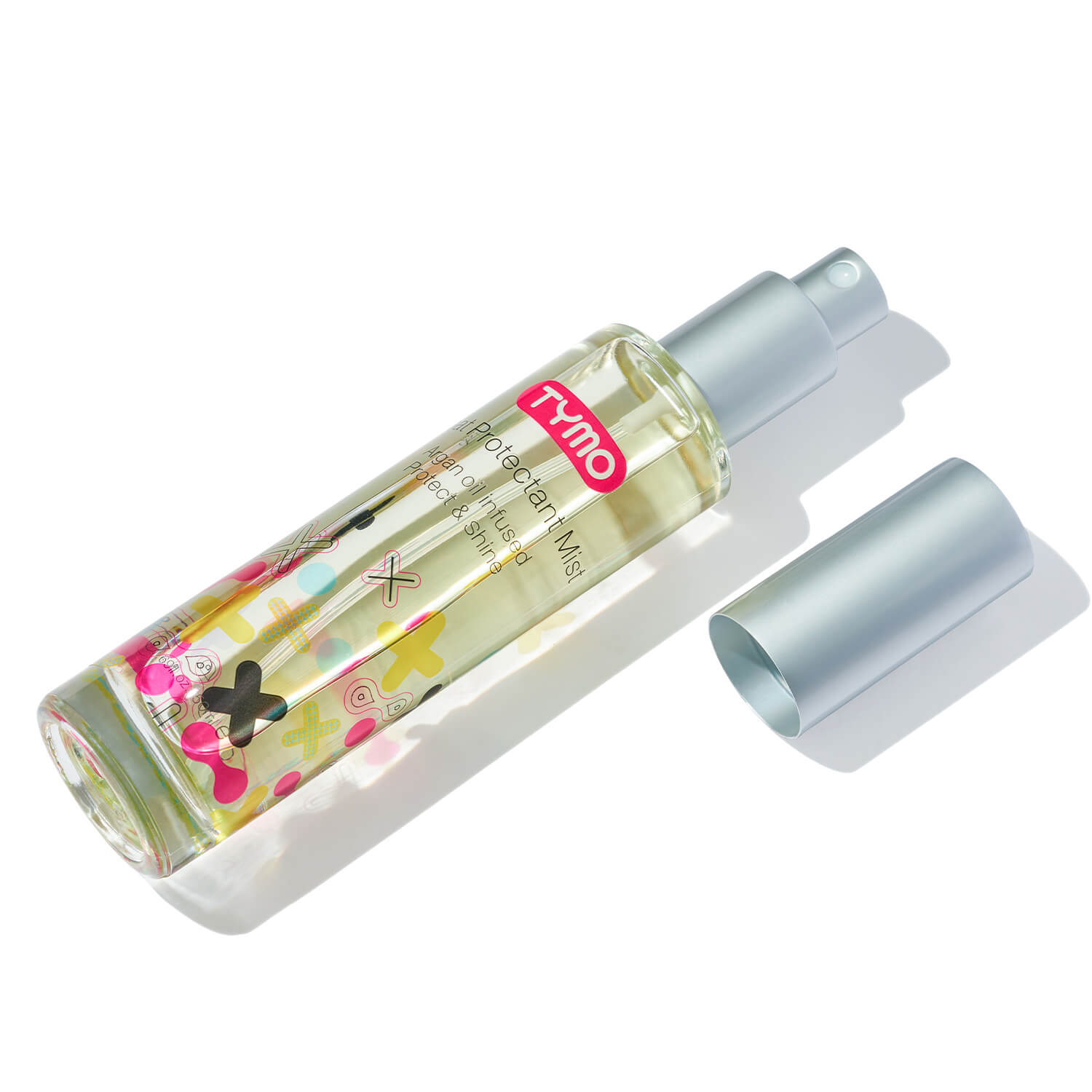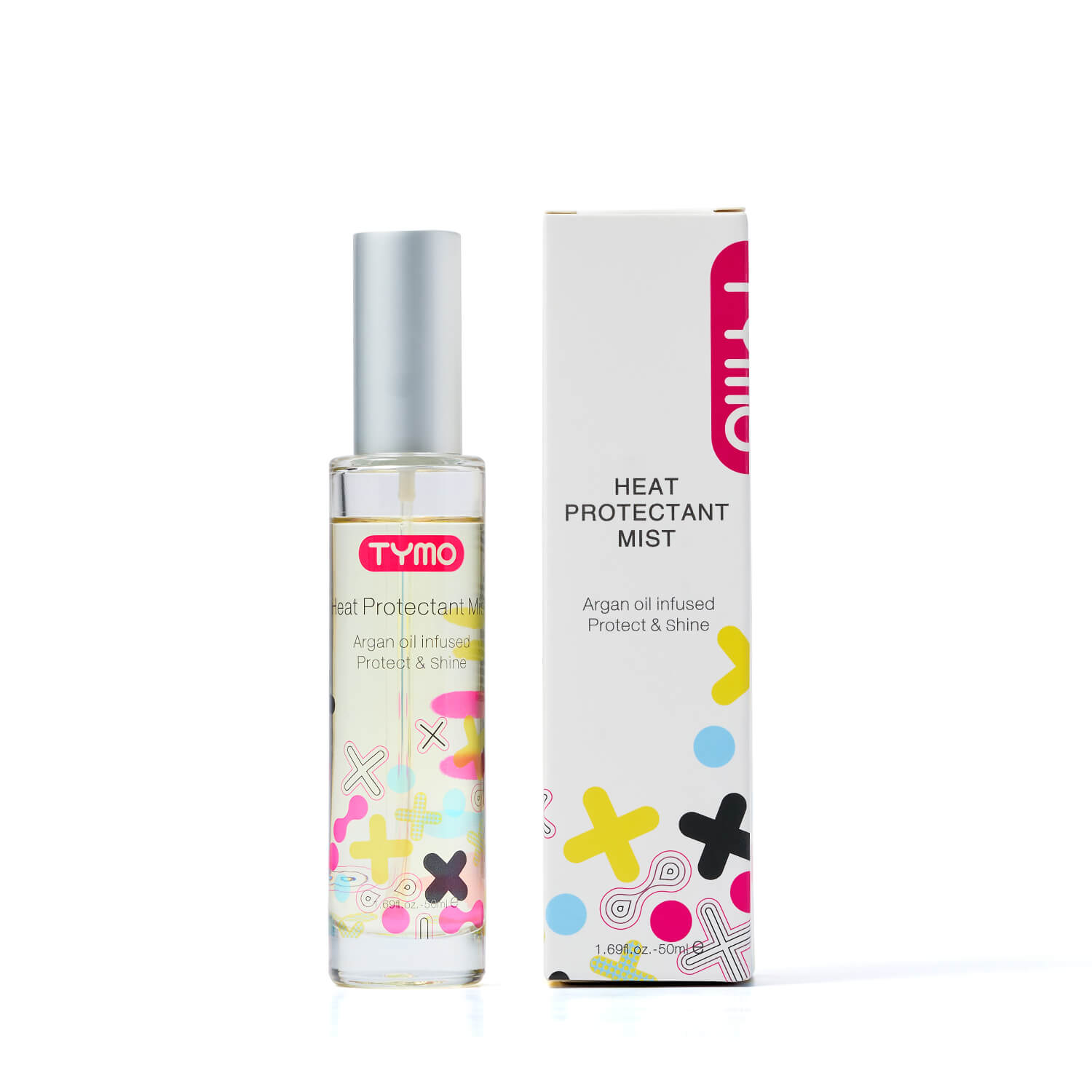 TYMO Heat Protectant Spray (U.S. Only) Pack of 3
Specifications:
1.69 fl.oz / 50 mL (Pack of 1)
Why Choose TYMO Mist:
Discover the secret of a silky, damage-free hairstyle with TYMO Mist. This product is specially formulated with oil-hydrolyzed keratin to meet all your hair care and styling needs, while providing intense heat protection (up to 450°F) to prevent damage and breakage. The essence infused with Argan oil can protect each hair strand without leaving it greasy. Pamper your strands with this extremely versatile and lightweight mist, and keep your hair sleek, healthy, and free from breakage. Infused with ionic Moroccan oil, spicy amber, and sweet florals, the unique scent of TYMO also doubles as a calming aromatherapy moment for your mind.
Product Features:
Provides thermal protection up to 450°F
The Oil-hydrolyzed keratin
Argan oil-infused essence
The patent anti-stuck spray nozzle
Weightless mist without greasy
Signature Moroccan-oil scent combined with spicy amber and sweet florals
Can be used as a conditioning, styling and finishing serum all in one
La mejor compra que he hecho e
Estoy sper feliz con esta compra. Es la mejor compra que he hecho, tengo pelo rizado y me encanta como me deja el cabello sper suave y domables
I love it! ??
i cant use many products on my hair bc they make my hair heavy & straw like. THIS STUFF IS AMAZING!! i bought it with the tymo straightening comb & my jaw is on the floor with the silky smooth feeling!
Thermal spray
Less breakages while straightening hairs. Doesnt fume (steam from hair while using flatiron). Dries fast, non greasy feel.
Not heavy or greasy
I wanted something that seemed oily on my hair in the shiny way but not actually oily. This is perfect light, makes it shiny and smells nice. Its not a thick product that feels gross and I really appreciate that.
Smells Great
My hair feels so silky & smells great after blow drying and doesn't feel dry out my hair.