You May Also Like, They Are In-stock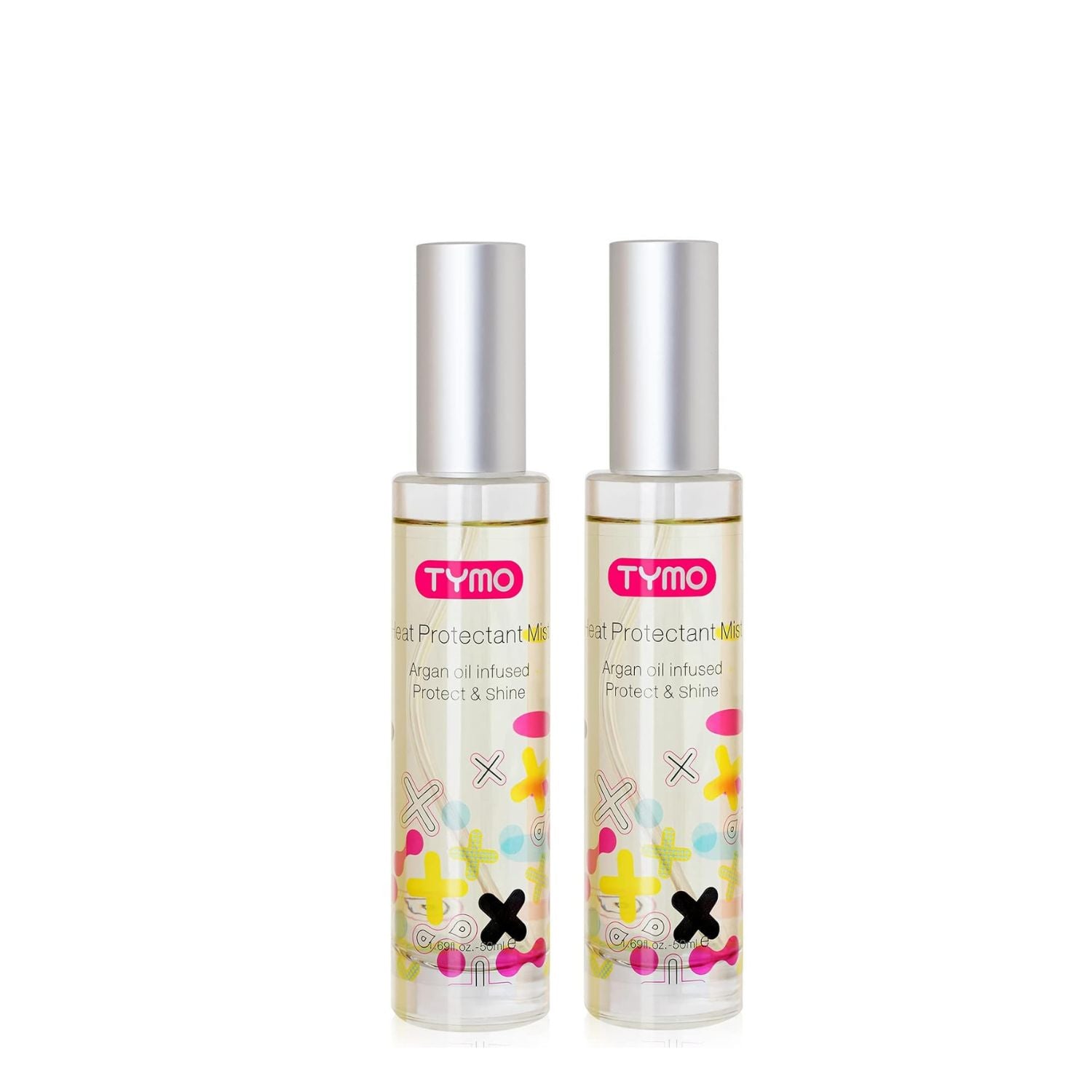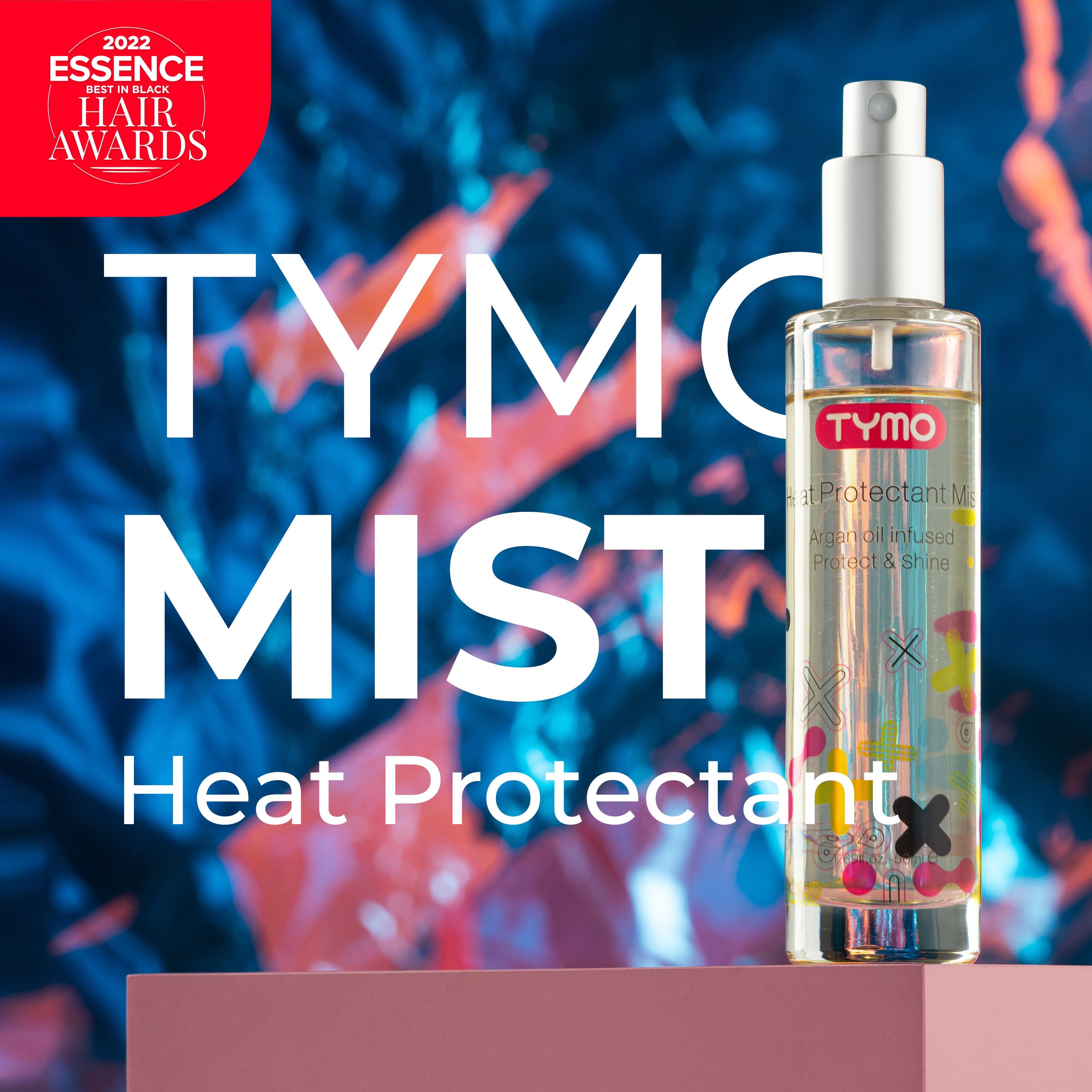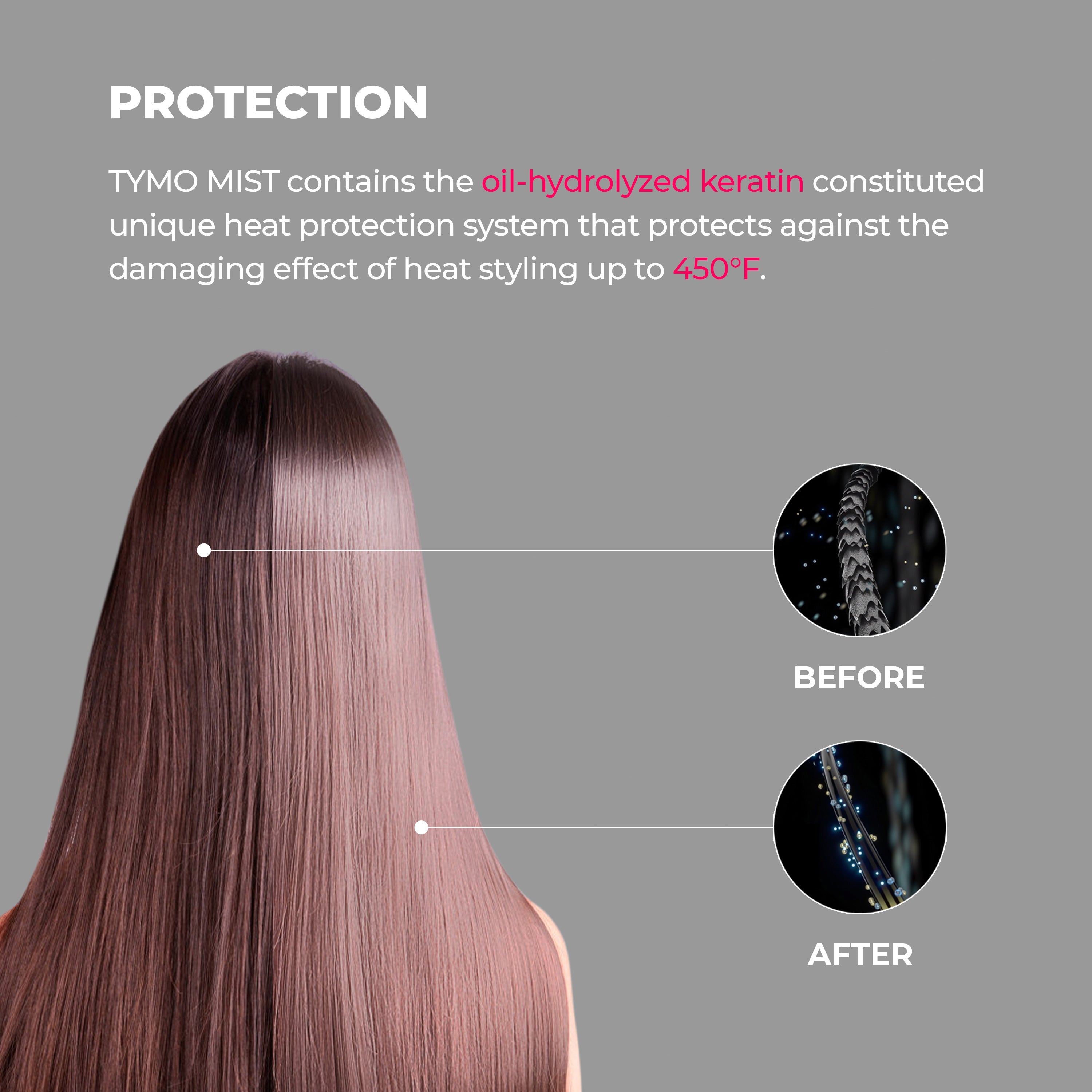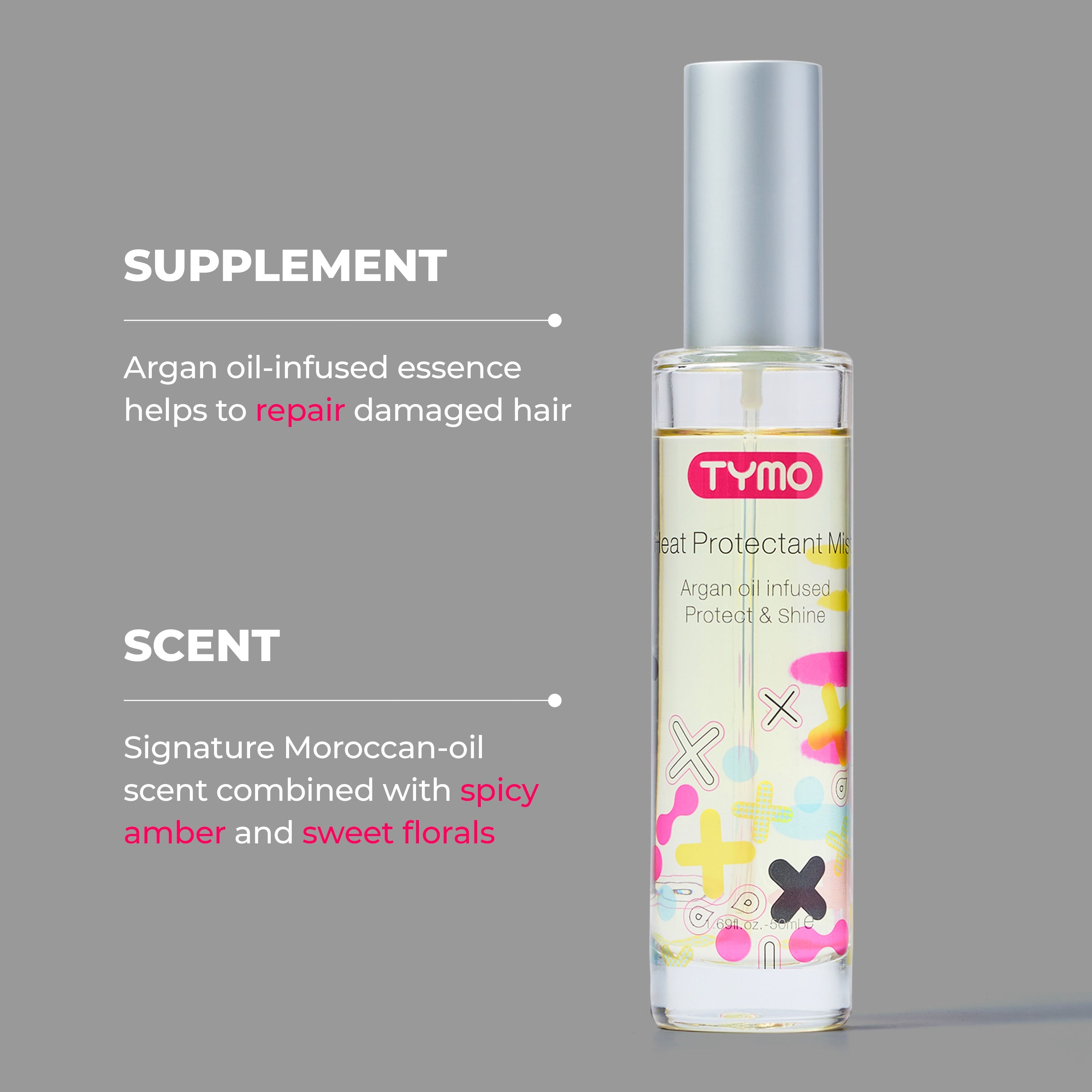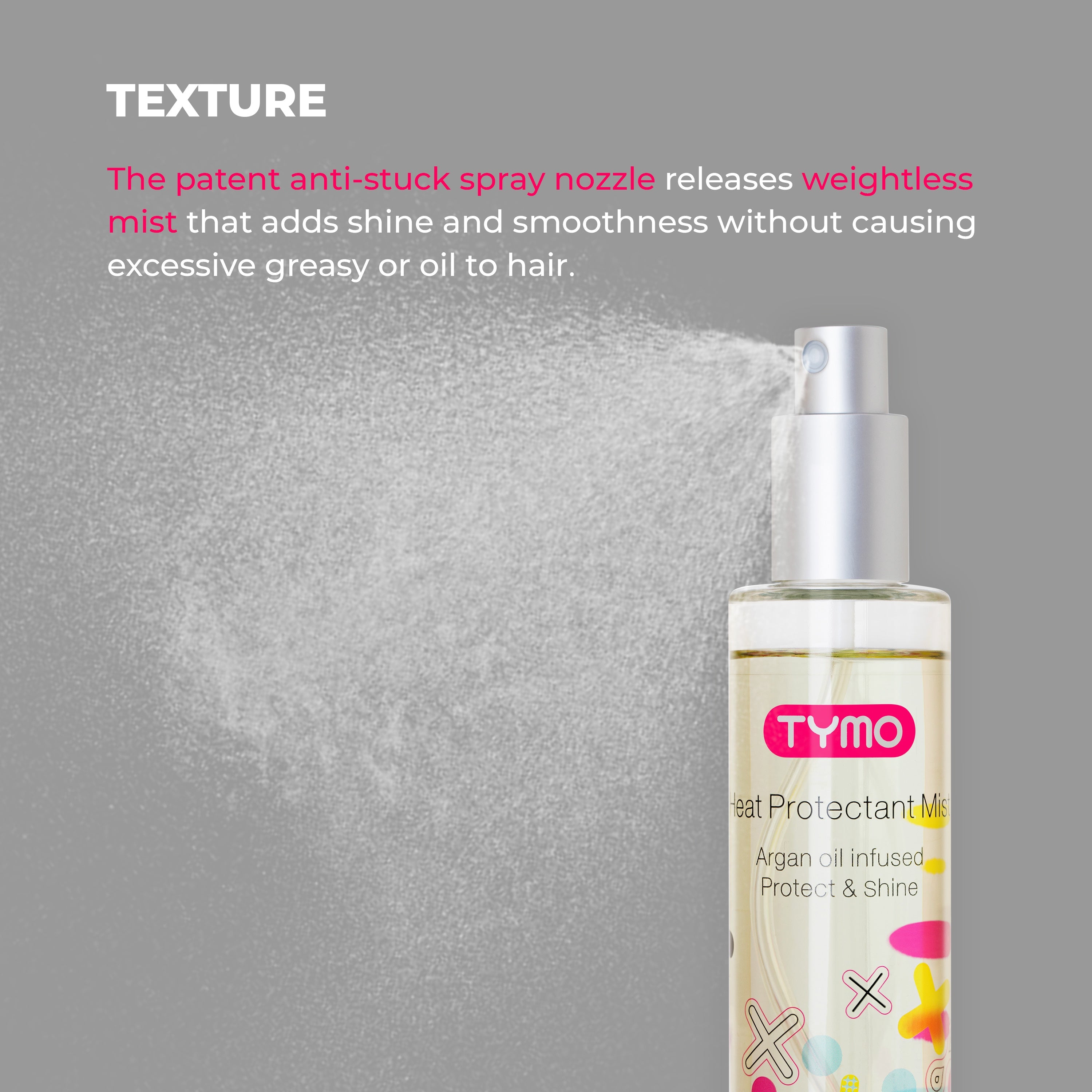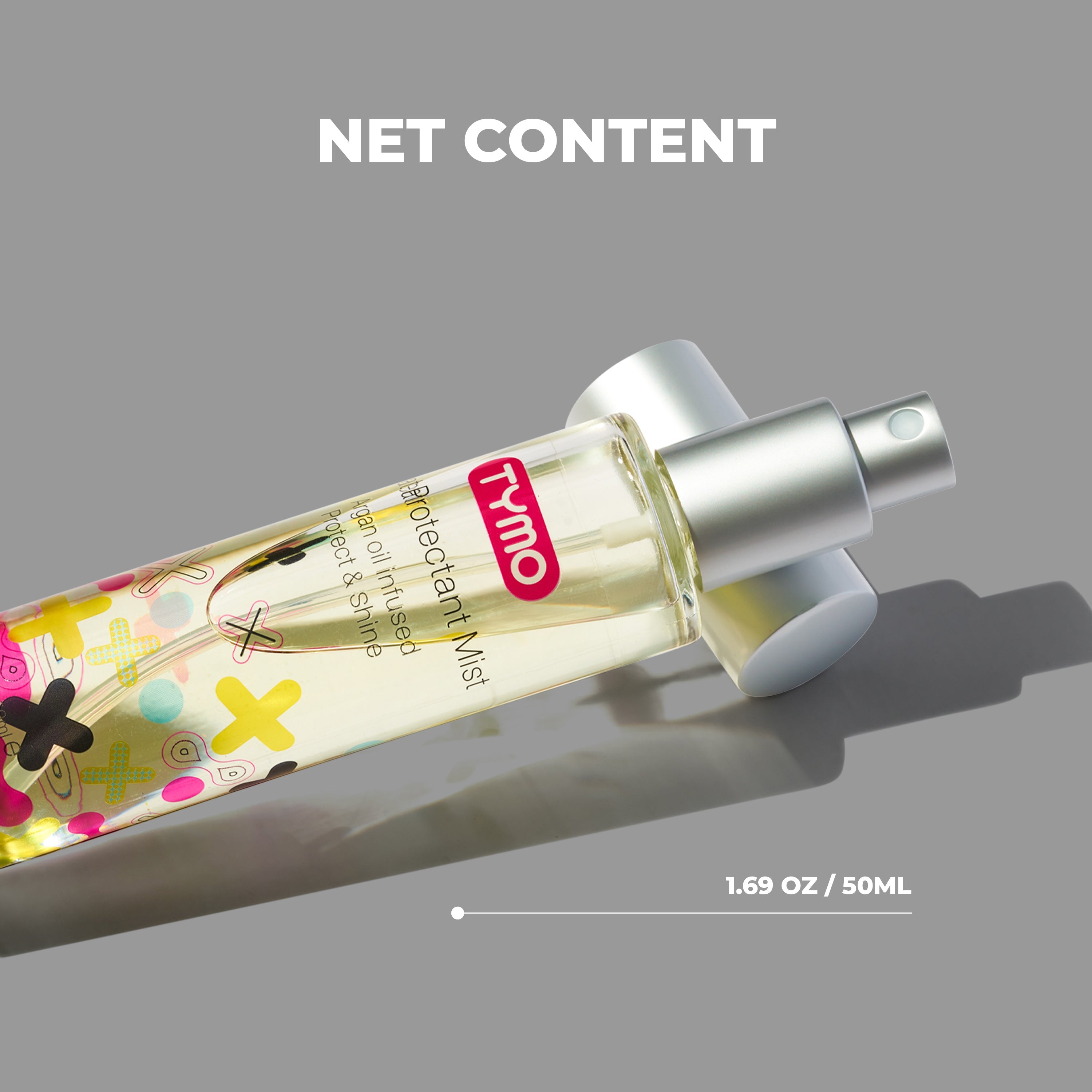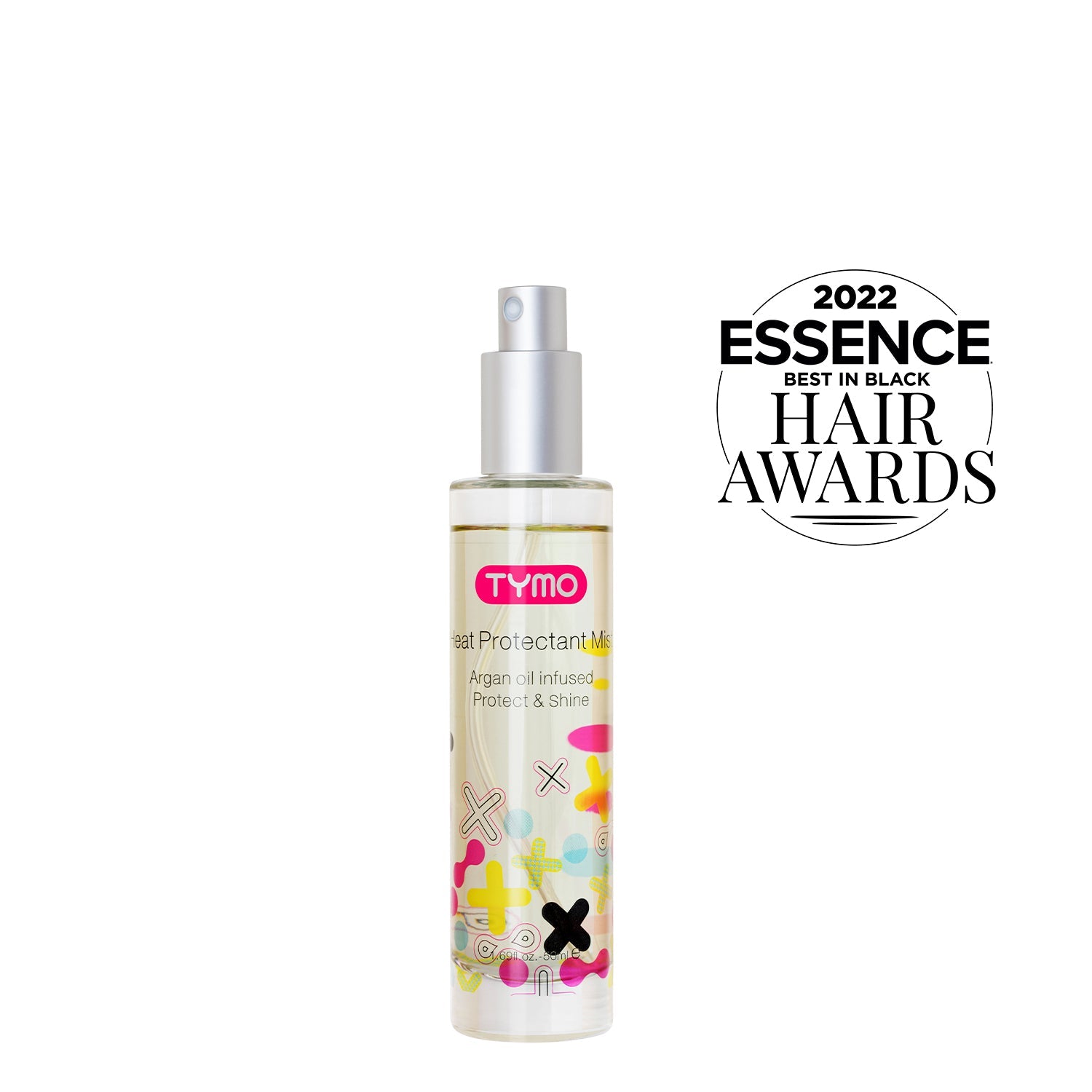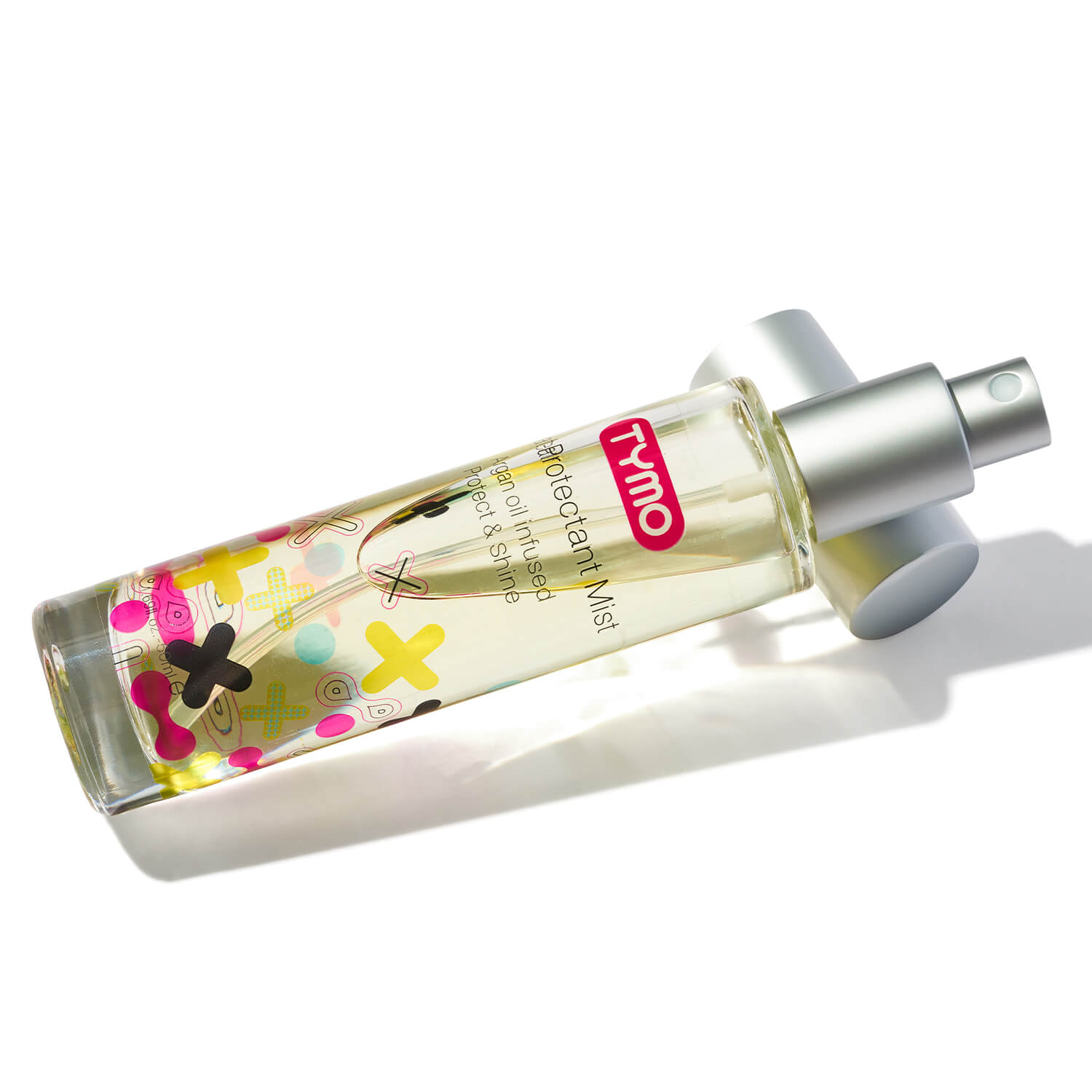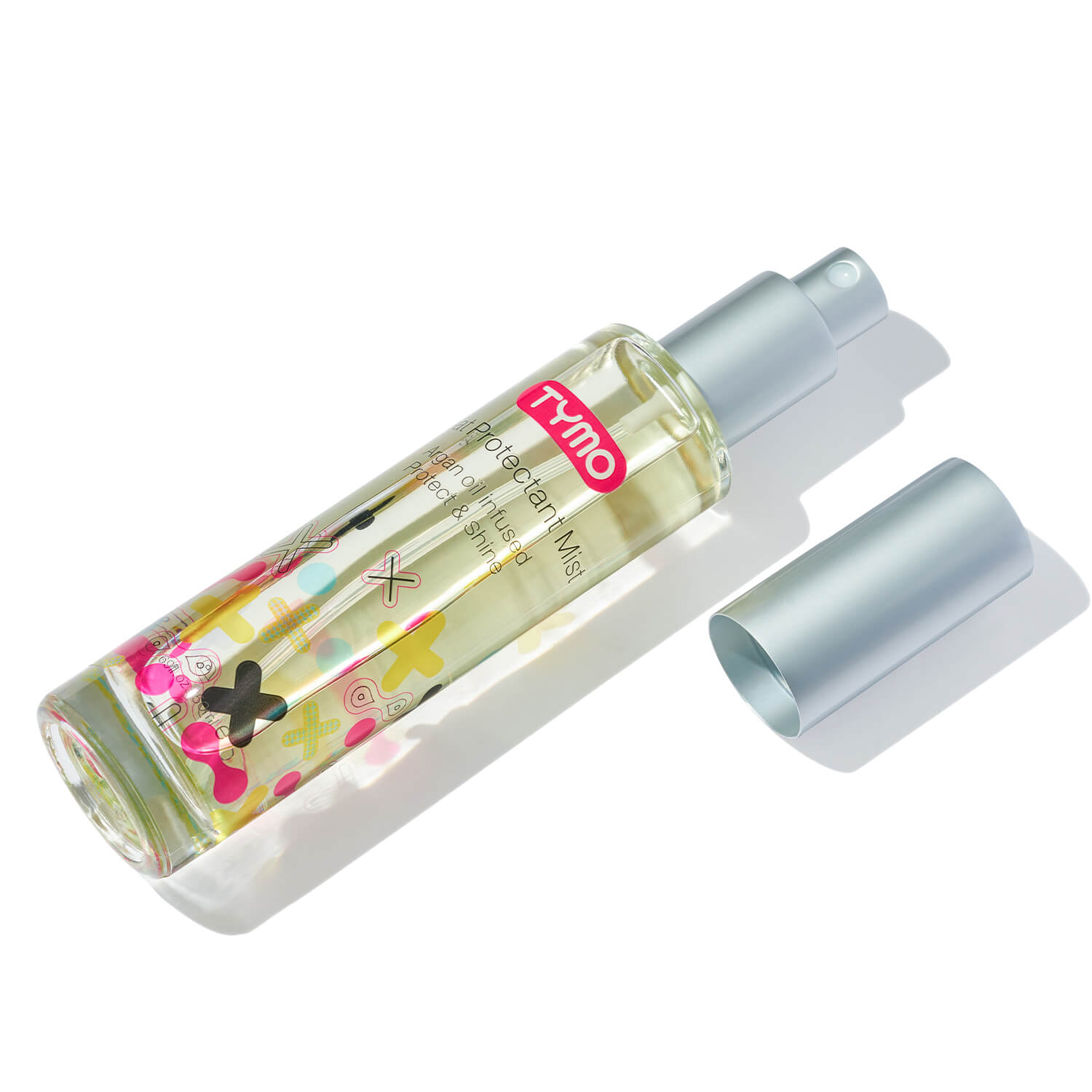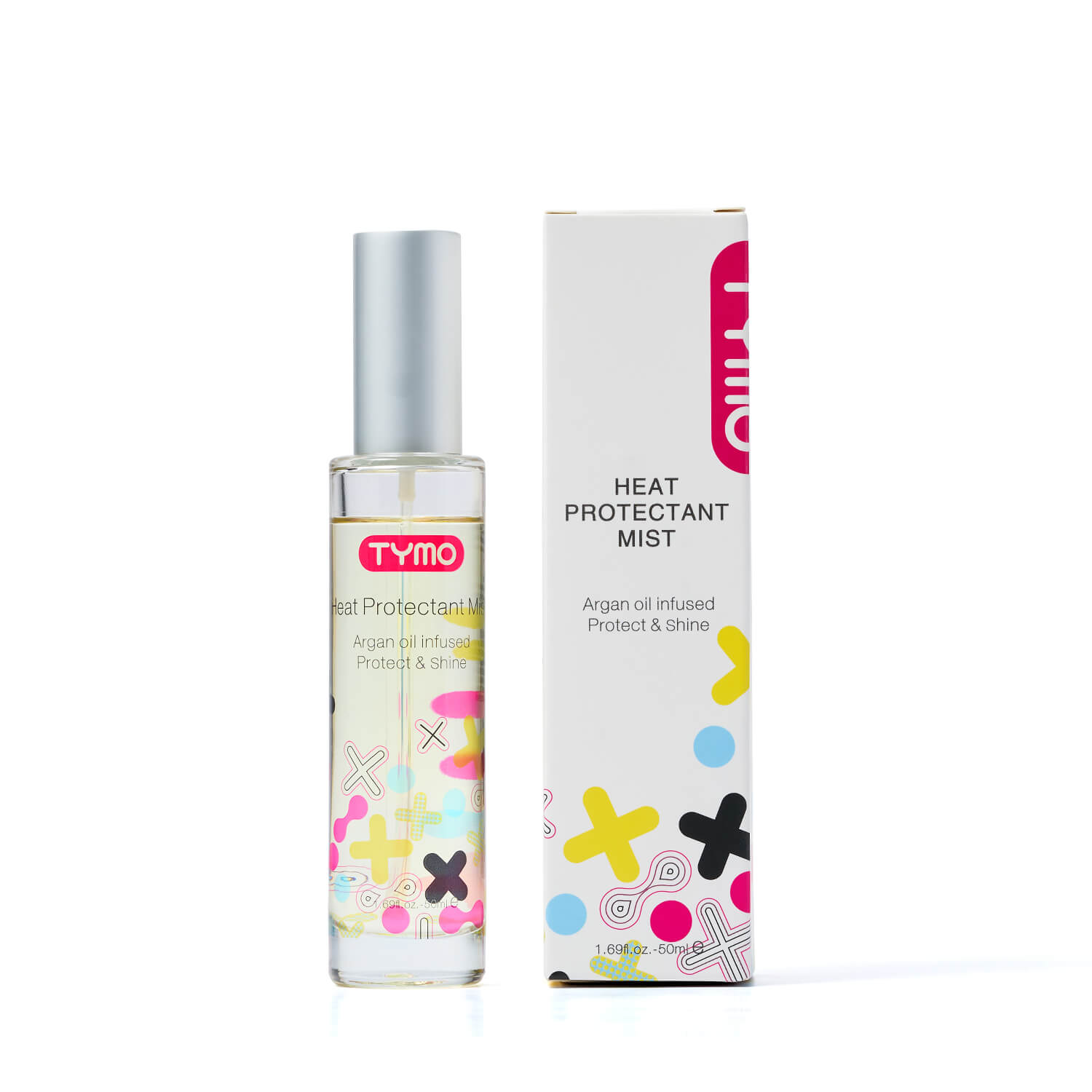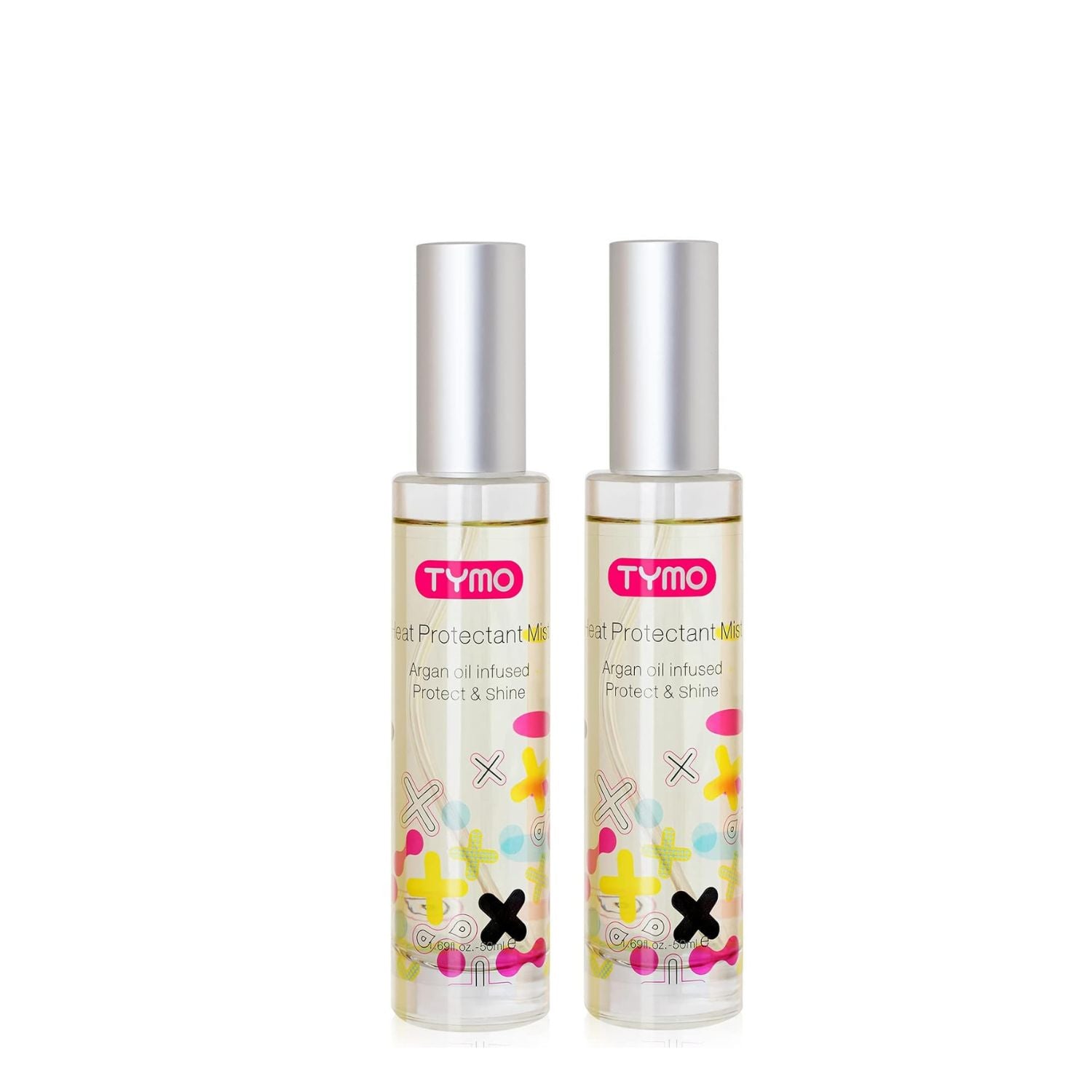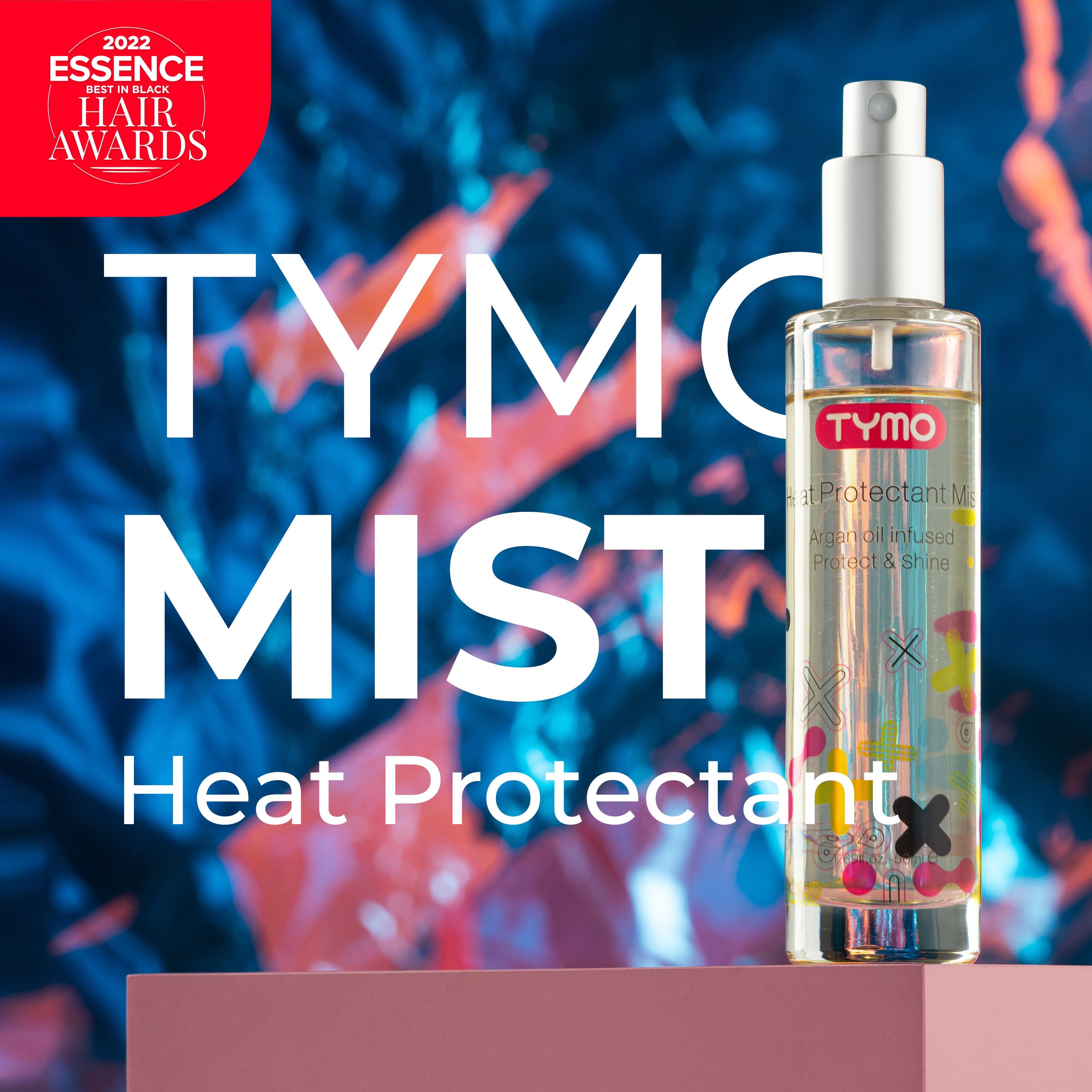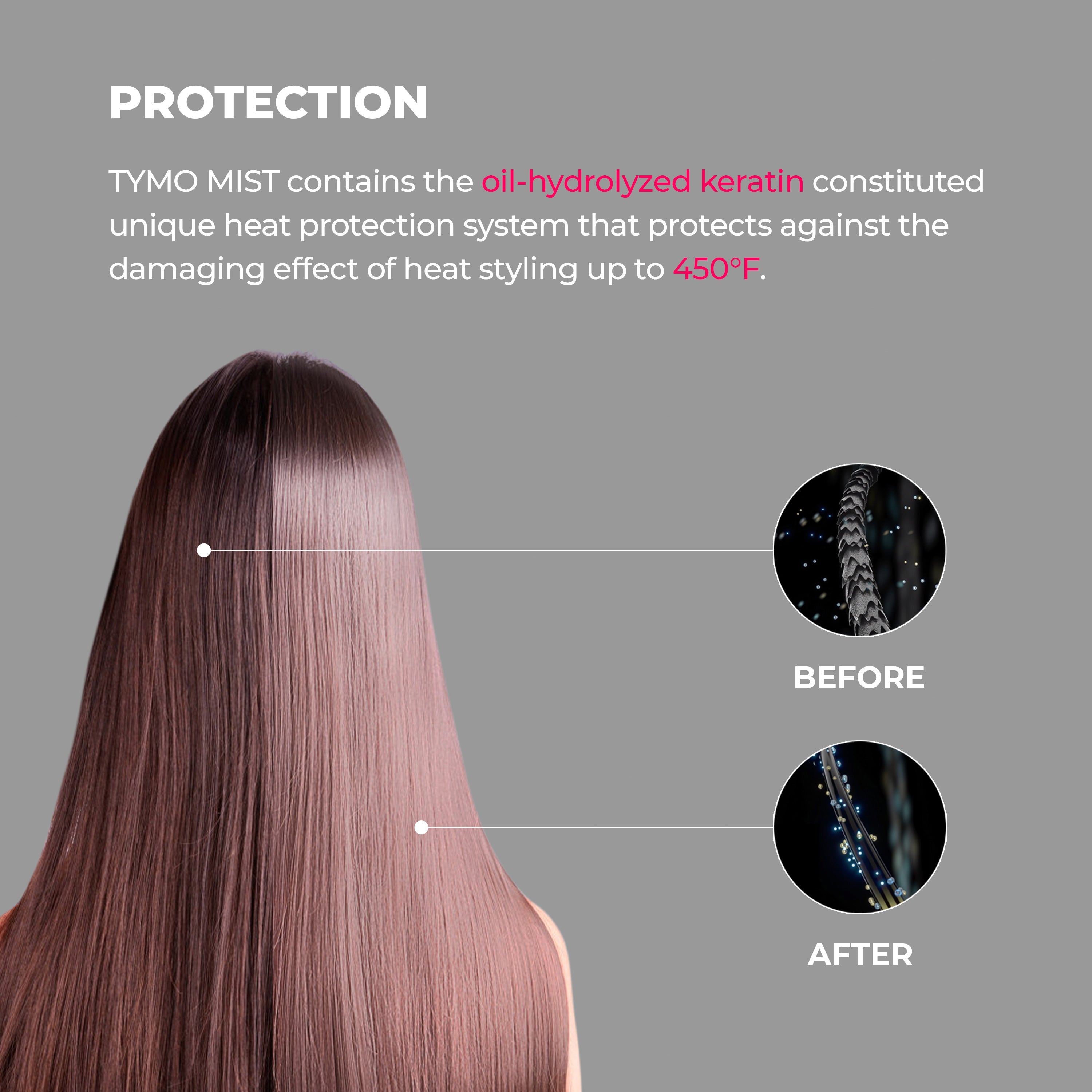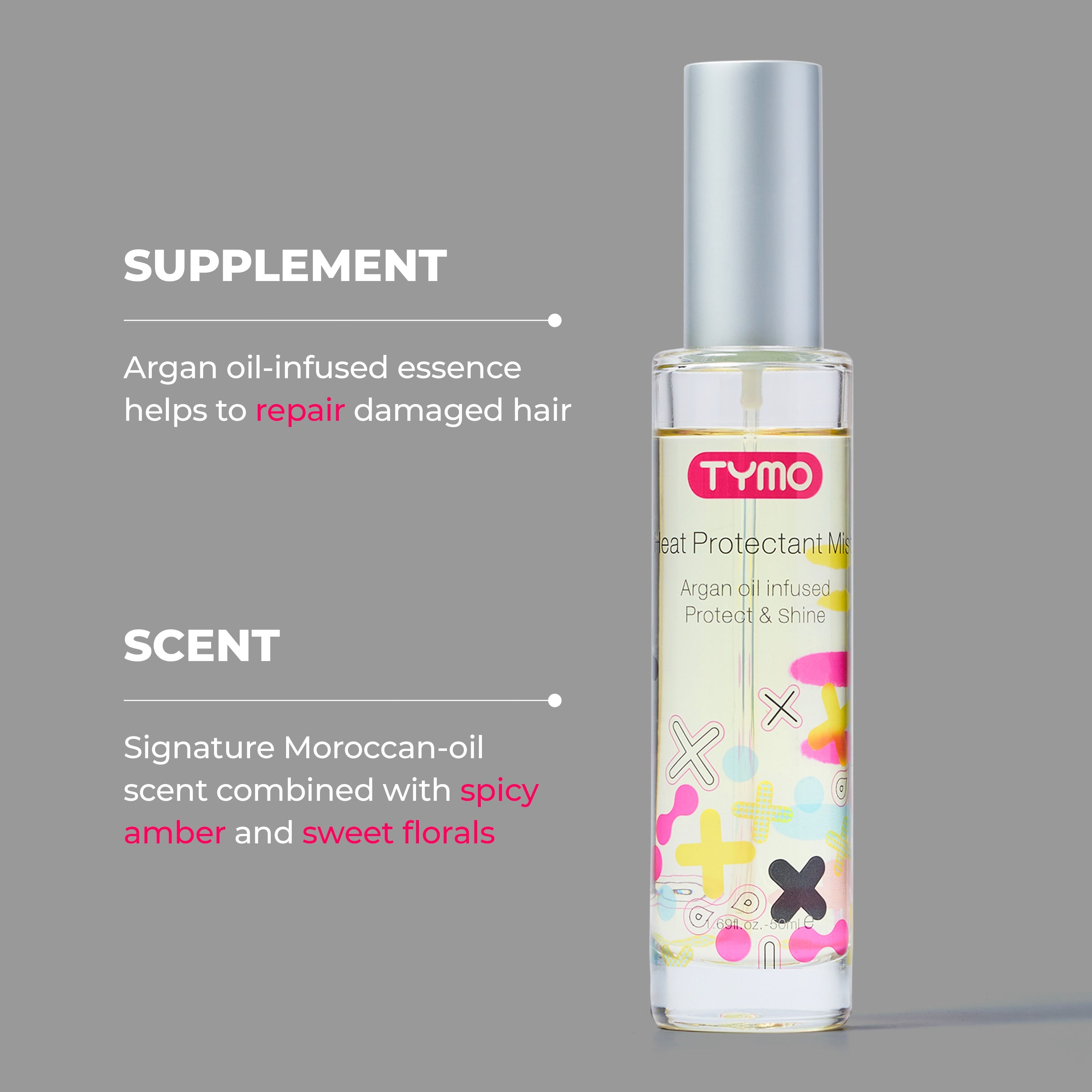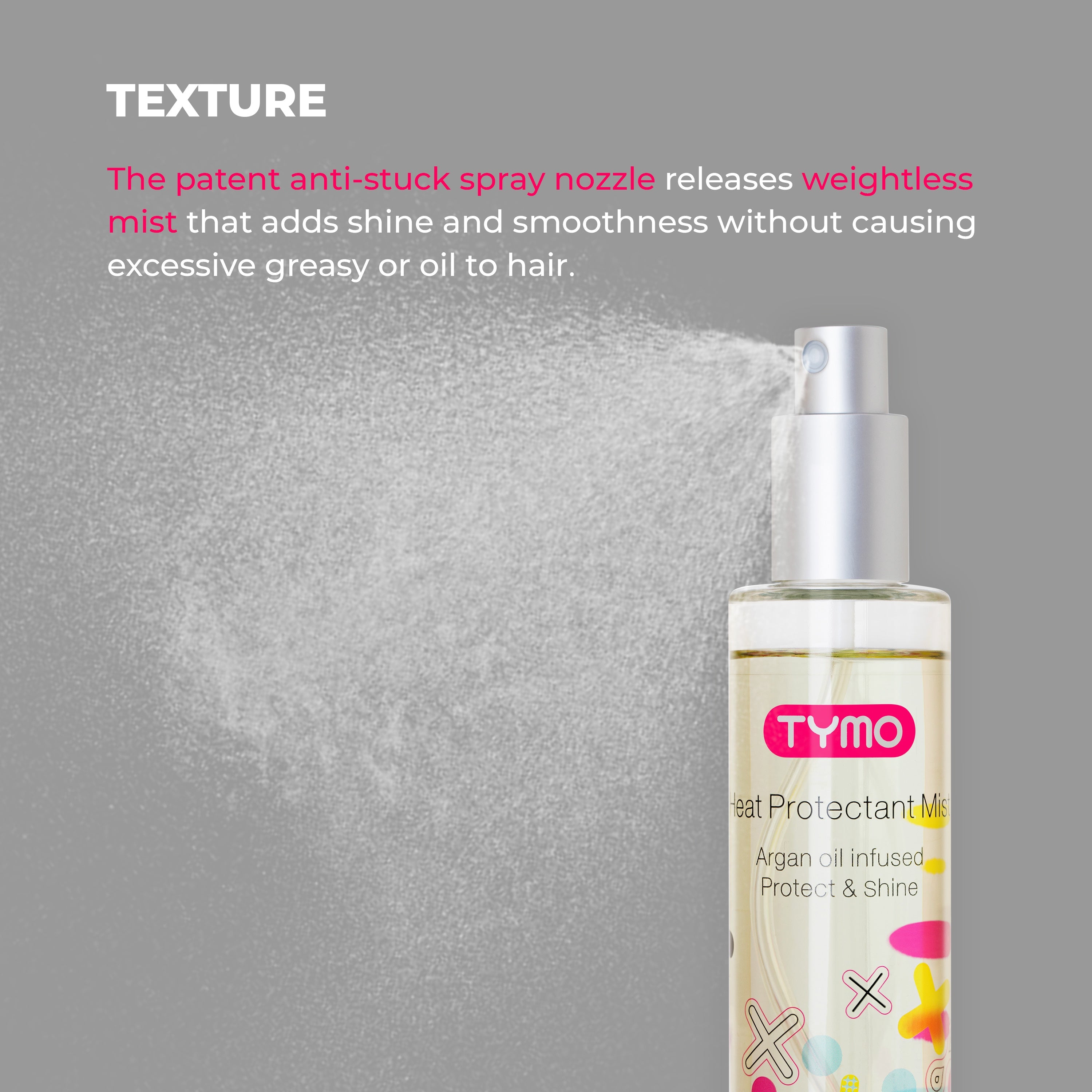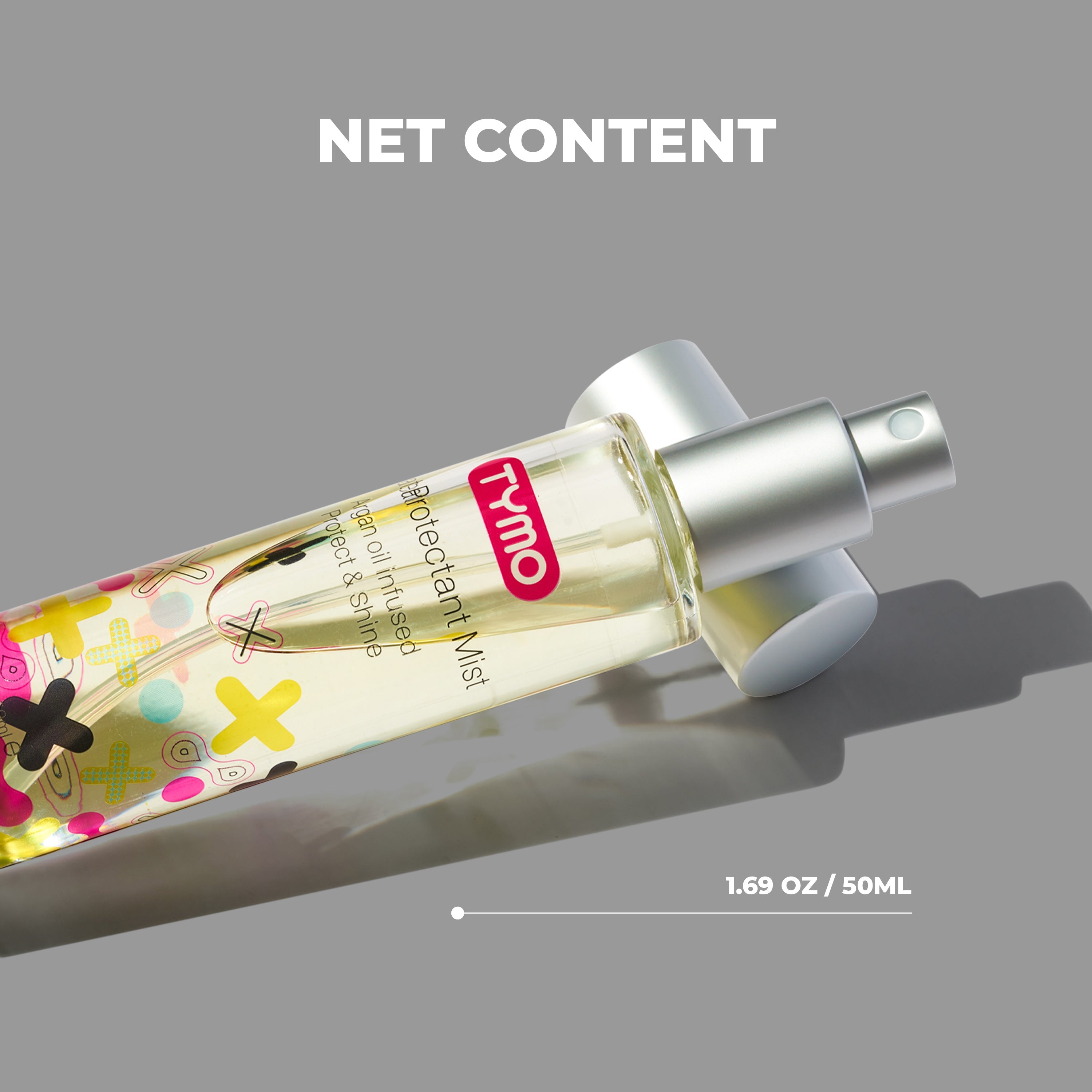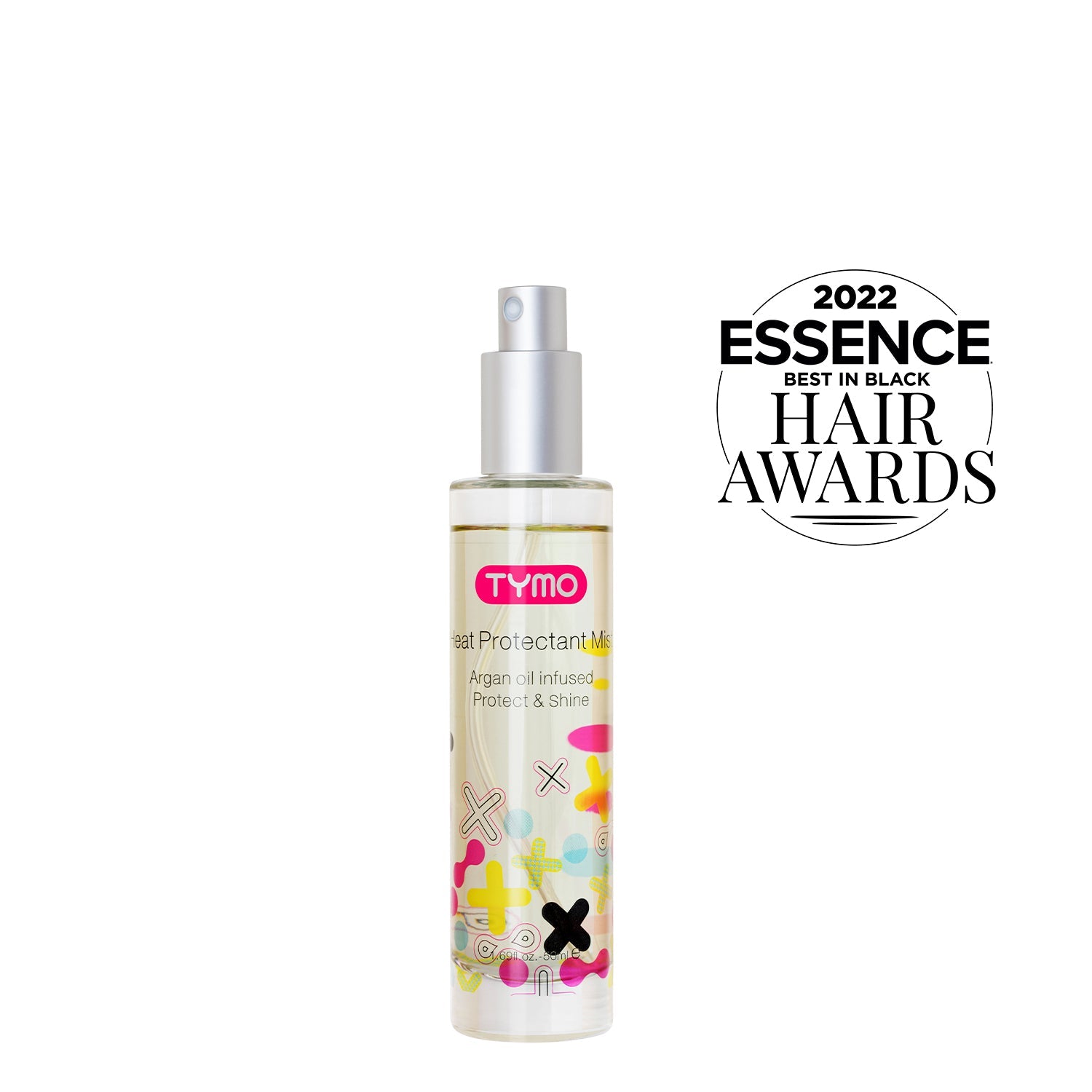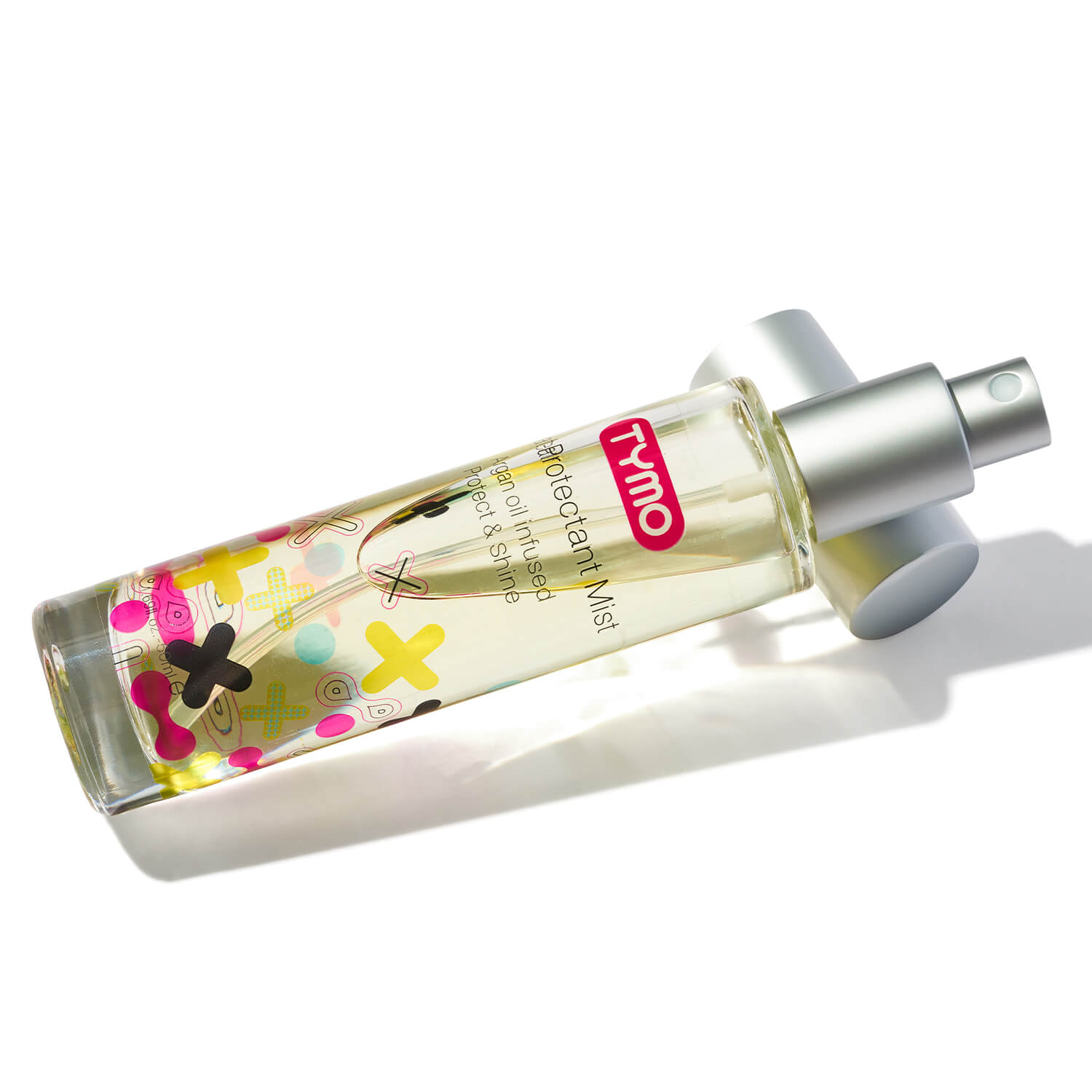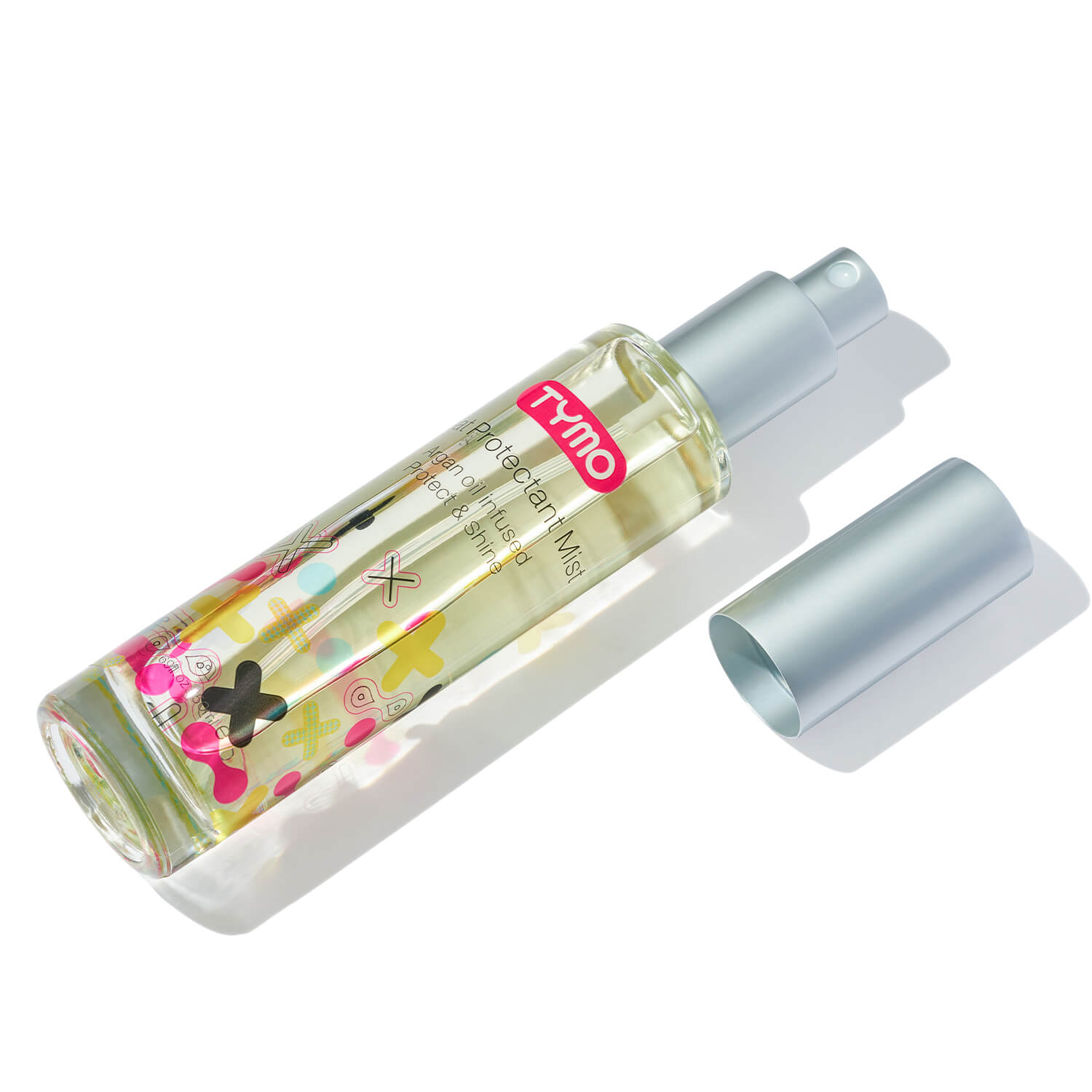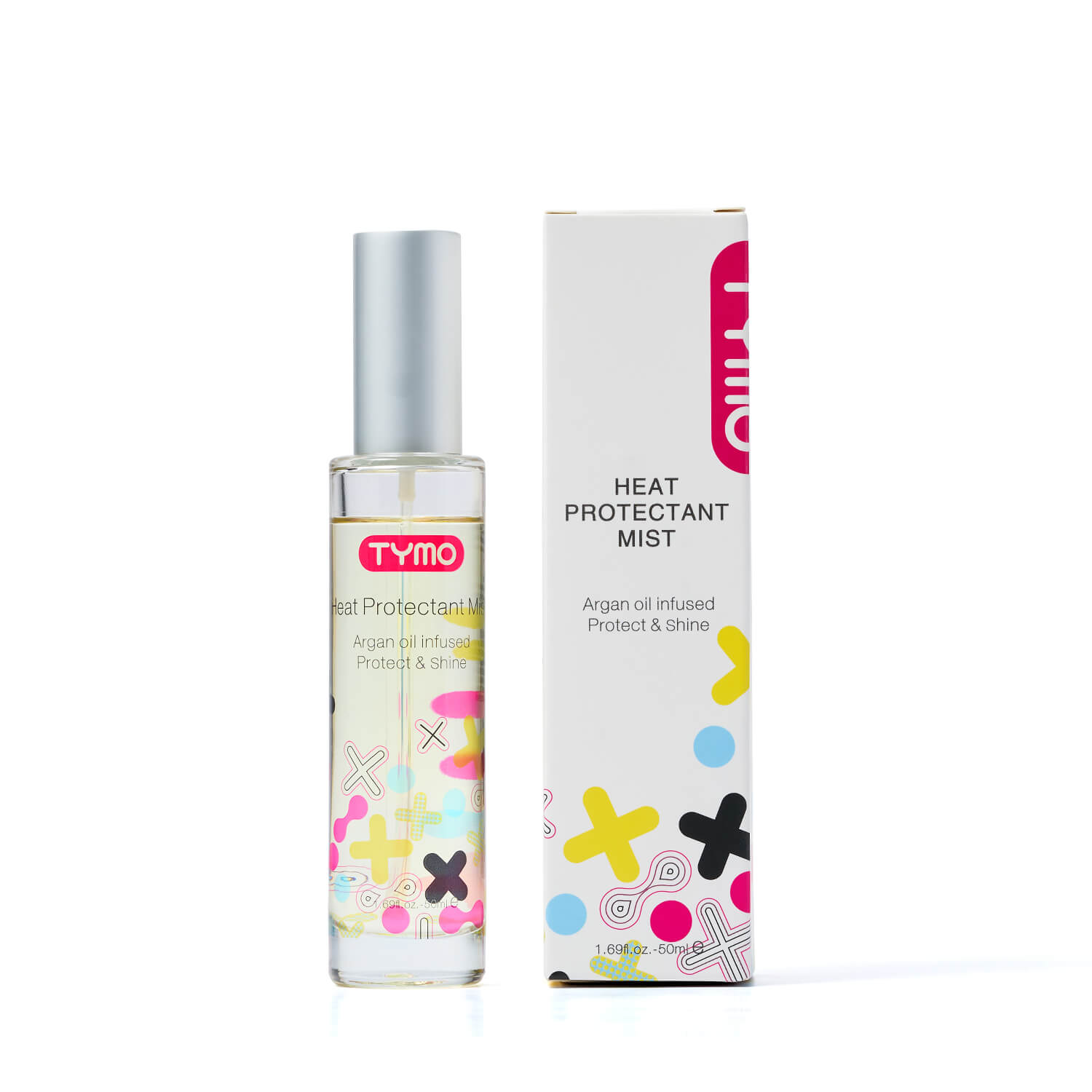 TYMO Heat Protectant Spray (U.S. Only) Pack of 2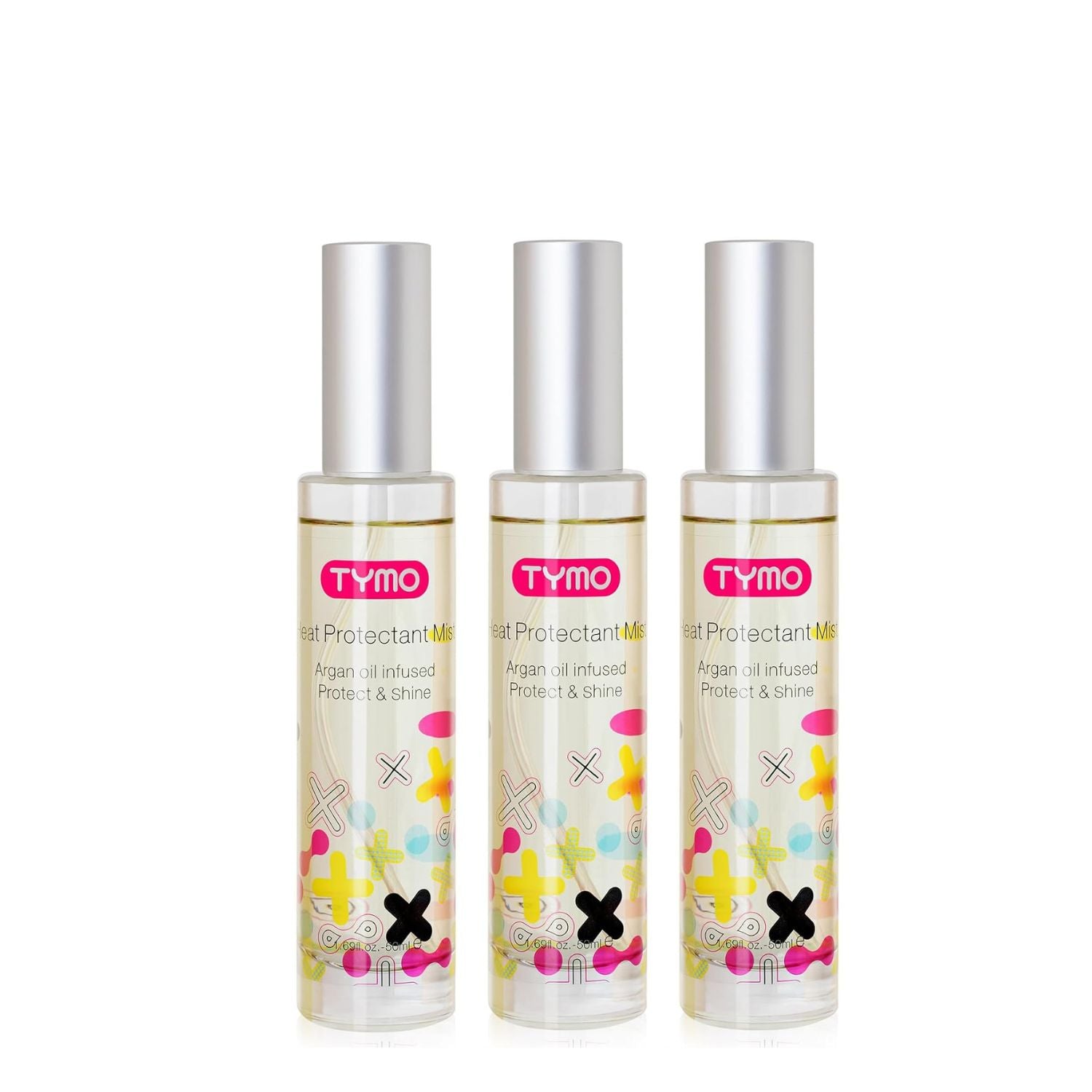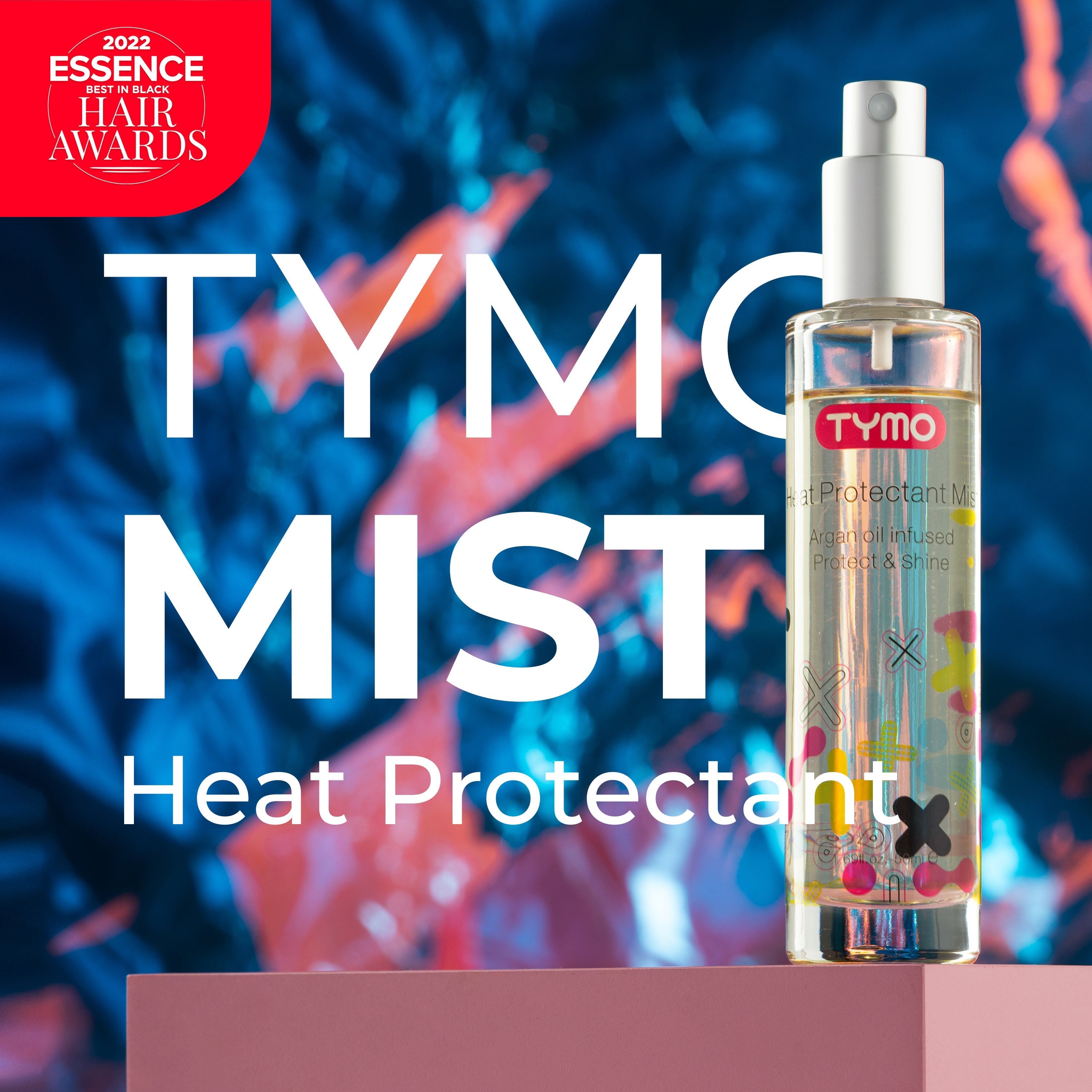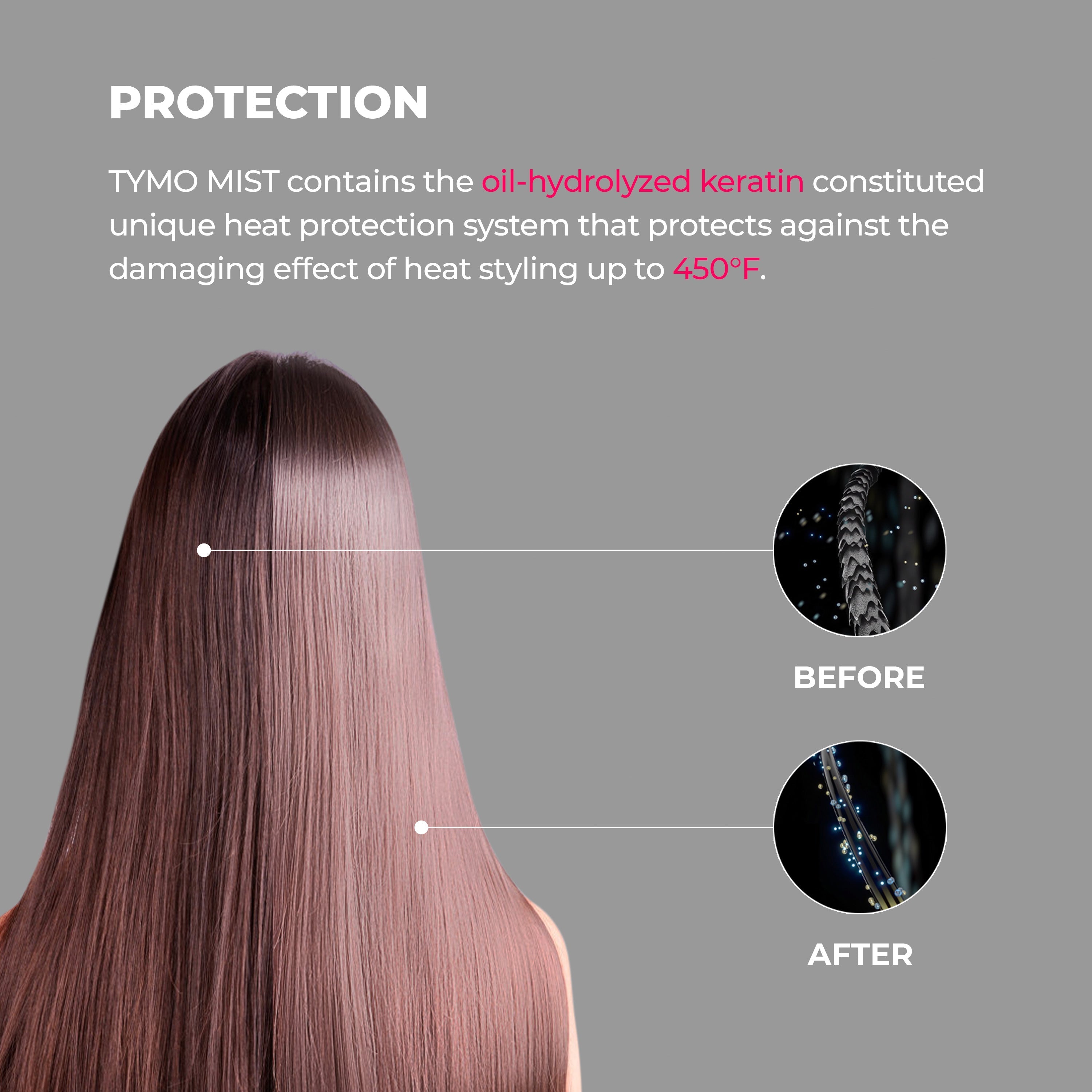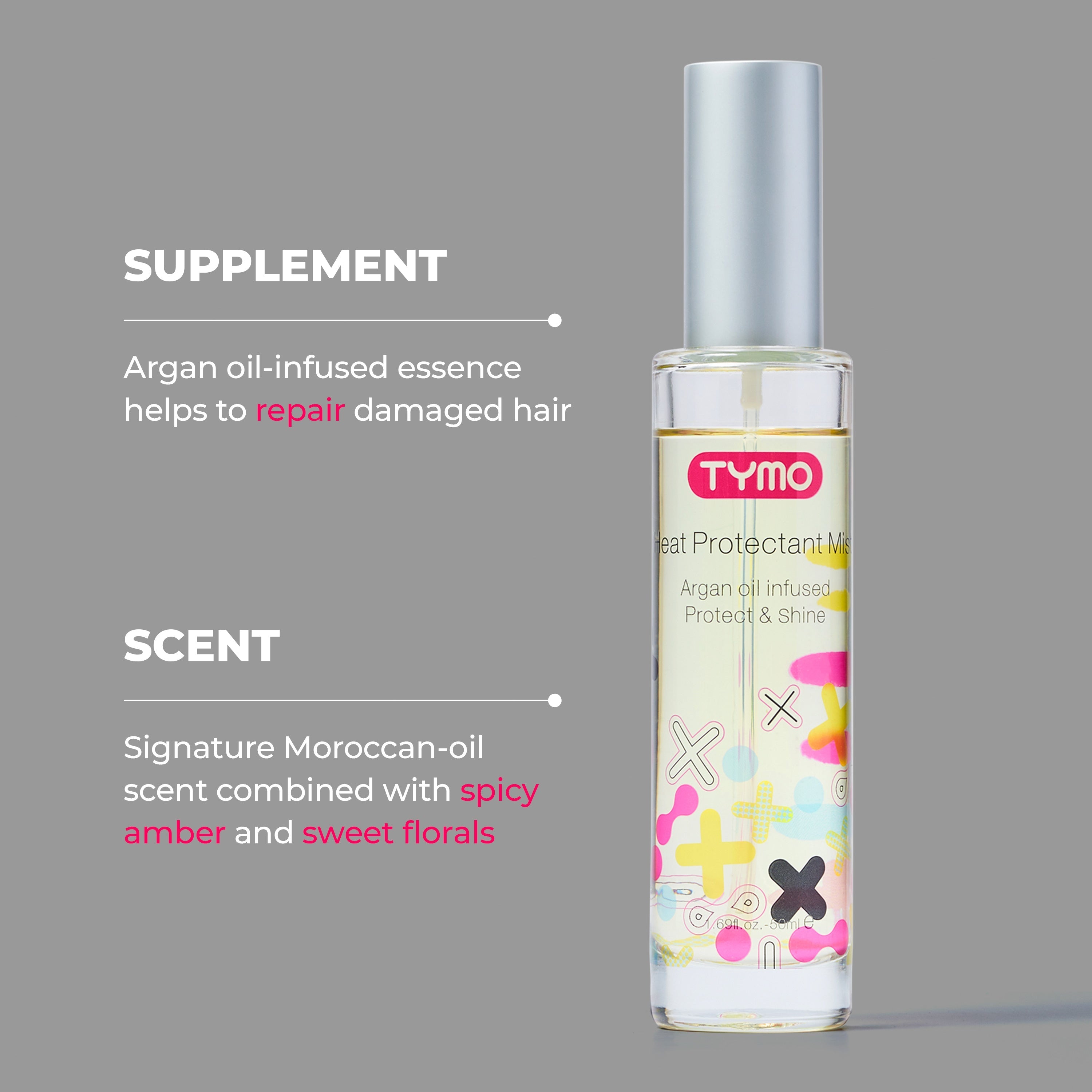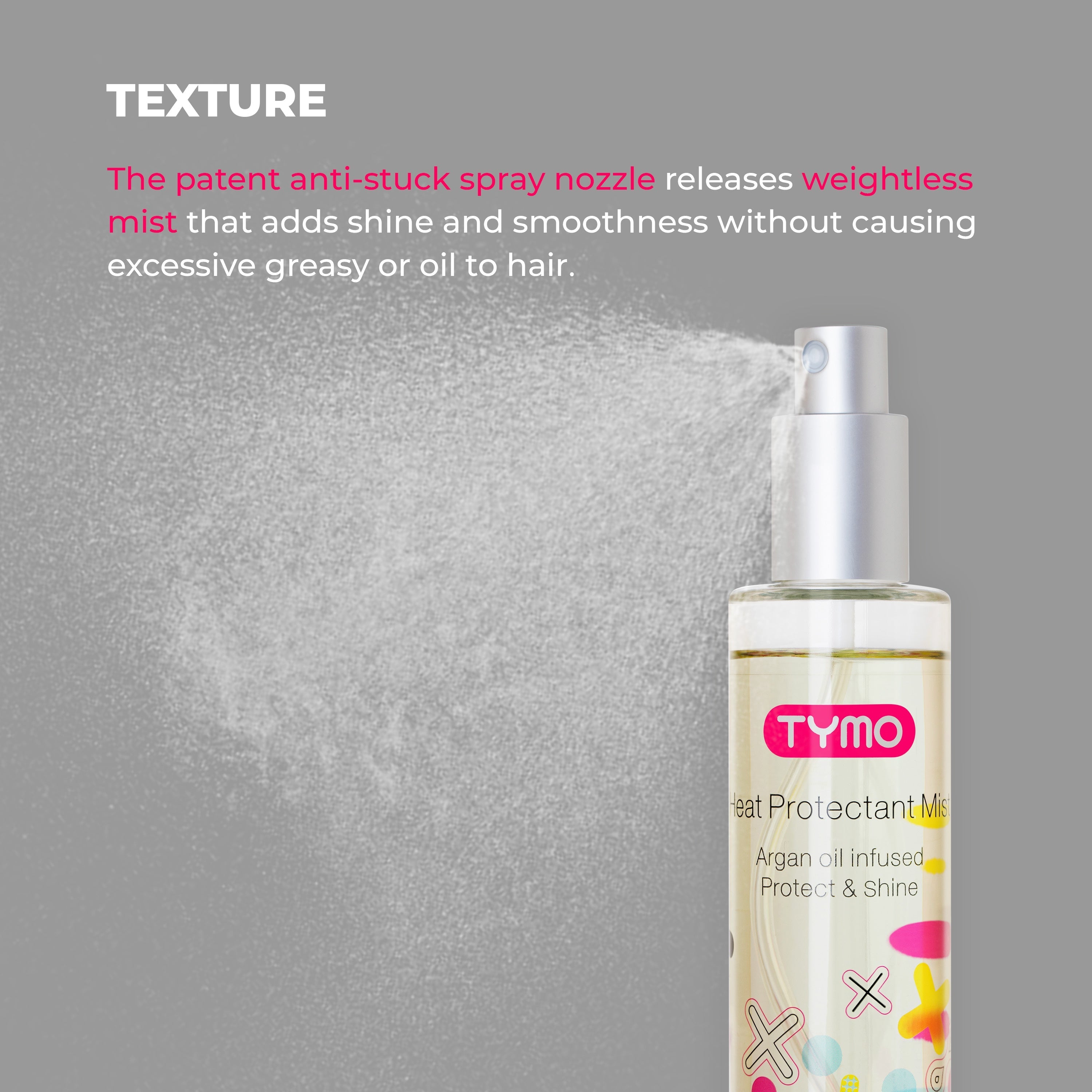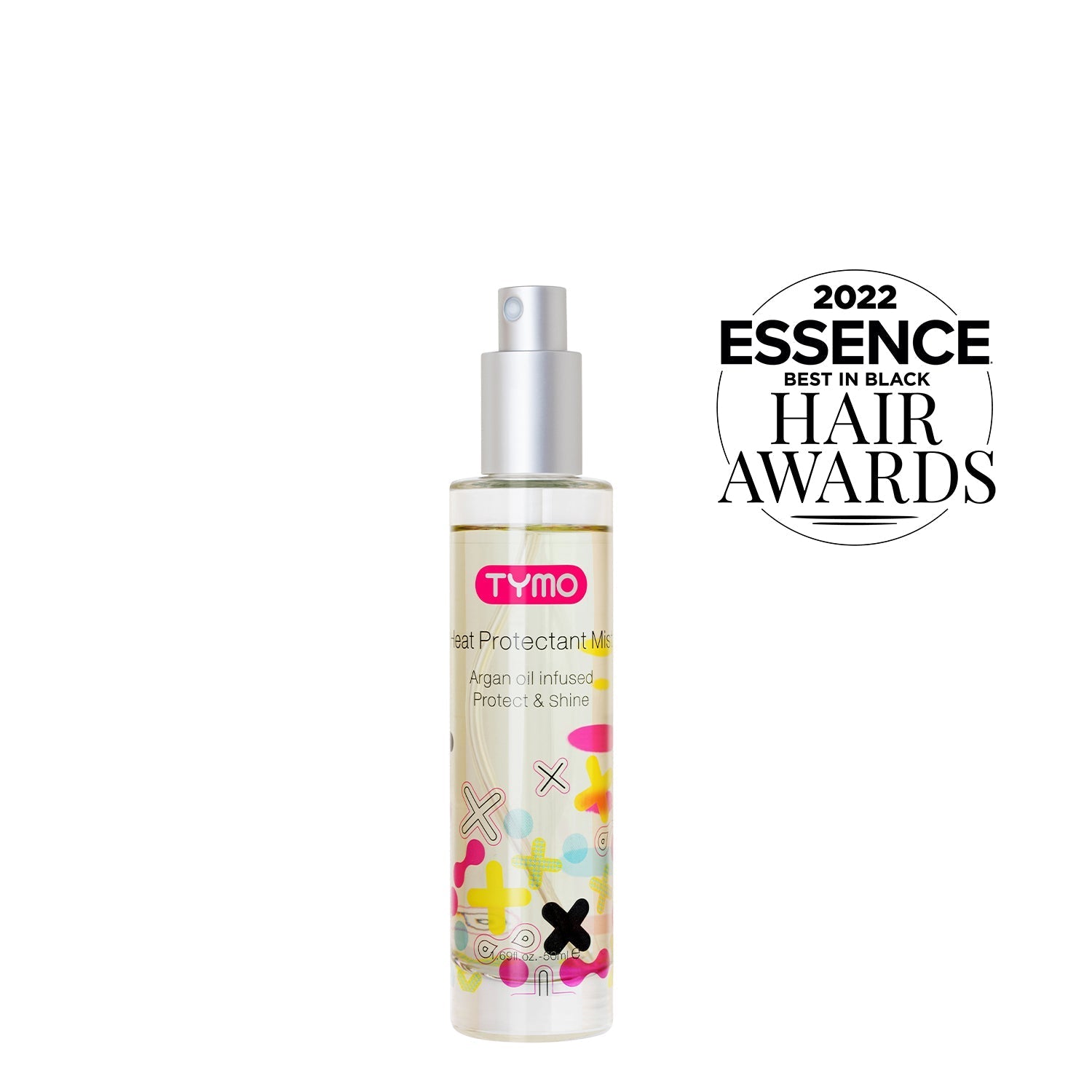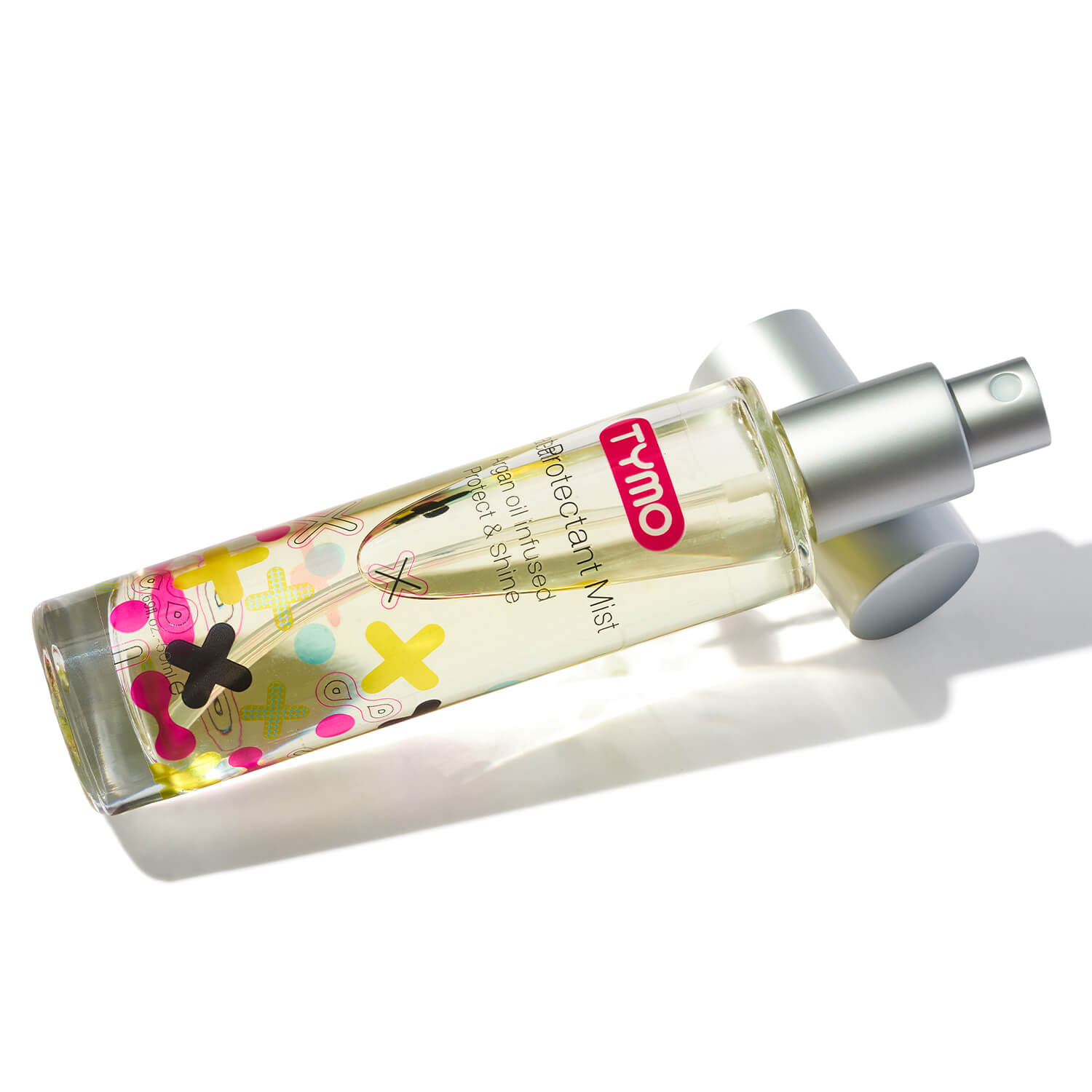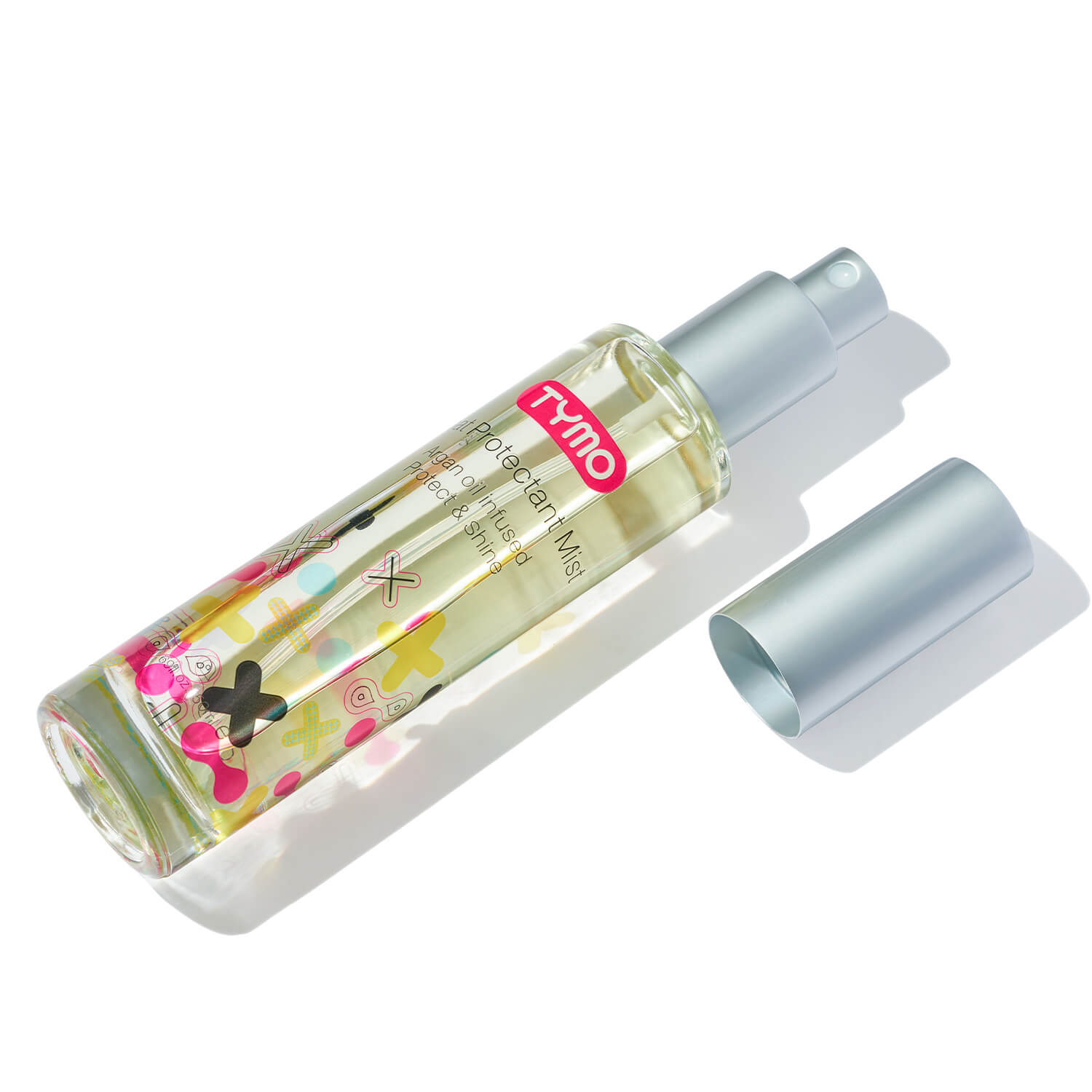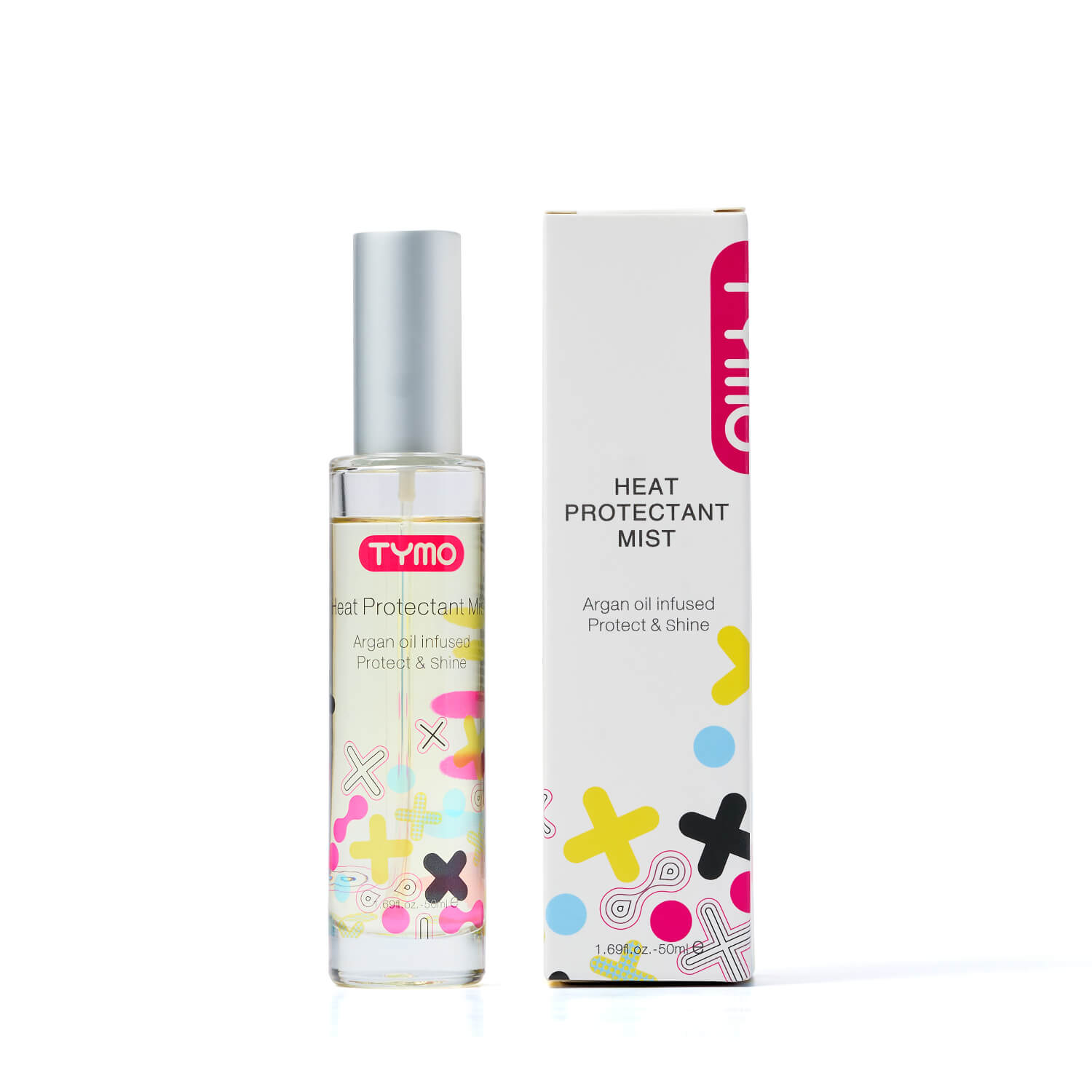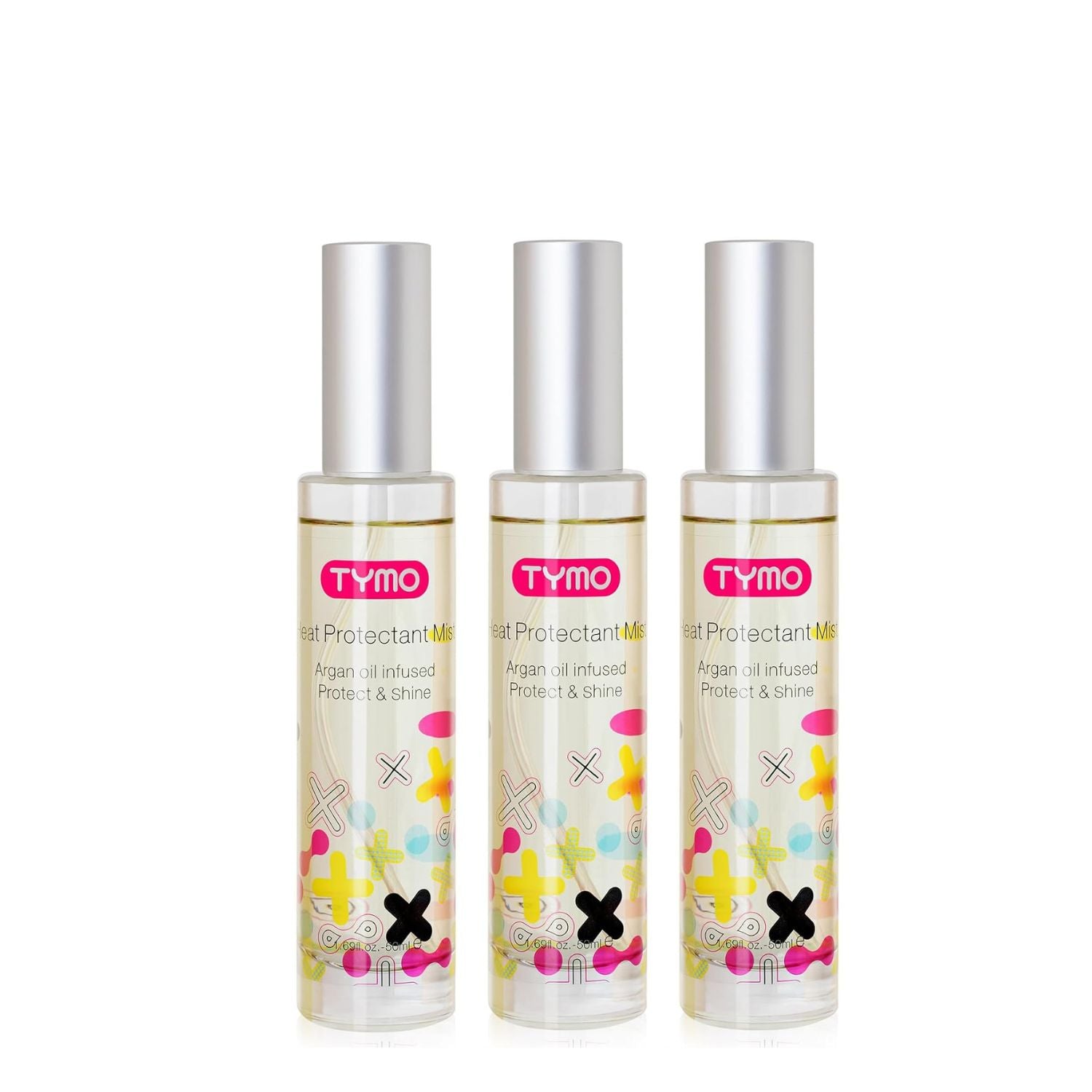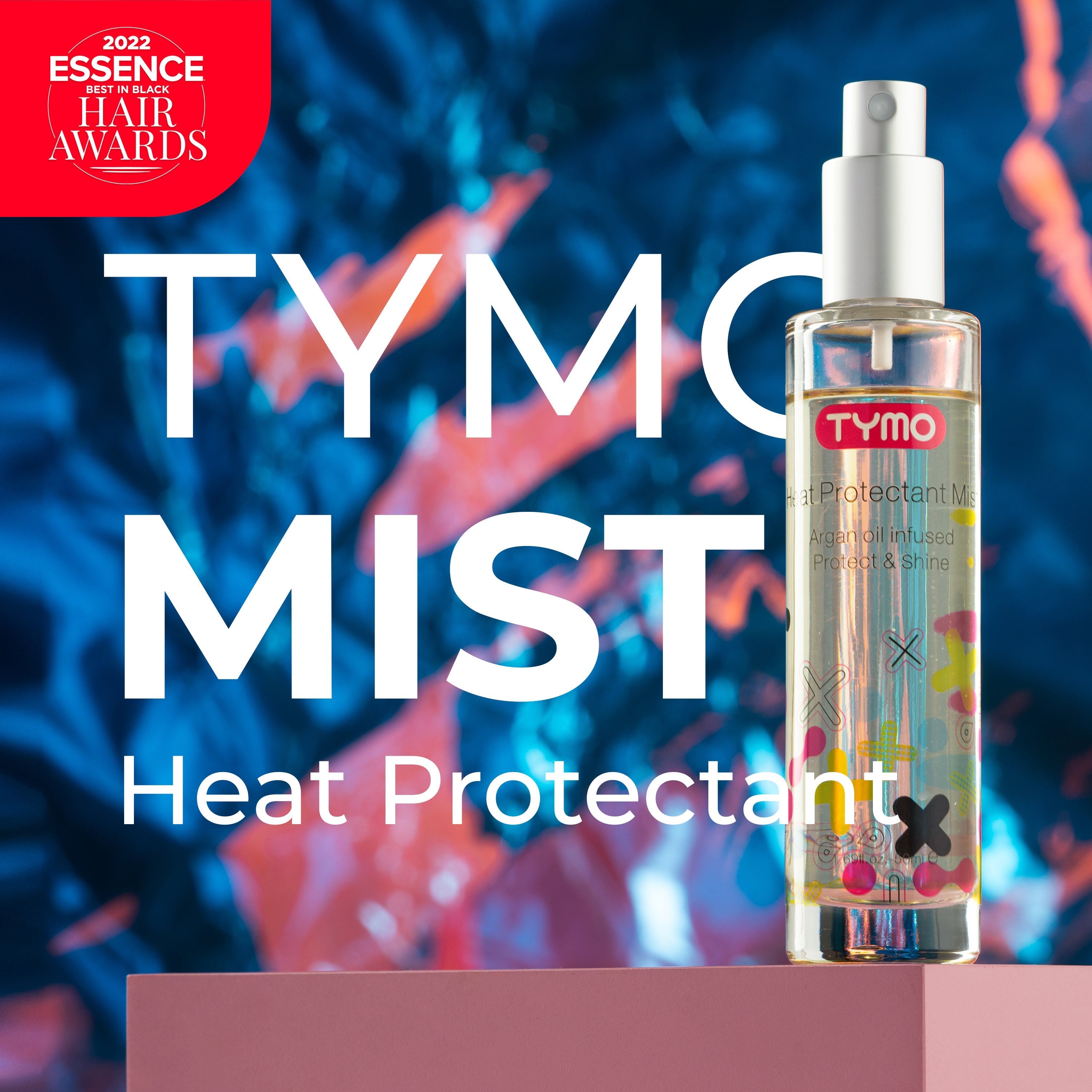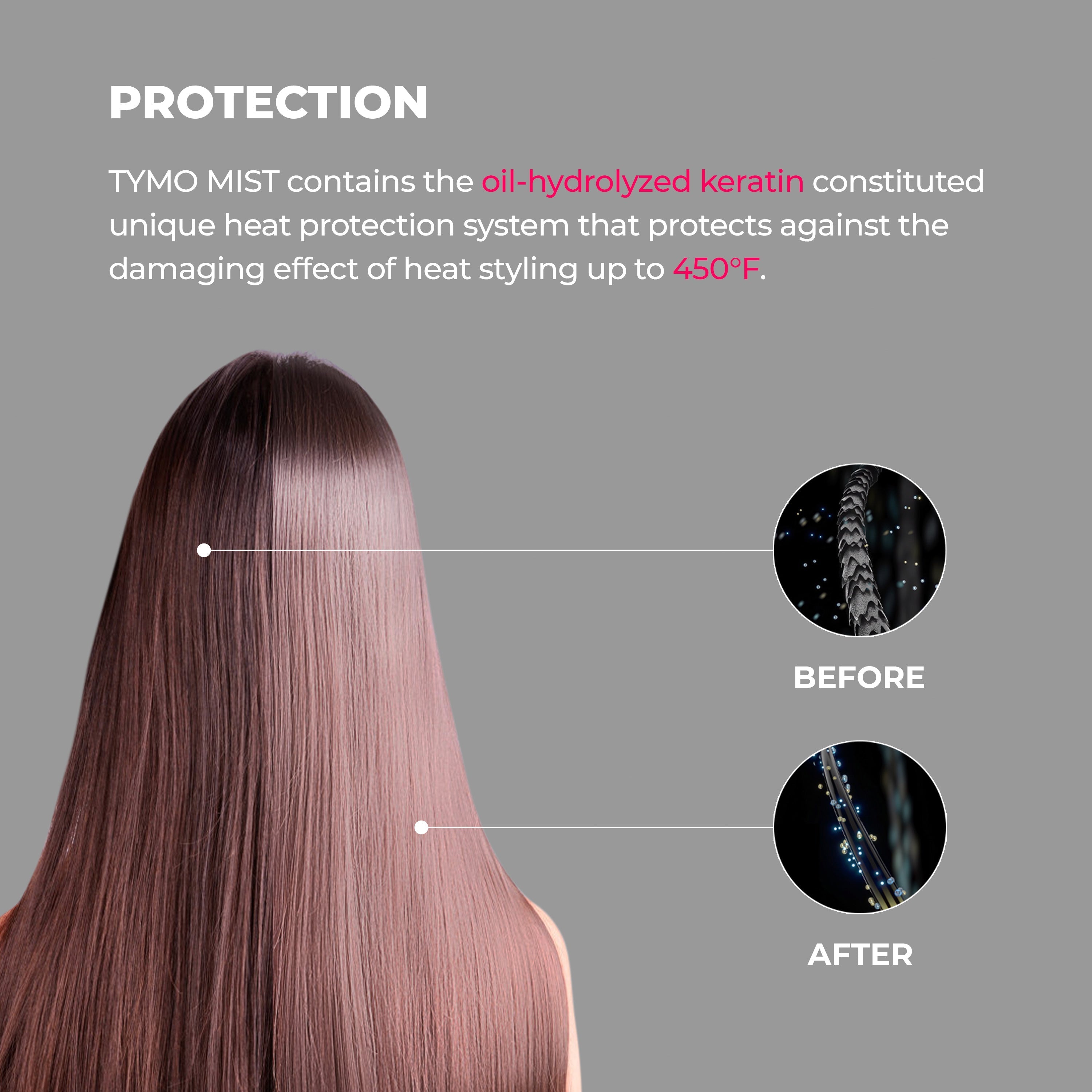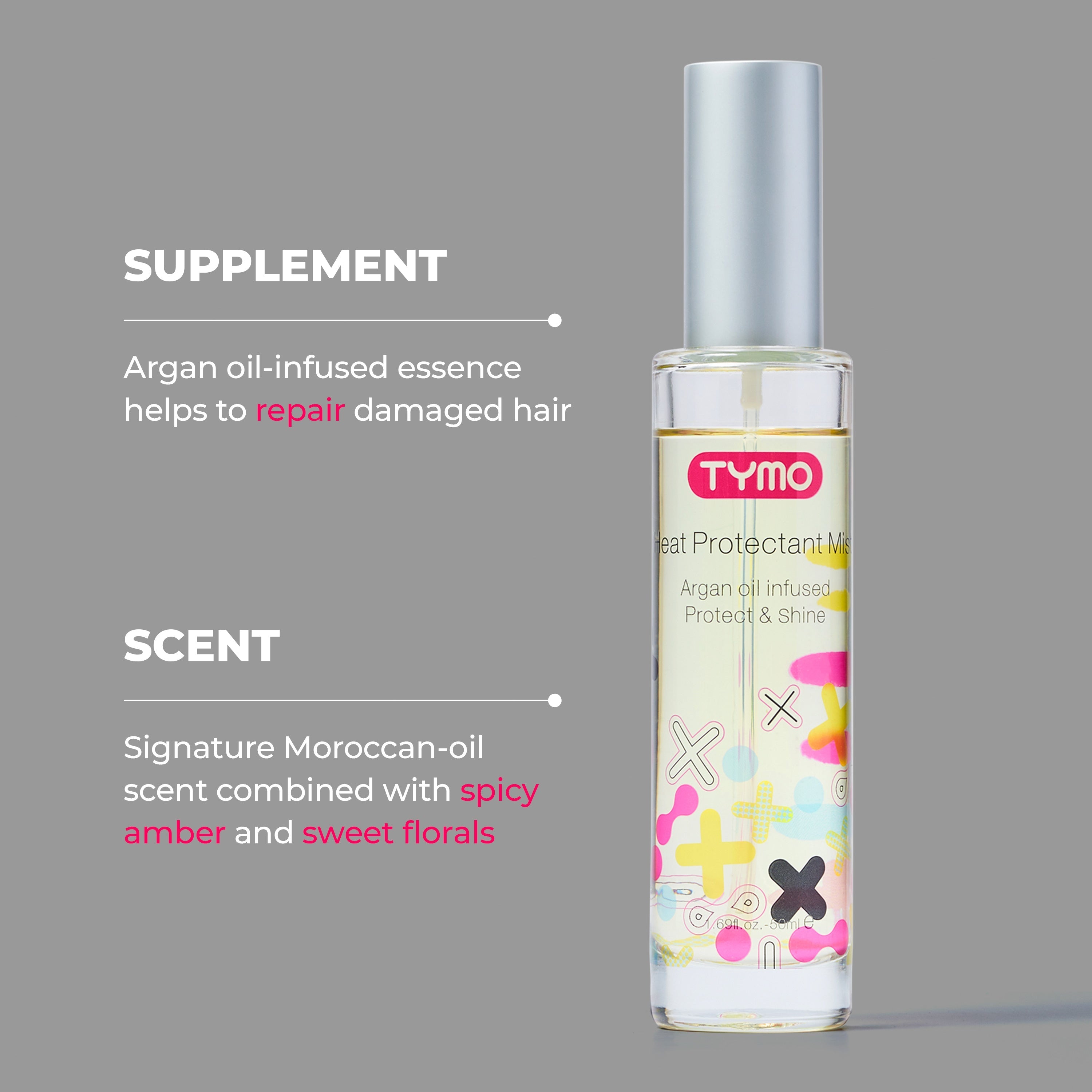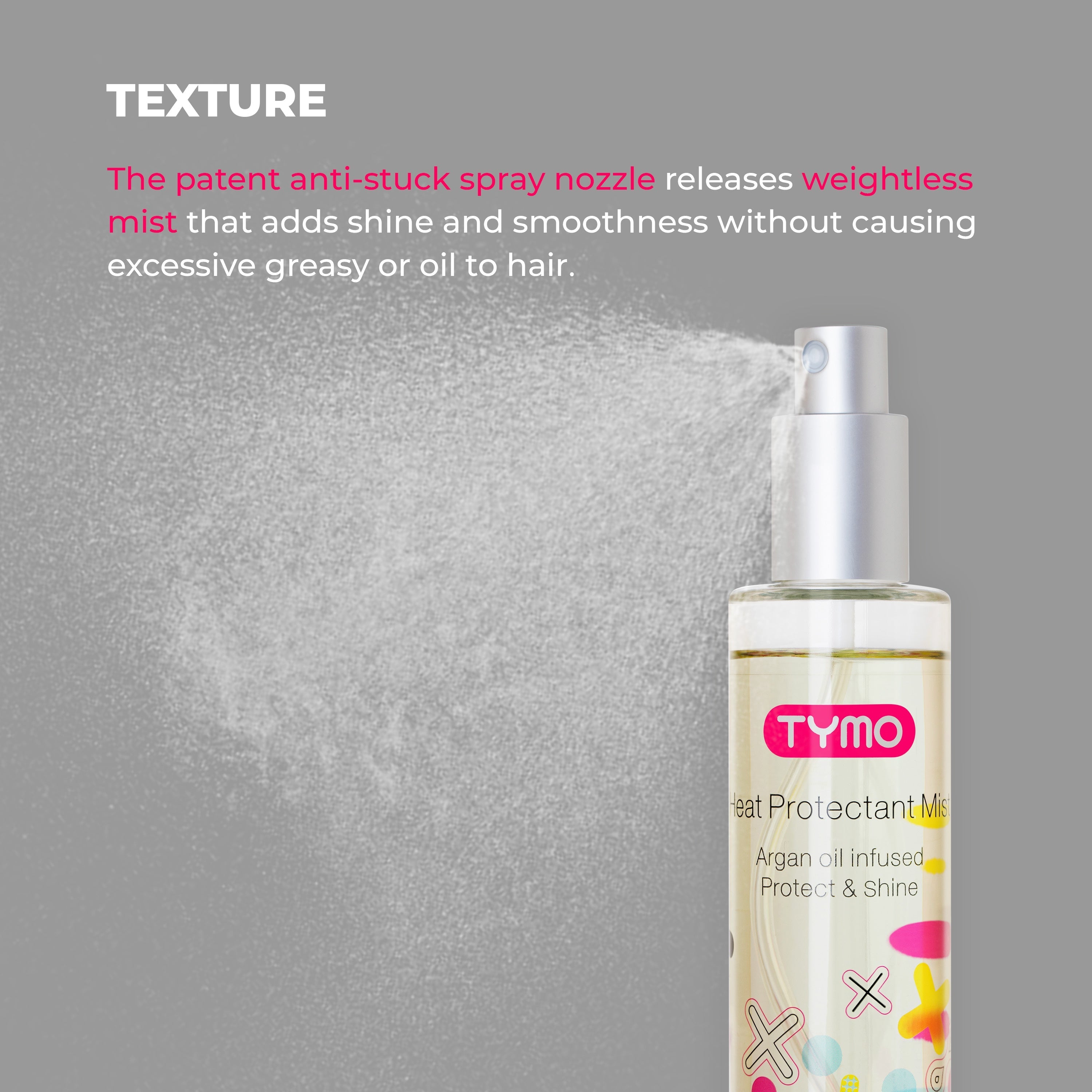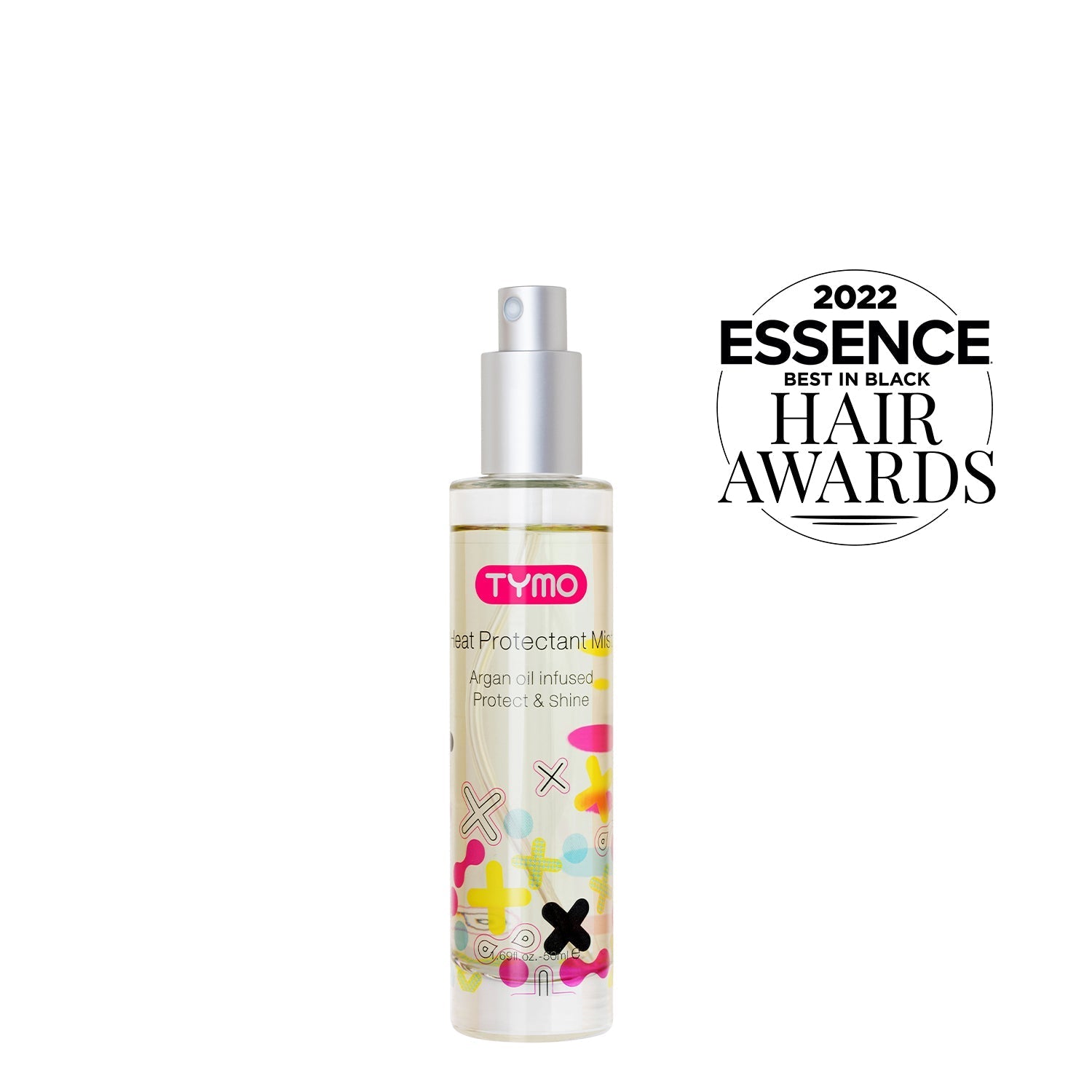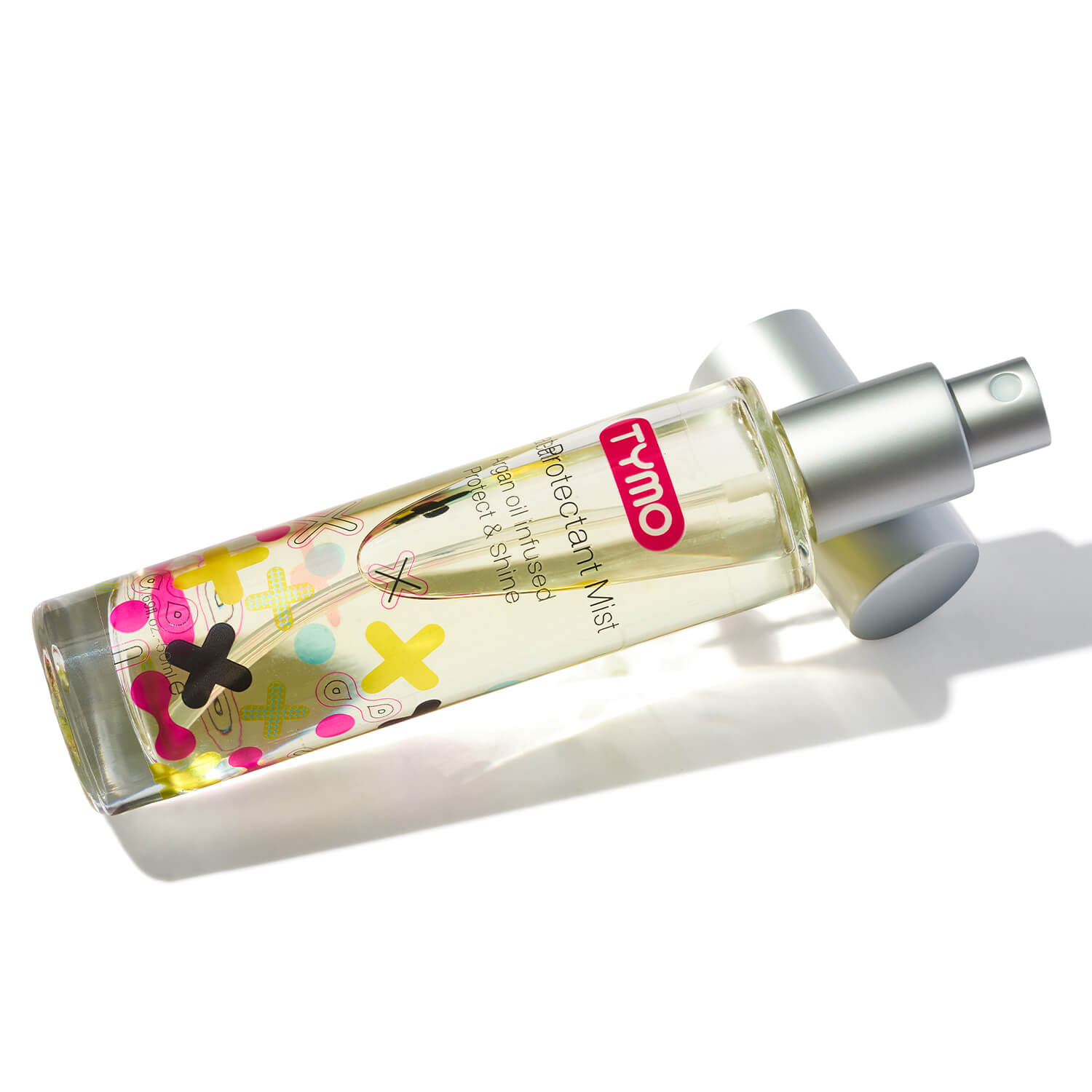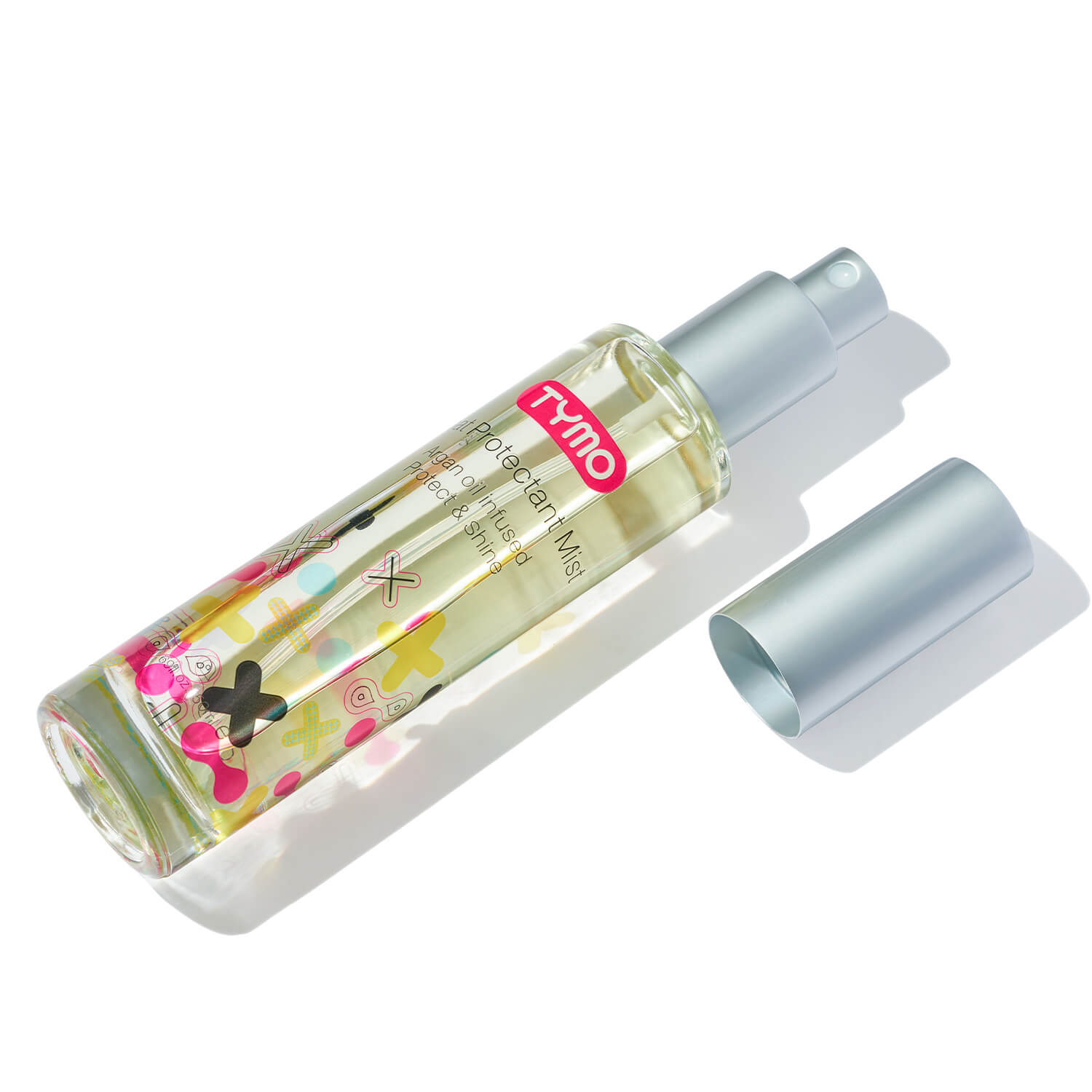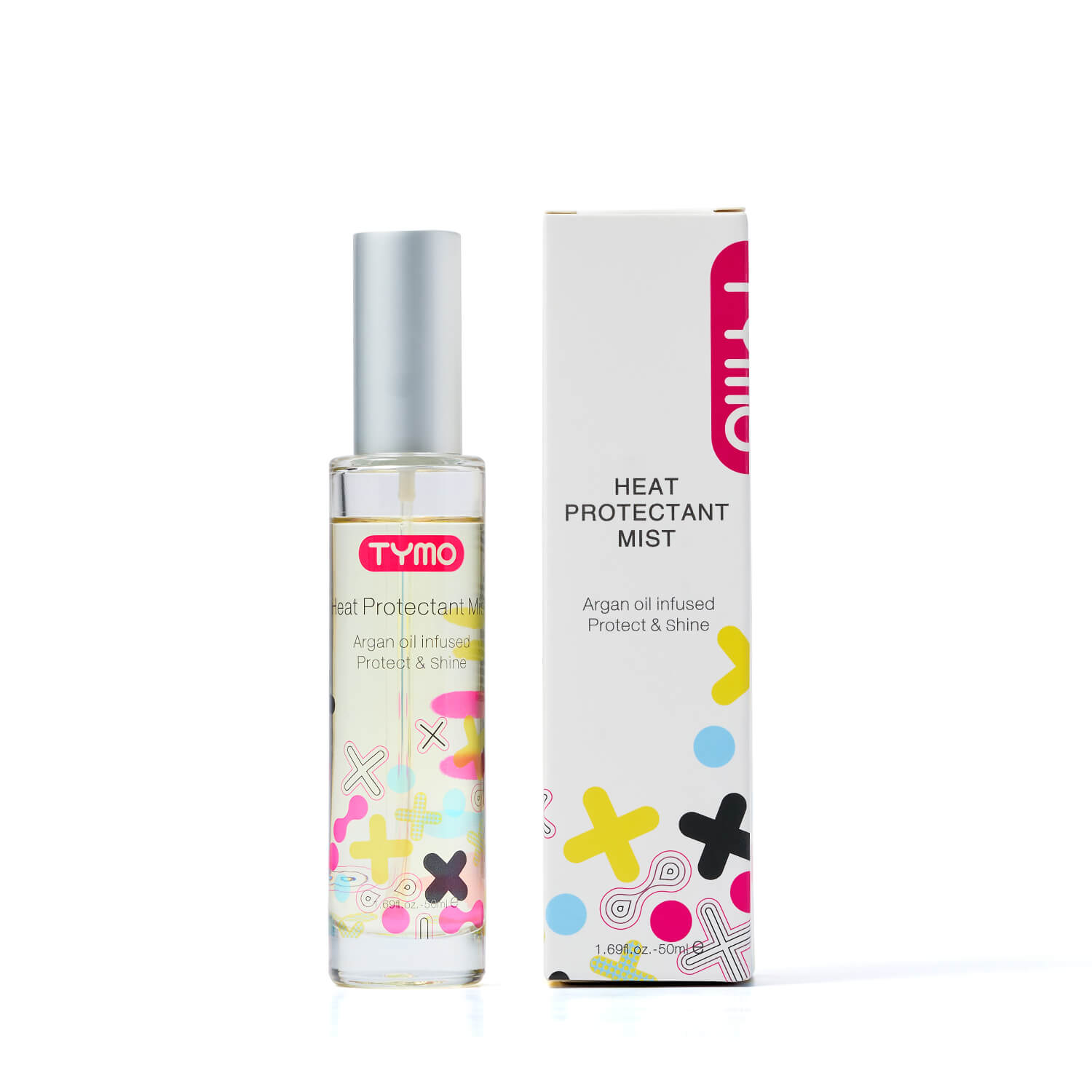 TYMO Heat Protectant Spray (U.S. Only) Pack of 3
Specifications:
4.05 fl. oz / 120 mL (Pack of 1)
Why Choose TYMO Styling Cream:
Defines by day with a silk pillowcase effect by night. Say goodbye to frizzy, greasy, crunchy hair and hello to dreamy styles. Lock in long-lasting moisture and define shape, our certified vegan formulas with argan oil and coconut oil help achieve dreamy hydrated, bouncy, soft hair without weigh down.
TYMO styling cream contains the Hydrolyzed Vegetable Protein PG that protects against heat damaging up to 450°F, leaves soft, sleek and healthy results.
Work a small amount of product in hands, apply through damp hair and comb to distribute. Do not rinse out. Style as desire.
Product Features:
Provides thermal protection up to 450°F
Hydrolyzed Vegetable Protein PG
Argan oil and coconut oil infused essence
Clean beauty - certified vegan, free from sulfates, parabens, phthalates, artificial colors or gluten.
Weightless texture without greasy
Signature Moroccan-oil scent combined with spicy amber and sweet florals
Can be used as a conditioning, styling and finishing serum all in one
Left with silky smooth hair
I have straight fine processed hair, and this left my hair silky smooth, but not weighted down. Most hair products leave my hair flat, but not his cream. A little goes a long way, so this should last quite some time. It is a gentle smelling product that works. Five stars!
Does great at taming flyaways
Other heat-protectant products that I've used in the past haven't been successful at taming my flyaways. They basically just protected my hair, but never could tame the random hairs that wanted to stick up.
It was so nice using this amazing cream heat protectant. Not only does it smooth out my hair, but it keeps the flyaways down. It offers superb protection from the intense heat of all my styling tools. It isn't uncommon for me to use heated styling products almost every day, so I appreciate how soft and healthy it makes my hair look. It also contains argan and coconut oil for a nourishing finish.
I use it with my curling iron, straightener, and blow dryer. This stuff is great! I have natrually curly hair that tends to get very frizzy. I'm happy to have found something to help manage my hair all while protecting it. This is a win-win for me!
Nice work!
This cream is thick and is mildly scented. I have natural hair, type 3c. This works well. Has a good hold on wet hair. Dries without leaving residue.
I still have some frizz, but controls it really well. Good job!
Helps with the frizz
I used a small amount on the middle section and ends of my hair, and it did help with my frizz and flyaway hair. I have wavy hair that looks better blow-dryed out and mostly straight.
2 uses in
So far I'm two uses in and I love it! I have thick, colored, hair that isn't straight and it isn't curly. It's just a poofy mess most of the time. This seemed to tame it easily! I used it after the shower and blow dried and straightened my hair and it felt extremely manageable.