Unleash Your Style On-The-Go: Discover the Versatility of TYMO PORTA Cordless Hair Styler Brush!
Elevate your style with TYMO PORTA - your ultimate pocket-sized hair styler brush. Its distinctive 3D comb design, coupled with advanced MCH and Ionic technologies, imparts a healthy shine and smooth finish. With three heat settings tailored for 1 to 3C hair types, it offers a 30-minute styling window. Rechargeable and travel-friendly, TYMO PORTA keeps your look refined and radiant, no matter where you are.
QUALIFICATION CERTIFICATES
Note for International Orders: This product includes a Type-C charging cable and a US-standard USB-C charger. Non-US customers may require an adapter for seamless compatibility.
Interested in PINK? Check it out here👇
TYMO PORTA PINK - $69.99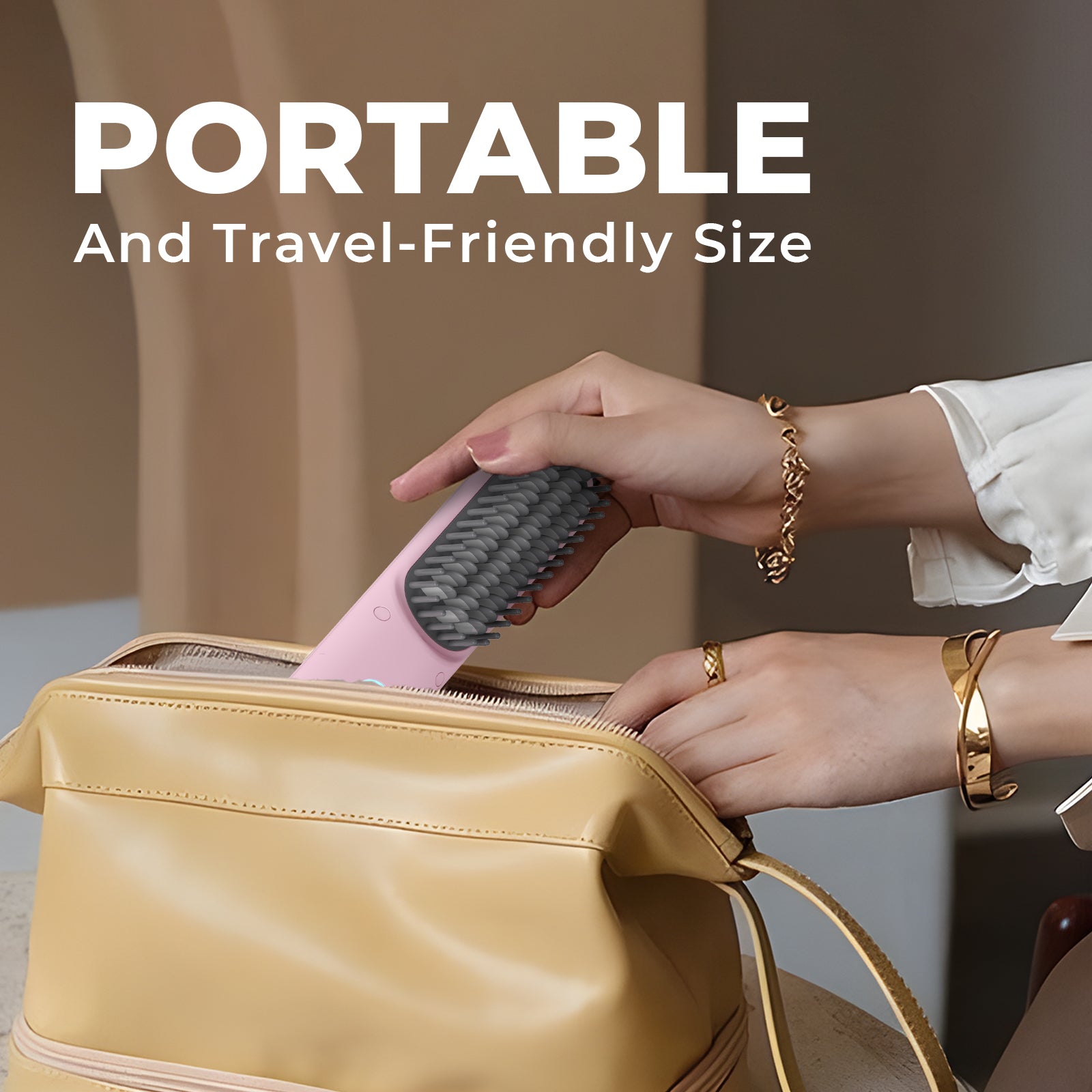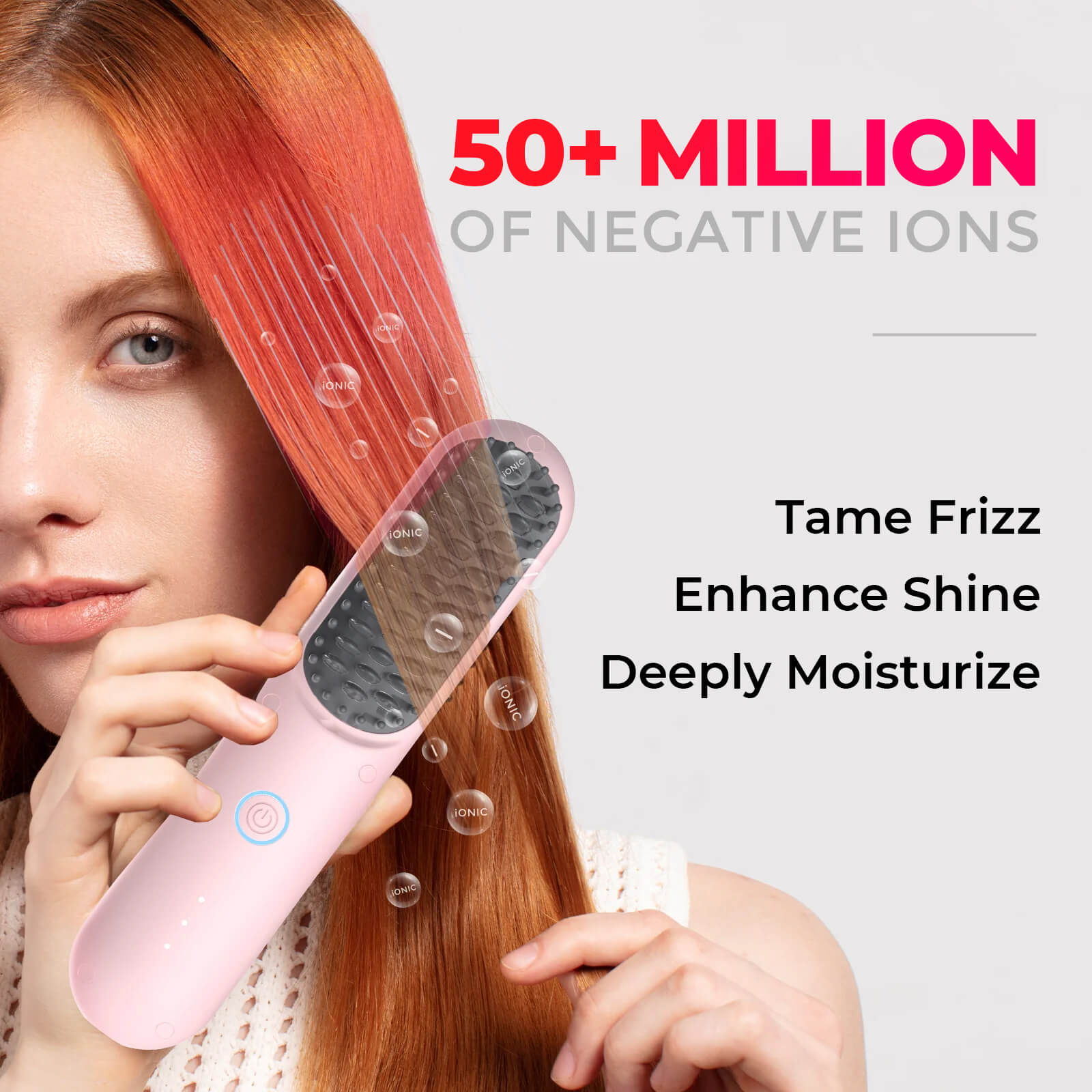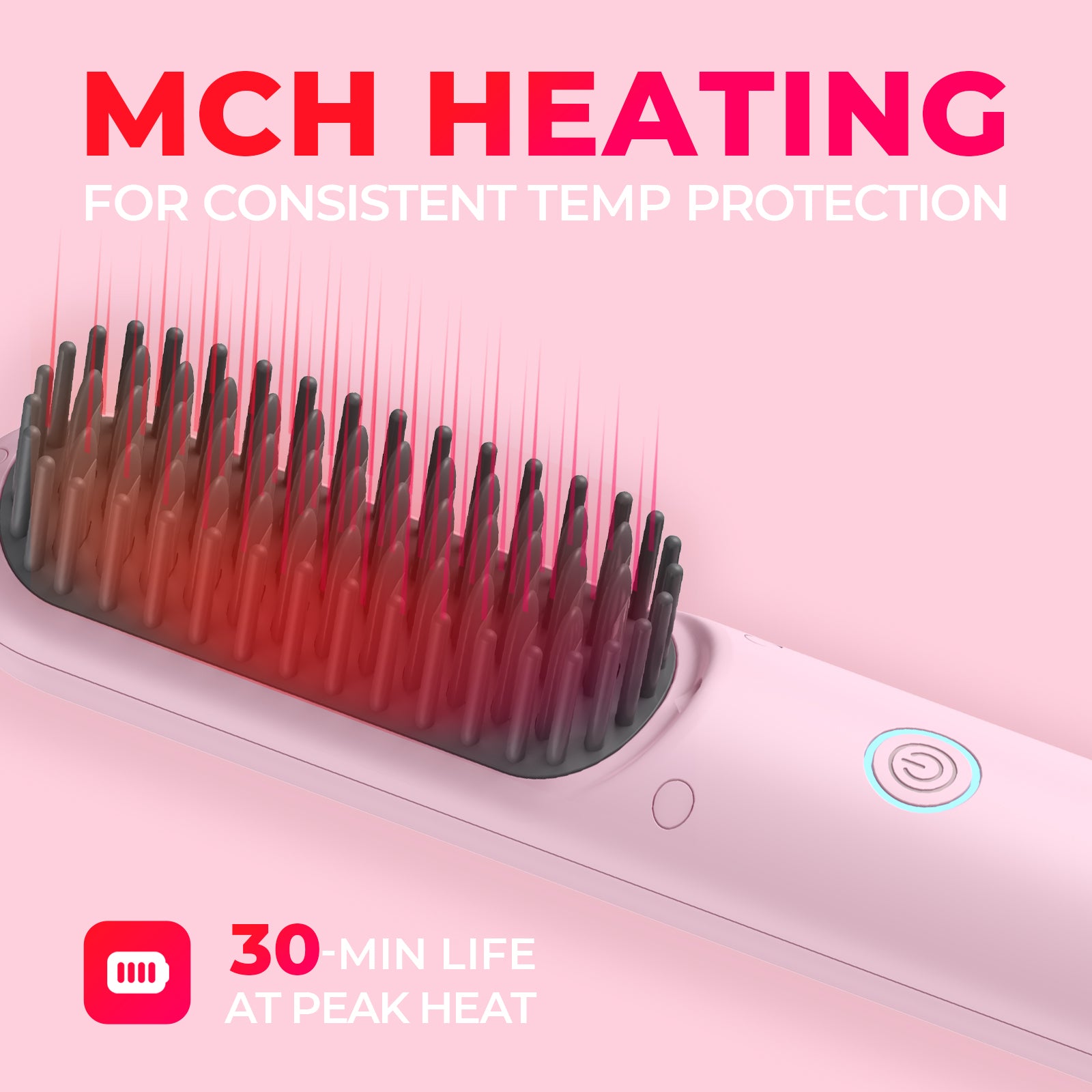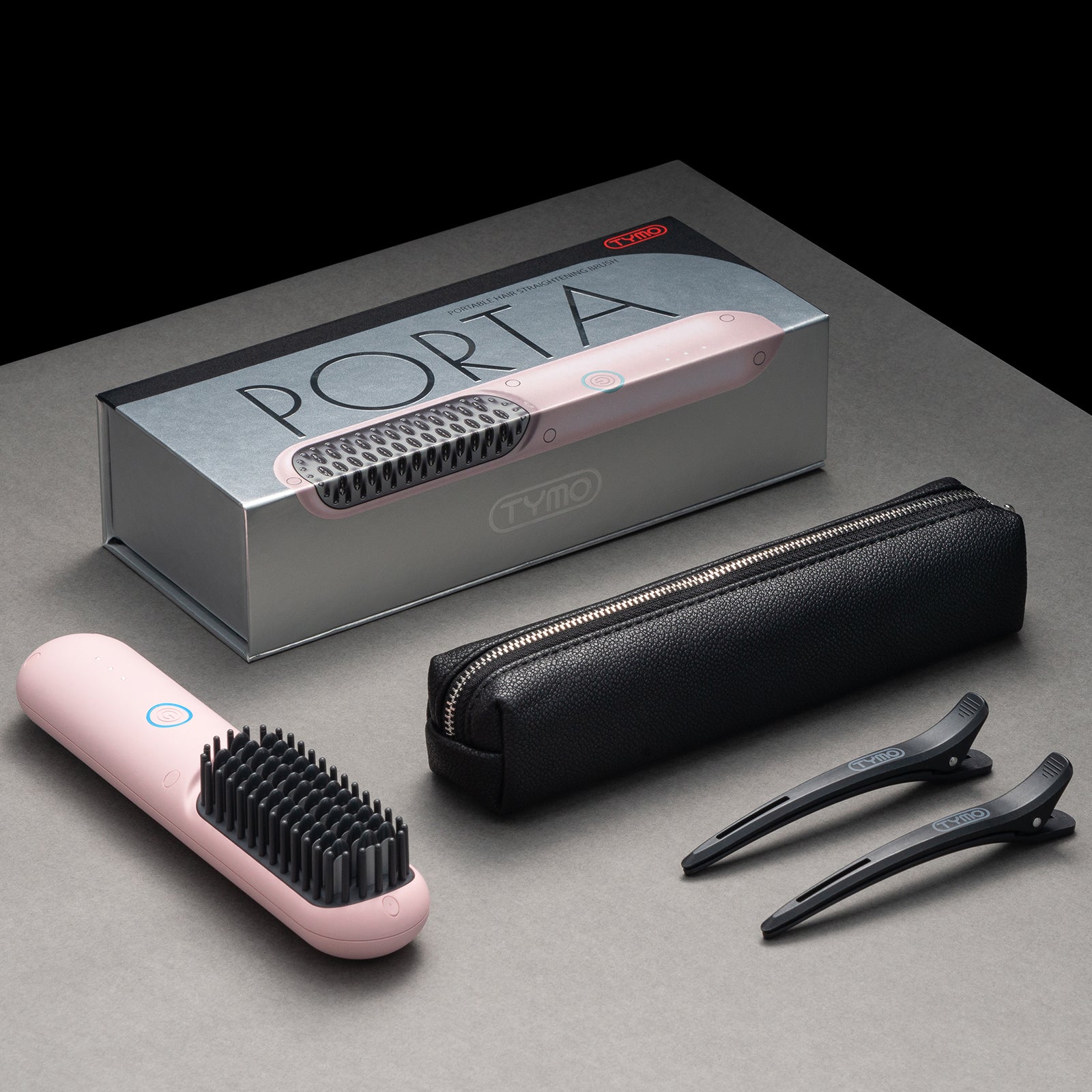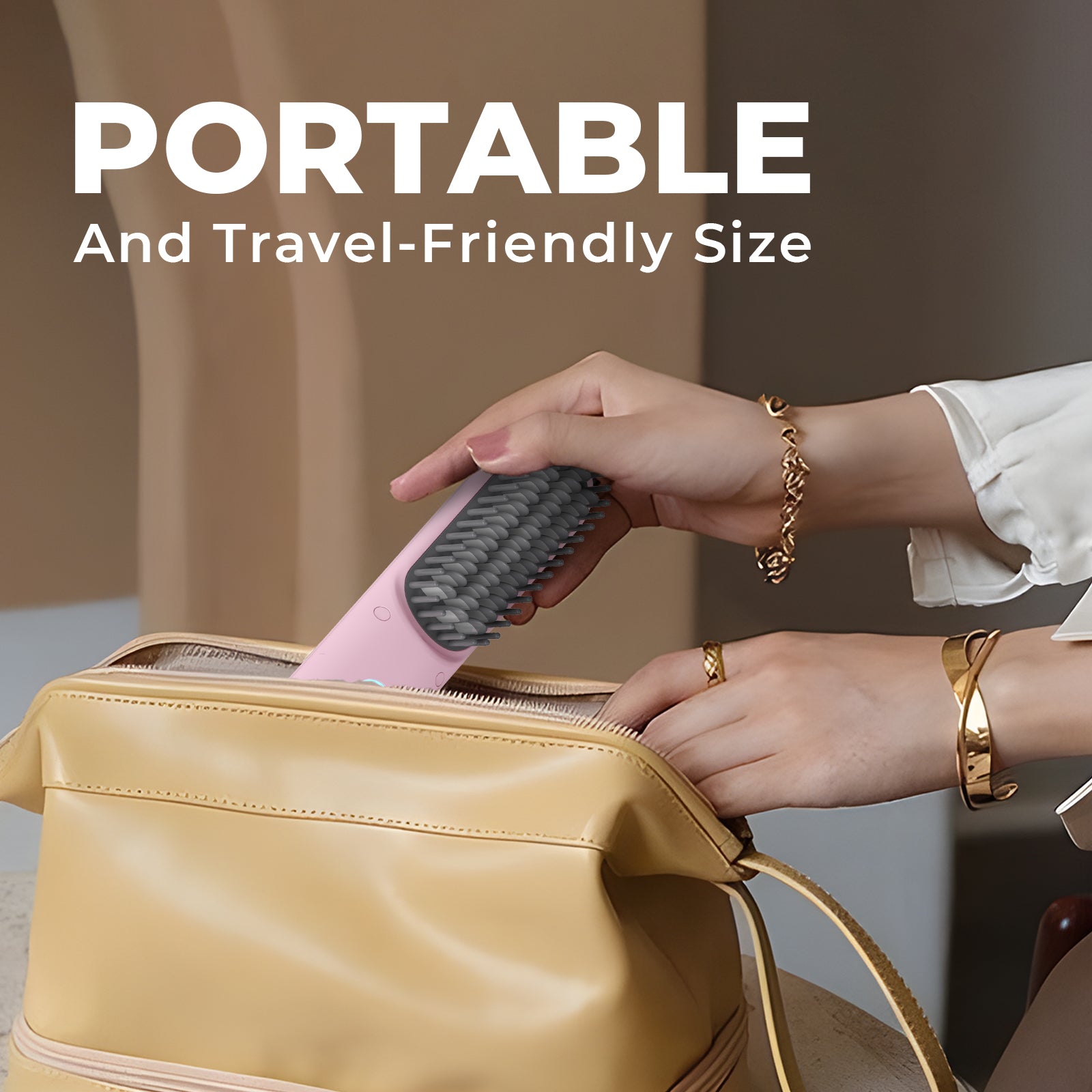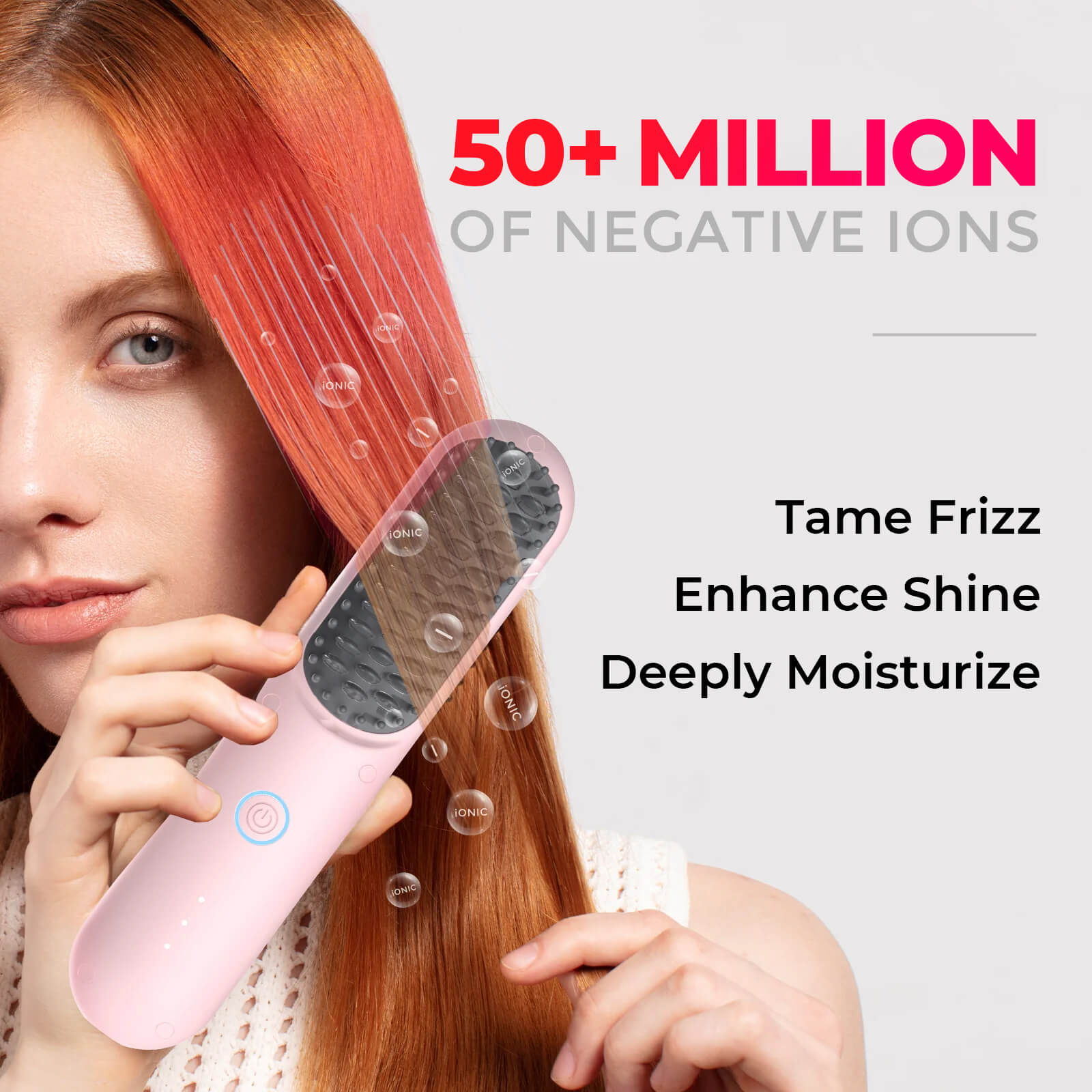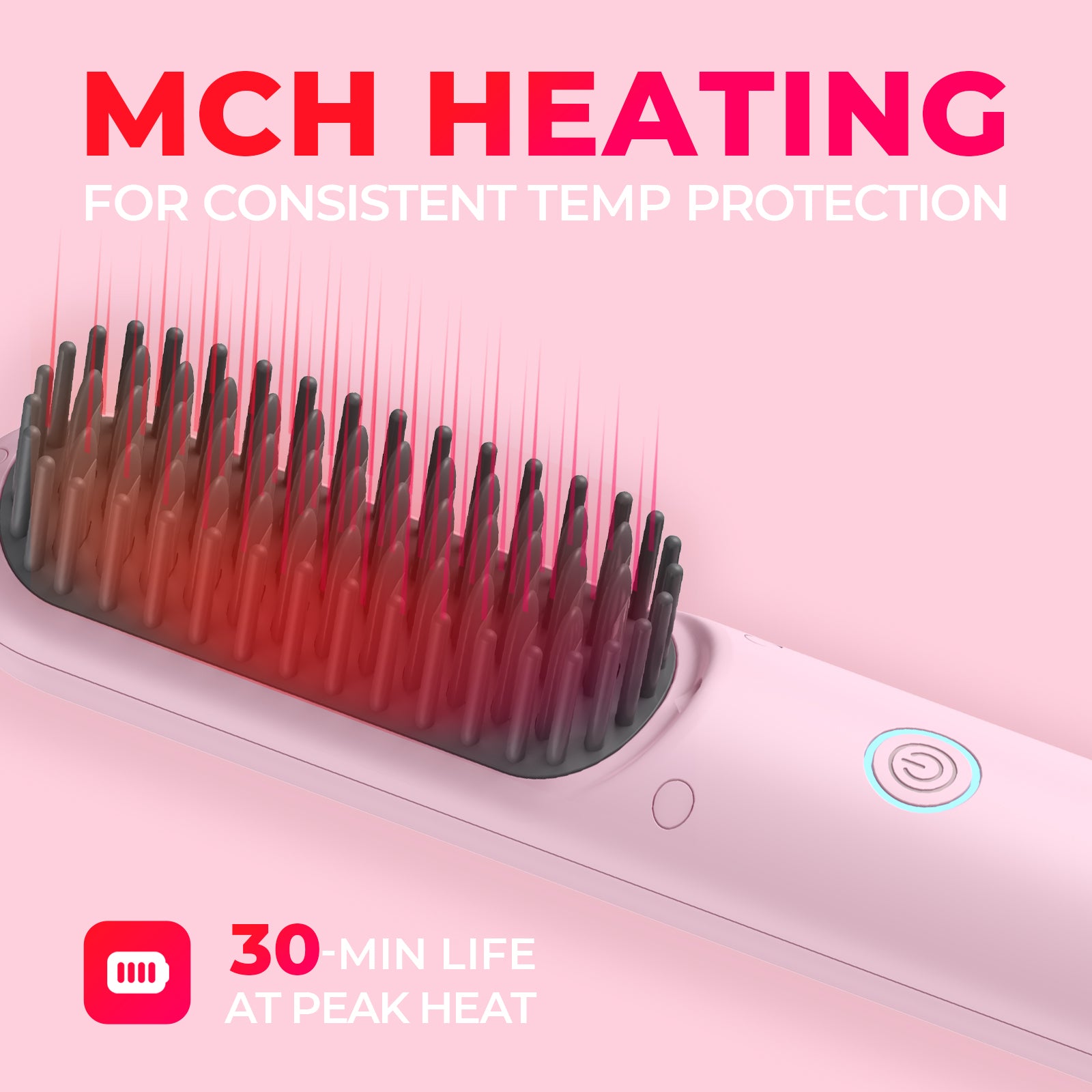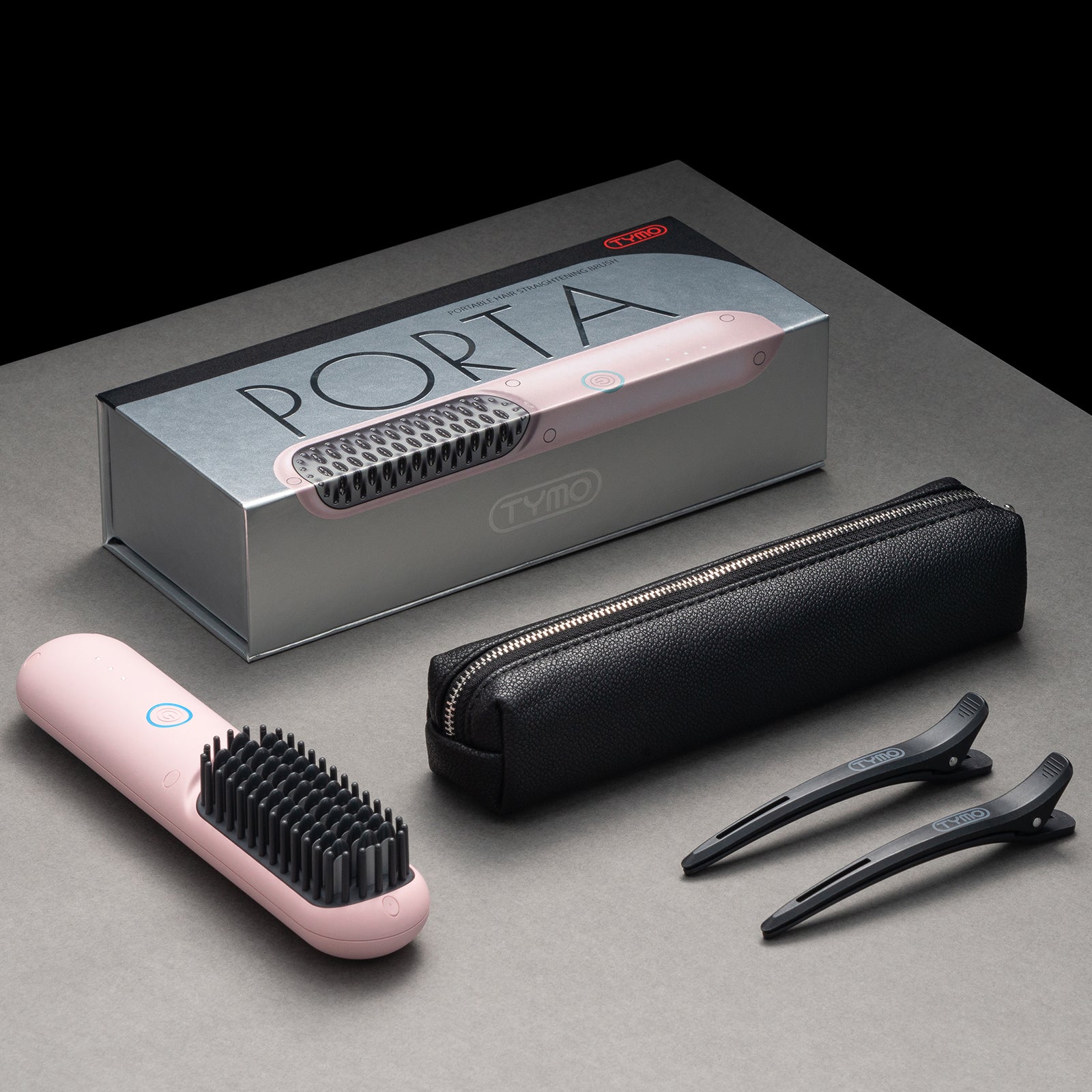 Comb Nozzle for TYMO AIRHYPE LITE Dryer - $14.99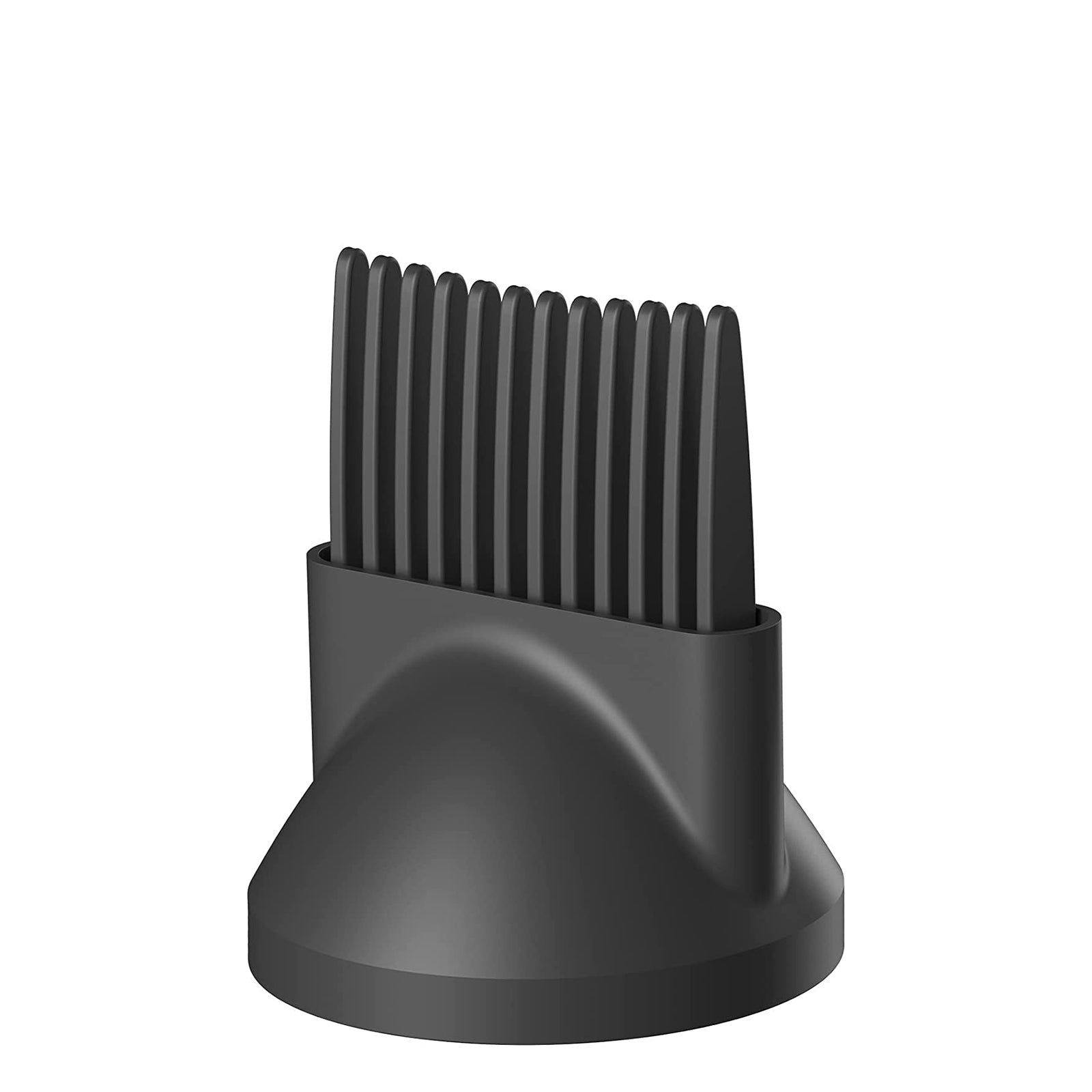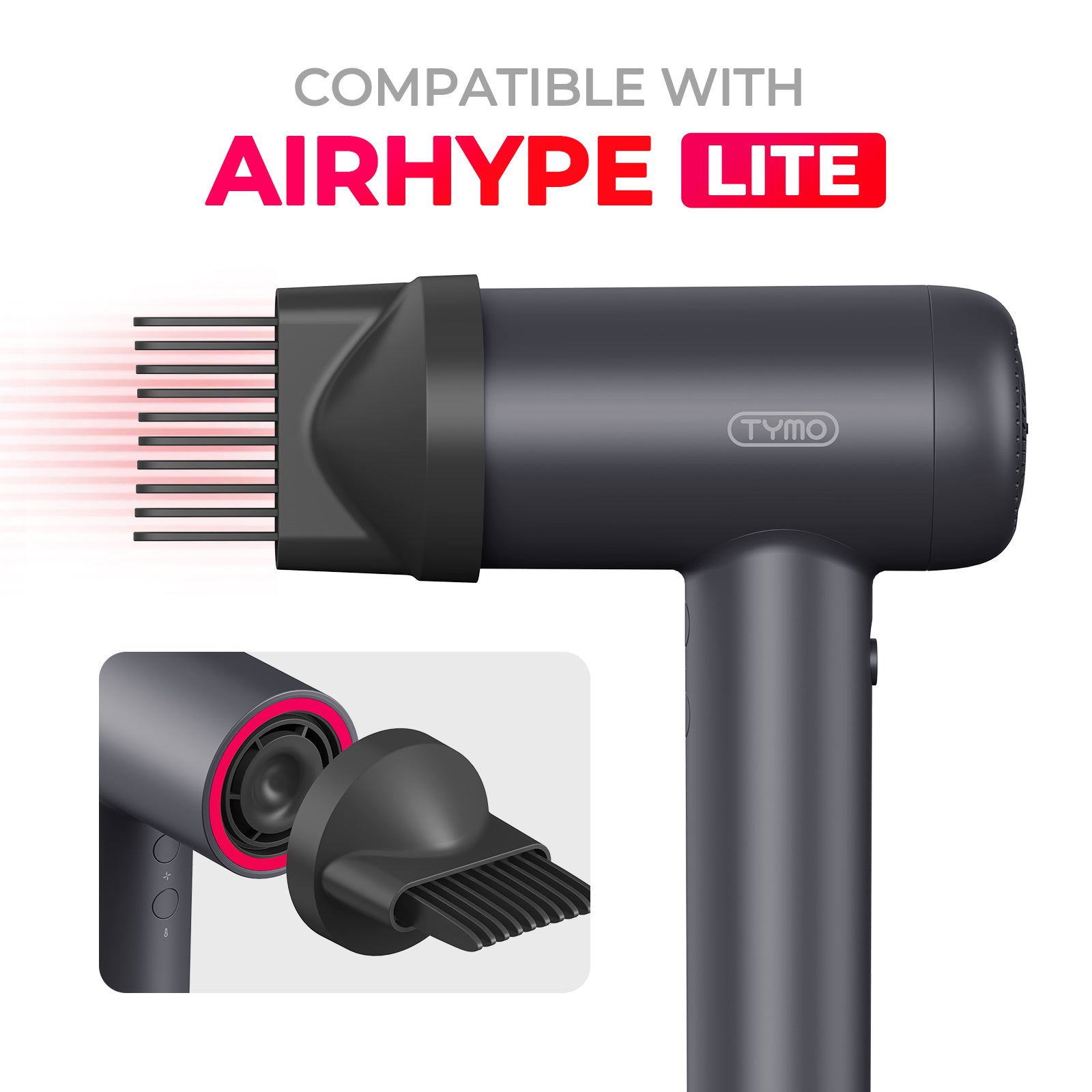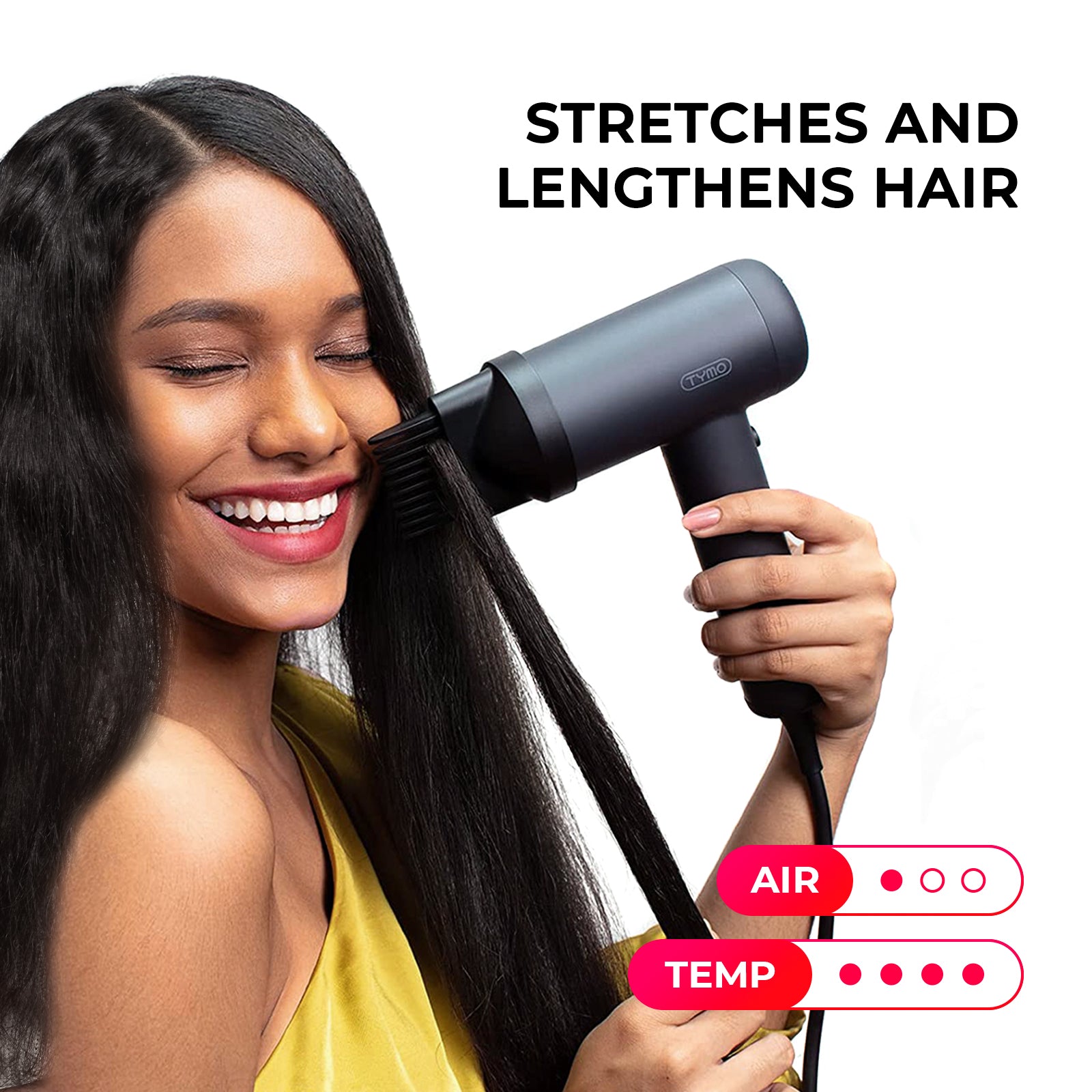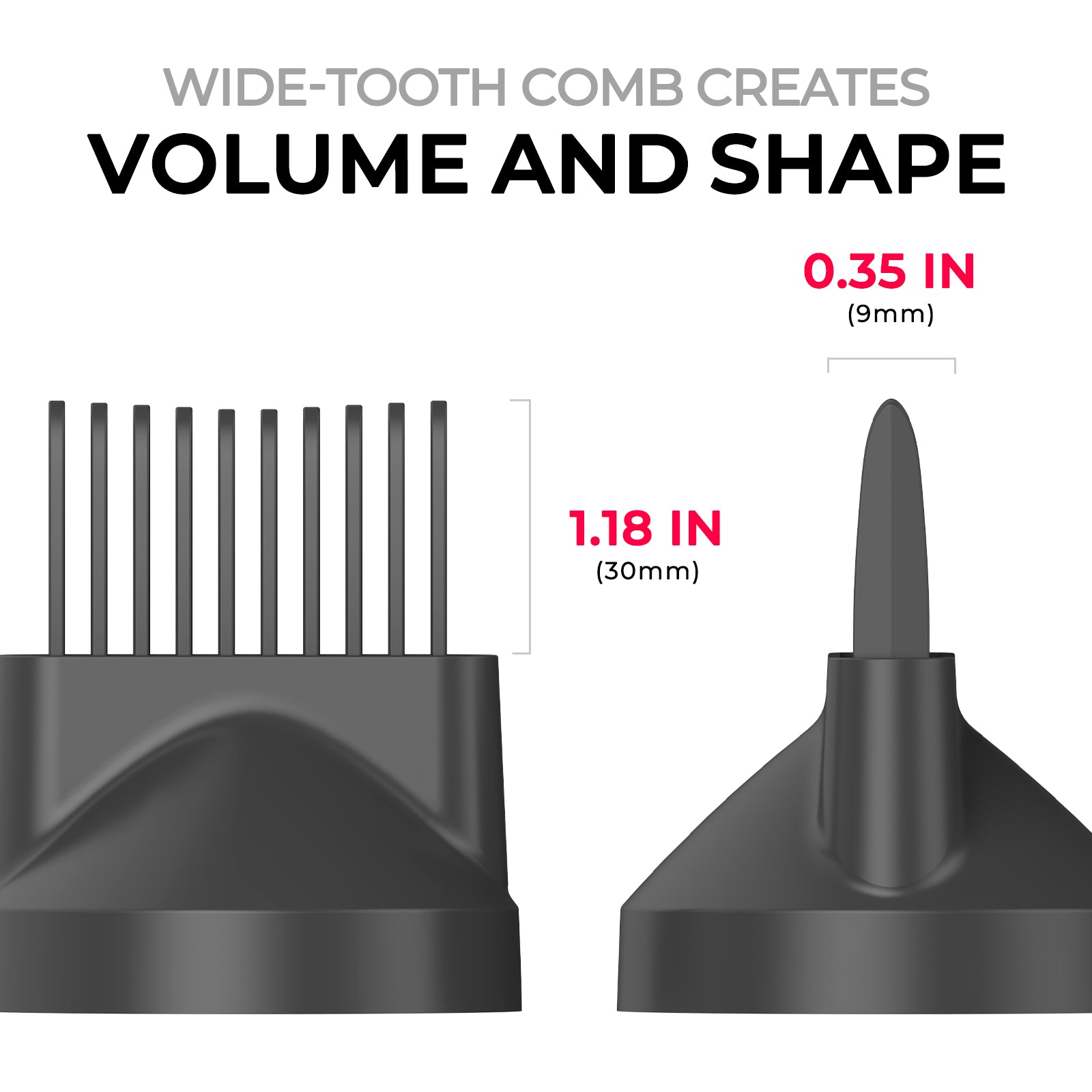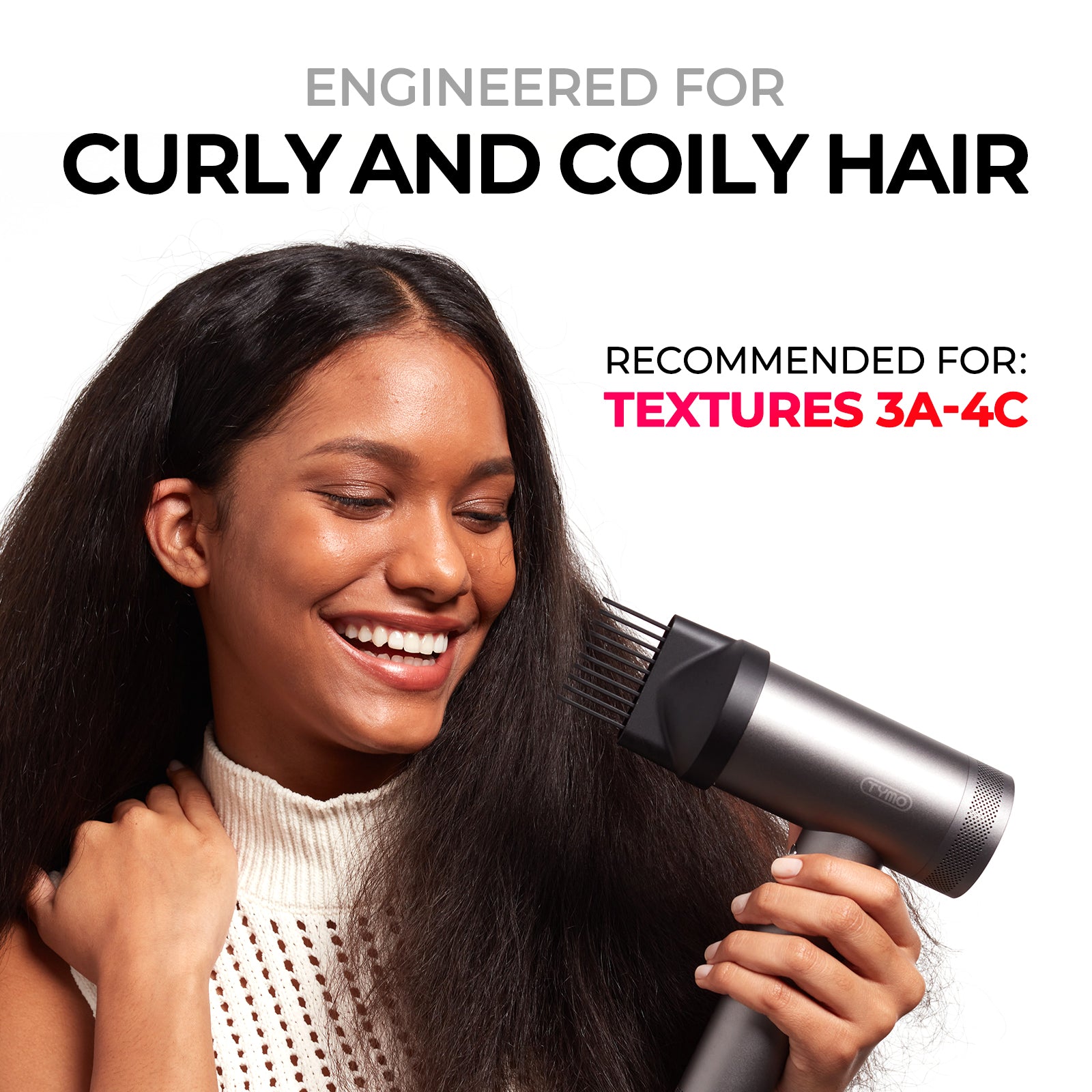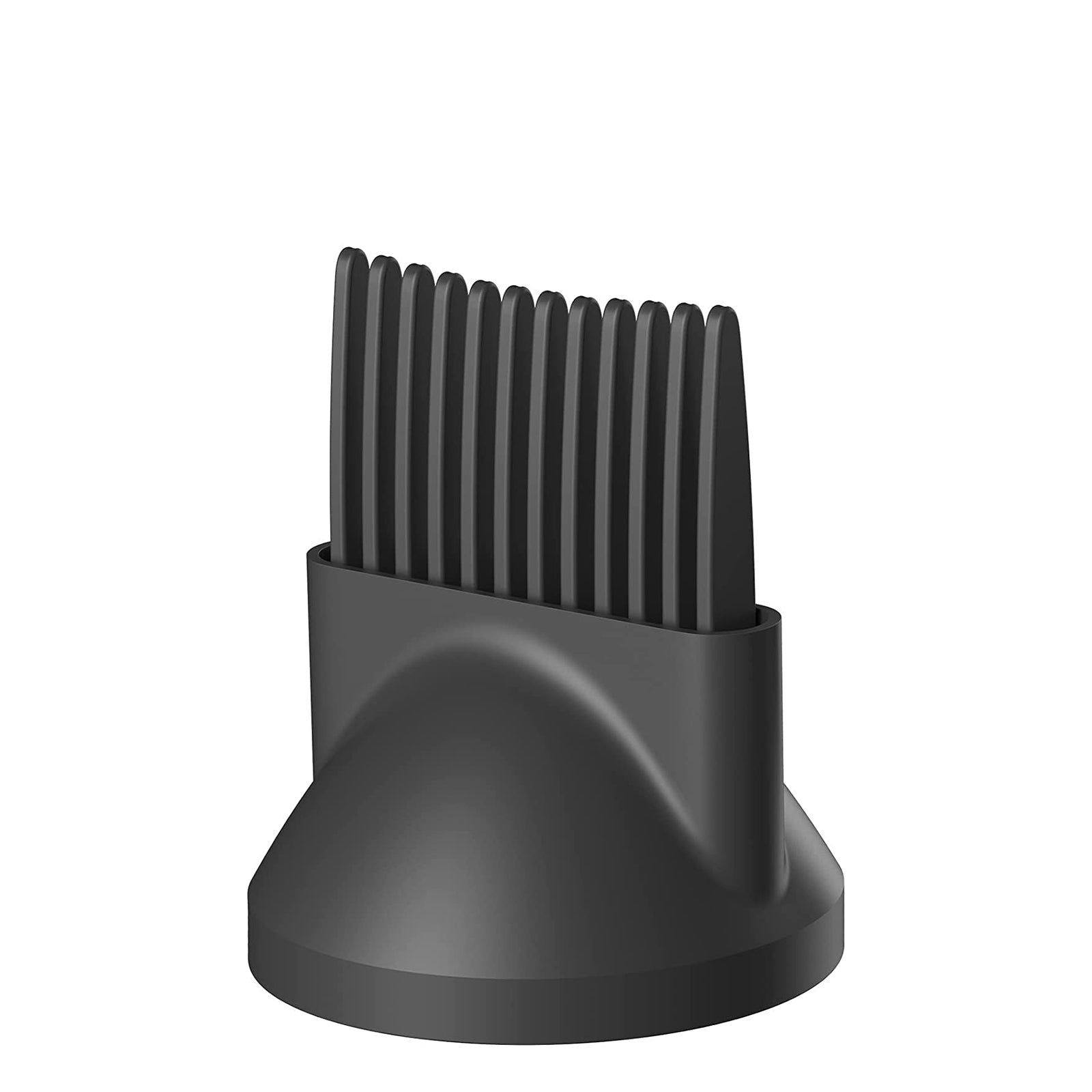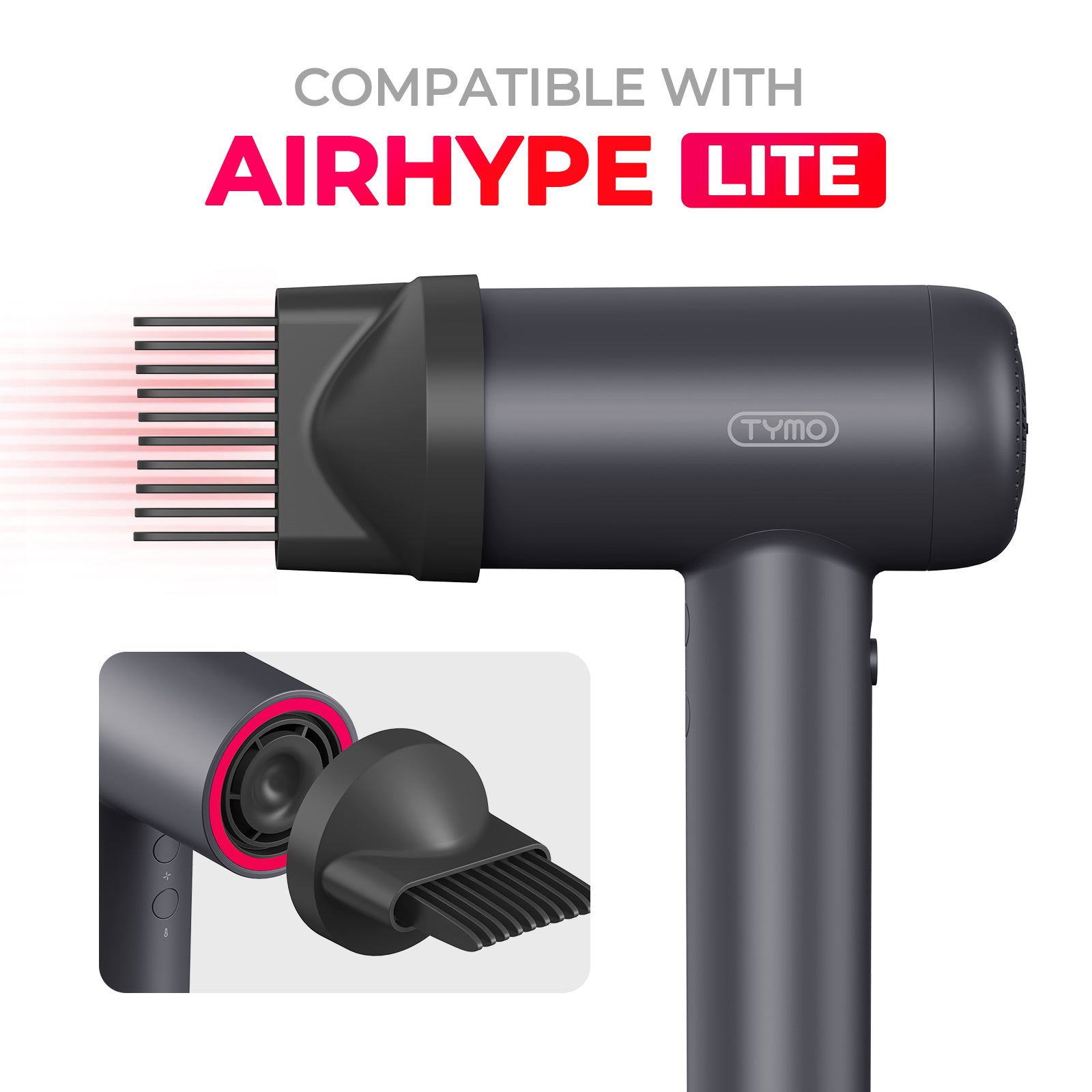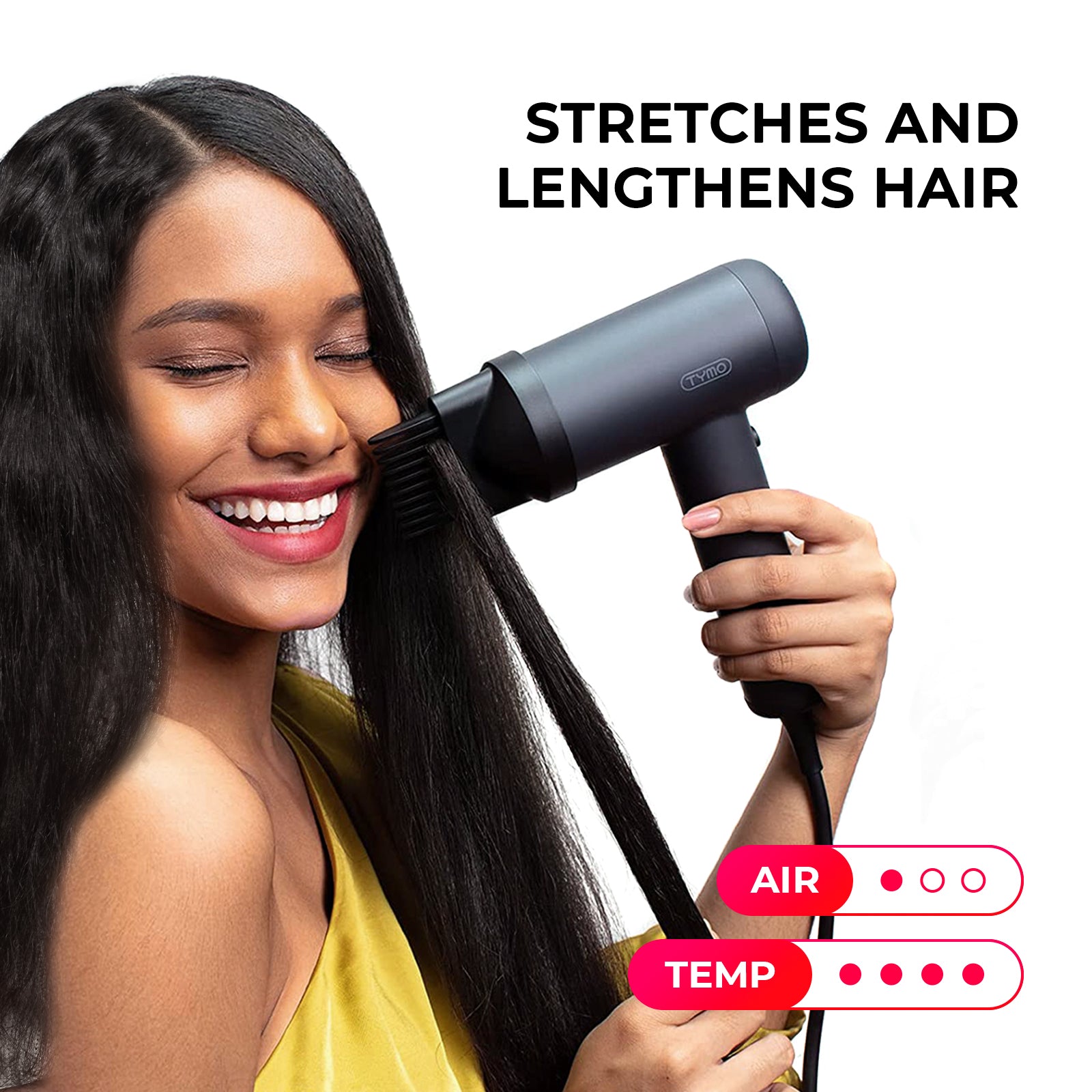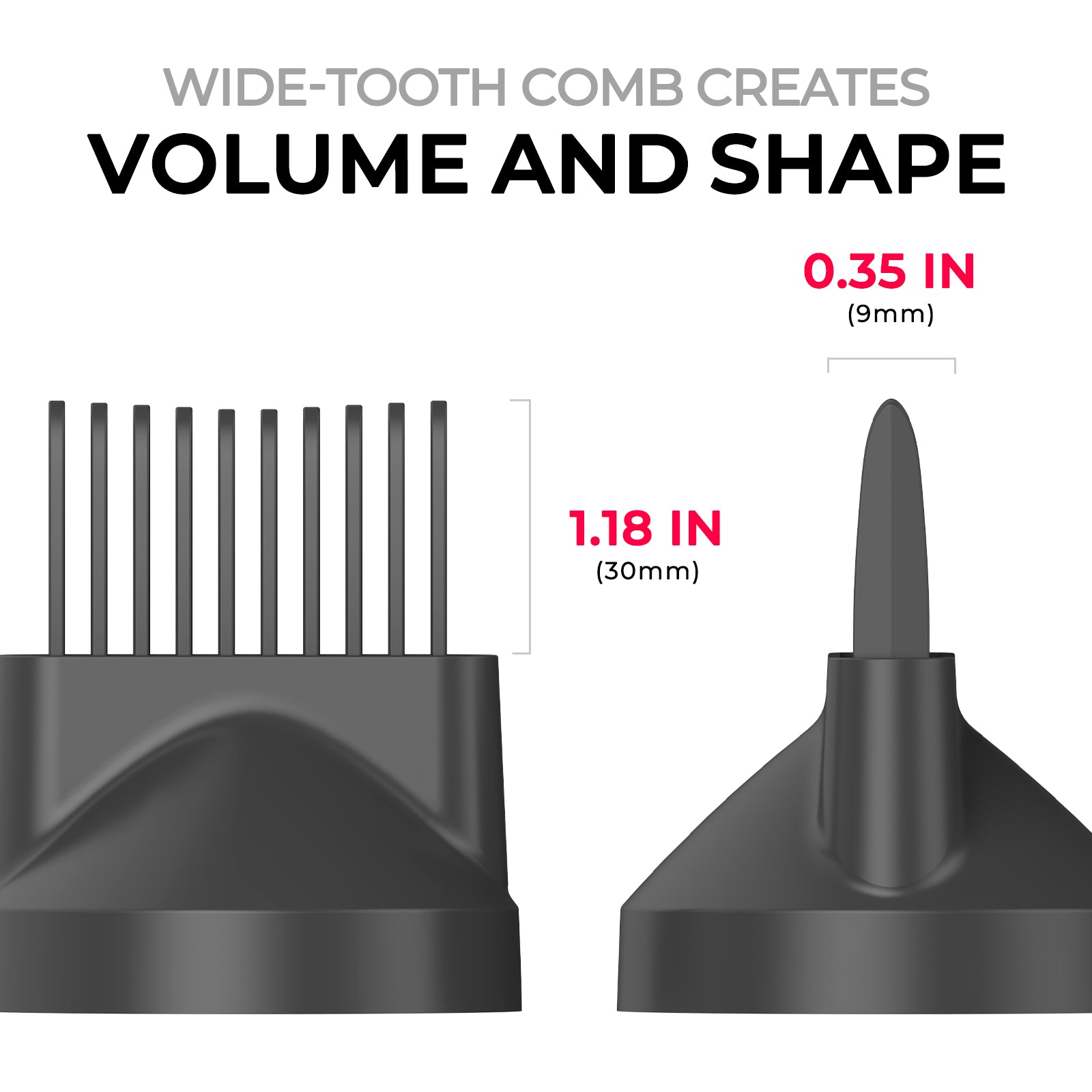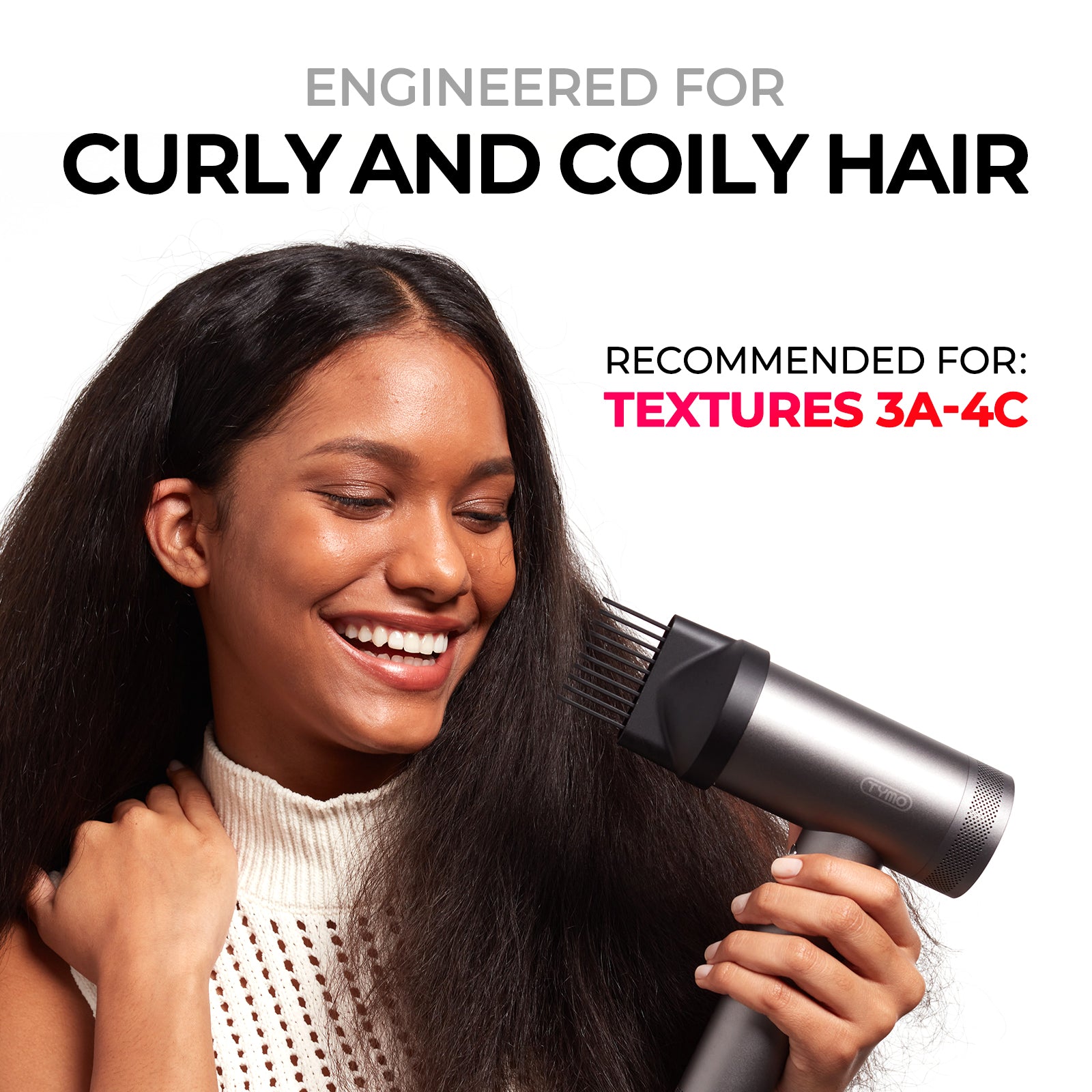 Frequently asked questions
How quickly does the PORTA heat up?

The PORTA hair straightener brush is designed for quick and efficient styling. It takes just 2 minutes and 30 seconds to heat up to its highest temperature of 395°F, allowing you to get your hair looking fabulous in no time!
Why is my PORTA not working when I first use it?

We understand your concern! The reason your PORTA might not be working initially is because of the "Flight mode plug" safety feature. Before your first use, make sure to remove this safety lock(flight mode plug). Once the plug is removed, your straightening brush will work perfectly. This feature is in place to ensure the product's safety during transportation. Enjoy using your straightening brush : )
What temperature does the PORTA reach?

The PORTA offers 3 temperature settings that fit all hair types. The high temperature reaches up to 395°F. Especially effective for hair styling, ensuring a smooth and sleek finish.
How effective is the PORTA in high humidity?

Our PORTA hair straightener brush can help tame frizz and flyaways that often come with high humidity. However, for the best long-lasting results, we recommend using a finishing product that is designed to combat humidity.
How long does it take for the TYMO cordless hair straightener to fully charge?

You can charge the Porta up to 50% battery in around 90 minutes. 2.5 hours are required to fully charge 100%.
Can I return the TYMO cordless brush straightener if I'm not satisfied?

Our return policy allows for returns within a specified period, provided the item is in its original packaging. If you have discarded the box, we encourage you to contact our customer service team to explore your options.
How portable is the TYMO cordless hair straightener?

It is lightweight, weighing only 234 grams (0.51 lbs), and its compact ergonomic design that makes it simpler to hold with the palm, and the innovative tooth comb design enables beginners to create beautiful hairstyles more quickly.
How long does it take to style hair with the TYMO heated brush?

Customers like Ka Honor have reported being able to style their hair in as little as 15 minutes, making it a speedy solution for those on-the-go mornings.
Do I need to wait for my hair to be dry before using the TYMO PORTA?

For optimal results, it's best to start with dry hair. This way, you'll find that the PORTA works more effectively and efficiently.
What safety features does the TYMO PORTA have?

Our TYMO PORTA hair straightener brush comes equipped with multiple safety features to ensure your peace of mind while styling. These include a safety lock to prevent accidental power-ups, an anti-scald design to protect you from burns, and an automatic 30-minute shut-off feature if the device is not in use. All of these are implemented to prioritize your safety while delivering fabulous hair results.
What is the difference of TYMO PORTA and the TYMO Ring?

The difference is plugged or unplugged when using, The TYMO PORTA is more convenient to use outdoors, and The TYMO RING is more suitable for indoor use.