When it comes to achieving the perfect hairstyle, two of the most popular tools are the hair iron and the hair straightener. These versatile styling tools offer unique benefits and can cater to different hair types and styling needs. In this comprehensive guide, we'll compare hair irons and hair straighteners, and explore how Tymo Beauty's Tymo Sway and Tymo Ring Plus products can help you achieve the desired results.
Hair Irons: The Versatile Styling Tool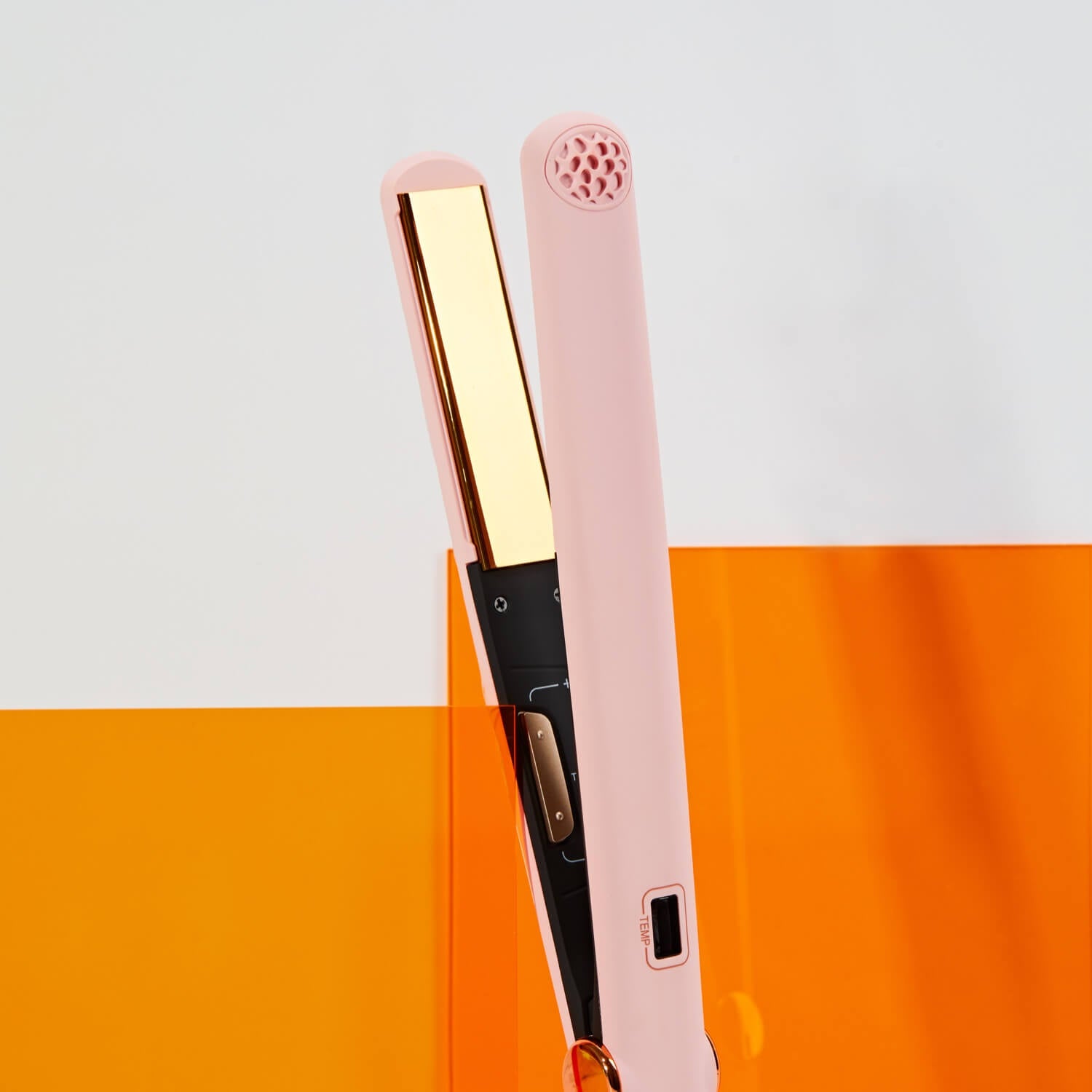 Pros:
Hair irons are incredibly versatile, allowing you to straighten your hair or create curls and waves with ease. This versatility can save you money by combining the functions of multiple styling tools.
 Hair irons offer a broad range of temperature settings, catering to various hair types and styling requirements.
 These tools heat up rapidly, making them a time-saving option for your daily styling routine.
Ceramic Tourmaline Plates: 
Hair irons often feature ceramic tourmaline plates that distribute heat evenly, resulting in a sleek and shiny finish while minimizing damage to your hair.
Cons:
Using a hair iron can be tricky, especially for those new to styling their hair. Achieving the perfect curls or straight look may take some practice.
Hair irons require high temperatures for styling, which can pose a hazard if not used carefully. Users need to exercise caution to avoid burns or damage to their hair.
Hair Straighteners: Simplicity and Precision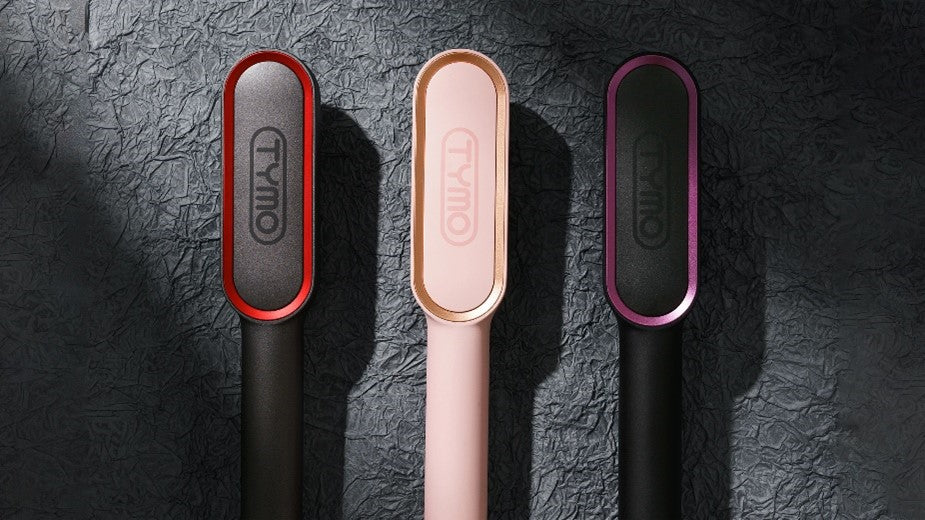 Pros:
Hair straighteners like Tymo Beauty's Tymo Ring Plus are incredibly user-friendly. Their design allows for easy maneuverability, making it simple to straighten your hair or create waves without much effort.
The Tymo Ring Plus is equipped with smart sensors that automatically adjust the temperature to minimize the risk of heat damage. This feature makes it suitable for all hair types.
 A lock button keeps your chosen settings in place, preventing accidental button presses that could alter your settings.
Tymo Ring Plus's compact design makes it portable and easy to carry, perfect for travel or on-the-go touch-ups
.
Like hair irons, Tymo Ring Plus heats up swiftly, allowing for quick and efficient hair styling.
Ceramic Tourmaline Plates:
These plates ensure even heat distribution, protecting your hair from damage and providing a sleek, shiny finish.
Cons:
While hair straighteners like the Tymo Ring Plus are exceptionally user-friendly, they may not offer the same versatility as hair irons for creating different types of curls.
 Higher-end features often come at a higher price point, making some hair straighteners, including the Tymo Ring Plus, more expensive compared to traditional hair straighteners.
Choosing the Right Styling Tool
When deciding between a hair iron and a hair straightener, it's essential to consider various factors, including:
1. Hair Type: 
Tailor your choice to your hair type. Hair straighteners like the Tymo Ring Plus are suitable for various hair types, making them a safe choice for different users. However, if you have thick or coarse hair and require higher temperatures for styling, a hair iron might be more suitable.
2. Styling Needs: 
Consider the hairstyles you want to achieve. If you primarily desire straightened hair with the occasional curl or wave, the Tymo Ring Plus is a convenient and straightforward choice. In contrast, if you love experimenting with various styles and require a wide range of temperature settings, a hair iron offers more flexibility.
3. Budget: 
Keep your budget in mind. Both the Tymo Sway hair iron and the Tymo Ring Plus hair straightener offer excellent features. The Tymo Ring Plus may be more budget-friendly for users seeking advanced features without breaking the bank.
4. Travel and Portability:
 Frequent travelers or those who need a portable styling tool should consider hair straighteners like the Tymo Ring Plus. Its compact design and dual voltage support make it an excellent choice for on-the-go styling.
Hair Iron vs. Hair Straightener
In the hair iron vs. hair straightener debate, there's no one-size-fits-all answer. The choice ultimately depends on your hair type, styling needs, budget, and lifestyle. Tymo Beauty offers exceptional products in both categories, with the Tymo Sway and Tymo Ring Plus showcasing their commitment to quality and innovation.
Whichever styling tool you choose, rest assured that you have the tools to create stunning hairstyles right at your fingertips. So, go ahead, embrace the world of styling, and enjoy the fantastic results these Tymo Beauty products can provide.