8 Essential Tips for Natural Hair Care
Whether you're new to the natural hair care scene or a seasoned pro looking for fresh tips, you've come to the right place. We'll take you through the natural hair care process and impart some important knowledge on how to take good care of your hair.
Understanding Your Hair Type
Understanding your specific hair type is the first and possibly most important step in your natural hair care journey. Natural hair is not a one-size-fits-all sector. It's a complex type of hair textures, each with particular demands and wants. The four primary varieties of hair are commonly categorized as follows: straight (1), wavy (2), curly (3), and coily (4). Your hair type is further defined by the shape of your curls within these categories, though. Spiral curls (A), kinky curls (B), or coily curls (C) are possible variations. You can determine your hair type by adding the number and letter that most closely resembles your hair. Your hair type would be 3C if it were curly and coily, for example.
Still unsure about your hair type? Don't worry! You're not alone on this journey. Refer to this thorough chart that categorizes you within the natural hair community to help you determine your specific hair type.
A Three-Step Method for Changing Your Natural Hair Care Routine
Caring for natural hair involves perfecting a three-step routine: pre-cleansing, cleansing, and styling.
Start by preparing your hair with treatments like oil therapies or detangling, possibly sectioning it for ease.
Then, cleanse to remove product buildup using quality shampoos and conditioners, occasionally opting for deep conditioners based on your hair's needs.
After cleaning, it's time to style. To enhance your styling options, the TYMO Airhype hair dryer is an excellent choice. Not only does it efficiently dry your hair, but it also comes with three free attachments, allowing you to craft a variety of looks tailored to your hair type and mood.
Perfecting this routine might require experimentation, especially with the frequency of washing to strike a balance between under-washing, which leads to buildup, and over-washing, which strips natural oils. A general guideline is washing 2 to 3 times a week for optimal hair health.
Must-Have Items for Natural Hair Care
A few essentials should be in your toolbox for taking care of natural hair. With the help of a wide-tooth comb, you can detangle your hair without breaking it, and sulfate-free shampoo and conditioner will clean your hair without robbing it of its natural moisture. The health and luster of your hair can also be improved with leave-in conditioners and hair oils like jojoba or argan oil.
The Importance of Sleep Habits on Hair Health
Surprisingly, how you sleep can have a significant impact on your hair's health. Resting on rough materials can cause friction and lead to hair breakage. Opt for a silk or satin pillowcase to reduce friction and protect your hair while you sleep. Also, consider protecting your hair with a sleep cap or scarf.
Importance of Regular Trims
A vital component of a healthy natural hair regimen is routine trimming. They aid in getting rid of split ends, which can cause additional harm and hair breakage. For maintaining healthy ends and promoting development, many hairstylists advise cutting your hair every 6 to 8 weeks.Recommended Hair Dryers and Hair Care Products
Choosing the right hair dryer and hair care products is crucial. When it comes to hair dryers, choose one with adjustable heat settings and a diffuser attachment to distribute heat evenly and reduce potential heat damage. High-quality hair care products that are specific to your hair type can significantly boost your hair's health and vibrancy.
Recommended: The TYMO Airhype Hair Dryer: Your Key to Salon-Quality Hair at Home
This professional-grade hair dryer is exceptional for several reasons. Firstly, it is designed with adjustable heat settings, which gives you the flexibility to tailor the heat level to what is most suitable for your hair type. This is a critical feature as different hair types have varying heat tolerances, and using the wrong heat level can lead to hair damage.
Secondly, the TYMO Airhype Hair Dryer comes with a diffuser attachment, which is an absolute game-changer for people with curly or wavy hair. This attachment distributes heat evenly across your hair, reducing the chance of heat damage and helping to enhance your hair's natural texture.
But what truly sets the TYMO Airhype Hair Dryer apart from others on the market is its innovative ionic technology. This technology generates negative ions that help reduce static and frizz while locking in moisture. The result? You get smooth, shiny, salon-quality hair right in the comfort of your own home.
Lastly, the TYMO Airhype Hair Dryer is made from premium aluminum material, ensuring durability and long-lasting performance. This is a great investment for anyone serious about hair care.
TYMO AIRHYPE Hair Dryer - $199.99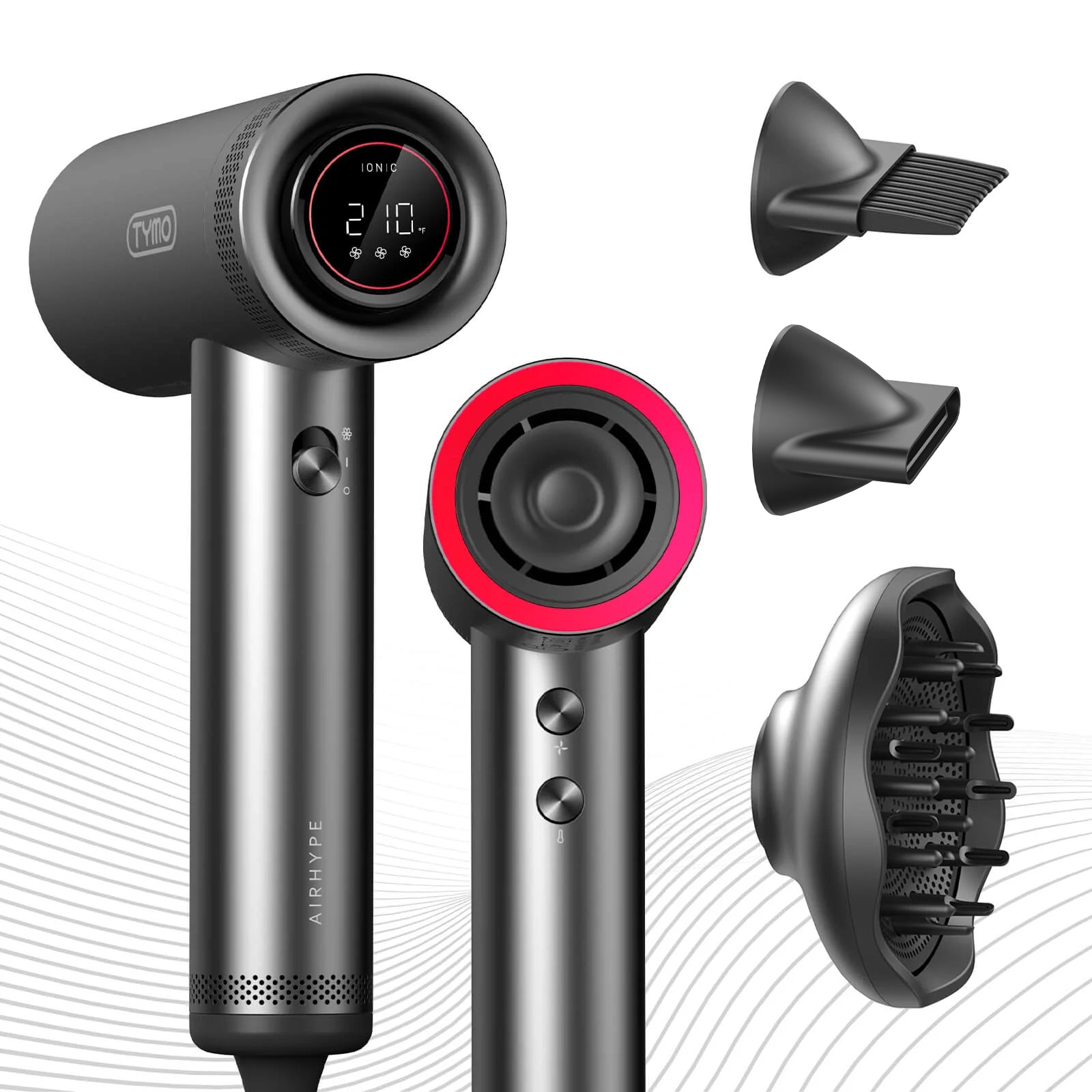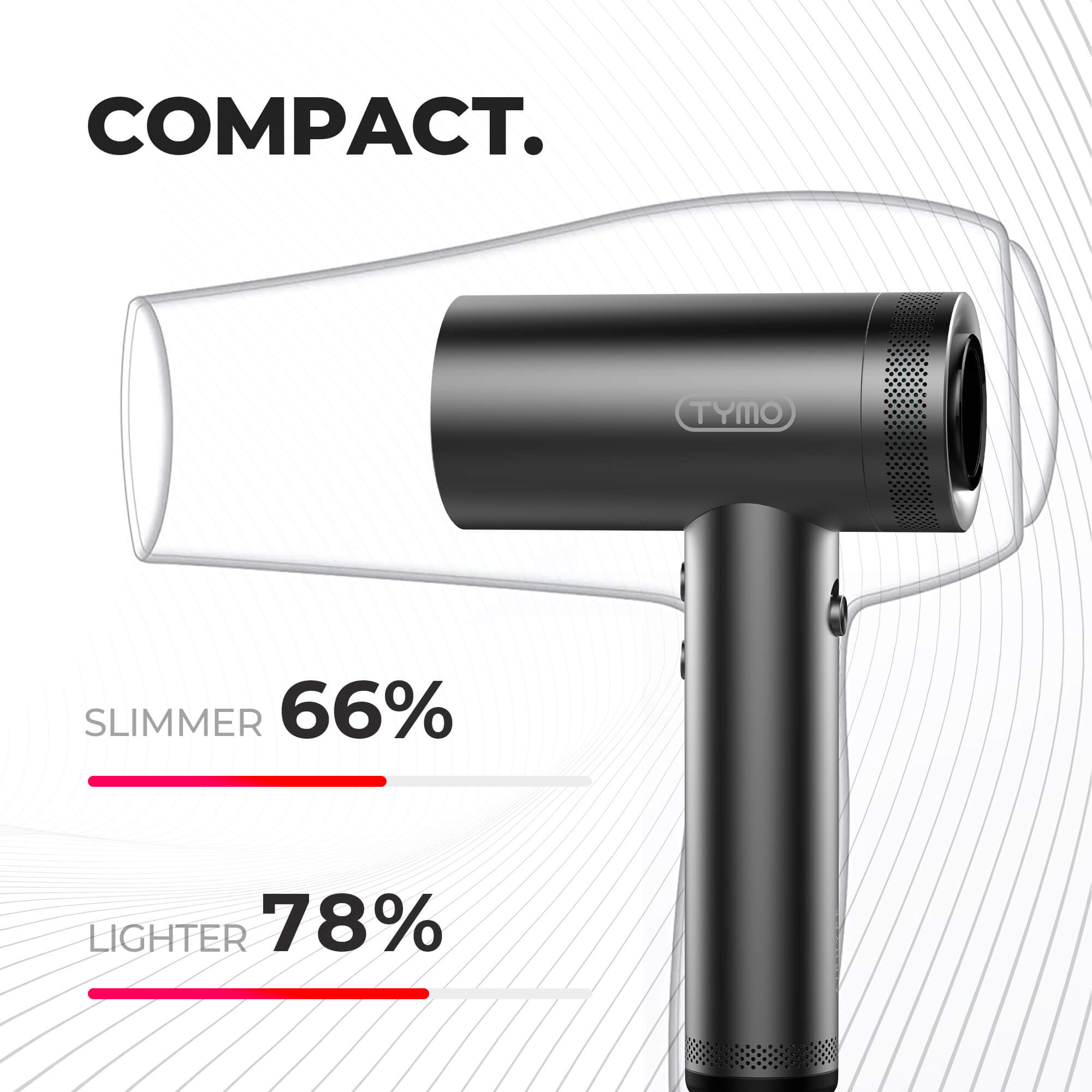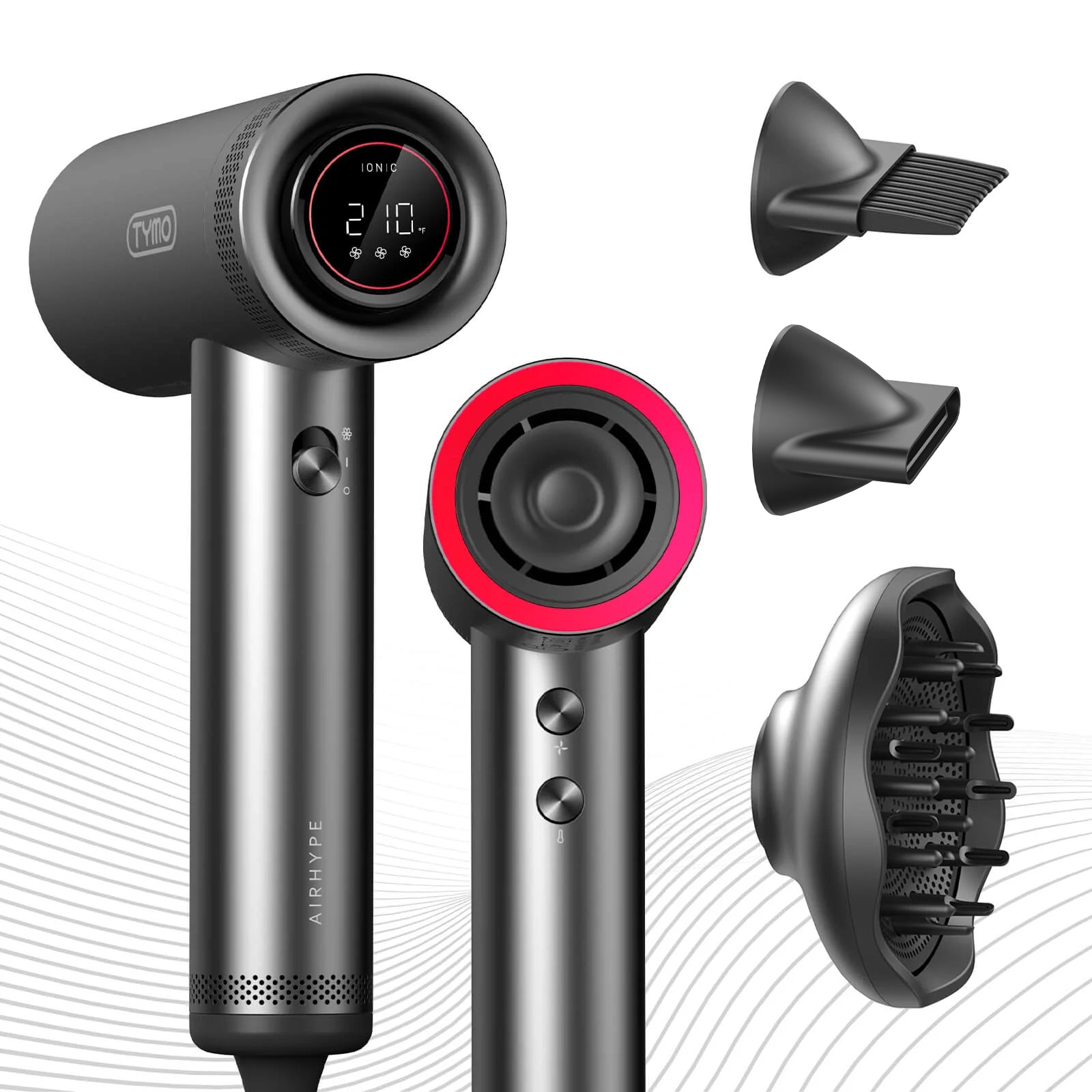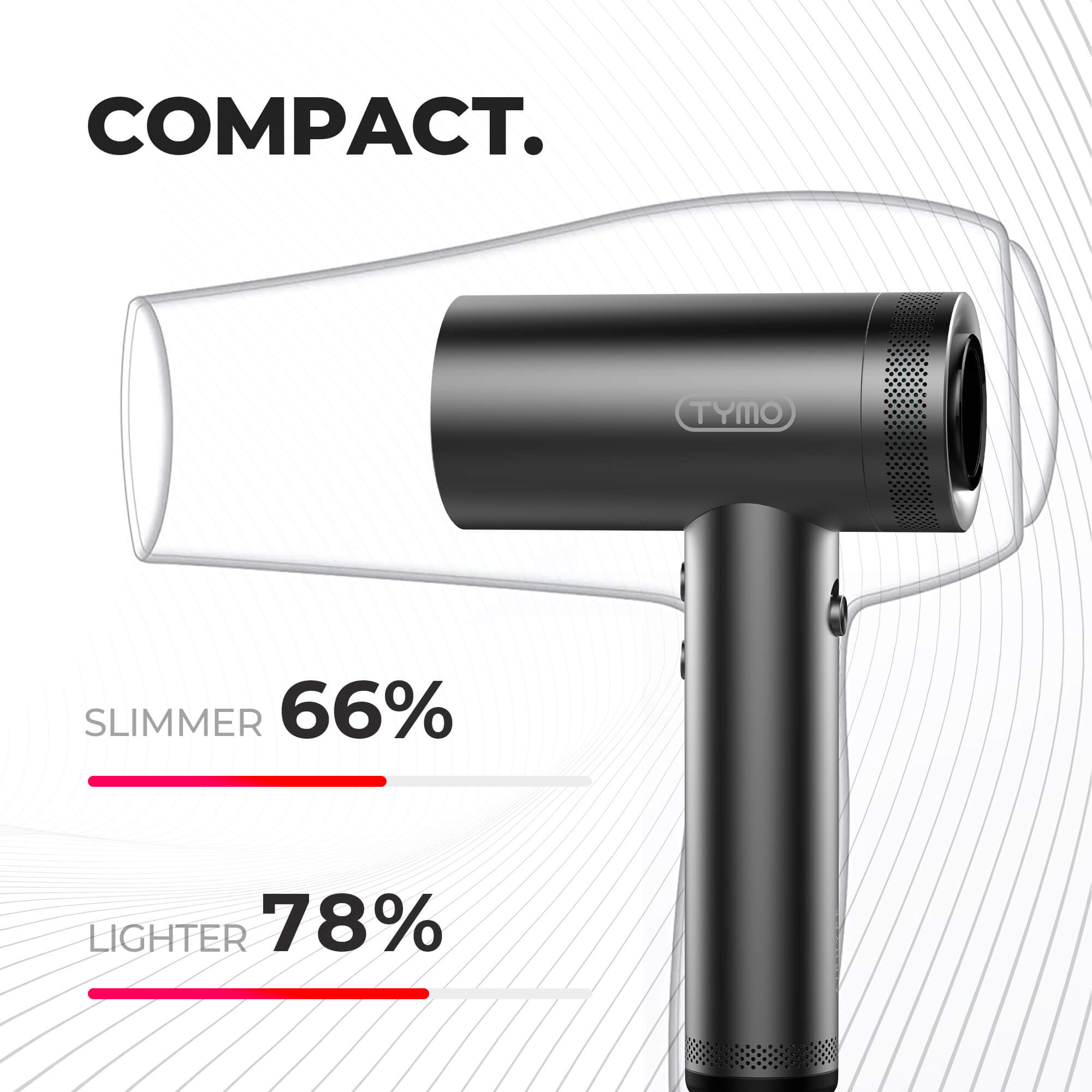 Along with the TYMO Airhype Hair Dryer, we also recommend pairing it with the TYMO Treatment Hair Oil for even better results.
TYMO TREATMENT HAIR OIL (U.S. Only) - $24.99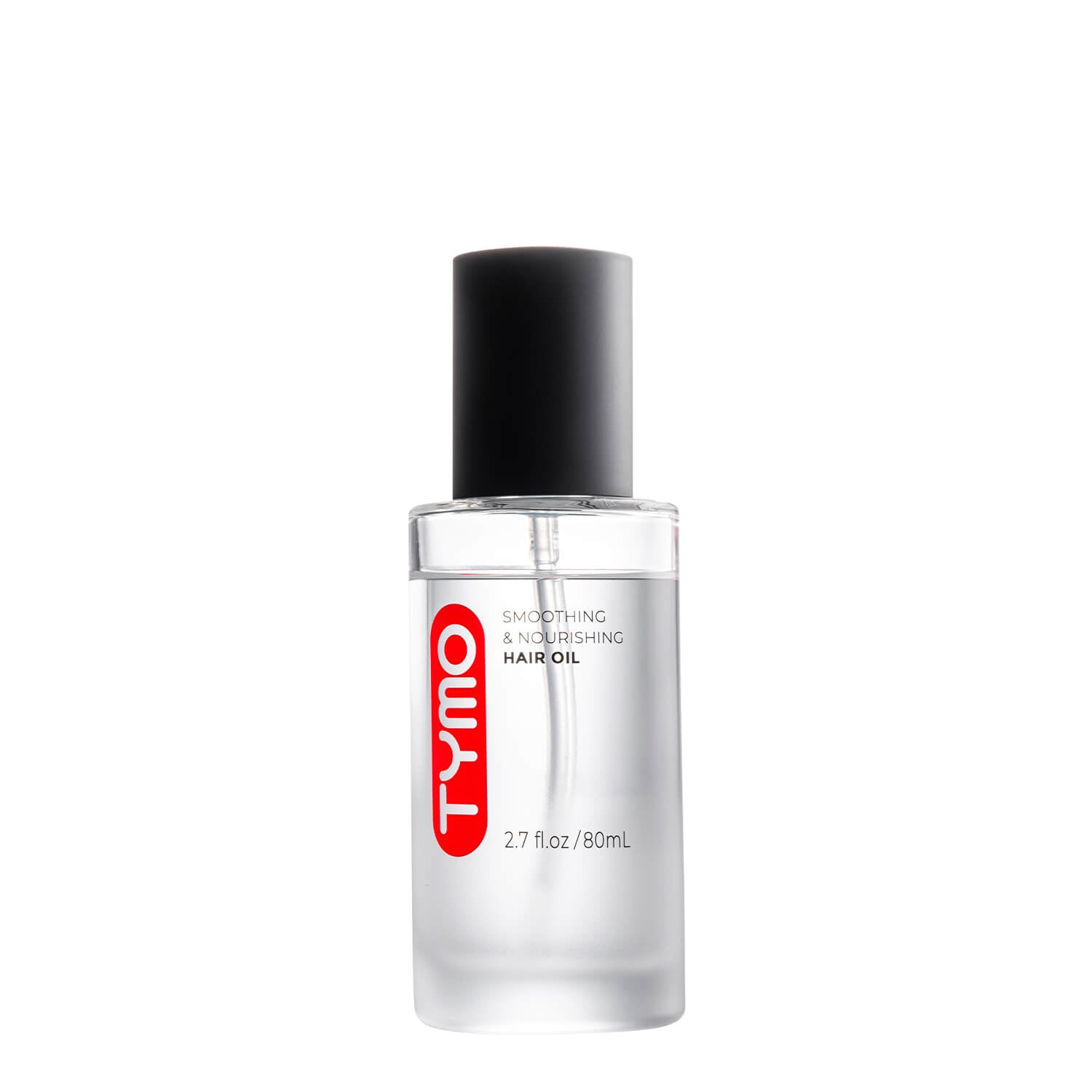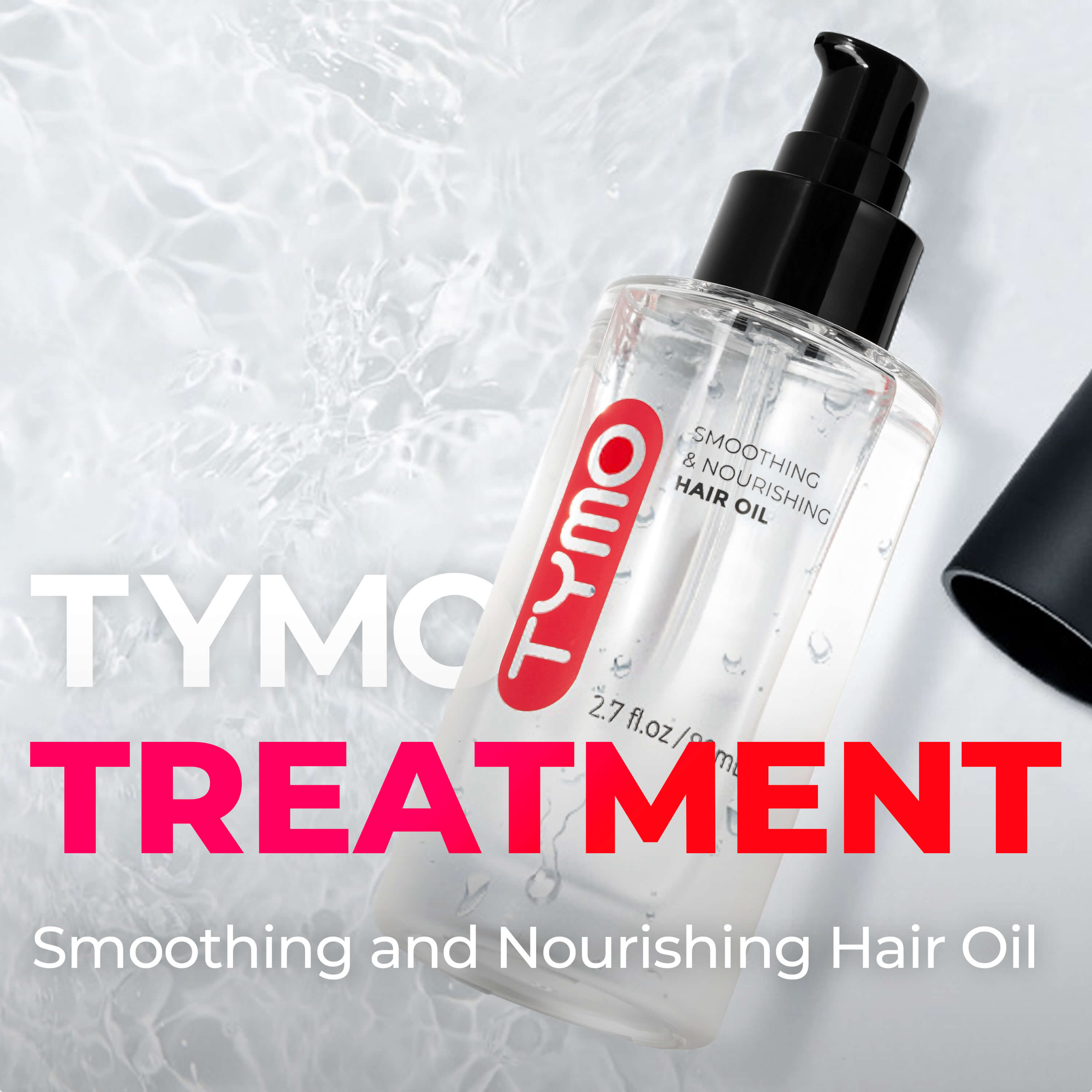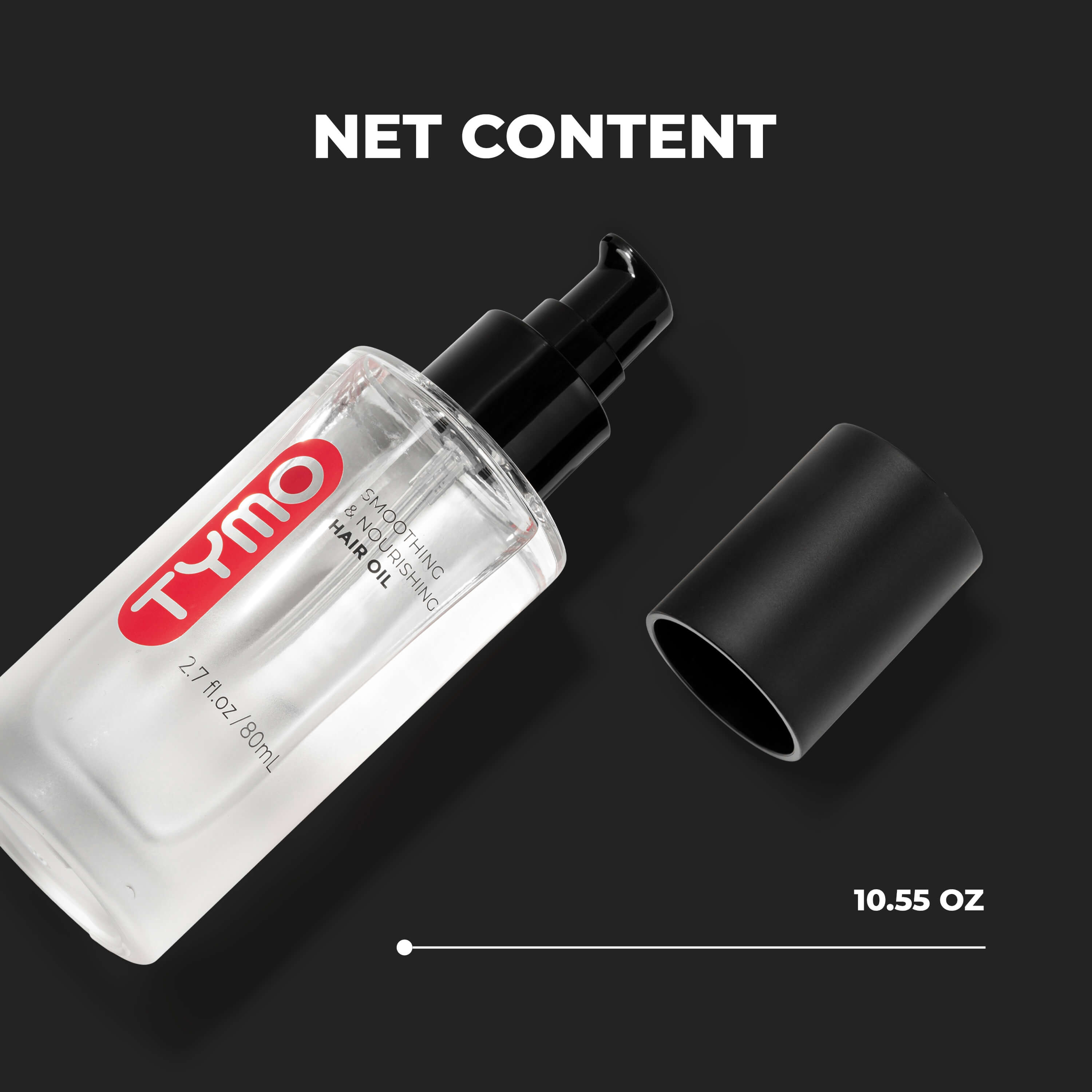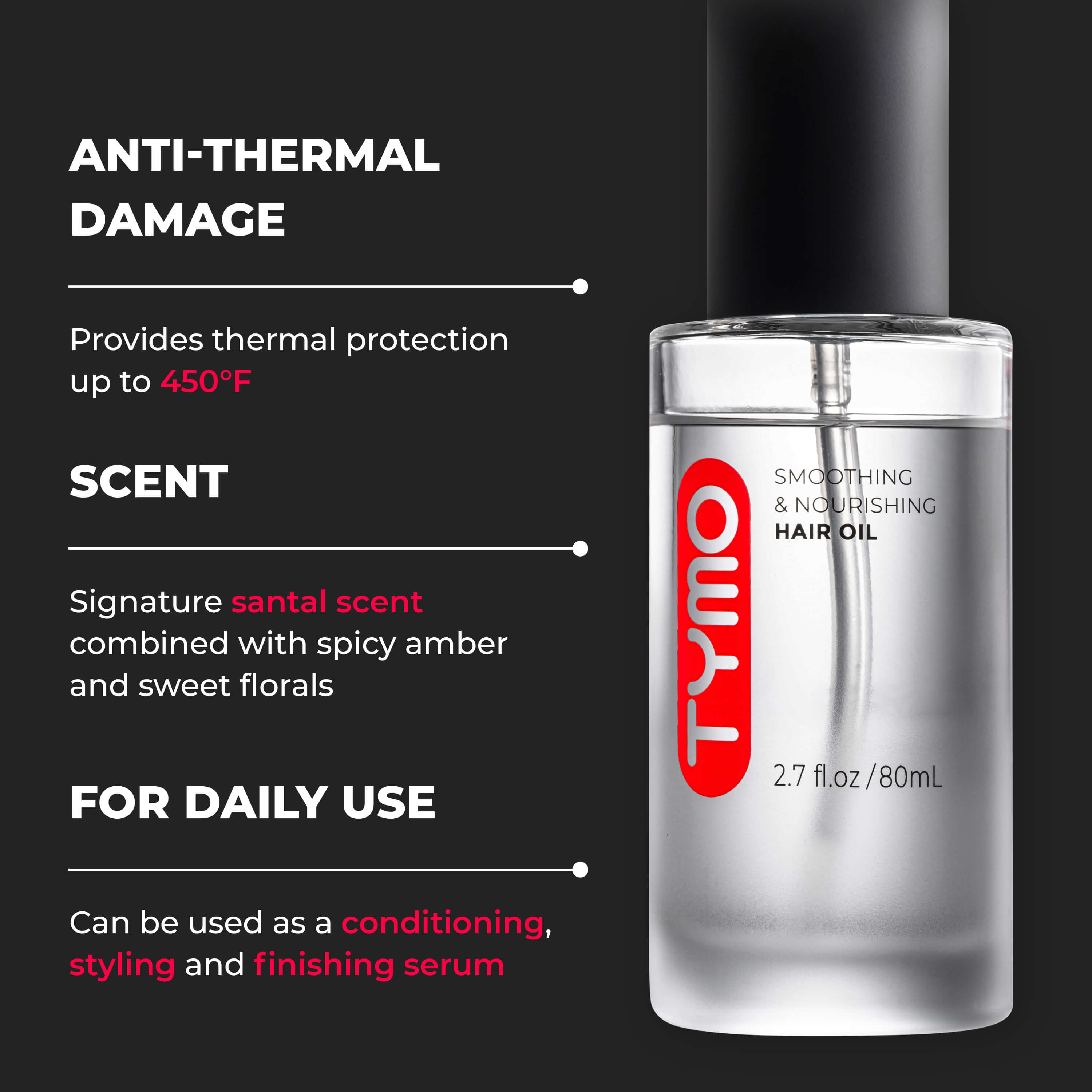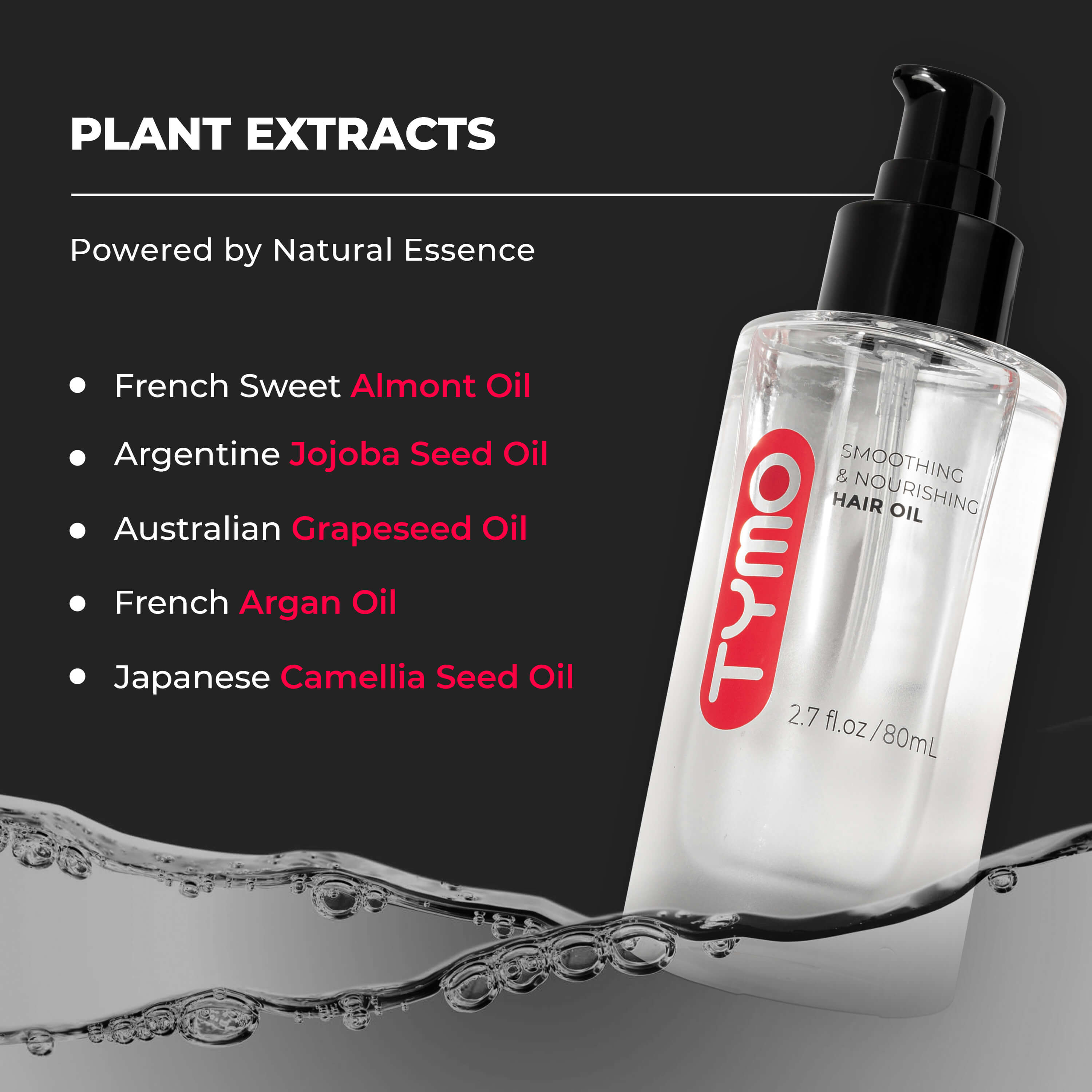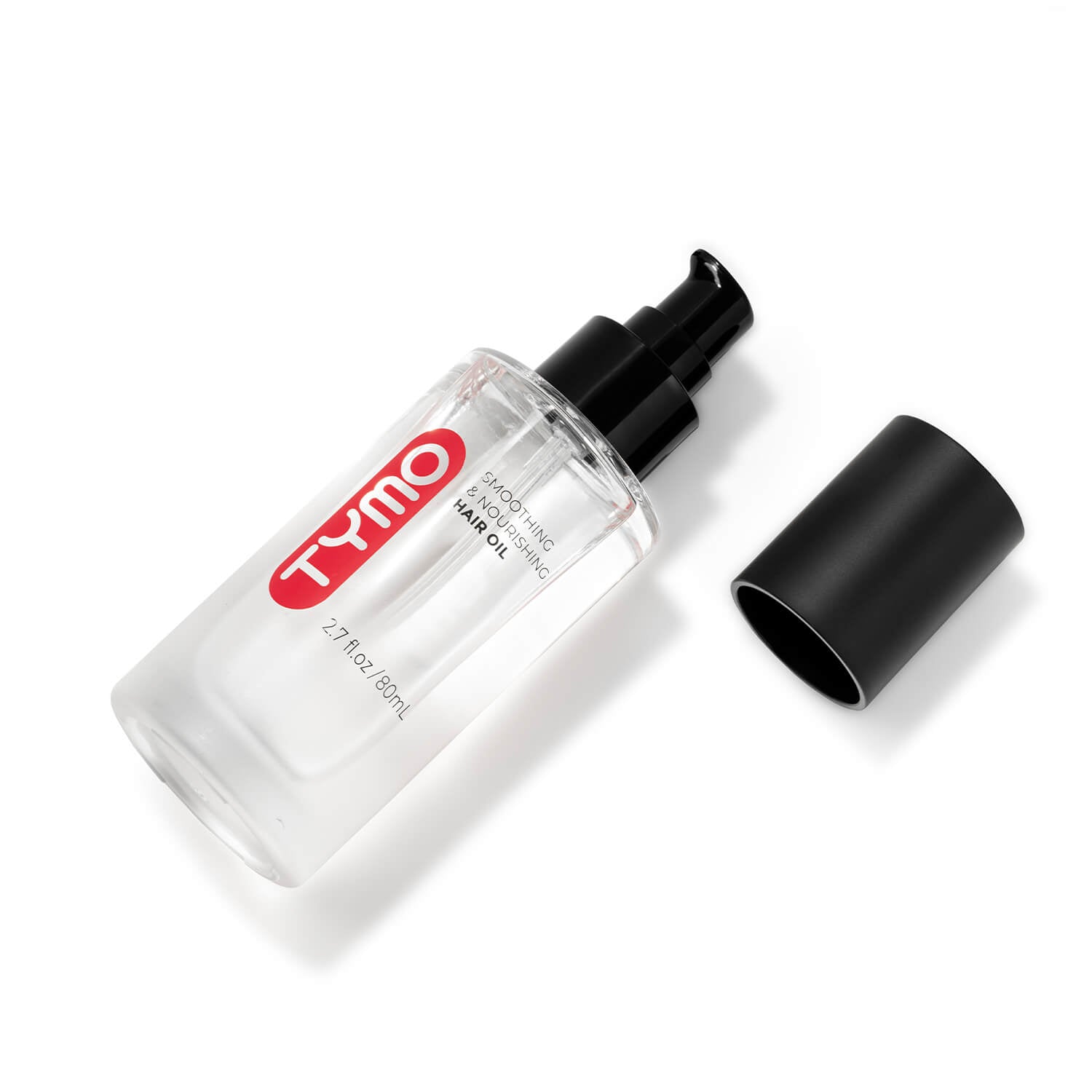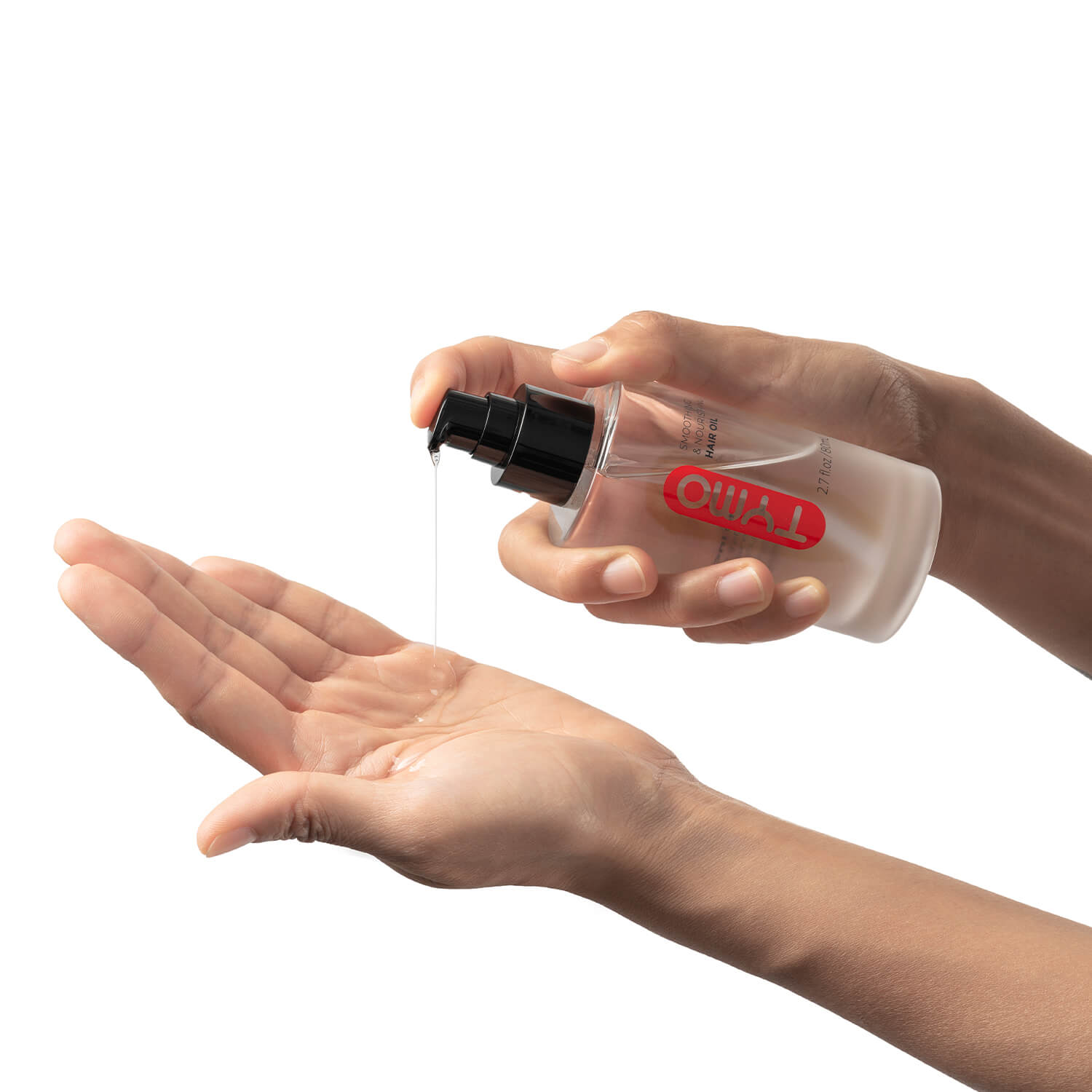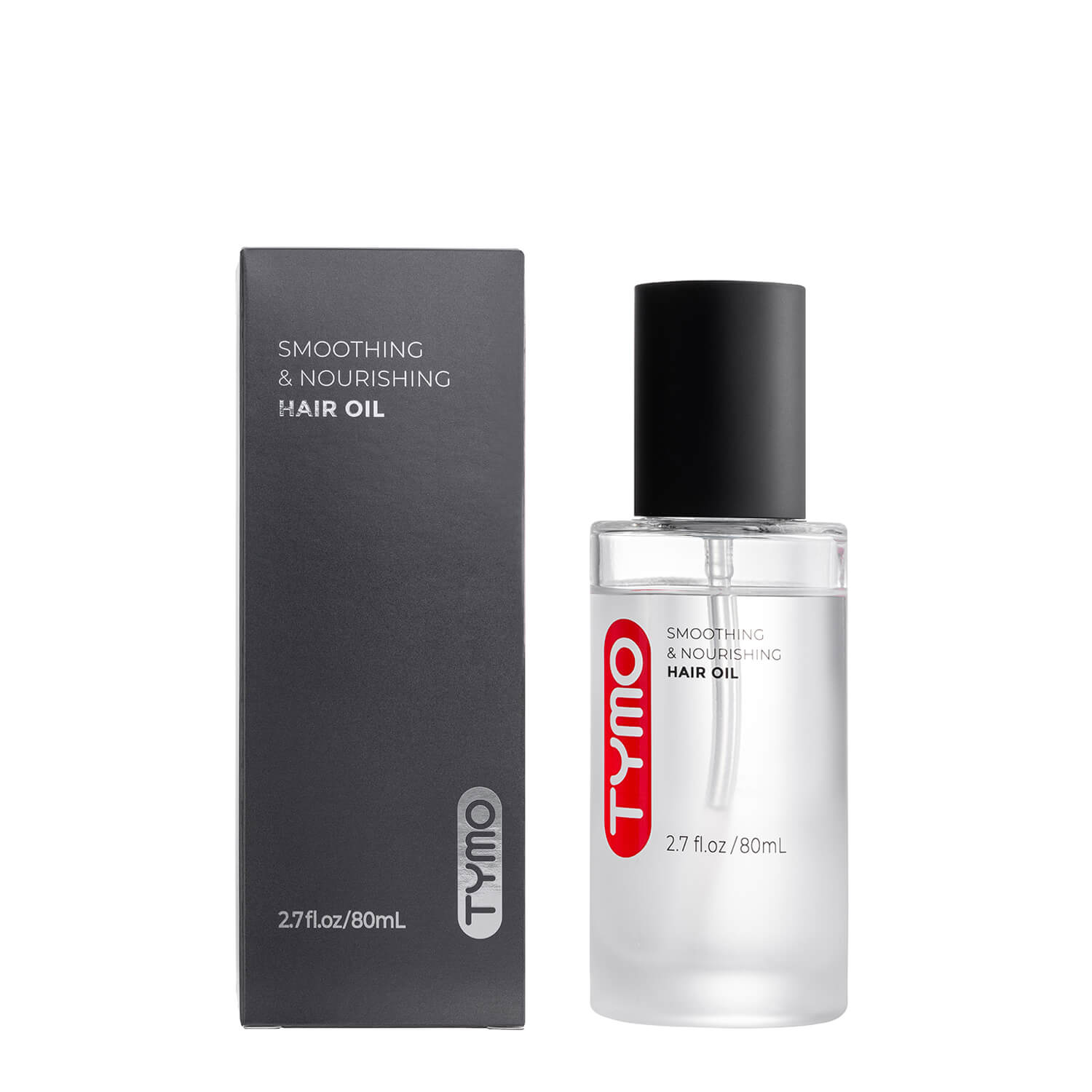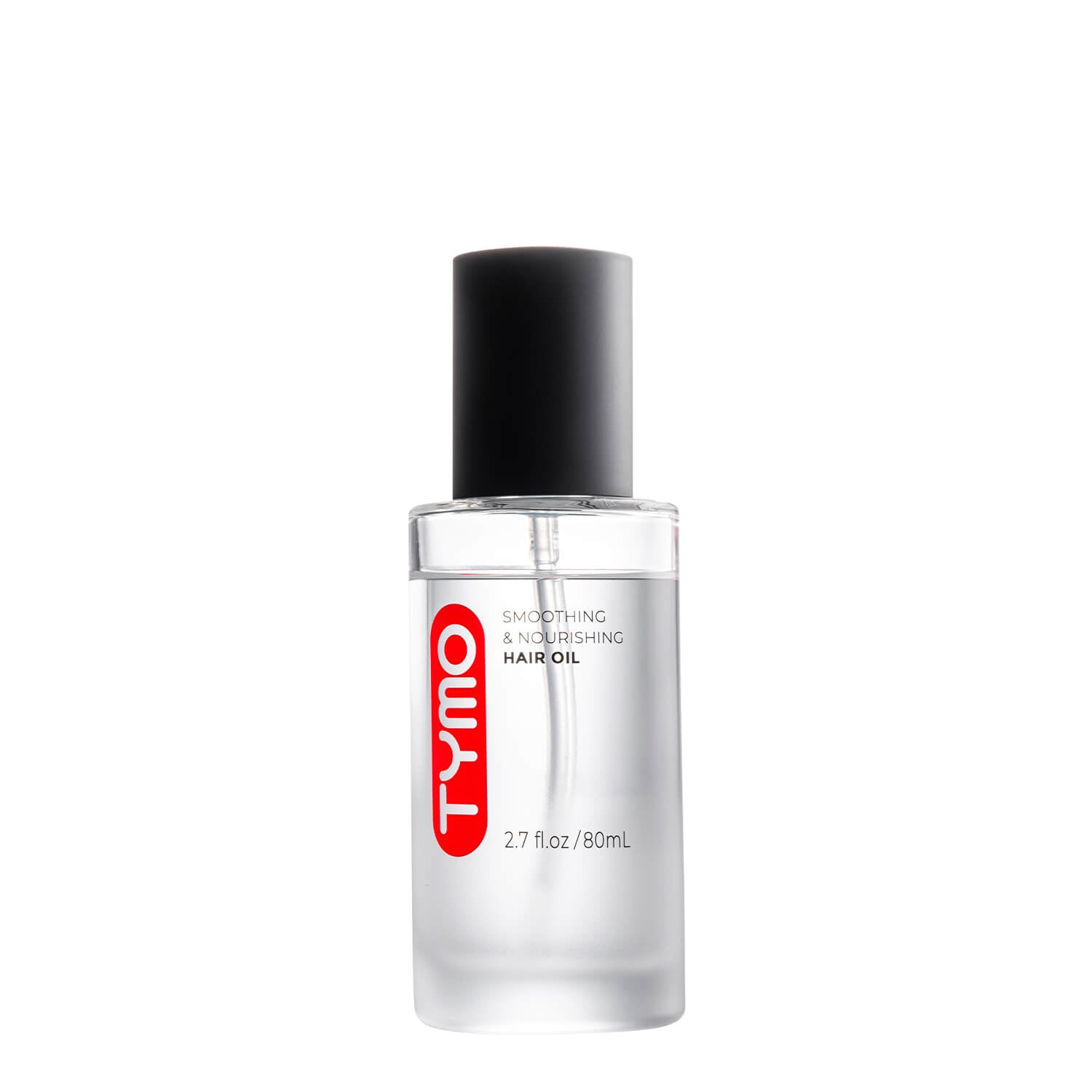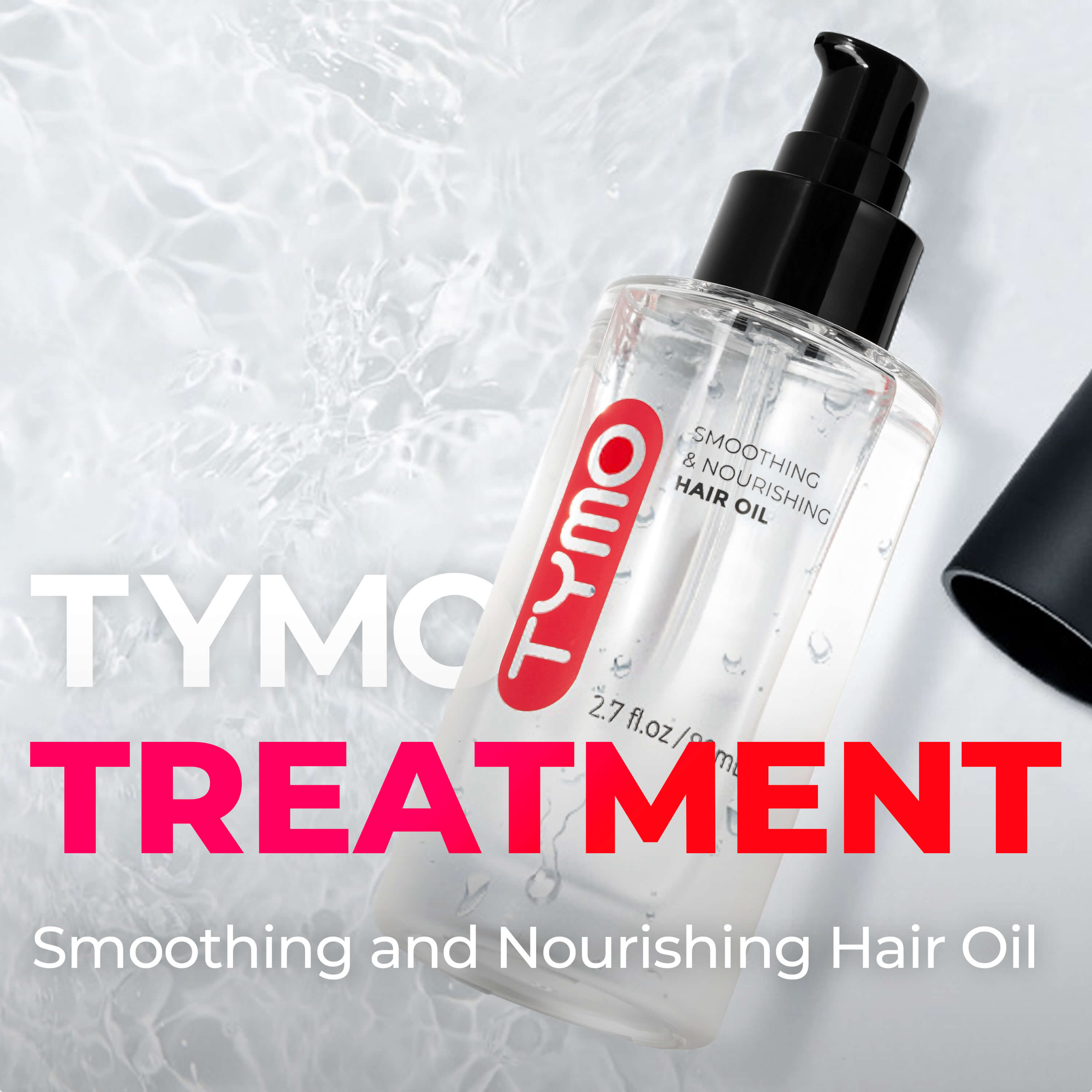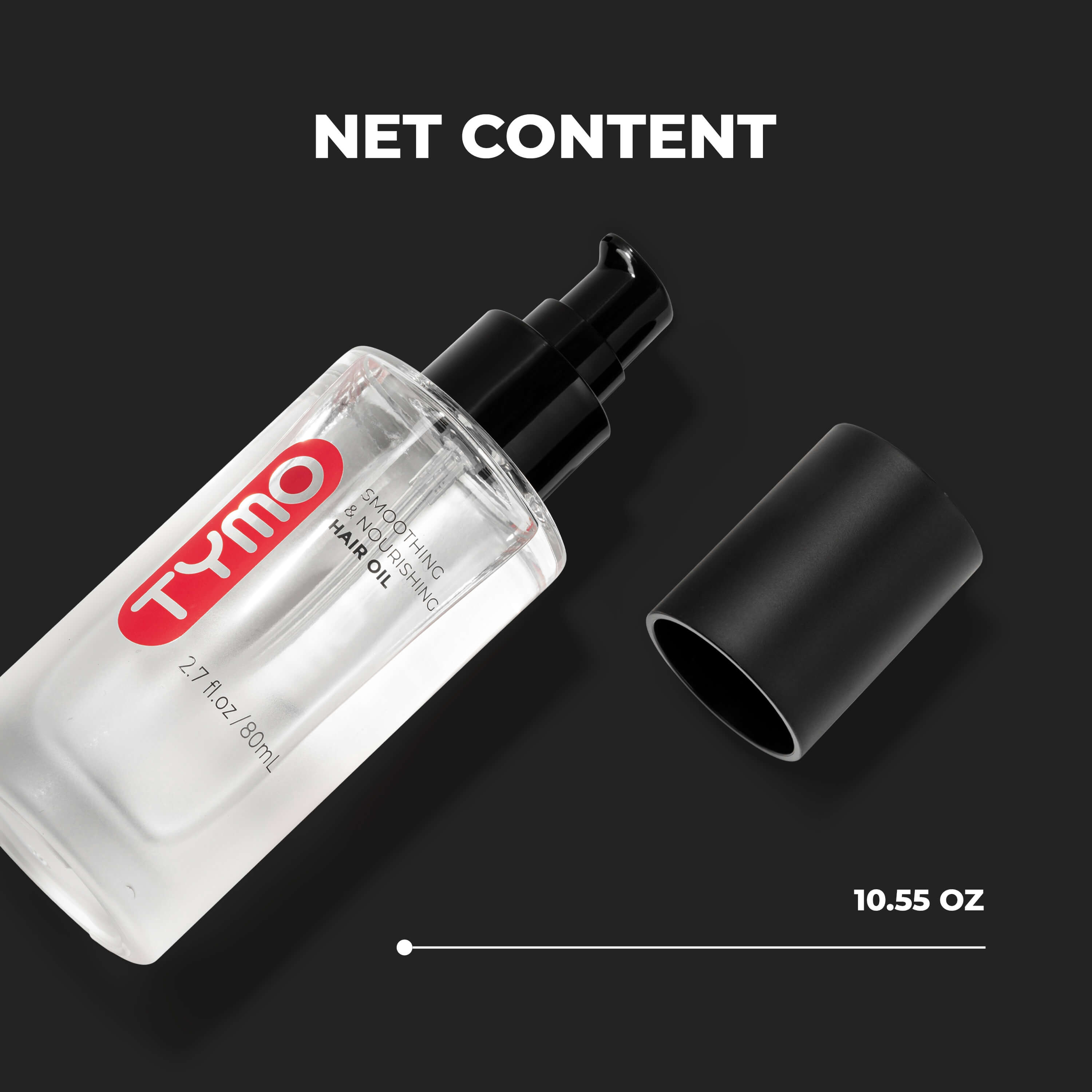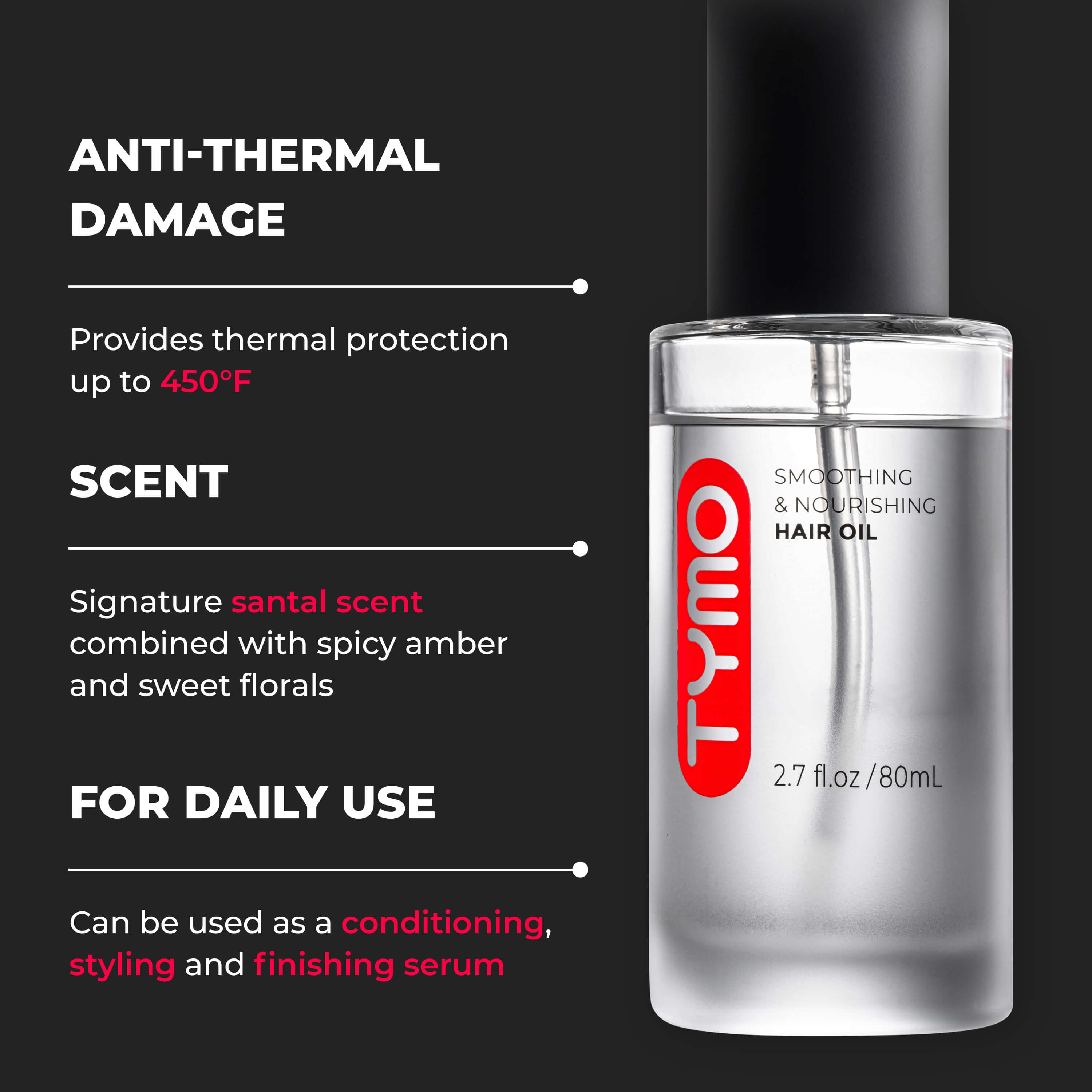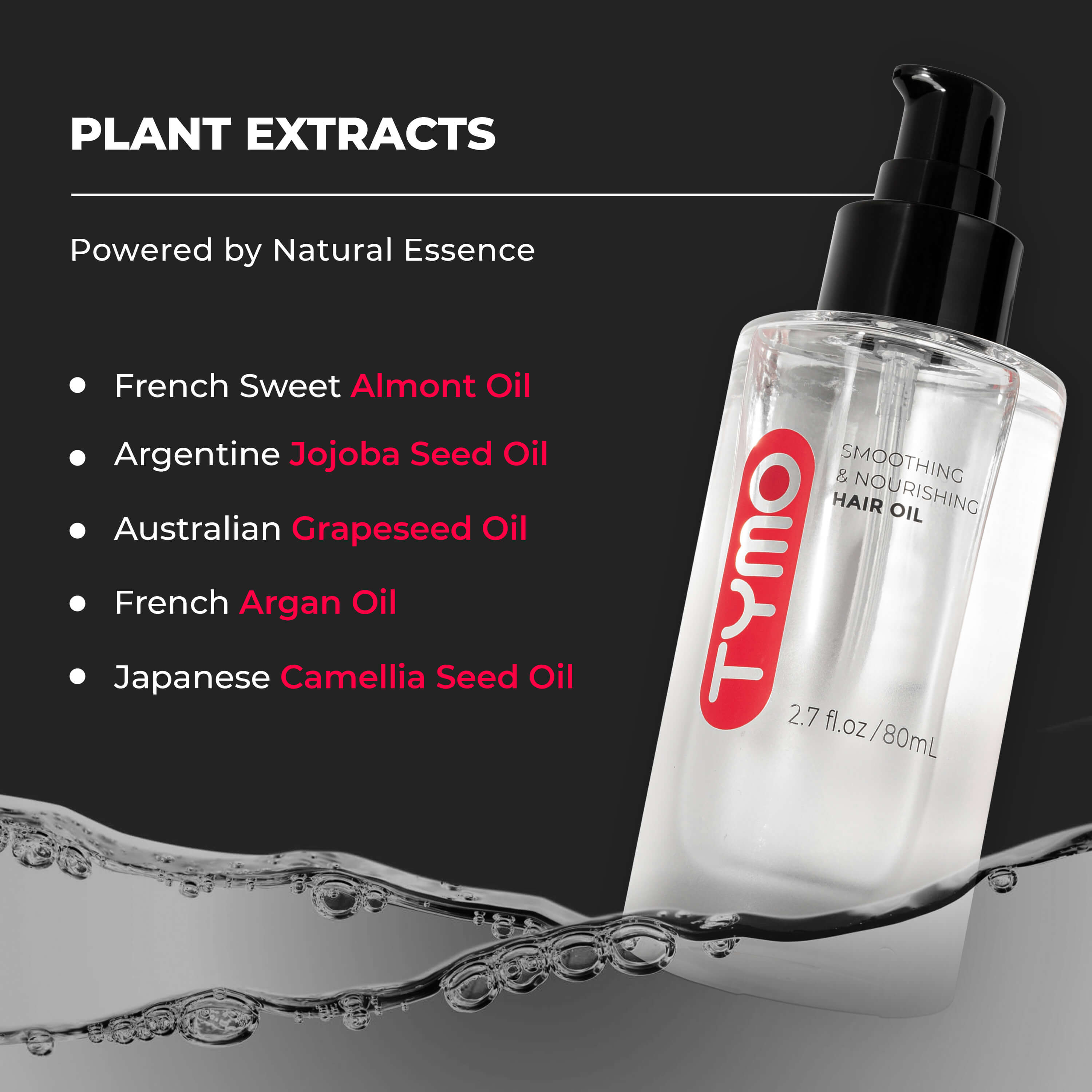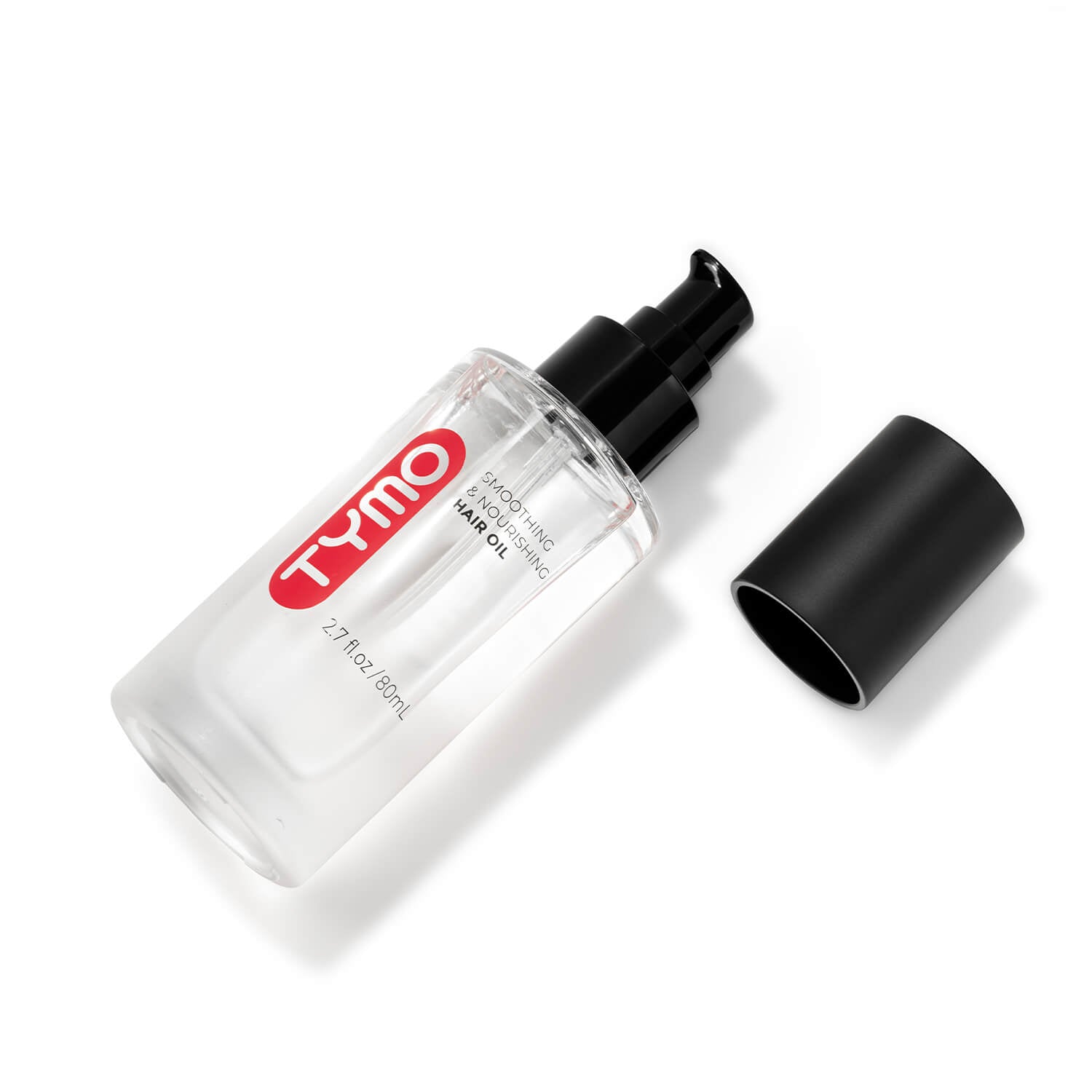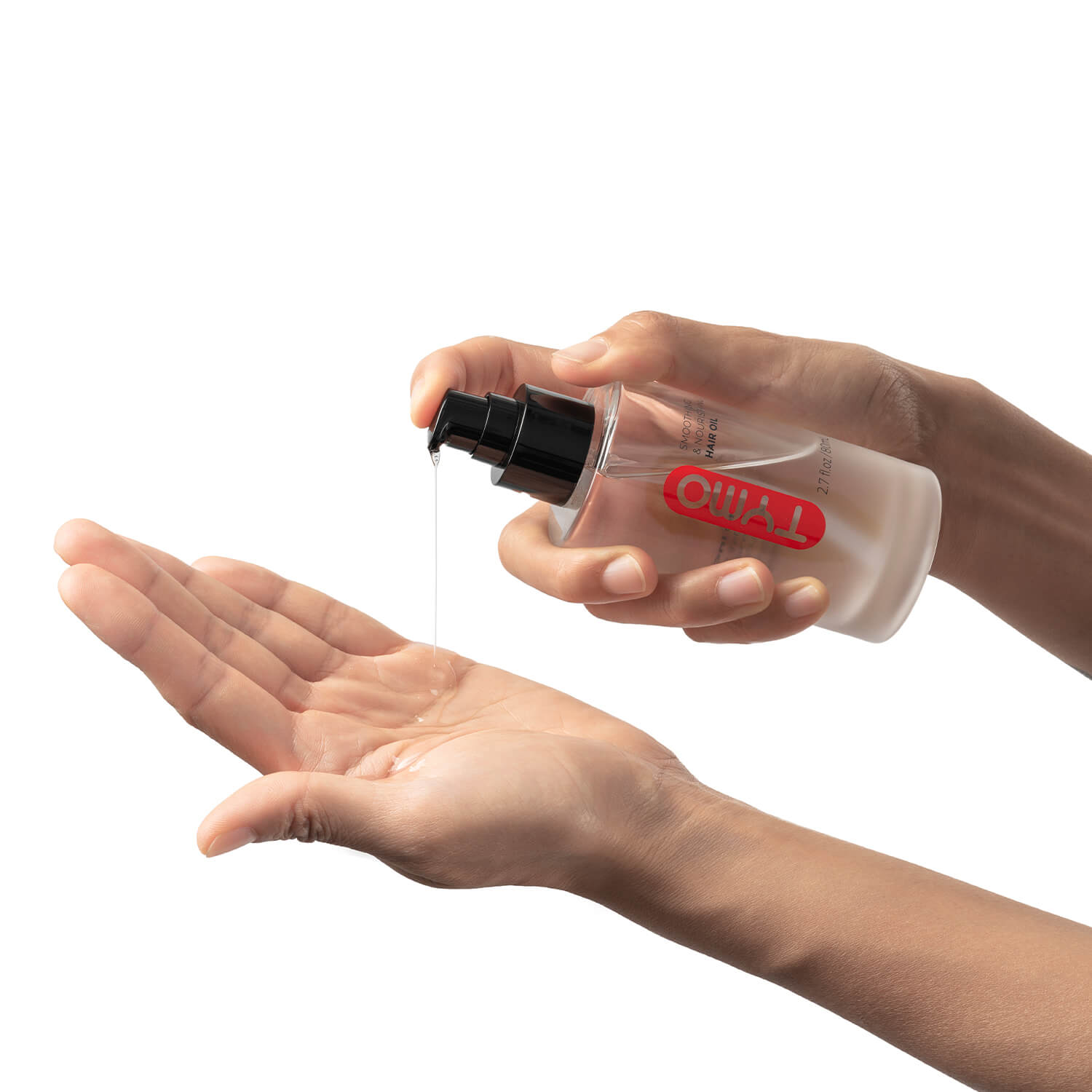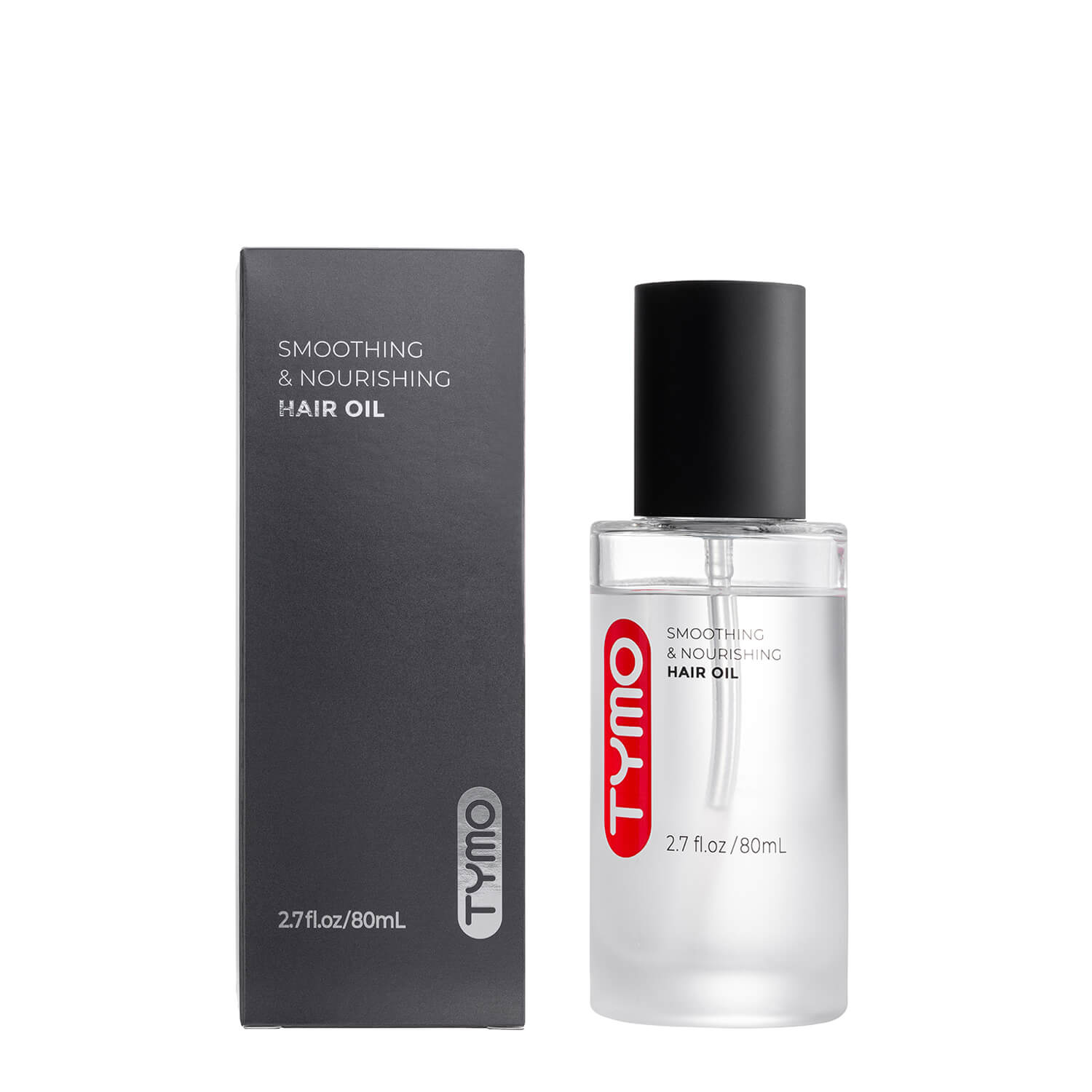 Comb Nozzle for TYMO AIRHYPE LITE Dryer - $14.99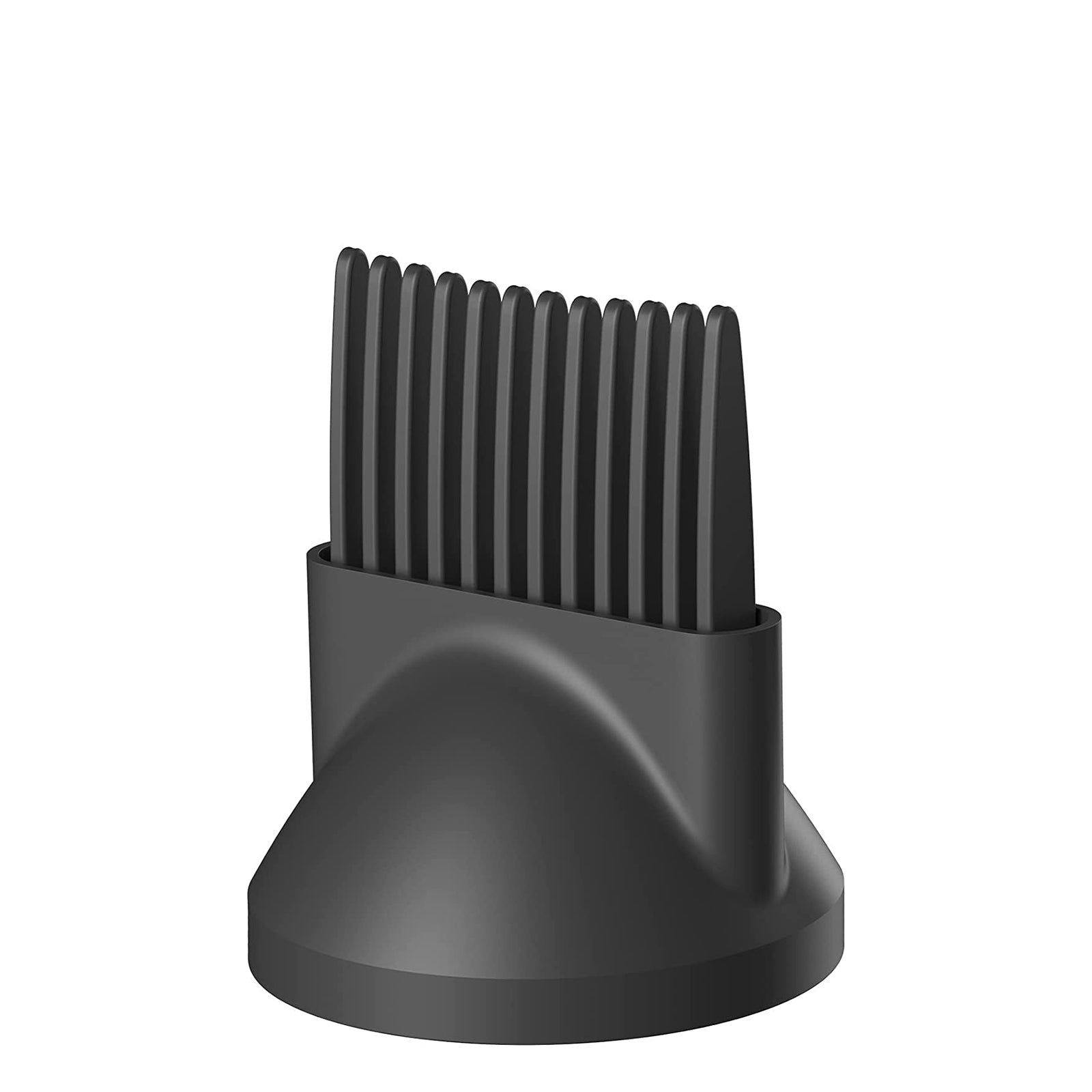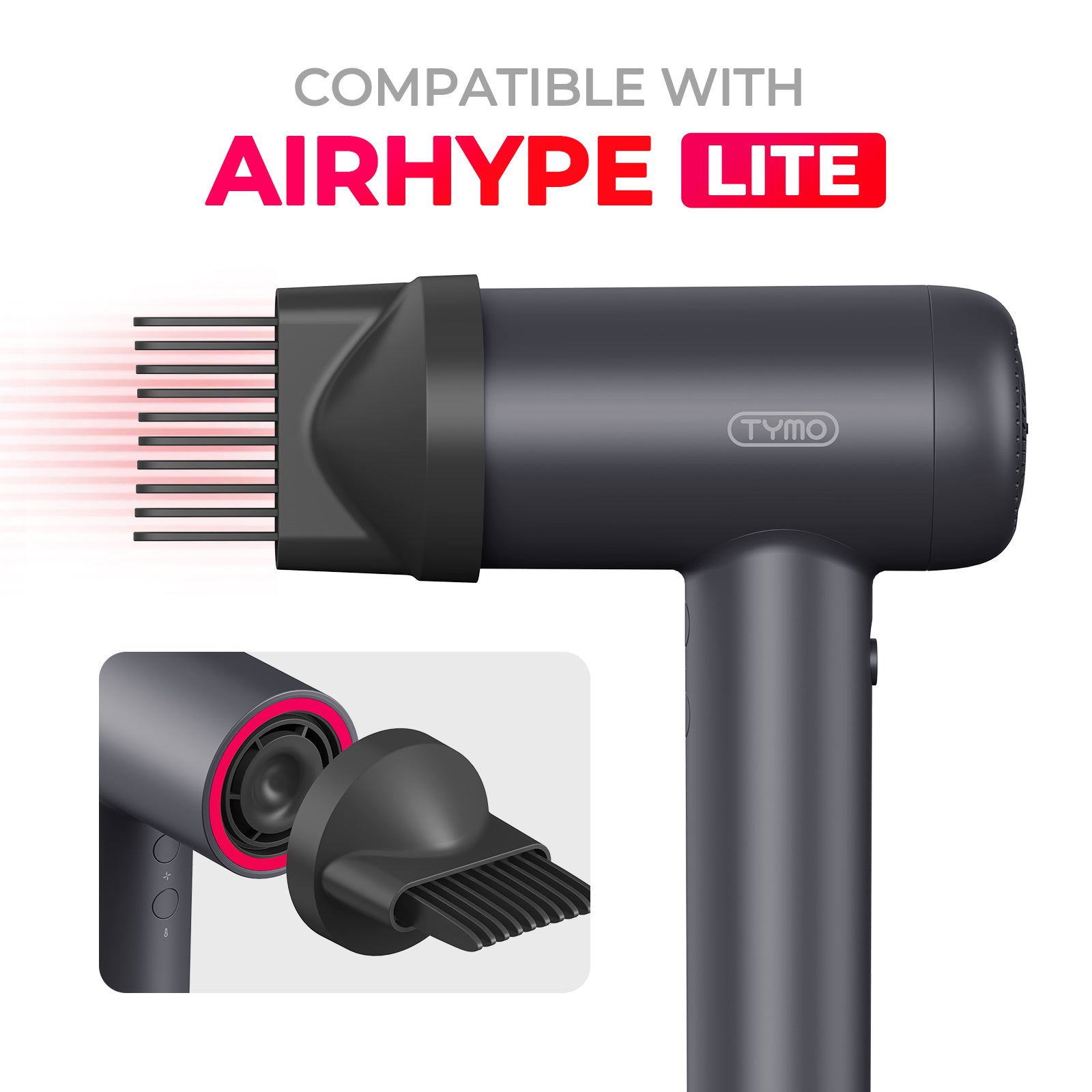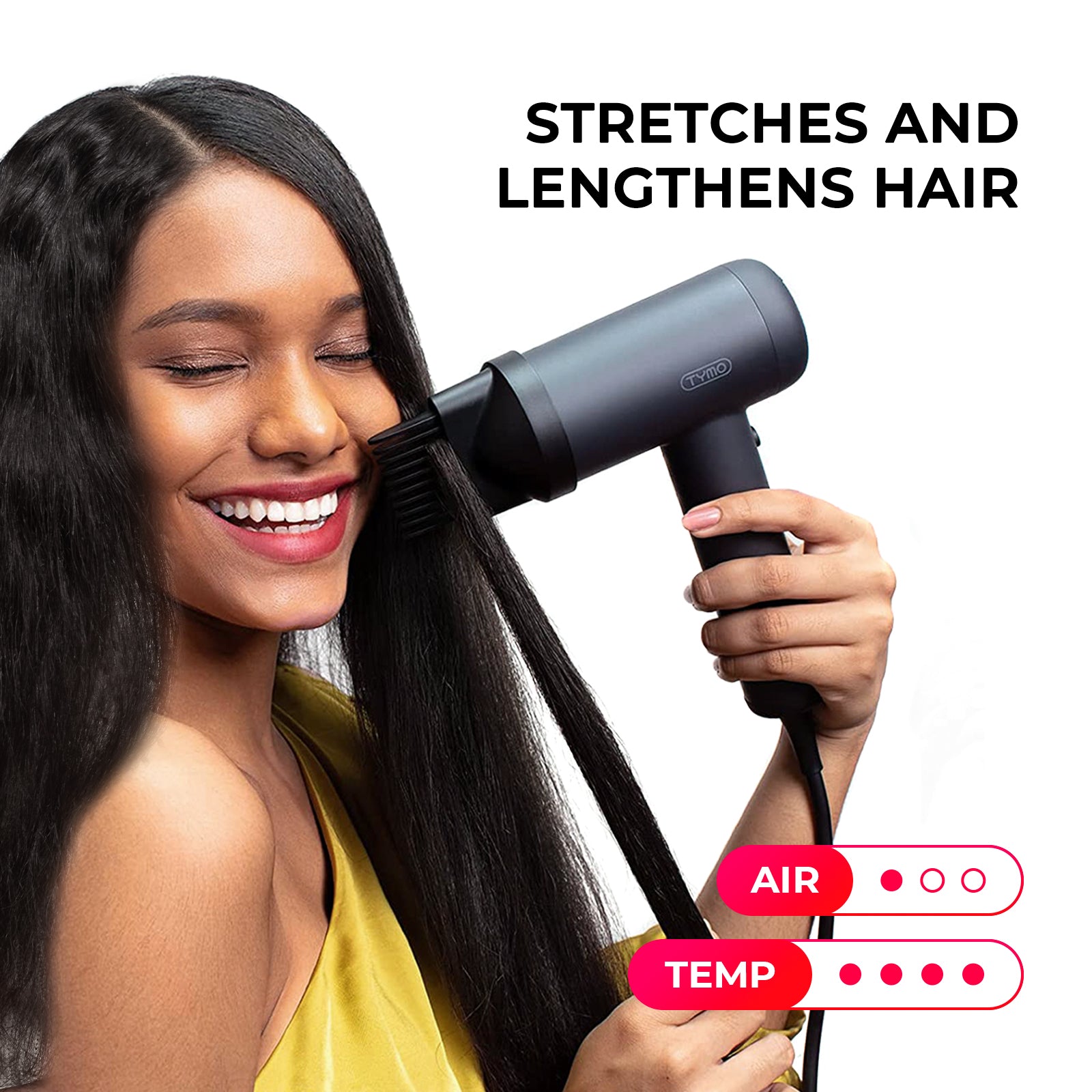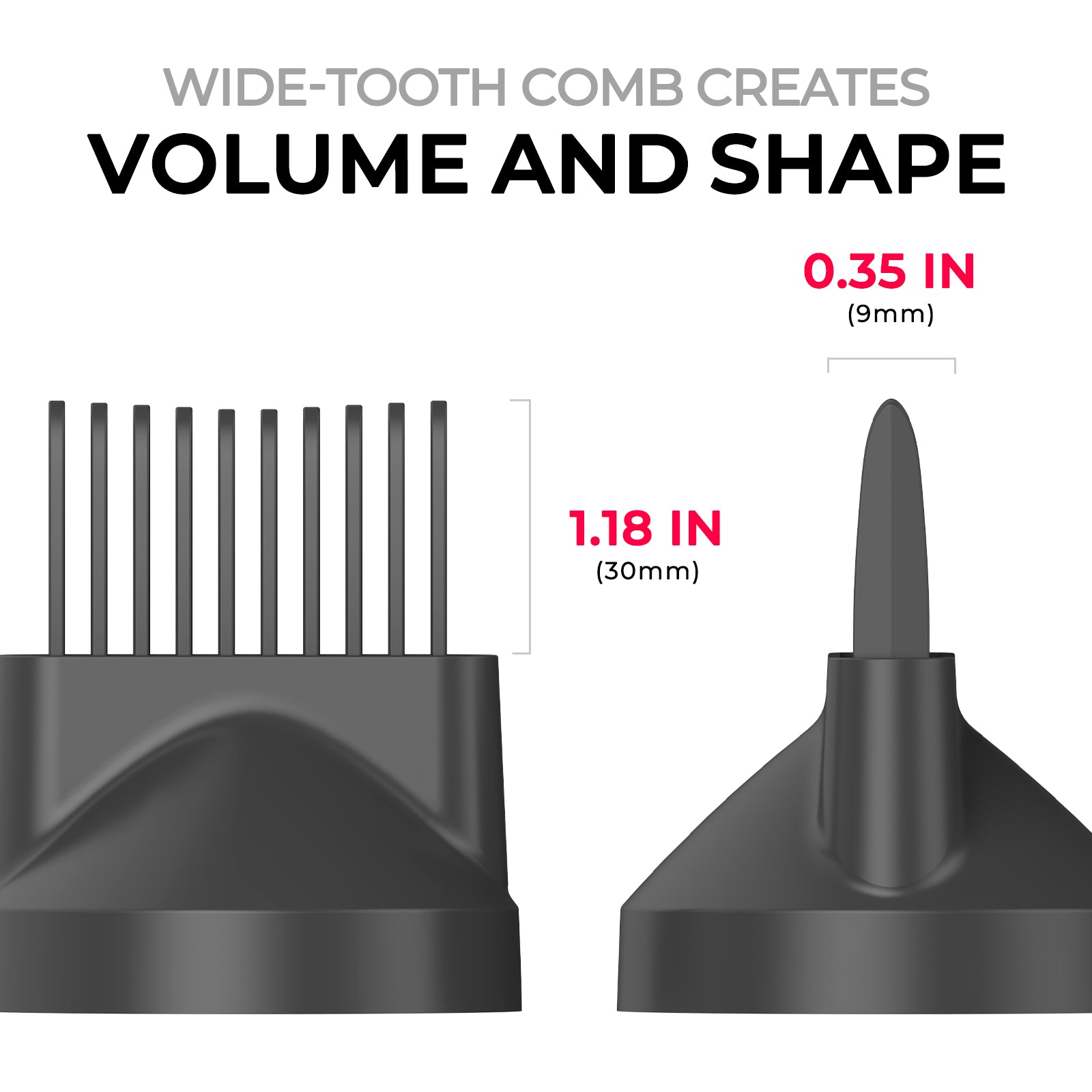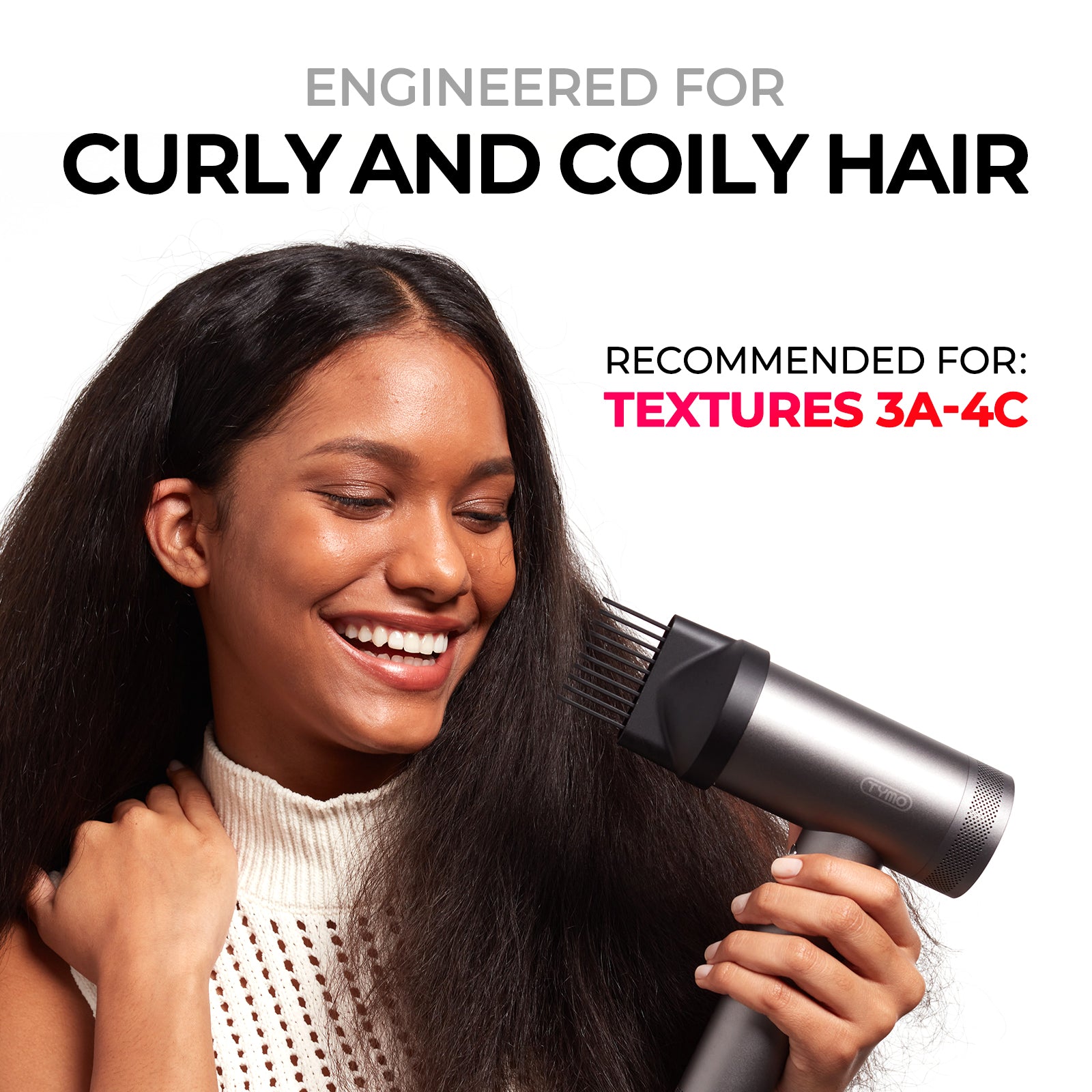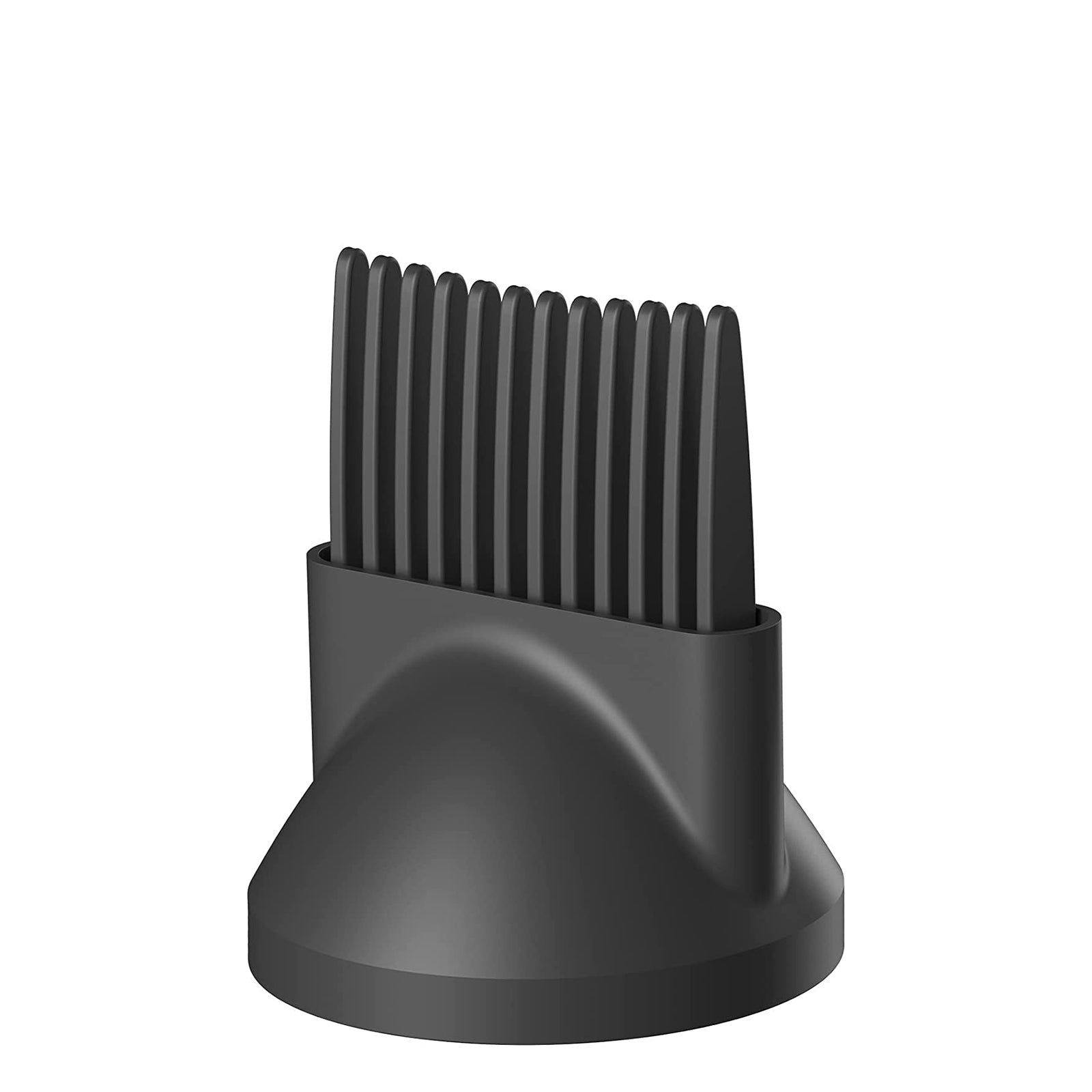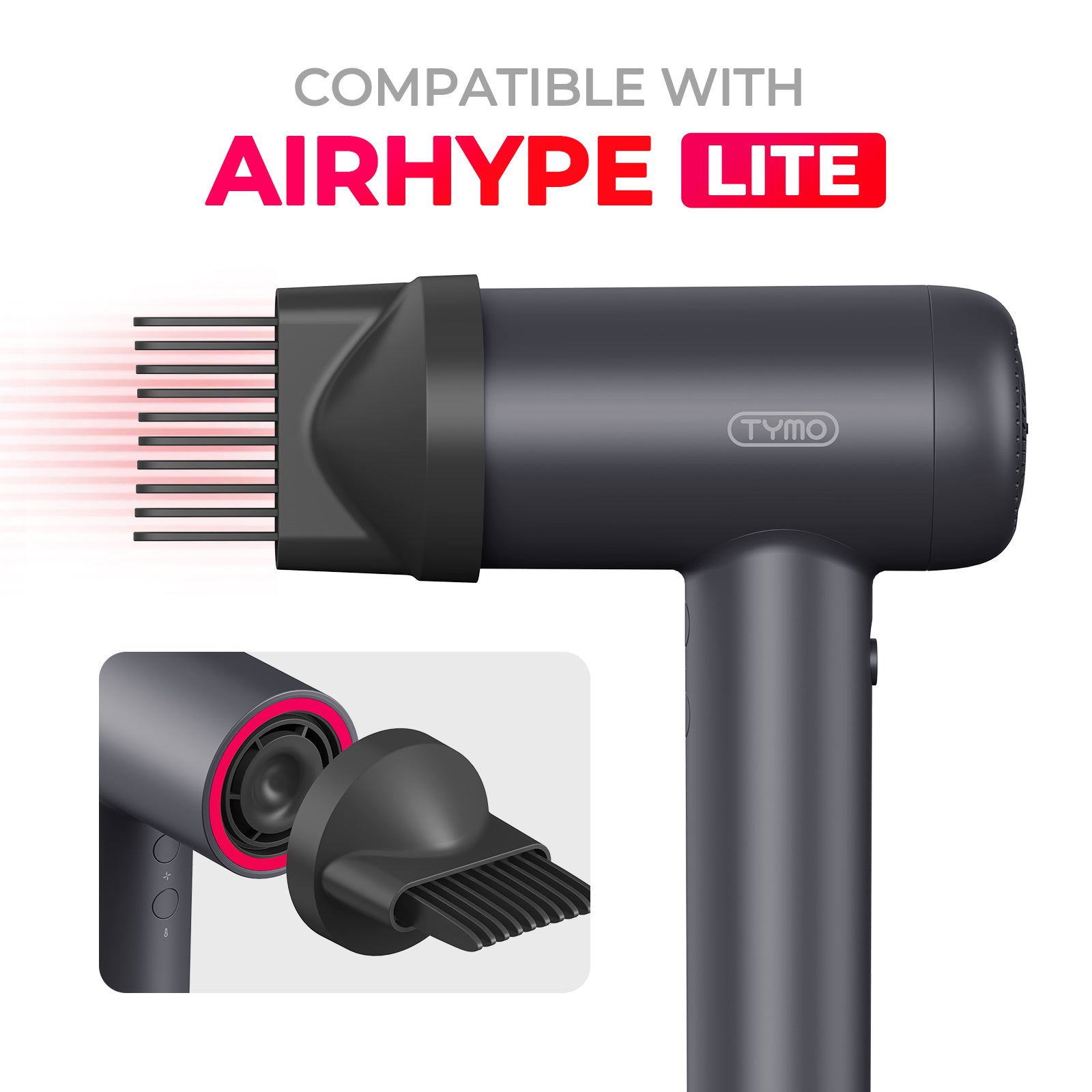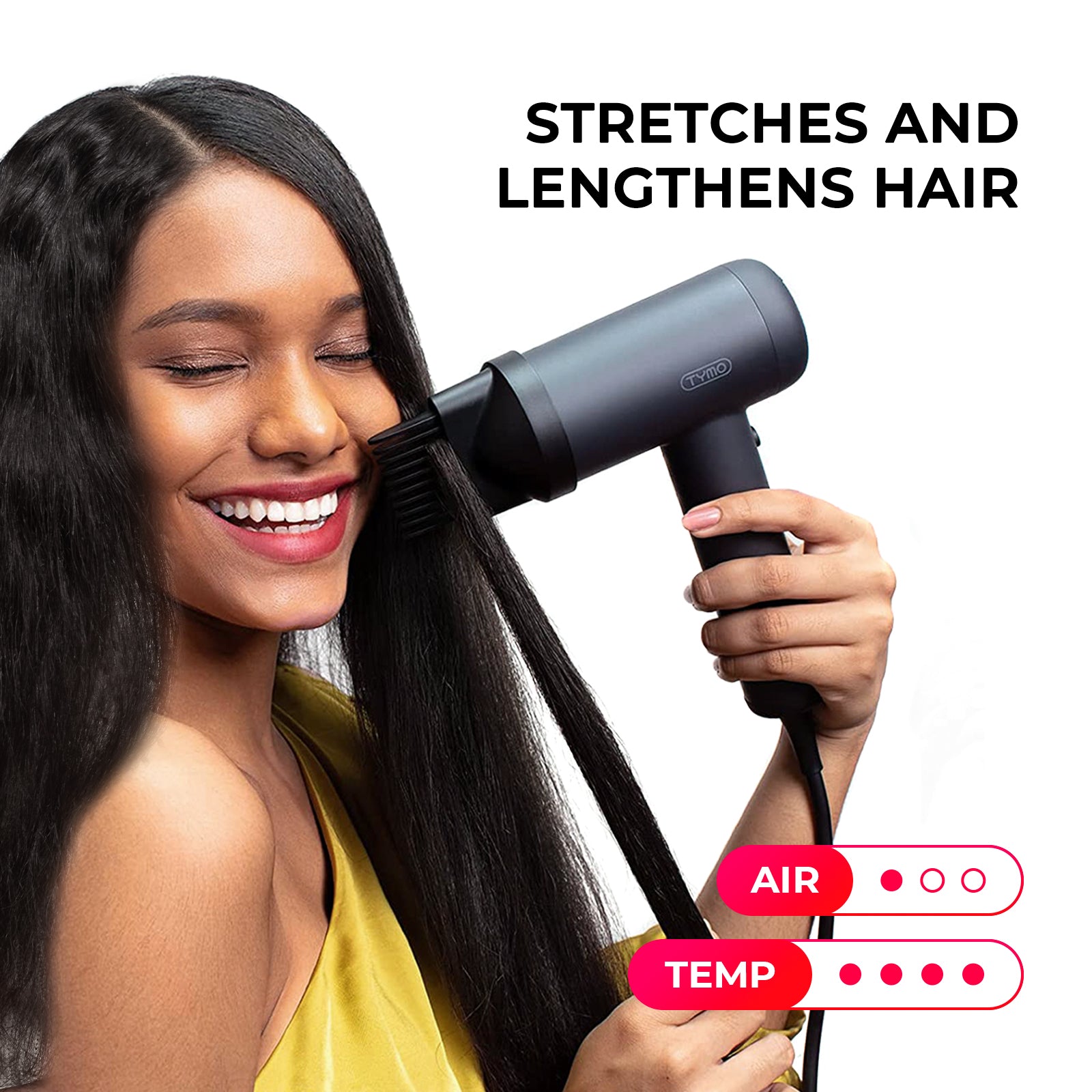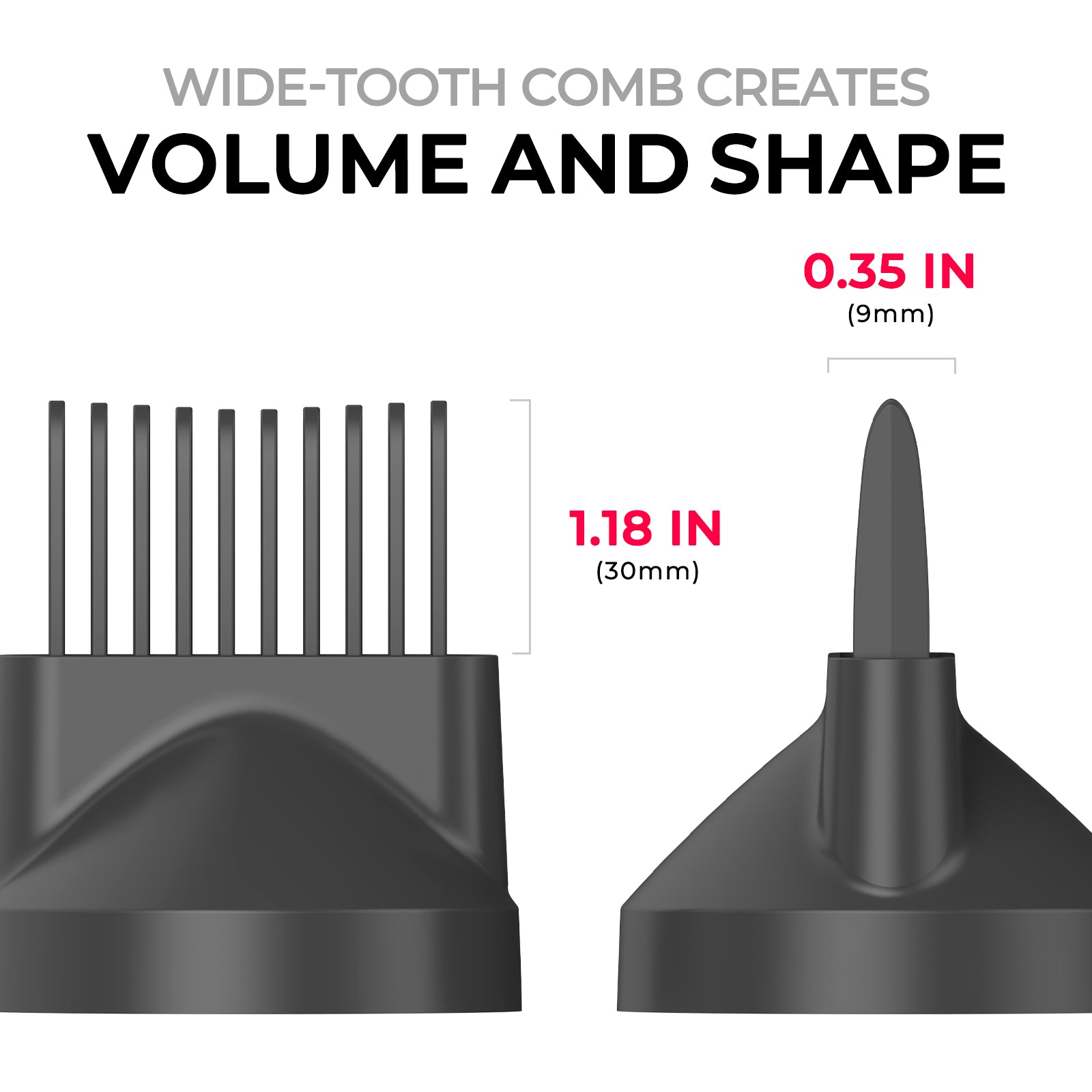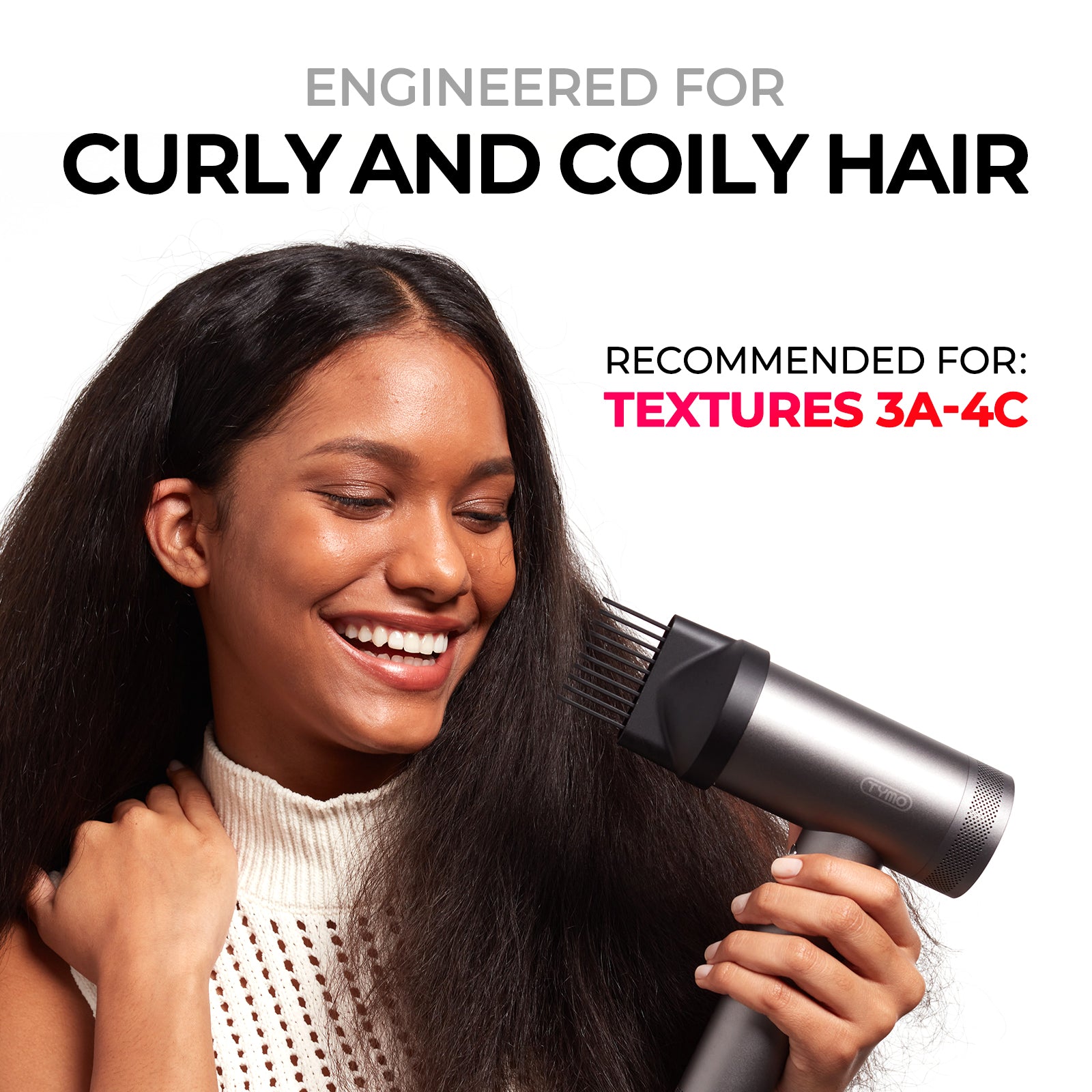 This multi-use hair oil is enriched with extracts from argan, grapeseed, and jojoba seeds, all of which are renowned for their hair-nourishing properties. Just a few drops can help to eliminate frizz, smooth flyaways, and add a stunning shine to your hair. You can apply it to either dry or damp hair, spreading it through before blow-drying to achieve a shinier, smoother finish.
What's impressive about the TYMO Treatment Hair Oil is its lightweight formula. It's designed to absorb easily into your hair without leaving any sticky or greasy residue, revitalizing your hair from roots to ends. This oil is also power-packed with more than 5 plant extracts that work in synergy to hydrate your hair, fight frizz, and have been lab-proven to enhance shine by 80%.
One notable feature of this product is its thermal protection, which provides a heat shield for your hair up to 450°F. This is particularly useful when using heating tools like the TYMO Airhype Hair Dryer or straighteners, as it forms a protective layer on the surface of the hair, reducing potential heat damage.
Additionally, the TYMO Treatment Hair Oil also doubles as a conditioning, styling, and finishing serum, which makes it a versatile addition to your hair care routine. And let's not forget its signature scent—a blend of santal, spicy amber, and sweet florals that leaves your hair smelling delightful.
In essence, when you use the TYMO Airhype Hair Dryer and the TYMO Treatment Hair Oil together, you're giving your hair a professional-grade hair care treatment that will leave it looking stunning, shiny, and full of life. Give it a try, and let your hair enjoy the love and care it truly deserves!
Conclusion
Embracing a natural hair care routine may seem daunting, but it's a rewarding journey toward healthier, more vibrant hair. By understanding your hair type, adjusting your washing habits, arming yourself with the right tools and products, considering your sleep habits, and maintaining regular trims, you're well on your way to unlocking your hair's true potential.
Remember, every hair journey is unique, and what works for one person may not work for you. Listen to your hair, be patient, and feel free to experiment until you find what best suits your natural hair.
Unlock the potential of your hair and embrace the beauty of natural hair care today!